INSIDE: Go Shopping for the Best Souvenirs from around the world!
Planning an overseas vacation and looking for a list of the best souvenirs from around the world?
Take a look at these overseas shopping guides for the popular destinations around the world.
(Want to make your vacation shopping more memorable and meaningful? Start a travel souvenir collection. Take a look at our round up of the best things to collect while traveling)
Start here: The Best Souvenirs from each country, listed below.
BOOKMARK THIS PAGE. You'll want to.
Disclosure: This article contains affiliate links. If you make a purchase after clicking on one of these links, we may receive a small commission at NO extra cost to you.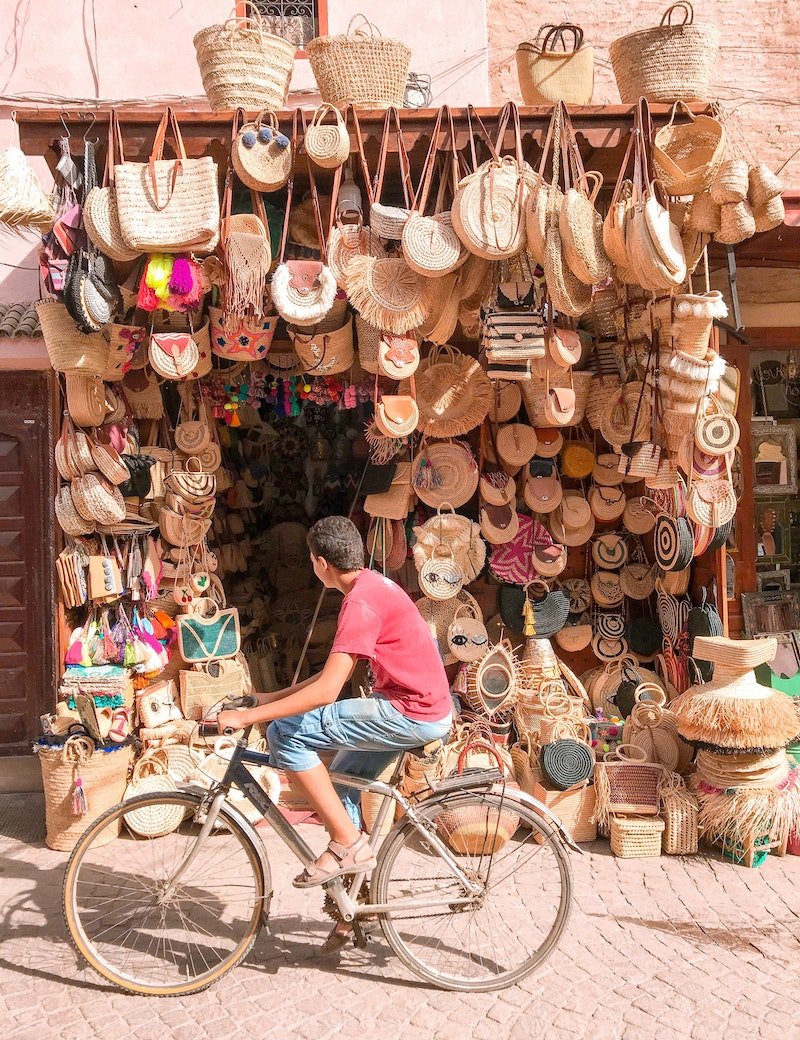 Image credit: Julia Aagaard via Pexels CC0
Best Souvenirs from Around the World
We've got unique, quirky and cool souvenirs from around the world.
Find souvenir shopping ideas & the perfect gift giving & buying solutions for countries including:
London
New York & United States
Tokyo & Japan
Australia
New Zealand
Bali
Rome & Italy
Paris & France
Lapland & Finland
Disney Souvenirs from Disneyland California, and Disney World (and Disney Parks around the world)
Before you leave home: Check out our guide to the best luggage brands.
You will need sturdy suitcases (like these Disney X American Tourister suitcases) that can cope with extra luggage, and won't burst at the seams when you pack it full with all your finds!
Ditch the obligatory magnet & buy beautiful things you truly love.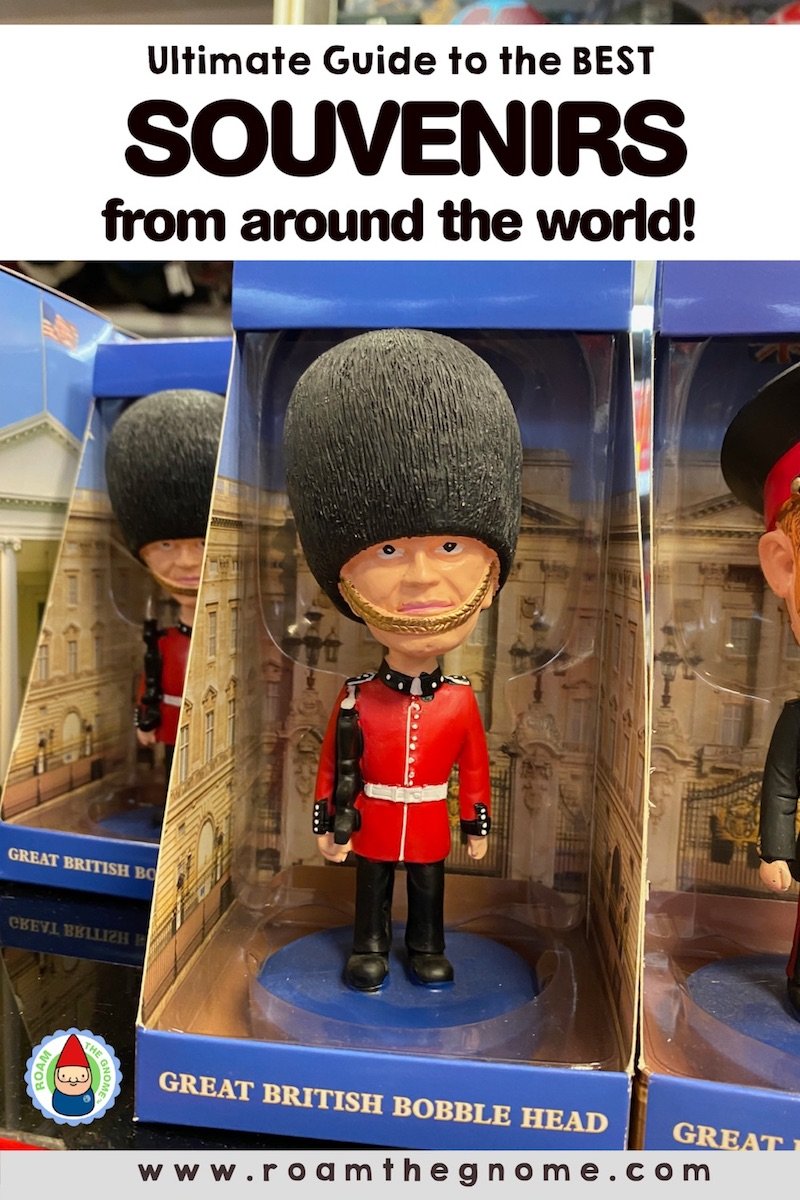 TOP SOUVENIRS AND GIFTS FROM AROUND THE WORLD
Here they are.
In no particular order.
No.1: London Souvenirs
Heading to the UK and wondering what to buy in London for friends and family?
Here's a guide to the best souvenirs from London
The Best Souvenir Ideas for London guide includes:
the most famous stores in London that you should not miss!
details of London's biggest toy store on Regent street! (a top place to buy British souvenirs for kids)
famous things to buy in London, including the best Harry Potter souvenirs and where to get them
London skincare, makeup and beauty brands
popular souvenirs like English tea souvenirs
quirky and kitschy London souvenirs (including Harry and William BOBBLE HEAD DOLLS!), and
the best food souvenirs to buy in London!
We've also gathered the best shops in London for toys, for kids (don't miss the Paddington Bear Shop in Paddington station), for design aficionados, and lovers of handmade souvenirs too.
Check out this guide to the best London shopping areas too.
Hot tip: Visit Harrods Department Store in Knightsbridge to buy all your branded Harrods souvenirs.
(Enjoy a preview of possible British souvenirs & Harrods merchandise to buy in our guide of what you can buy at Harrods here).
Do stop in for a sneak peek at the Harrods food hall, one of the world's most luxurious fresh food markets with prices to wow you!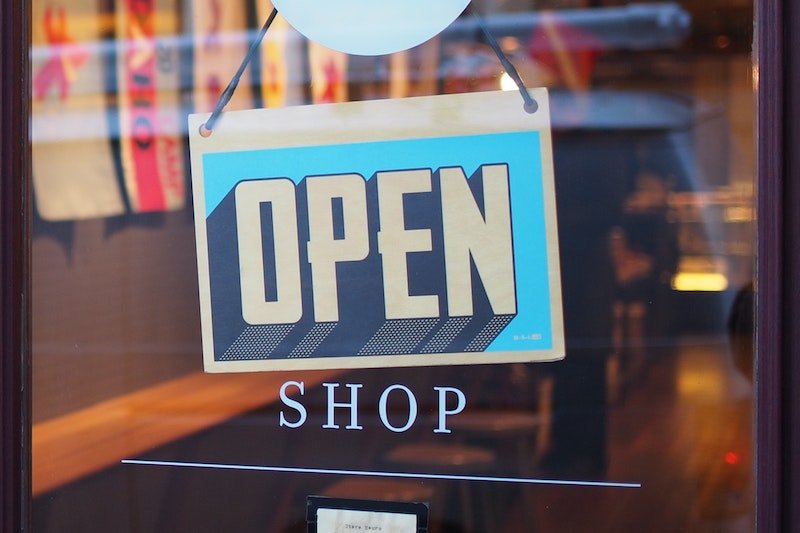 Image credit: Mike Petrucci via Unsplash CC0
No.2: Best best travel souvenirs from New York
The best souvenirs from NYC can be found here, in this complete guide to shopping in New York, including typical souvenirs, popular souvenirs, and the most unique finds too.
You'll find details of the best Department stores in New York (hot tip: Macys!) , the best Candy stores in New York, as well as the best chocolate shops in NYC.
Read on for information on where to shop in New York for kitschy souvenirs , books, and unique gifts
New York Souvenirs Guide includes:
famous things to buy in NY (like Die Cast taxi cab toys, and Statue of Liberty figurines)
iconic things to buy in New York, like a Kate Spade handbag or an American Girl doll
where to buy Disney souvenirs in NYC
how to visit the Eloise at the Plaza store
what you can find in the New York LEGO store
the best New York markets, and
where to go NYC souvenir shopping for those who love good design
It's all there!
Happy hunting.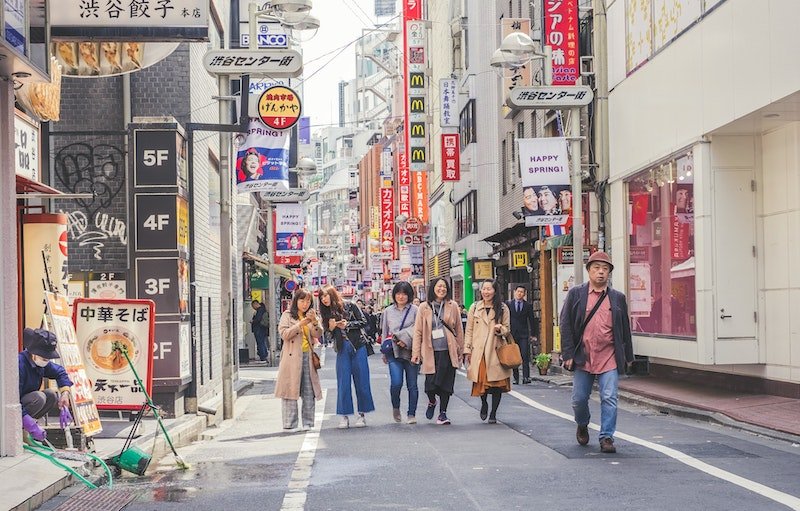 Image credit: Jeremy Stenuit via Unsplash CC0
No.3: Best souvenirs for Tokyo & Japan
Start your souvenir shopping in Tokyo here.
This fabulous shop in Shibuya has branches all over Japan, and you can't go wrong.
In fact, you could buy ALL your Japanese souvenirs here, without any trouble!
Next up, read this MONSTER guide of things to buy in Japan.
It lists: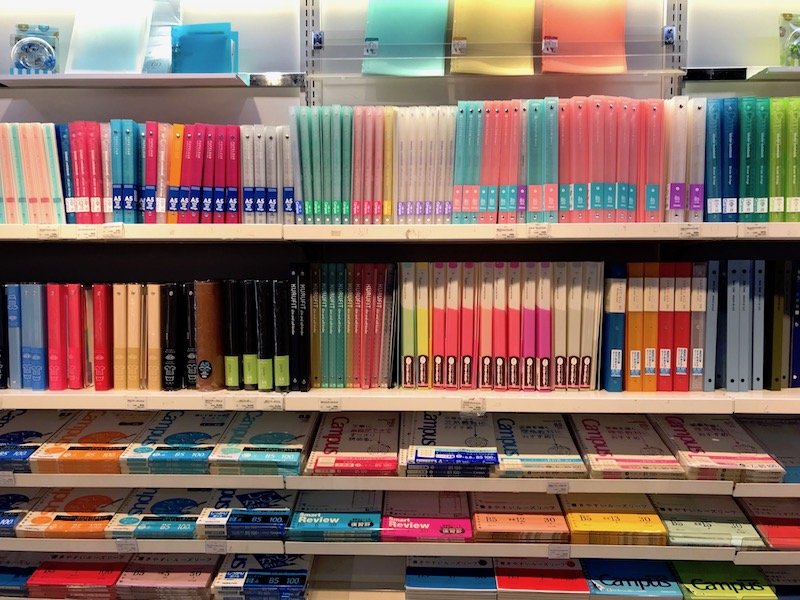 Best shops in Japan for souvenirs
Head to Daiso 100 yen store in Harajuku Tokyo to buy cute souvenirs for 100 yen each!
Looking for craft goods and fabric in Japan? Here's all you need to know.
Pokeman fans need to head here.
Tokyu Hands is our number one shop to visit in Japan.
MUJI is number two.
Sunshine City in Ikebukuro is our favorite shopping destination with something for everyone, AND lots of things to do for families.
We NEVER visit Japan without checking out their furniture stores to find gorgeous authentic homewares (and a new pair of Japanese slippers) we can use at home.
Hot tip: Oriental Bazaar in Tokyo Harajuku is the one stop shop for souvenirs in Tokyo. Don't miss it!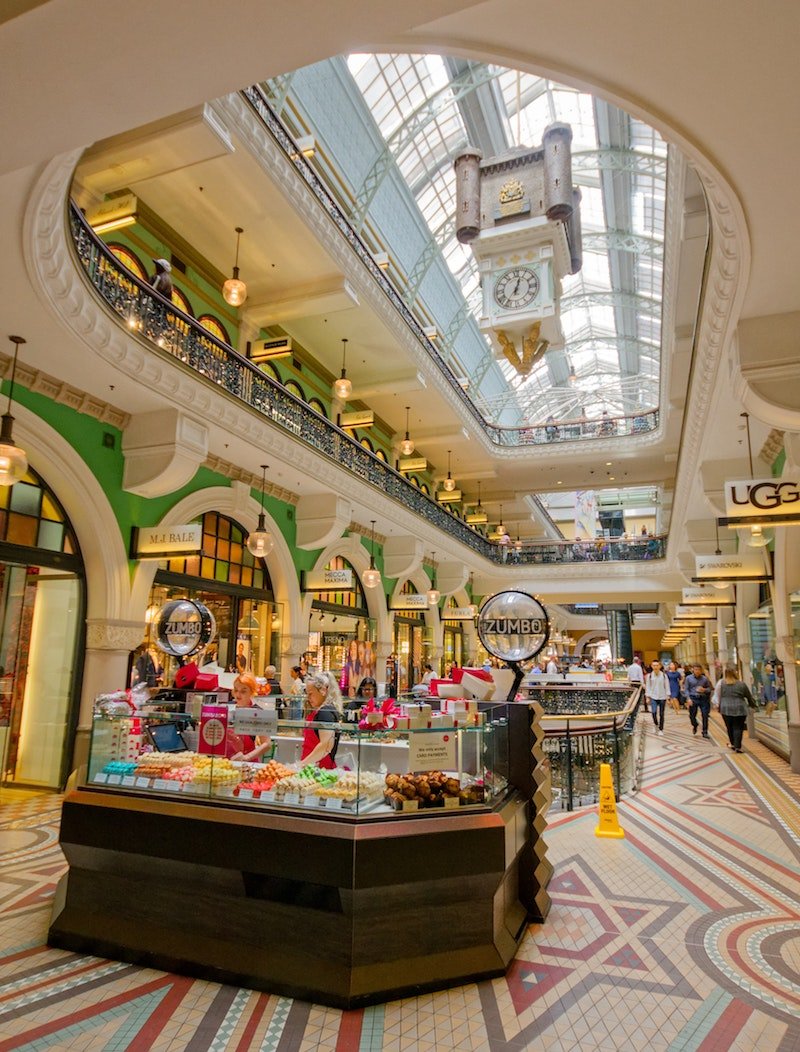 Image credit: Hugo Kruip via Unsplash CC0
No.4: Australia souvenirs to love
Take a look at this overview of the Best Souvenirs from Australia
Best Australian Souvenirs guide includes:
Plus, where to buy handmade Australian gifts and souvenirs.
(The QVB building in Sydney, pictured above, is a good start.)
Hot tip: Stop in the Australia Zoo shop if you head up to QLD, for lots of fun souvenirs and Steve Irwin memorabilia – Crikey shirts, mugs & books are top Aussie souvenirs!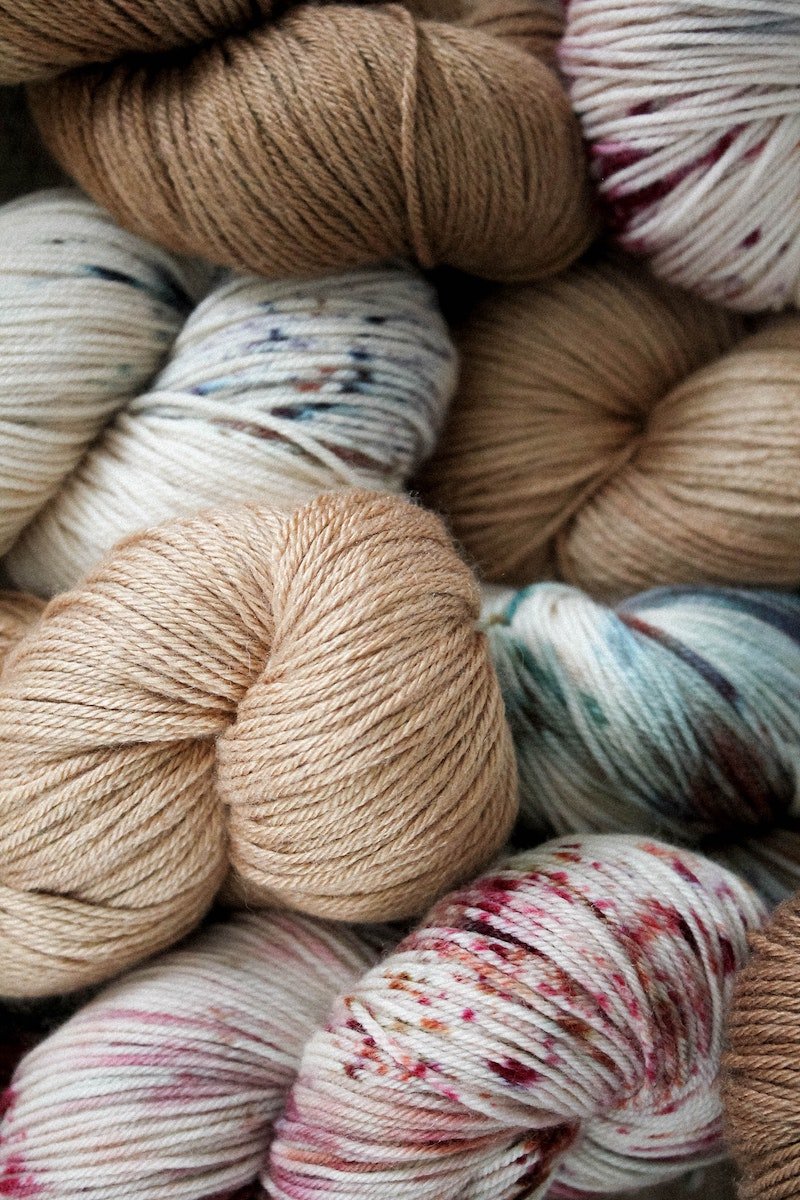 Image credit: Nynne Schroder via Unsplash CC0
No.5: Cool souvenirs from New Zealand
Traveling overseas to New Zealand on a vacation to visit Hobbiton (and the impressive Hobbiton Gift shop), and see the spectacular scenery of the North and South Islands of NZ.
Take a look at this pocket guide to New Zealand souvenirs.
Best New Zealand souvenirs guide includes:
Along with tips on where to find the best handmade arts and crafts in New Zealand, and stationery.
Looking for New Zealand wool souvenirs and gifts? Click the blue link for all the goods.
Hot tip: Here's a guide to the best Auckland markets & other markets around NZ.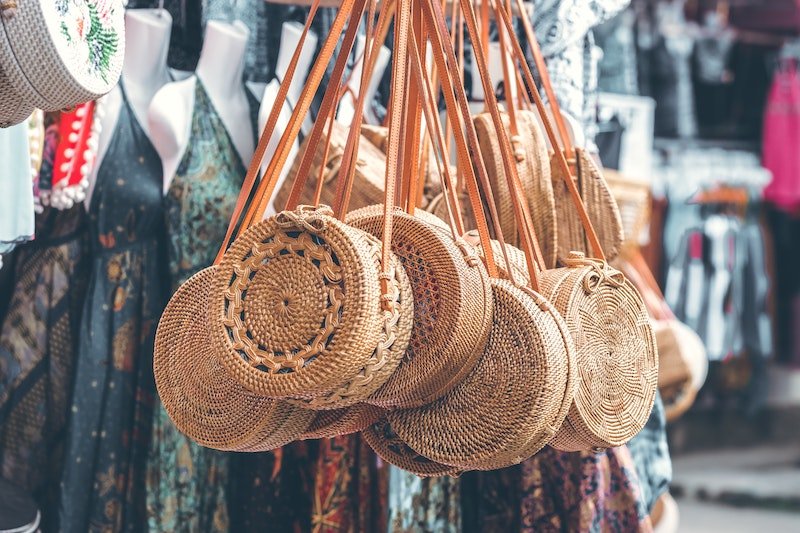 Image credit: Artem Beliaikin via Pexels CC0
No.6: Best souvenirs to collect in Bali
It's your all-encompassing guide to shopping in Bali.
where to buy fun kids fashion
what to pay so you don't get ripped off
where to buy Mimco bags
where to buy macrame art works and hanging chairs
the best skincare and haircare brands in Bali
where to buy stickers in Bali
the best places to buy sunglasses, Bintang t shirts, and Bali decor
Don't forget to head to the Bali supermarkets like Bintang, and Carrefour to find all the Bali snacks & chocolates at the best price.
A Bali supermarket is also the place to buy that product that everyone wants to know about, the one that gives that magical laundry smell!
Sick of the harrasment on the streets, or the heat, and want to shop in air-conditioned cool with marked prices?
Head to Matahari Department Store in Kuta Square.
Here's some other markets and shopping centres in Bali to explore on your quest to find good Bali souvenirs and gifts:
Head to these homewares stores in Bali for local handmade decor items.
HOT TIP: Book a massage in Bali at this wonderful beauty day spa, for 1/2 the price of the hotels.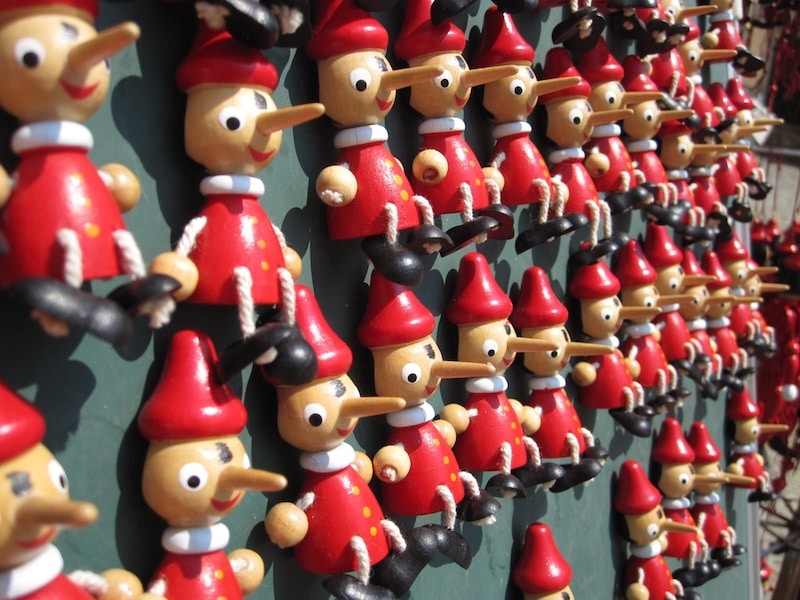 No.7: Rome & Italy souvenirs
Wondering what to buy in Rome or Italy?
Problem solved.
This is the most comprehensive guide to Rome souvenirs out there.
Read this guide to:
Italian chocolate
Italian food souvenirs
Italian art and photography ideas
Italian books & Italian coffee table books
finding where to buy Italian toy brands
where to buy Italian stationery, AND MORE!
Includes the best souvenirs from Italy for kids, including Pinocchio AND gladiator dress up costumes for kids!
Hot tip: Read our review of the Porta Portese markets before you go.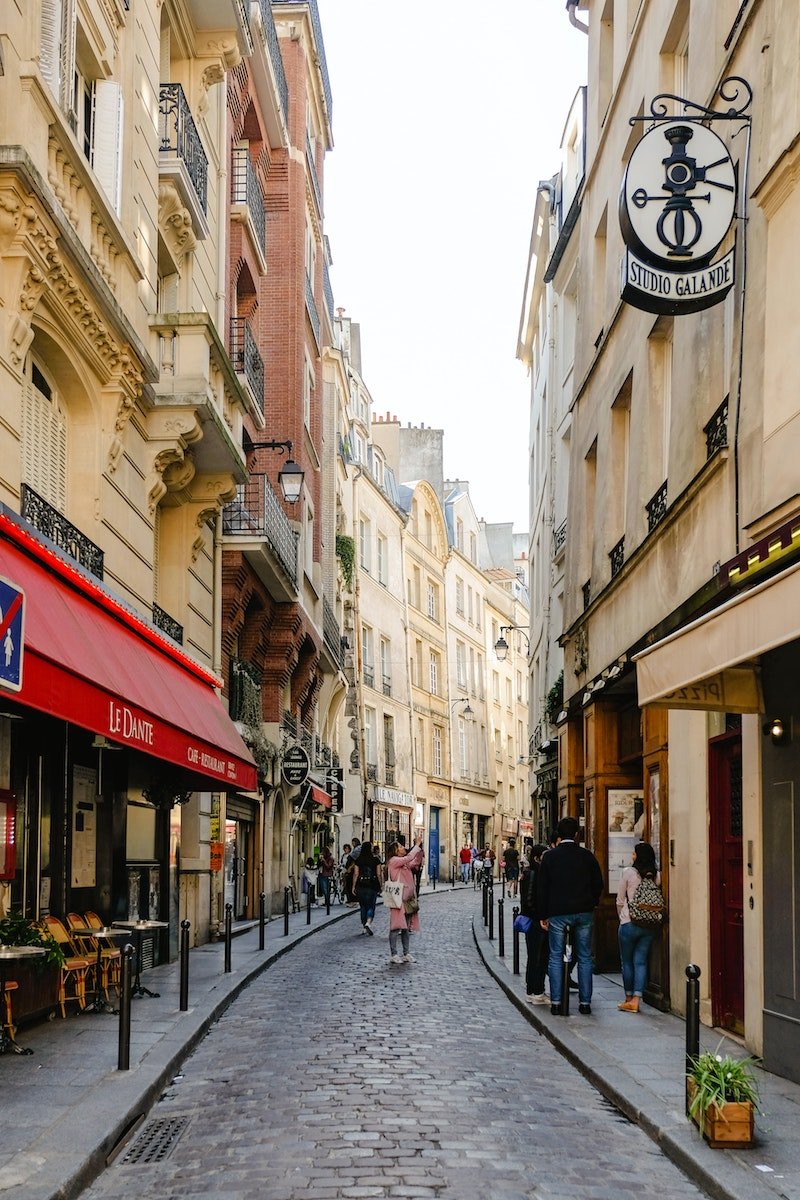 Image credit: Shvets Anna via Pexels CC0
No.8 Best Paris souvenirs
Some of the best souvenirs from Paris can be found at Le Bon Marche Department Store. Even if you are on a budget, take a visit for a squizz at the beautiful building and architecture.
Avoid the overpriced souvenir shops in Paris, filled with goods from China. Head to the artisan boutiques on Parisian streets instead, for quality Parisian style and street cred.
If you are shopping for children, or gifts for family friends with kids, read this guide to the best French Toy brands.
Also, this is the best shop for toys in Paris.
No.9: Lapland & Finland souvenirs
Visit Marttiini to pick up a once-in-a-lifetime purchase of the best Finnish knives, and traditional Finnish kuksa cups.
Iittala Arabia is one of Finlands most iconic stores, home to beautiful glass dishes & homewares, famous Finnish kitchen utensils, and Moomin ceramics and enamel mugs.
And if you adore the sweet characters, the Moomins from Moomin valley, head to the Moomin shop.
You'll find everything Moomin, including:
Moomin snacks & food
Moomin books
Moomin homewares (including very cute, battery operated Moomin bedside lamps)
Moomin decor
Moomin clothing
Moomin gifts, stationery and more.
Marimekko is probably the most well known Finnish clothing brand. Their iconic patterns and prints are found all over the world, and much loved by design fanatics.
Be sure to pick up Karl Fazer chocolates too.
Santa Claus Holiday Village shops
Heading to the world renowned home of Santa in Rovaniemi, Lapland?
Check out this guide to the best Santa Claus Village shops and what you can buy there as traditional Finnish gifts for family and friends.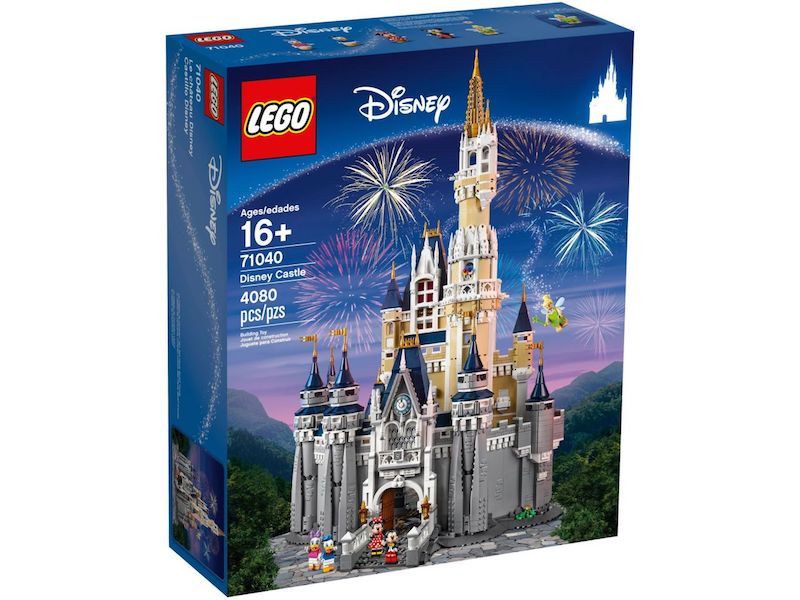 No.10: Best Disney Souvenirs
Looking for gorgeous Disney gifts and Disney collectibles?
Or perhaps you want to make a shopping plan of what to buy in Disneyland or what to buy at Disney World?
This guide to the best Disney souvenirs (including unique Disney World souvenirs & Disneyland souvenirs) will solve all your problems.
It lists:
jewelry
Disney ears
Disney pins
Disney fashion
Classic Disney LEGO sets
Disney autograph books
Disney kitchenware
Disney stationery
Disney plush toys
UNIQUE Disney gifts and souvenirs you won't find elsewhere!
PS: Take a look at our guide to the BEST CREATIVE DISNEY WORKSHOPS you can join in at both the parks, online, & in America.
Hot tip: Visit the SHREK Adventure store in London, near the London Eye, for a HUGE selection of Shrek, & How to Train your Dragon Souvenirs!
Image credit: Sharon McCutcheon via Pexels CC0
How to Display Ornaments & Travel Souvenirs
The only problem with shopping till you've drop for things to collect when traveling, is what to do with travel souvenirs when you get home?
How do you store them in a way that is aesthetically pleasing, and won't cause clutter?
Here's the solution!
(includes ideas on how to start a gorgeous travel collection!)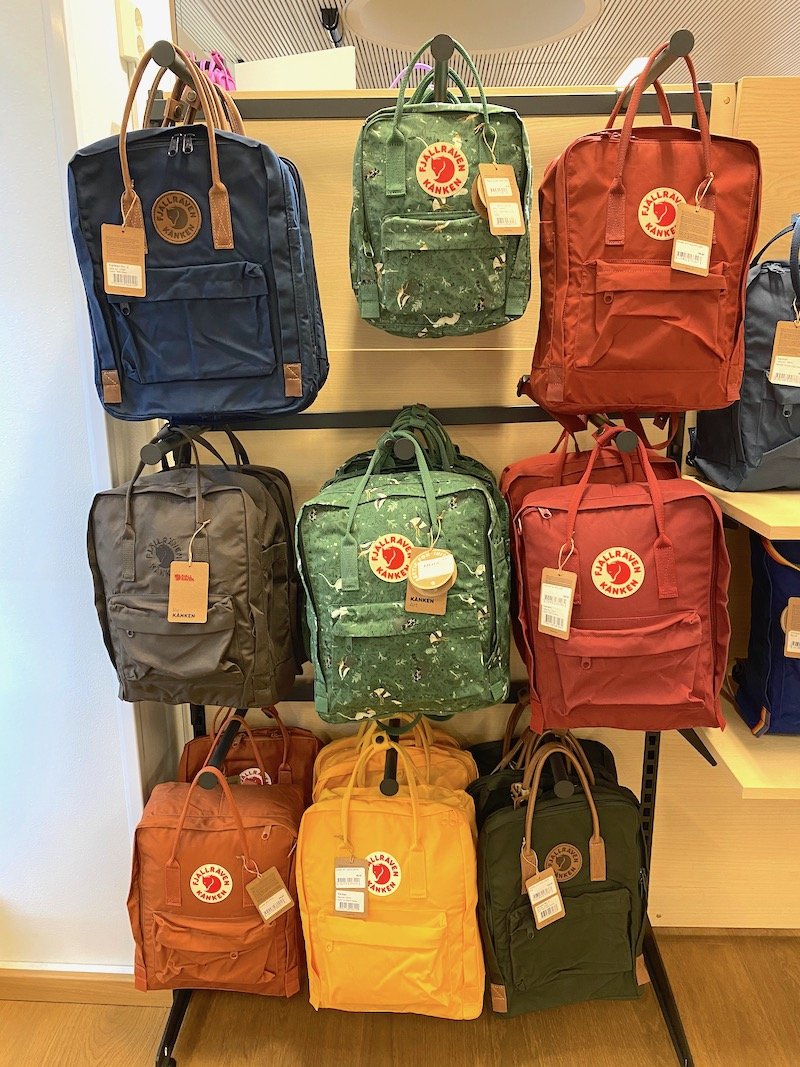 Coming soon!
We are currently writing up our guides to the:
Best Austria souvenirs
Best souvenirs from Sweden (& an insiders guide to the IKEA hotel and the IKEA museum!)
Best souvenirs from Germany
Greek souvenirs
Indian souvenirs
Thailand souvenirs
Bookmark this page so you can check back soon to read these souvenir guides for Europe.

LOOKING FOR MORE TRAVEL TIPS?
Correct at time of publication on Roam the Gnome. Please check with venue for updates. We apologise in advance if there have been any changes we are unaware of. All prices in AUD dollars, unless otherwise stated
Click the blue links below for more travel tips