INSIDE: Details of how to contact Amber at Roam the Gnome Family Travel Website.
Have a question about family travel, or something you've read on our site?
Need more details on tours, activities, or where to shop?
Or want to chat to us about something random?
We're ready to lead you into the future of family travel.
Send us an email.
We love to help!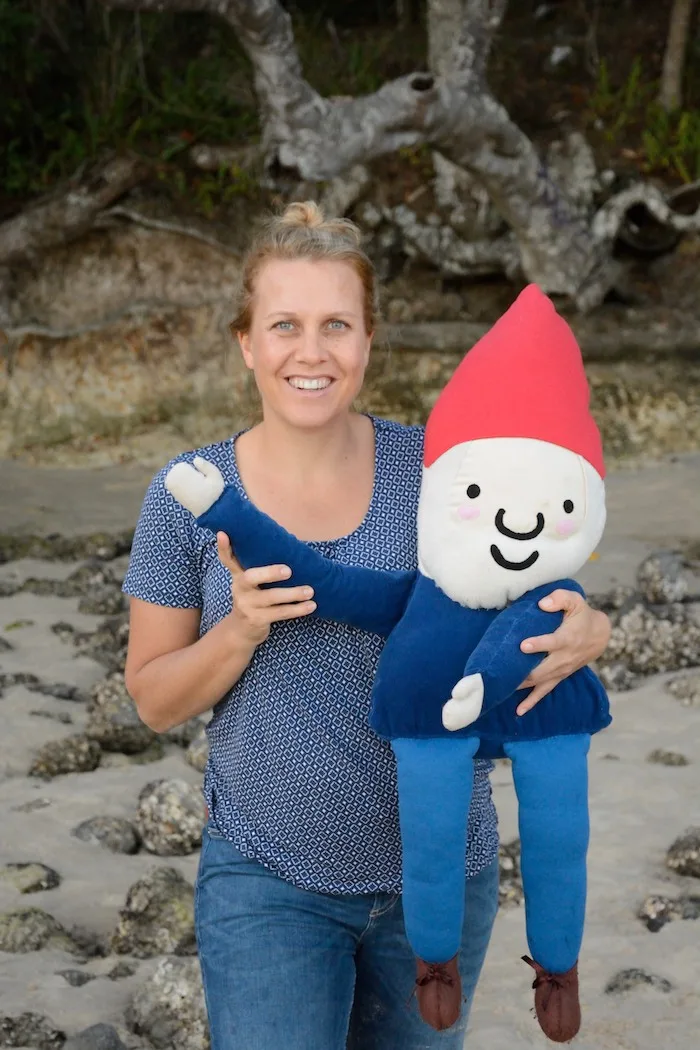 About the Author
Talk to a Human
Get in touch with me, or one of my team, below.
Phone: 0422 630320
We look forward to chatting to you in person soon!
Email us
We guarantee your email won't get lost in the abyss.
We'll try our best to get back to you in 24 -48 hours, unless we're being chased by a (koala) bear.

Say HI on our Social Channels !
Instagram Facebook Pinterest Youtube
At Roam the Gnome, we're:
Experienced.
Knowledgable.
Trustworthy.