INSIDE: The Scoop on Roam the Gnome Family Travel Website.
Firstly, thank you for visiting Roam the Gnome™, our Family Travel Website Directory.
We are a family of four.
I'm Amber.
My boys are Ned and Jack, AND there's Roam the Gnome!
He's our travel mascot, a well-travelled Gnome indeed. (Read HIS story here.)
Our HQ is located in Brunswick Heads, NSW, Australia.
We are 15 minutes north of Byron Bay, and 45 minutes south of the Gold Coast. (We think it's the best place in the world.)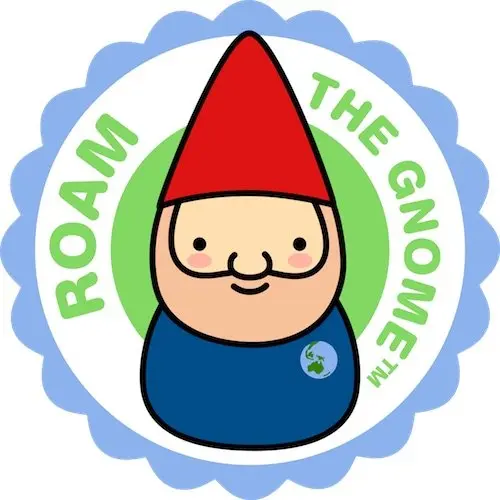 Work with Us at Roam the Gnome™ Family Travel Website
Super Dooper Fun Ideas for Family Travel
Roam the Gnome™ Family Travel Directory is all about finding and sharing SUPER DOOPER FUN ideas for family-friendly travel and weekend adventures around the world.
Search the website, city by city.
You can read about:
the cities and towns we visit
the experiences we have (good and bad)
the attractions and destinations we love (and hate)
the best road trip excursions
top family national parks to explore
the family hotels we book
the best family vacations
travel tips for a U.S family vacation
the family restaurants and cafes we eat at
the best travel gear
the shops we find
the best souvenirs to buy (we look out for unique gifts, handmade goods, & love a good museum shop!)
We're adding more and more videos too, to bring these places alive.
We tell stories and share videos of our adventures and vacations to give you the inside info, so you can save time, energy and money when you want to book a holiday to this place too.
You can currently search for cities in Australia, Asia, the UK, Europe, America and New Zealand.
We throw in a variety of travel craft ideas, our best travel tips, and the occasional recipe for a cultural food we'd love you to try.
We also ADORE all things DISNEY, so you can be guaranteed of:
regular Disney updates on new shows, new hotel openings, and other fun Disney gossip
info on the best Disney souvenirs to buy
the best backpack to carry to Disney,
the best Disney snacks this season, and
whether to take a stroller to Disney, or not.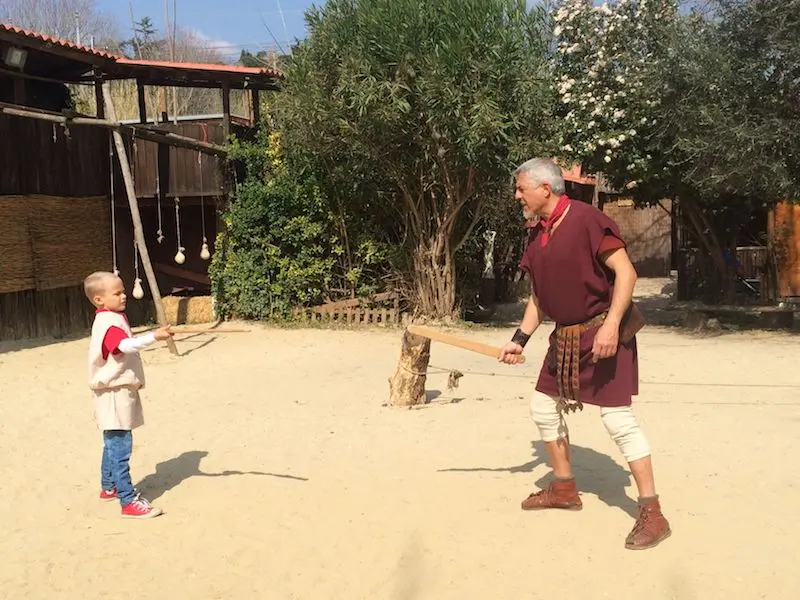 We are a PR friendly Family Travel Website
Roam the Gnome™ Family Travel Website is open to accepting:
advertising (contact me for a Rate Sheet and available packages)
products for review and giveaways**
offers to write guest posts for other travel sites
paid writing gigs for travel magazines and publications
brand ambassadorship
sponsorship
sponsored posts
famils to family-friendly locations (and guarantee at least one professional short film review in return)
Contact us via email ([email protected]) for a copy of our current Roam the Gnome™ Family Travel Website Media Kit.
---
Please note: If your products or travel goods fit our target audience, we may offer a written review, a short video review, and/or sharing on our social platforms to targeted travel-loving followers in exchange.
We reserve the right to refrain from publishing a review of any experience or product is the said experience or product cannot be deemed suitable for our audience because of price, or what it offers.
---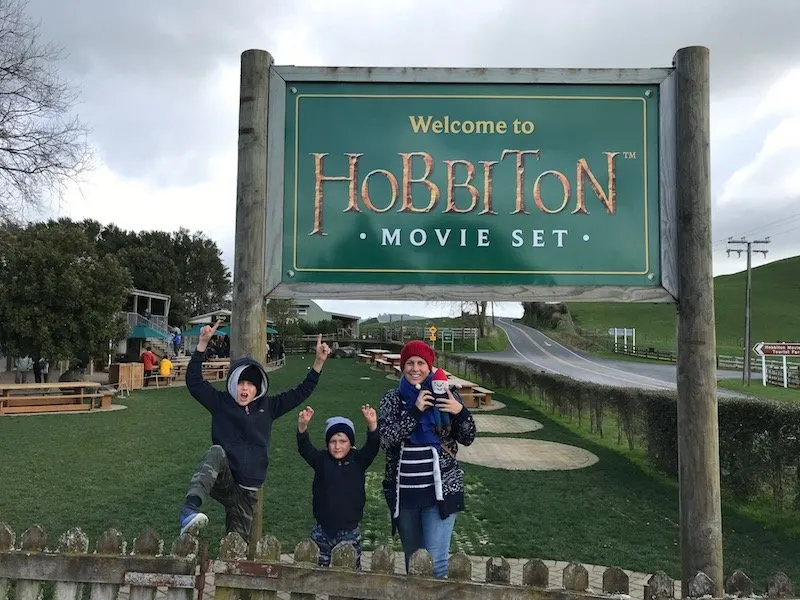 Want to chat in person?
Call me on 0422630320 or send an email: [email protected]
Email is best as you never know what adventure we might be on!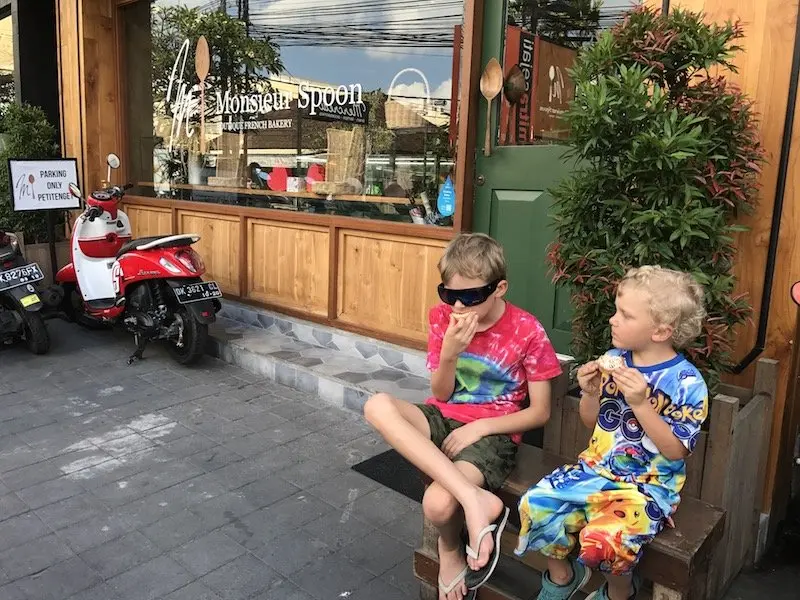 Social Platforms – Follower Counts
Visit the Social Platforms we use on our Roam the Gnome™ Family Travel Website.
Here, we share our content, promote others, and engage with our followers in real time.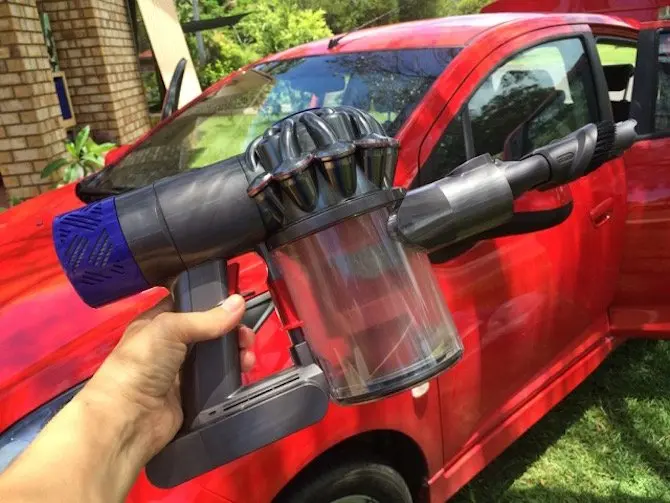 Social Proof
On our Roam the Gnome™ Family Travel Website, we've worked (and continue to work) with brands, and Tourism Boards, including:
Dyson
VULY Trampolines
Lonely Planet
Viator tours
Visit Rovaniemi Finland
To Home from London gift company
Travels with Boys
Kidspot (we are former Kidspot Voices finalists in the "Food and Travel" category.)
We take pride in providing comprehensive, honest, up-to-date and correct information, building trust with our readers.
We don't take this responsibility lightly.
In return, our readers:
buy the products we recommend
book the tours we suggest
subscribe to our email newsletter to keep in touch
make reservations at the hotels we review, and
shop where we do! (because who doesn't love a good shopping tip?)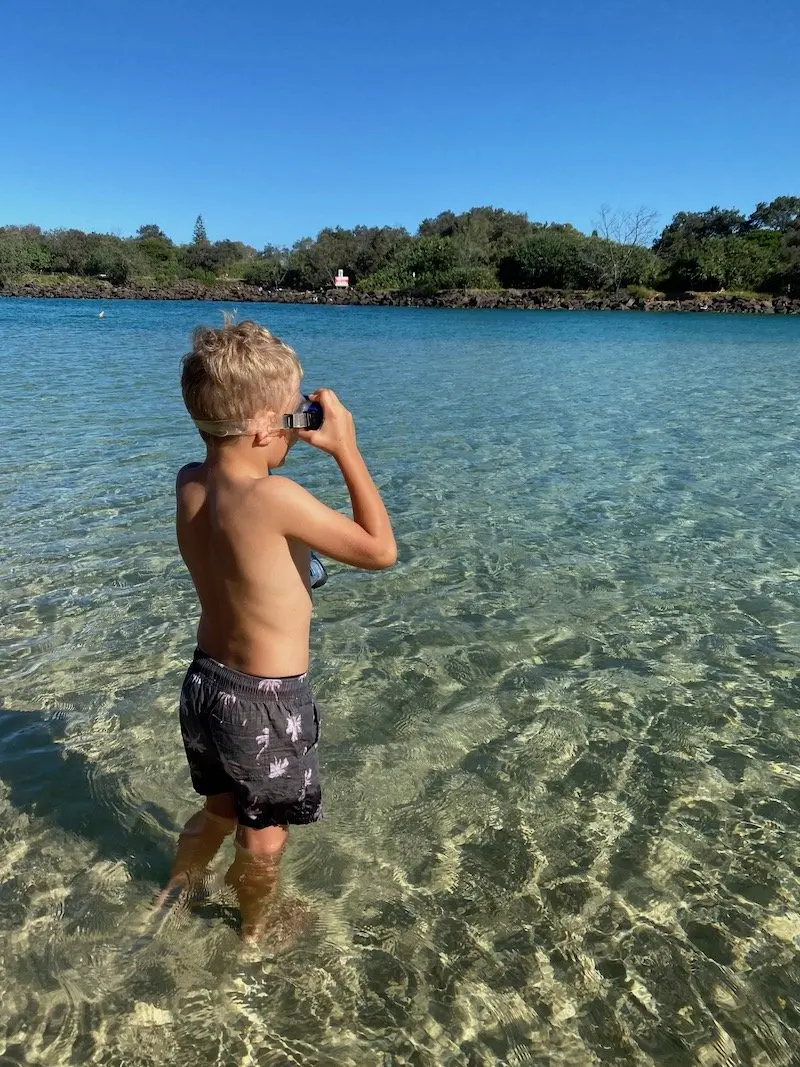 We LOVE Link Love on our Roam Travel Website
(But please do be friendly about it)
We are happy for friends and followers of Roam the Gnome™ to share our content (including images, videos and stories) on their legitimate websites, with the proviso that friends and followers include a FOLLOW LINK back to our site that we can track.
Republishing any Roam the Gnome™ content under any other circumstance is strictly forbidden and a direct breach of our copyright.
Please note it is our duty to report any breach to relevant authorities to have this duplicate content removed from view.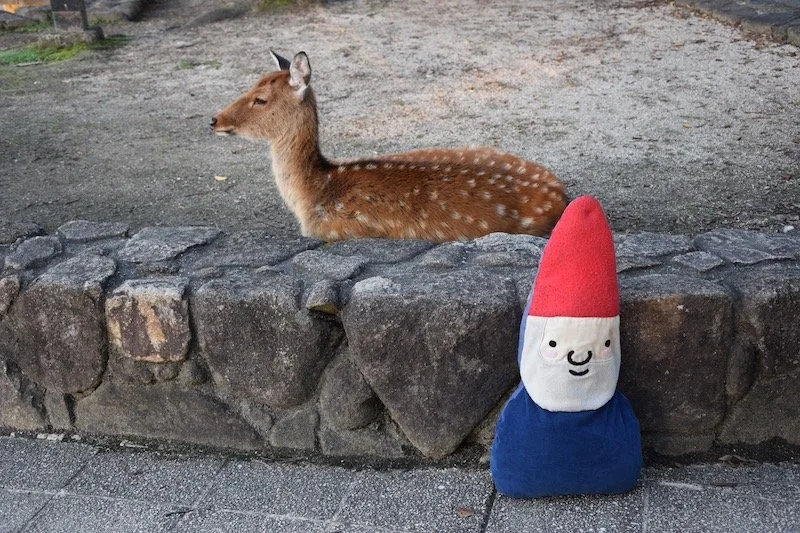 Let's Chat Soon!
We look forward to chatting with you soon.
Remember these contact points:
EMAIL: [email protected]
PHONE: 0422 630 320
xx Amber, Ned, Jack and Roam the Gnome.