INSIDE: Meet Roam the Gnome Family Travel Bloggers!
HELLO!
Konnichi wa. Ciao. Ni hao. Bonjour!
Welcome.
Thank you for stopping by ROAM THE GNOME™ Family Travel Website.
We're working hard towards our goal of becoming the only Family Travel Website you need to plan and book YOUR next trip!
We love to travel, and share our tips with like-minded people.
There's four of us family travel bloggers:
my sons Ned and Jack
our cute red-hatted companion Roam the Gnome,
and me.
I'm Amber, the one behind the keyboard and the camera, documenting our adventures to help other families just like us.
Read more about our adventures, and potentially yours, below.
Disclosure: This article contains affiliate links. If you make a purchase after clicking on one of these links, we may receive a small commission at NO extra cost to you.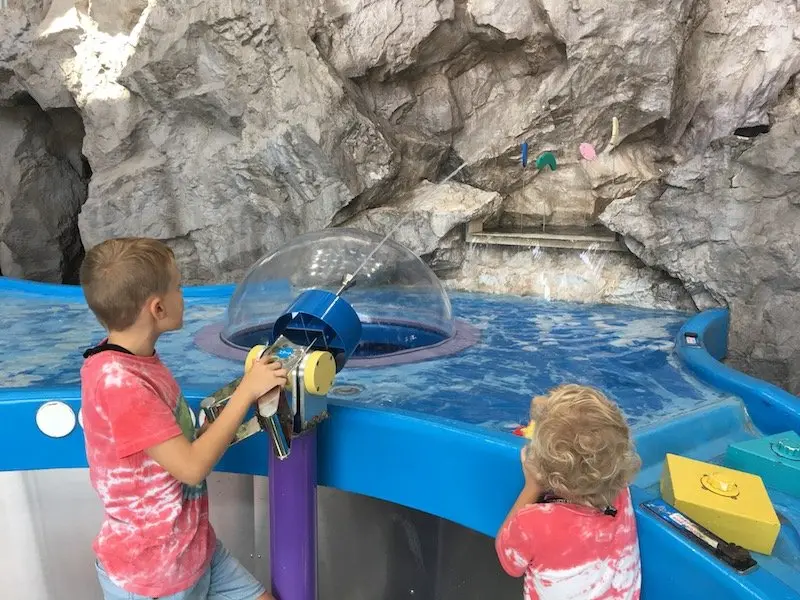 How to Travel the World on a Budget
You can find out more about our family and why I love to travel with kids here.
We travel as much as we can, on a budget, and around normal life commitments such as school and family, on our mission to see all parts of this world.
Travel is the best kind of education, and we adore it.
If I can travel with kids on a budget, so can you!
Our last trip was a six week Europe adventure, culminating in a visit to the real life SANTA in Finnish Lapland!
We started in Singapore, then spent a week in London, popped over to Paris Disneyland for a few days, followed by a month travelling around Europe, visiting German Christmas markets, Copenhagen, Vienna, Prague, Stockholm and Helsinki.
Before catching the overnight sleeper train to Rovaniemi to Santa Claus Holiday Village!
---
READ MORE: Why we NEVER EVER leave home without travel insurance.

The Ultimate Family Travel Website Resource
Correct at time of publication on Roam the Gnome. Please check with venue for updates. We apologise in advance if there have been any changes we are unaware of. All prices in the currency stated.
Roam the Gnome Family Travel Bloggers Website™ is jam-packed with information about travelling with kids to these places listed below (in no particular order)
We love parts of them all.
No.1: America
Click here for New York, LA, Disney & Hawaii
No.2: The UK
No.3: Europe
Click here for Paris & Rome, Finland & more!
No.4: Asia
Click here for Bali, Tokyo, Hiroshima, Hong Kong & Singapore
No.5: New Zealand
Click here for Auckland, Rotorua, Napier, Taupo & Waitomo, & HOBBITON!
No.6: Australia
Click here for Sydney, Melbourne, Brisbane and more!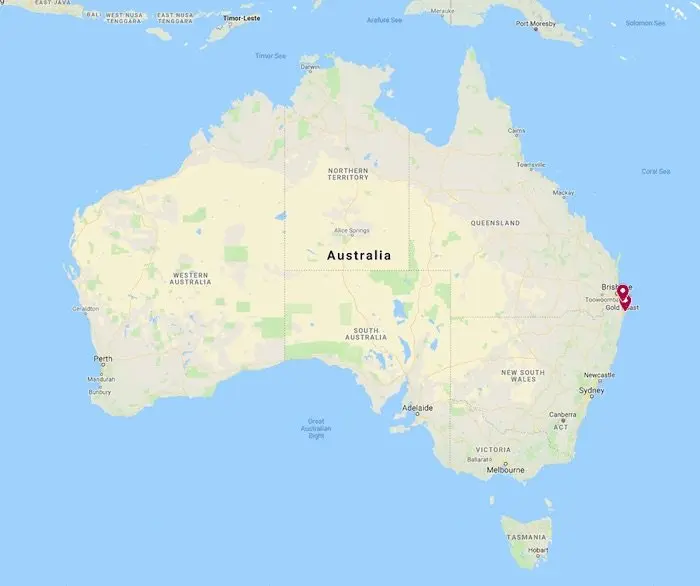 Featured: Australia Travel Blog
We also feature LOTS of stories about our own home country of origin, Australia.
Australia is an awesome, safe country to travel with kids.
Why we love Oz?
there's loads of free camping spots along the coastline
taking road trips is a national past time
the beaches are clean and gorgeous
the wildlife is hilarious, and
in many parts of Australia, it feels like summer all year round!

Family Travel Bloggers from Australia
We share the best things to do in Australia with kids, including:
information on the best places to stay, family hotels in Australia, and family accommodation
where to eat with kids in Australia
the best family restaurants in Australia
awesome family activities to experience
super fun playgrounds in Australia to visit
epic kid-friendly museums and art galleries
family-friendly tours in Australia
the best beaches in Australia for kids,
and the Australian attractions you must not miss on your vacation
Roam the Gnome Family Travel Website really is a one-stop shop for all things family travel.
Let us help you BOOK YOUR NEXT TRIP!
READ MORE: Check out our Roam the Gnome Family Travel™ City Guides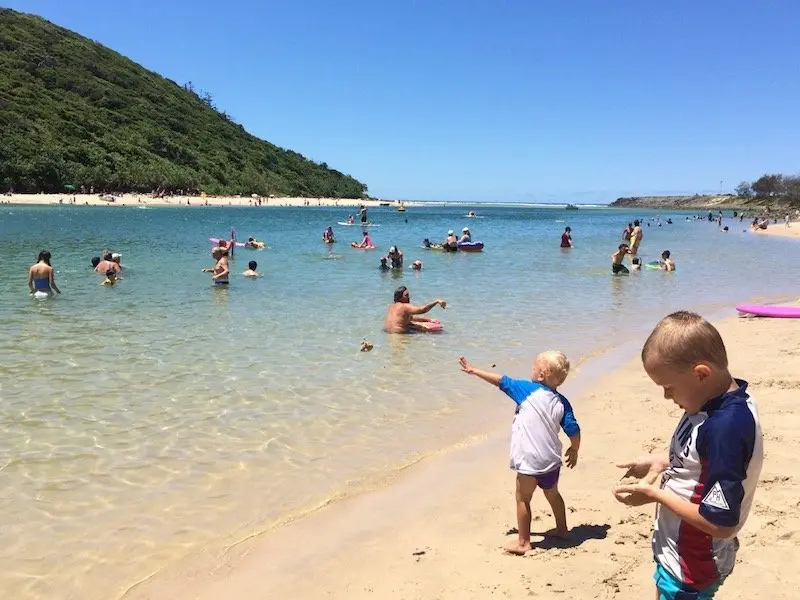 Featured: Byron Bay Tourism & Destination Gold Coast
We live 10 minutes north of Byron Bay, and about 30 minutes south of the Gold Coast – Australia's tourism capital.
No.1: Gold Coast
The GC is home of the theme parks including Dreamworld, Seaworld, Wet'n'Wild water park, Movie World.
The Gold Coast is also the location of TWO outstanding reptile and bird parks
Currumbin Wildlife Sanctuary
Fleays Fauna Centre, and
There's one animal park, Paradise Country near Movie world.
The much loved Outback Spectacular pioneering horse show is here too.
See below for details.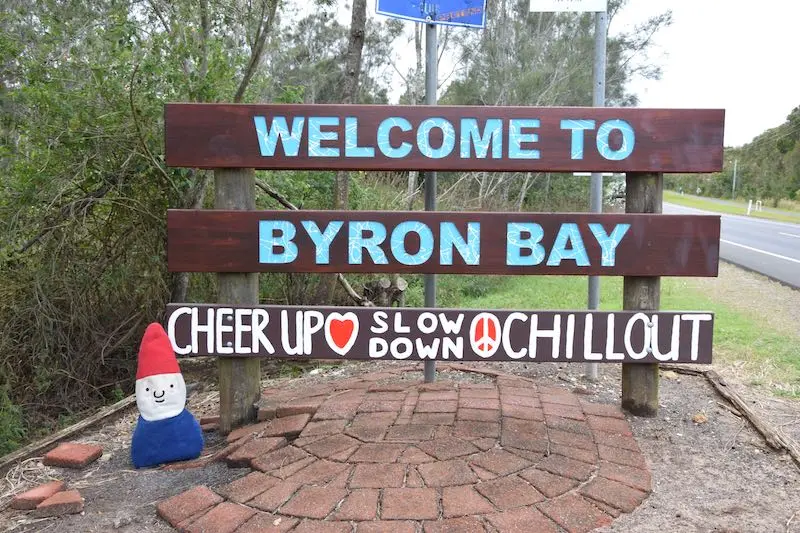 No.2: Byron Bay
Byron Bay is the instagrammer's dream destination in Australia.
The most easterly point of Australia attracts visitors from around the world who come to:
relax and recuperate on the immaculate Byron Bay beaches
watch whales and ocean life from the Byron lighthouse
take a yoga or meditation class (or three)
join in a circus workshop
shop for rainbows, tumeric coloured linen dresses, hippie clothes, and Spell fashion, and
bush walk in the rainforests not far away.
Foodies long to visit the farmers markets throughout the region (there's a different one each day).
Or you can come to eat all the famous Byron food: vegan, plant-based, vegetarian, Mexican, locavore, AND all the bowls – smoothie bowls, acai bowls, and poke bowls too.
It's a hot spot of good coffee too.
Our home is the ideal base between TWO of the most popular destinations for families in Australia.
See below for details.

Search by City Destinations around the world
There are hundreds and hundreds of articles on Roam the Gnome Family Travel™ website, so here's a bit of help to get started.
Pick your dream country, and your target city destination.
Click the link in the menu bar
This will open up a full page of up to date stories, and things to do in X city.
All that's left to do is make a cuppa, and start scrolling through the list to build your chosen itinerary.
Here's a shortcut to all the countries and cities on the website.
*Kyoto and Osaka coming soon!
*Disney Cruises, & Hawaii Aulani Resort – coming soon!
Hot tip: Check out these popular Disney stories:
And the ultimate Disney tips collection.
St Christopher charm, the Patron Saint of Travellers
The Good, the Bad and the Ugly side of Travel
Travel is NOT all fun and games.
Long airplane journeys suck.
(Except if you have a skycouch on Air New Zealand and can lie down to sleep.)
So does being stuck somewhere you don't want to be, without a room for the night.
Or waiting at an airport departure lounge, with a tired, grumpy toddler and nowhere for them to run around.
Or coping with a screaming toddler while in the queue to drop your luggage, or a grumpy teen with a flat phone battery.
We all have HORROR STORIES from a family trip, as well as the trophy moments.
Have a read of some of our classic travel stories here.
Coming soon!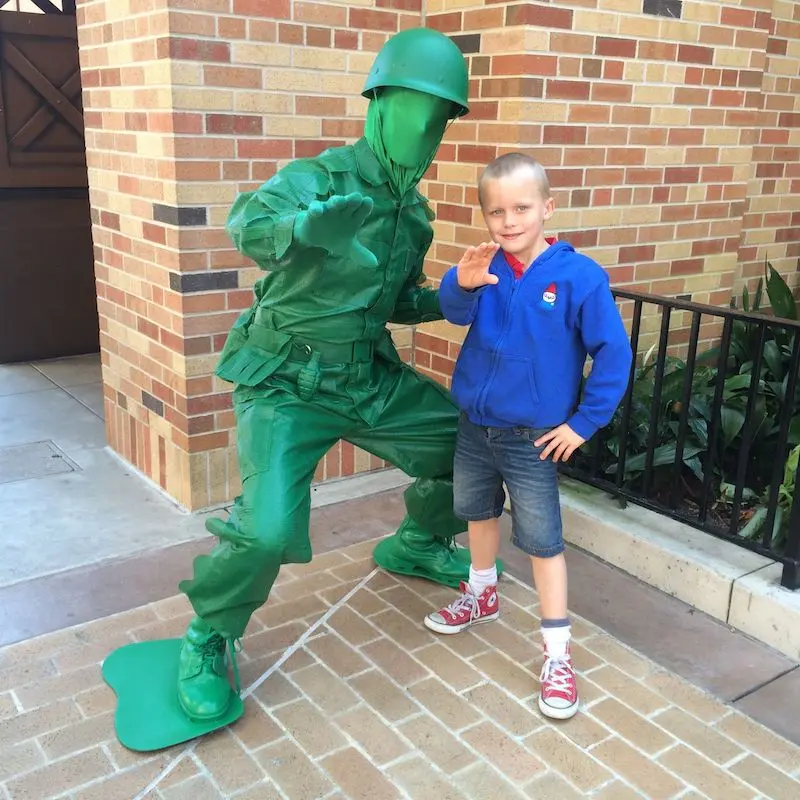 Most Popular Posts on Family Travel
Our most popular posts on family travel can be found below:
Don't put off your bucket list of world travel for one day. Start saving and go!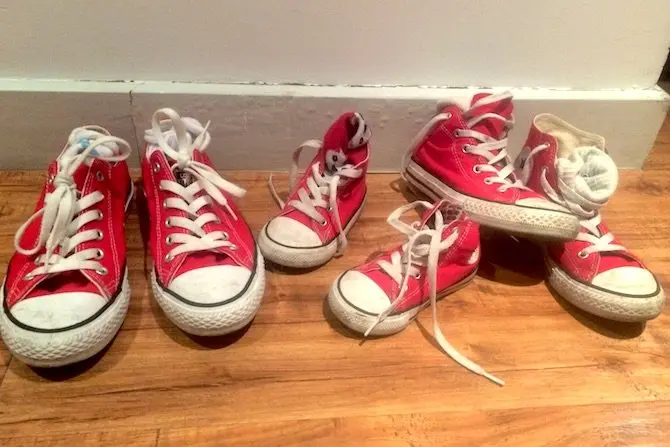 A Collection of our Best Travel Tips
Our Tips for Family Travels with Carry On Luggage only
Awesome Travel Books you should be reading
The Best Travel Luggage to last the distance
Our guide to the Best Travel Stroller
Our Big List of Useful Family Travel Tips including helpful guidance from full time family travelers
Epic Travel Hacks to save your sanity and the Latest Travel News from Around the World
Does the Ergo top the list of the Best Baby Carriers for travelling families?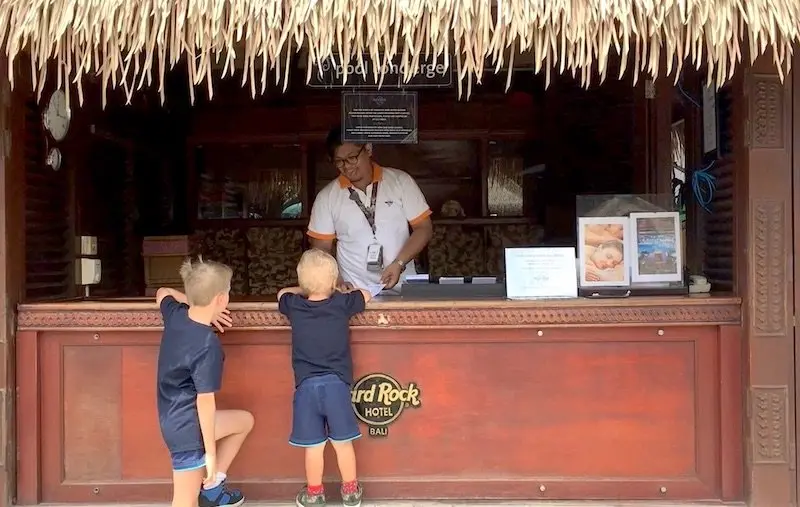 Get Social
I can talk travel ALL DAY LONG, and I love to make new friends who are equally obsessed, as well as chat with people who are just starting their "travel with kids" journey.
Join us for more awesome travel inspiration and tips on:
We welcome you to join our Family Travel Bloggers Facebook groups to share your ideas, tips and seek answers to your questions too.
You can also email me directly with any questions you may have. I love to hear from you.
Reach out to [email protected]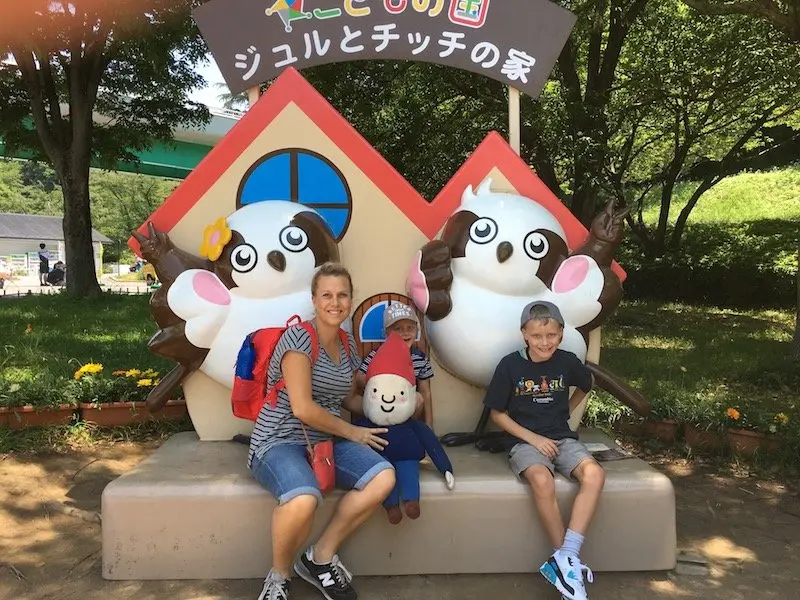 The Ultimate Guides to our Favourite Cities
Want to get started?
These are more of our favourite cities to travel with kids.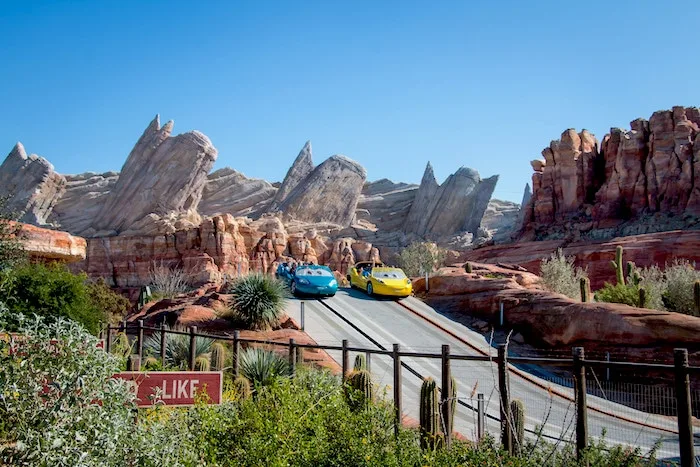 Happy travels!
From your world travel family, Amber and team. xx