INSIDE: Roam the Gnome's Epic List of our favourite companies we use to book family travel.
We have particular travel companies and brands that we trust with 100% confidence when it comes to booking flights, hotels, family accommodation, attraction tickets, and entry to our favourite travel activities.
We're happy to share our favourites with you, so you can book the best family travel experiences and road trip adventures, and save money too.
And, if you use the links we provide to book your accommodation, activities, or flights, or buy the same luggage or travel goods we use, you help us to keep growing this family travel website.
If you've any questions, or need help with booking, email us: [email protected]
We are happy to help you make your next trip a reality.
Disclosure: This article contains affiliate links. If you make a purchase after clicking on one of these links, we may receive a small commission at NO extra cost to you.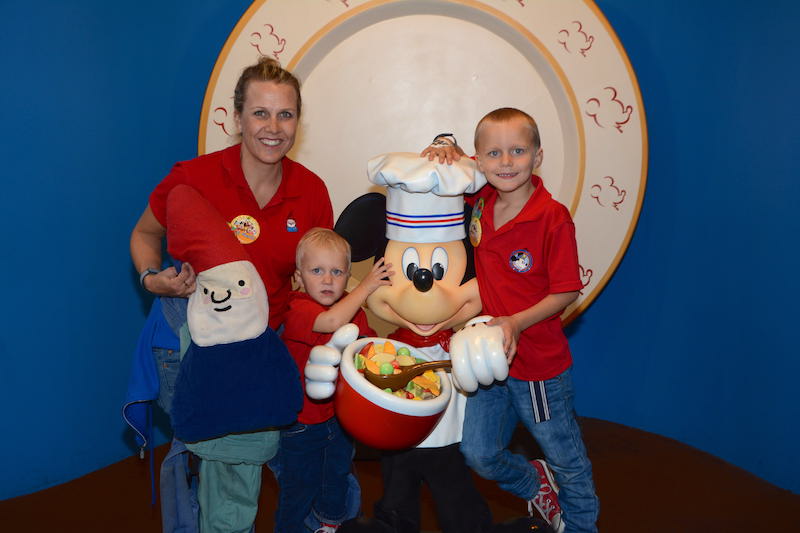 HOT TIP: BOOK FAMILY TRAVEL INSURANCE
NEVER EVER leave home without travel insurance.
Our motto is: If you can't afford travel insurance, you can't afford to travel.
Travelling without travel insurance when you have kids in tow is a BIG mistake.
Please don't do it.
Travel Insurance Comparison Guide
You can read more about why we never travel without travel insurance.
Plus, find the best travel insurance companies, and the best deals on travel insurance in our comparison guide below.

BOOKING FAMILY TRAVEL
Correct at time of publication on Roam the Gnome. Please check with venue for updates. We apologise in advance if there have been any changes we are unaware of. All prices in US dollars, unless otherwise stated
Here's a big list of the travel companies we regularly use to book family hotels and flights.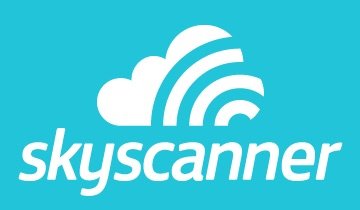 No.1: Flights Cost Comparison
Skyscanner is the spot to go to find the best and cheapest flights, hotels, and car rental.

No.2: Our Favourite Full Service Airlines
We love flying with a full service airline.
I love the little things on a family trip – hot meals for everyone, warm face towels, toys for the kids, entertainment, activity packs for the kids, blankets, and pillows.
One day, I'm determined to experience first class. In the meantime, we book economy airfares with:
No.3: Our Favourite Low Cost Carriers
Jetstar has always been good to us, so that's our go-to budget airline in Australia.
Jetstar
Air Asia
Vueling
Easyjet

No. 4: Accommodation Bookings
Booking.com is our number one choice if we want to book now, pay later.
Otherwise, we use Agoda or Tripadvisor to book hotels and accommodation, and all inclusive family resorts.
(These are the best family vacations on a budget!)
I try as much as possible to have paid the hotels in full before we arrive. It saves so much hassle when I know that the 'spending money' account is exactly that.
booking.com
Agoda
Hotels Combined
Accor Hotels (Mercure, Sofitel, Novotel, Pullman, Ibis)
Tripadvisor
P&O Cruises
IHG for family hotels in Bali – Holiday Inn Baruna, Holiday Inn Benoa, & Intercontinental Hotel in Jimbaran)
Our Favorite Disney Hotels (hot tip – book direct to save money)
READ MORE: The Best Accommodation Booking Sites for family vacations to book the best accommodation at the right price

No.5: Discount Package Accommodation
I always check these deals websites before booking accommodation.
We've had some BARGAIN stays with all kinds of extra inclusions (massages, pool towel hire, restaurant meals, drinks, FREE extra nights) thrown in too.
These are our favourite travel deals websites:
Trip A Deal
Luxury Escapes
Travel Zoo
Scoopon
Groupon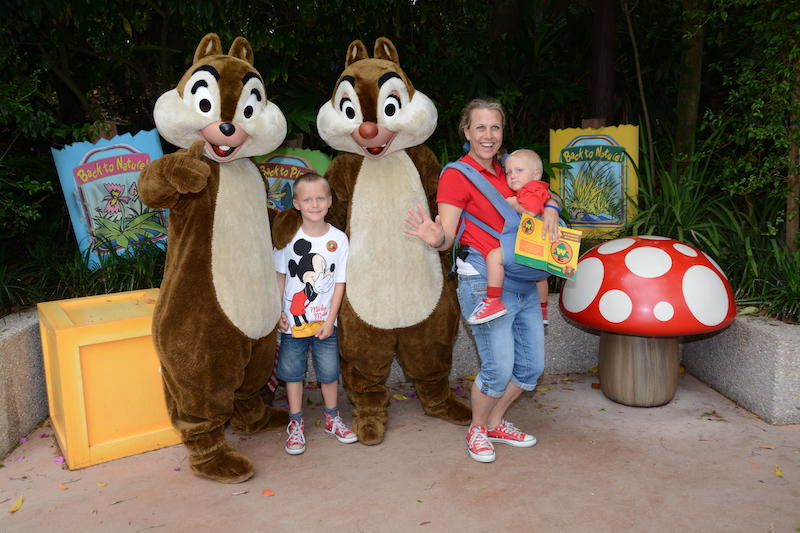 No.6: Disney Vacations
A Disney vacation is a must do at least once in your life.
Here's some tips:
Click here to find ALL our Disney categories with tips to help you plan a Disney trip for each Disney location.
Disney World Orlando
Disneyland California
Disneyland Paris
Disneyland Tokyo
Tokyo DisneySEA
Hong Kong Disneyland

DISCOUNT ENTRY TICKETS & TOUR BOOKING
These are our favourite companies to pre-book attraction tickets, usually at a significant discount.
No.1: Discount Attraction Entry Tickets
Get Your Guide (our number one go-to spot for discounted entry tickets)
Viator
Klook
Govoyagin
Scoopon
Groupon
READ MORE: Epic Tours and Attractions tickets you need in your life!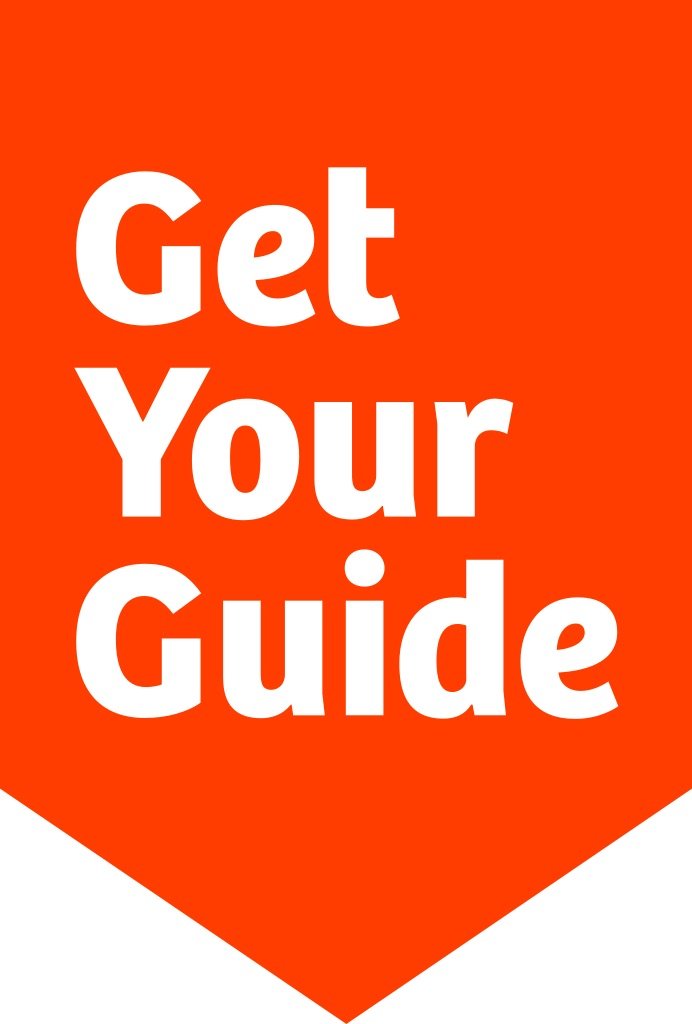 No.2: Best Family Tours
I have been converted.
We now book tours, where once we never did.
Tours can give you a way in to so many unique and special experiences that you simply can't arrange on your own.
When I'm planning my itinerary for a trip, I check out the family tours on the websites of these tour operators.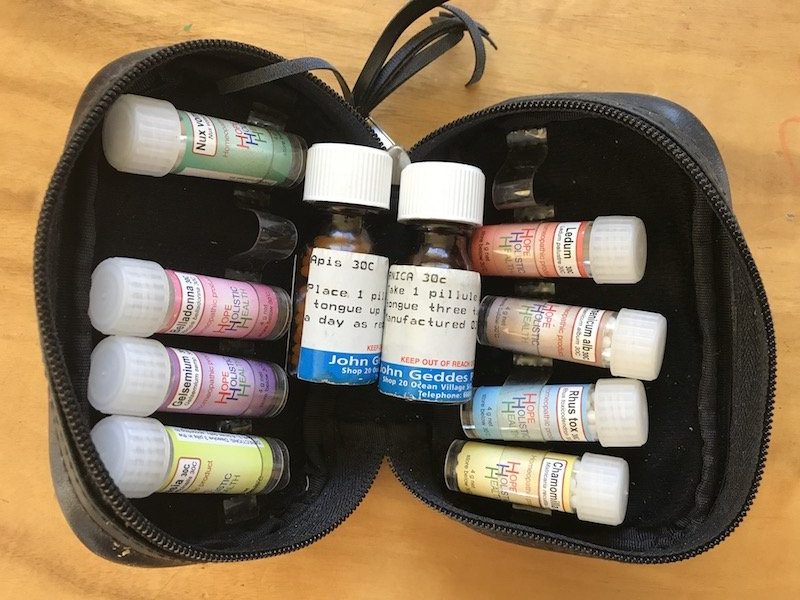 HEALTH & WELLBEING (FIRST AID)
No.1: Healthy tips for travel with kids
Don't leave home without:
Ear Planes (a lifesaver for kids who get ear pain upon descent)
Rescue Remedy (keep those panic attacks at bay)
Homeopathic First Aid Kit (for all the minor injuries when out and about)
Bushmans insect repellent (if you are travelling Asia or Indonesia)
The best Travel First Aid Kit (prepackaged for your convenience)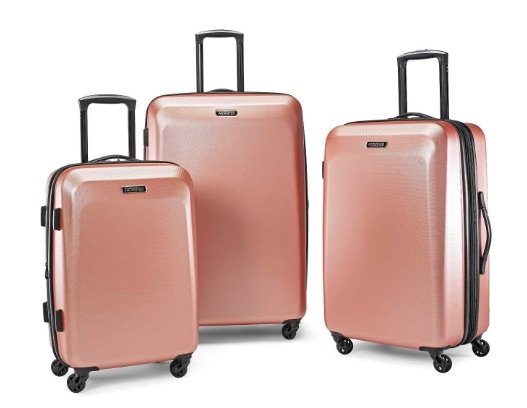 BEST LUGGAGE BRANDS
We've moved to carry on luggage only.
Our cabin suitcases are made by our favorite suitcase brand, American Tourister.
I also own a huge Samsonite hard case, when I just want to take one suitcase for all of us.
It's still going strong after 4 years of hectic travel.
No.1: Best Suitcases for Family Travel
American Tourister
Samsonite
Trunki
Rimowa suitcases and cabin bags
RELATED: Big List of the Best All Inclusive Family Resorts Around the Globe
CAMERA AND VIDEO EQUIPMENT
Need a new Olympus camera?
Or more portable phone chargers?
Or a Go-Pro upgrade?
Visit these appliance stores for help.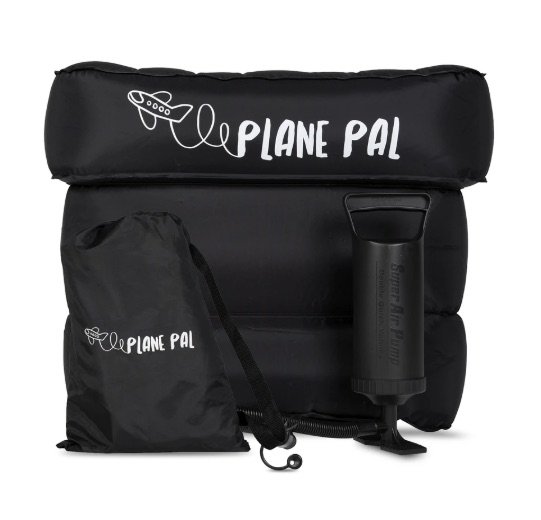 MISCELLANEOUS TRAVEL GOODS
No.1: Holiday Essentials & Travel Gear
Taking a trip to a National Park, racing around theme parks, or planning an overseas trip, you'll need special family travel gear.
Take a look at our faves:
No.1: Plane Pals
the custom designed inflatable cushion that fills the space between your child's seat and the seat in front so they can lie flat and sleep. A godsend.
No.2: Puddle Jumpers
Children's life jacket for swimming
No.3: DISNEY towels
If you have to pack a towel, why not pack one that shows the world that you love Disney too!
No.4: Packing Cells
Life changing tool for travel.
Available in Large, Medium and Small sizes
READ MORE: Our most popular suggested itineraries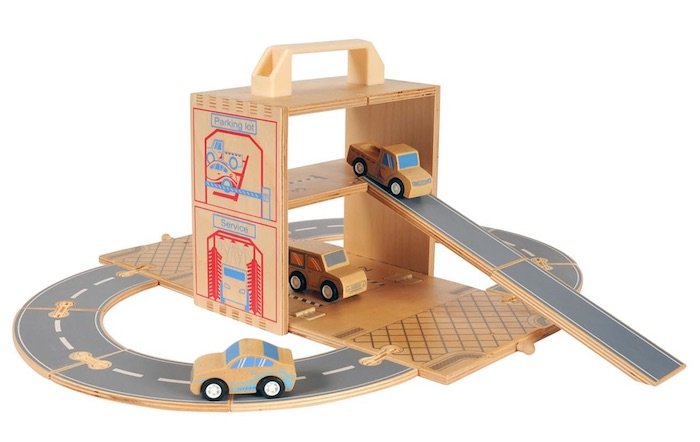 No.2: Travel Books & Travel Toys
These are our go-to stores for books, travel guides, travel toys, and world schooling resources.
Tiger Tribe is a particular favourite of ours for travel toys for kids.
Tiger Tribe Box Sets (in different styles), the perfect travel companion pop-up toy for kids.
Tiger Tribe Magna Fun dress ups, or the Magna Carry range of magnetic board creative play.
Dymocks Books
Lonely Planet
Mr Toys Toyworld
Australian Geographic Shop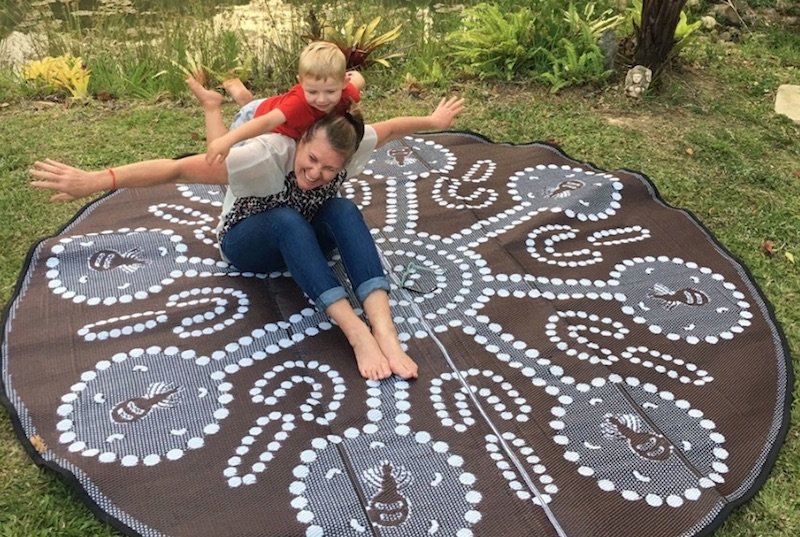 Image credit: Recycled mats
No.3: Camping & Caravan Equipment
These recycled plastic mats are as eye-catching as they are practical, AND sustainable.
Made from 100% recycled polypropylene plastic, they are soft, but durable mats for camping, caravanning, picnics, and gatherings.
Take a look.
Recycled Mats – Aboriginal Mats
Recycled Mats – Recycled Plastic Picnic Mats and Camping Mats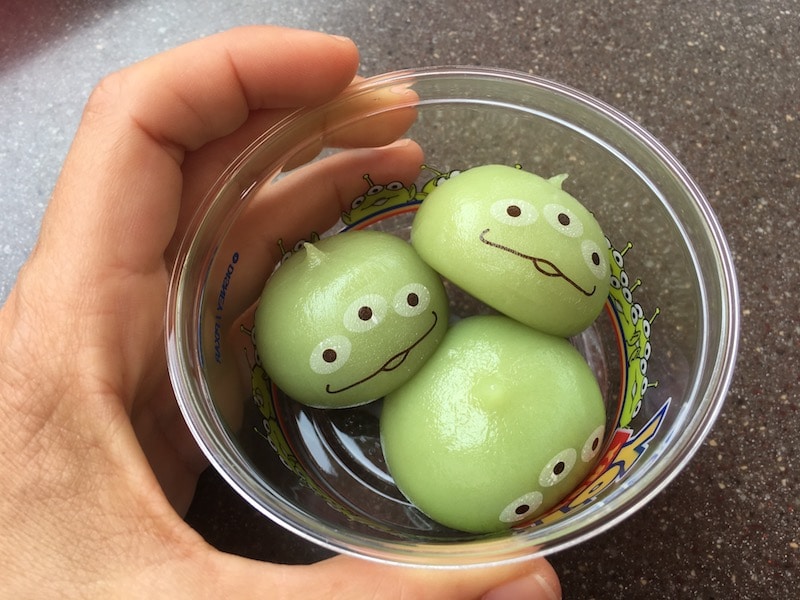 About affiliate links
Clicking on one of our affiliate links doesn't cost you any more.
Save money by purchasing entry tickets ahead of time, and pay less than you would have at the ticket booth at the door. You also don't have to muck around wasting time at the entrance gate of your favourite attractions.
Booking your flights, accommodation, attraction tickets and travel goods through our links helps pay the costs of running the website so we can keep bringing you more and more awesome travel tips, guidance and information.
We are immensely grateful when you book through us.
Remember, the family that travels together stays together.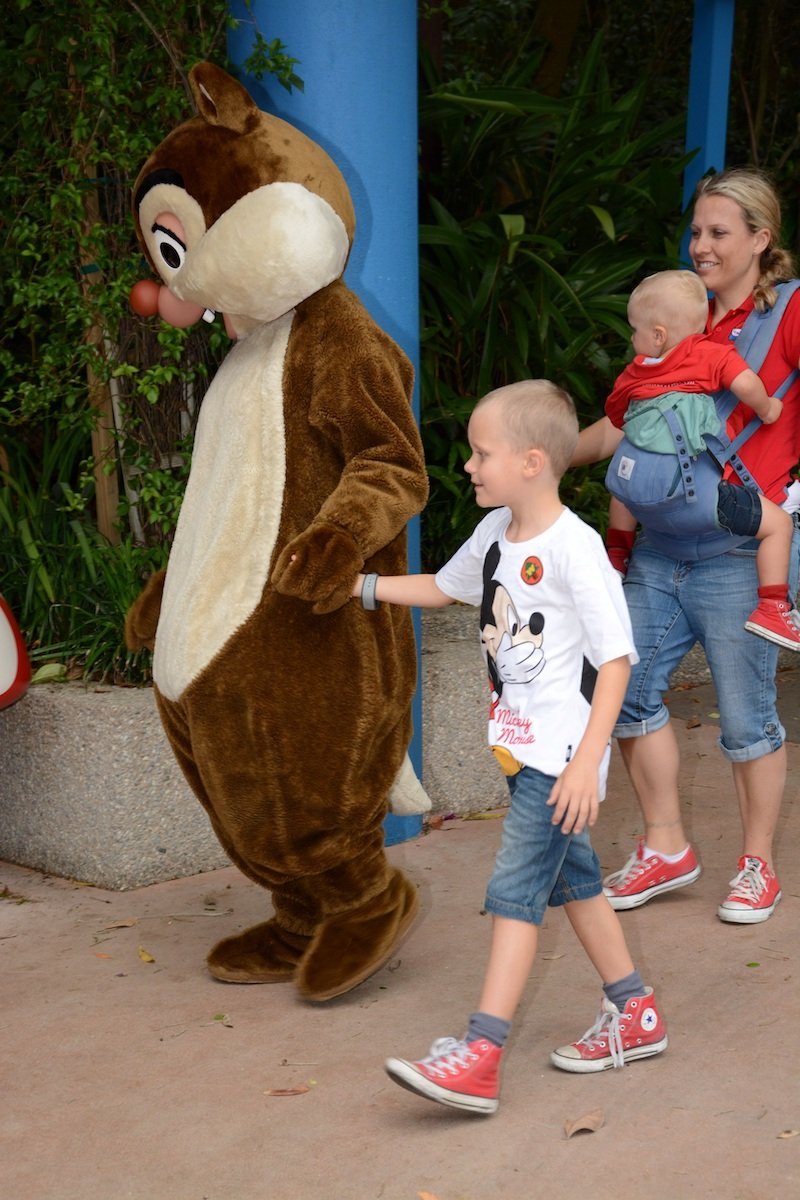 Want to start travelling with kids?
Click the blue links for our guides to our favourite cities in the world for kids