INSIDE: The Ultimate Family Trip Planner guide for family travel by Roam the Gnome Family Travel Website.
There's no strict rule when it comes time to plan family travel, but I have a method I follow when planning a family vacation.
This is my method of how to plan a family vacation on a budget.
It's worked for us for years now.
Take a look below for details.
Disclosure: This article contains affiliate links. If you make a purchase after clicking on one of these links, we may receive a small commission at NO extra cost to you.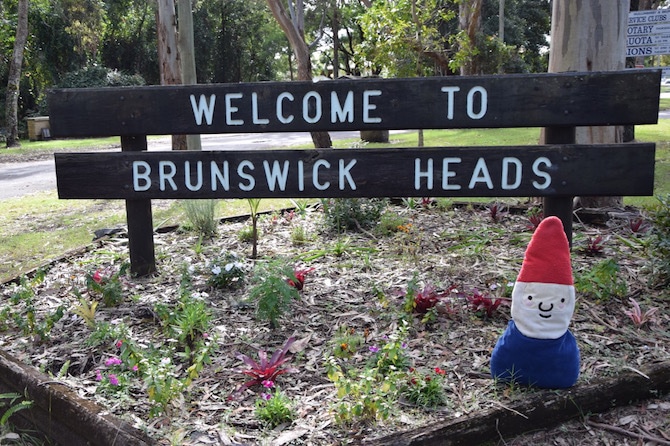 No.1: Collect lots of inspiration.
Gather up all your travel inspiration and travel tips from:
travel shows
travel agents
family travel magazines
fellow Youtubers
instagram (less and less)
screenshots of things I see online
cut outs from popular magazines
national park guides
travel pull outs in the newspaper and, more and more,
travel discussions with friends and family.
The information on the internet is not always reliable or correct.
Instagram makes it tricky to know what a place really looks like when influencers use photoshop and lightroom to edit their pics to show something in the best light, or from an angle that hides the crowds.
It's hard to tell what is the real story.
Don't trust Instagram for your main Trip Planner
The rope swing over the river near my house (just north of Byron Bay) has become a hot spot for people to visit because of the pretty pics on instagram.
I see, and hear, the disappointment when people rock up expecting an outstanding natural wonder in the middle of a stunning Australian forest, and find it's just a rope swing, with a road right next to it.
First person accounts are the most reliable source.
Hot tip: At this point in the planning, I often make a dream board (or vision board) to help visualise my goal. I've no doubt this is a powerful tool in making dreams into reality.
READ MORE: Book your next trip with these travel tips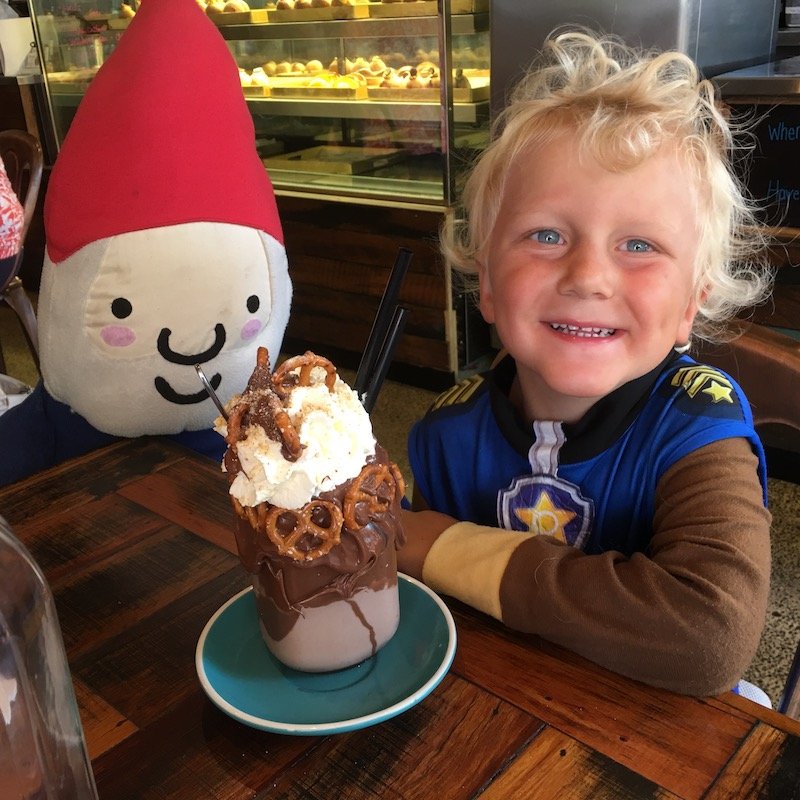 No.2: Head to Google Maps – The Ultimate Family Trip Planner
I spend LOTS of time on Google Maps finding out where I want to go, the distances between towns, the location of possible hotels, and the exact whereabouts of the activities we want to see and do.
(I spend hours and hours and hours on Google Maps, but that's because researching travel is my favourite hobby!).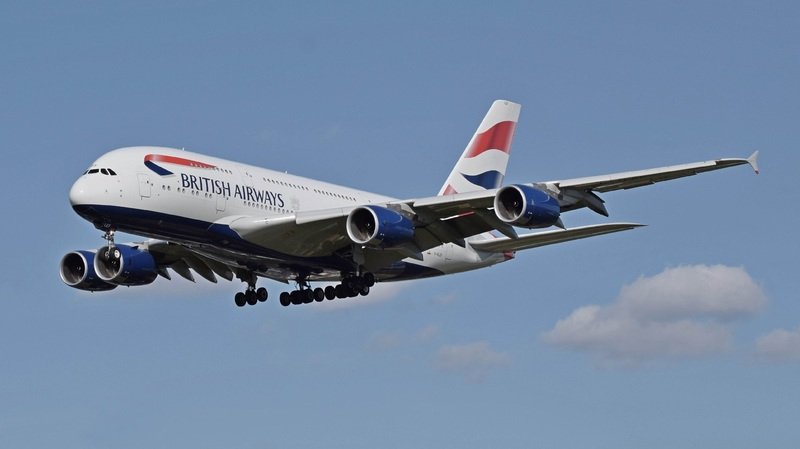 No.3: Book flights for family travel
Score that bargain flight!
Booking plane tickets is usually the next step for a family travel planner.
I do try to make sure that I can afford the trip and all that entails – the accommodation, the food, the transport around the place – before I snap up a bargain flight.
But if it's a really good deal (free return tickets) then booking a flight is my first step, and I figure the rest out later!
It's why the family trip planner in me LOVES Jetstar.
I've been to Tokyo three times in three years on super budget flights.
One of which cost $299 AUD return in total! (Hand luggage only)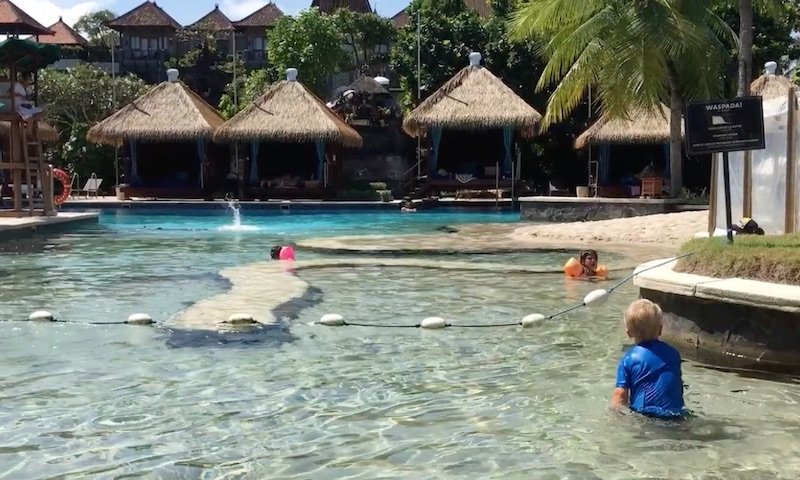 No.4: Book your Family Accommodation
Search accommodation booking sites.
I search my favourite accommodation booking sites to find the best prices on hotels or all inclusive family resorts I've tagged as potential digs.
Then I call the hotel direct to see if they can do a better deal on price or inclusions. (This is my tip of the day.)
I love to use booking sites where I can book now and pay later where possible, as this gives me the flexibility to change dates if necessary when an epic flight deal appears.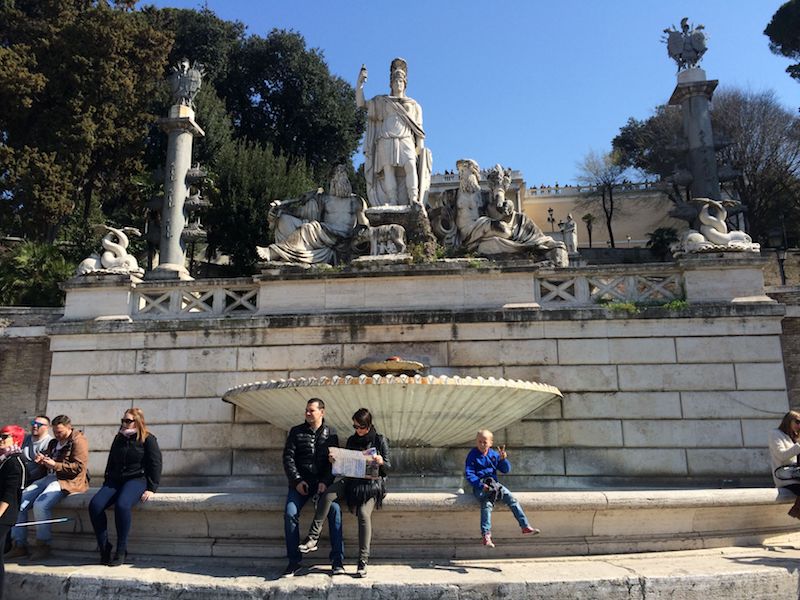 AirBNB
We rarely stay in AirBNBs now.
I can't vouch for the cleanliness of the beds, or the linen and that makes me feel icky.
The hygiene of the place TOTALLY depends on the cleanliness standards of the person managing it, and that's too iffy in my book.
I also don't fancy being filmed unwittingly by some random host, and this is happening more and more frequently.
I totally understand why some families book AirBNB . AirBNB makes it easy to book a house for larger groups or families, and in some cases it's the only option.
But I will always love a good hotel more.
Personal preference!
AirBNB Experiences
I DO love AirBNB experiences as they offer some unreal opportunities to get up close and personal with locals in real life.
No.5: Hot Tip for the Itinerary Planner
Do not EVER leave home without travel insurance.
There's one too many GoFundMe accounts for people who ran into expensive trouble overseas because they "forgot" to organise and pay for travel insurance.
Be kind to your friends and family. Don't put added stress on them, or expect them to pay for your mishap.
It's simple enough to organise, and it's pretty cheap too.
Please don't put yourself or your kids at risk if you want to explore or adventure to a new destination.
Check out our comparative guide to the best Travel Insurance here.

MORE World Trip Planner Tips!
Plan family travel trips with our help!
I have bucketloads of tips, tricks and ideas here on Roam the Gnome™ Family Travel Website and lots of these can help you plan and book your next trip.
The family trip planner in your home will love these helpful tips:

Want to get started? Here's our World Trip Planner guides to the best cities in the world for kids
Click the links in blue below for more family trip planner ideas.