INSIDE: The Best Tours around the world & the Best Places to Buy Discount Tickets so you never pay full price for entry again!
Our motto at Roam the Gnome Family Travel Website is to NEVER PAY FULL PRICE, unless you absolutely have to.
Especially when there's no need, and discounted tickets are readily available.
Travelling with kids is not cheap.
It's not just one entry you've got to pay for anymore.
Family discount tickets help, but sometimes there's better bargains out there too.
Paying for multiple entry tickets soon adds up on top of hotel accommodation, transport around the city, and meals for the whole family.
That's why we firmly believe it pays to keep an eye out for discount tickets, coupons, and special offers that can help reduce the price of entry tickets to popular attractions around the world.
Take a look below for our favorite tips and tricks for budget family travel.
Disclosure: This article contains affiliate links. If you make a purchase after clicking on one of these links, we may receive a small commission at NO extra cost to you.
DISCOUNT TICKETS FOR ENTRY TO POPULAR ATTRACTIONS
Correct at time of publication on Roam the Gnome. Please check with venue for updates. We apologise in advance if there have been any changes we are unaware of. All prices in AUD dollars, unless otherwise stated
Our favorite safe discount booking sites to buy legitimate entry into theme parks, zoos, water parks, and other fun attractions are listed below.
Be wary of giving your cash to anyone else.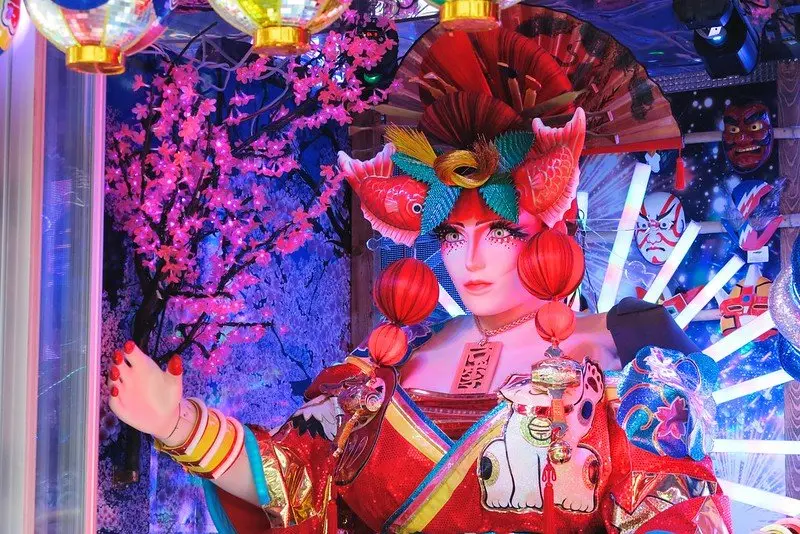 Image credit: Miki Yoshihito via Flickr CC BY 2.0
No.1: Klook Discount Tickets
Klook is our favourite booking site for Asia.
You find discount tickets to all kinds of attractions including the unusual and quirky Robot Restaurant
in Shinjuku (pictured above).
Klook is also an authorised reseller of discount tickets for many Japanese and Asian tourist attractions, including:
Hot tip: Universal Studios Osaka
Klook is the easiest way to buy tickets for Universal Studios in Osaka, including a 1 day entry e-ticket to Universal Studios Osaka
You can also buy a Klook 1 day entry e-ticket & Express Pass 4 to Universal Studios Osaka
which gives you express passes to four of the biggest attractions, including Harry Potter World so you dont waste time standing in line.
This is a GOOD idea.
The crowds at USJ can be horrific and the wait times for rides may make you cry.
Using Klook is easy, and it's trustworthy.
Print the tickets and take them with you, or present a mobile voucher.
Simple.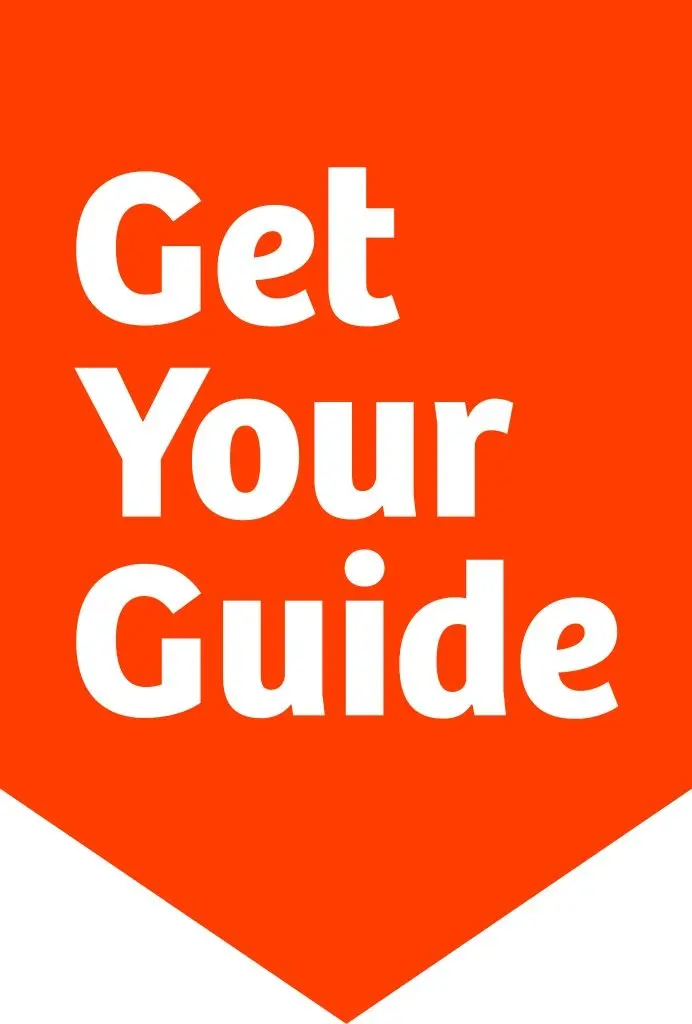 No.2: Get Your Guide tickets
Visit Get Your Guide and type in your chosen destination to find hundreds of discount tickets and family tour ideas.
Get Your Guide is our go-to for Europe tourist attractions.
It's VERY popular with locals on holiday in Europe.
Get your Guide was launched in 2009 and has now grown into one of the top tourist destination sites helping visitors to find:
local guides
epic one-of-a-kind experiences, and
discount entries.

No.3: Voyaging
We saved more than 50% off entry price to one of my favorite theme parks in Japan, Sanrio Puroland in Tama, outside of Tokyo.
You can too.

No.4: Groupon
Sign up to Groupon in your destination country, and scroll for discount offers.

No.5: Scoopon, Australia
Ditto above.
We booked a hotel deal through Scoopon to Bali, and saved over a thousand dollars on the normal retail price.
Plus, there was a bunch of FREE extras including daily buffet breakfasts, two dinners at the hotel restaurant, and an a la carte lunch at one of Jamie Oliver's restaurants.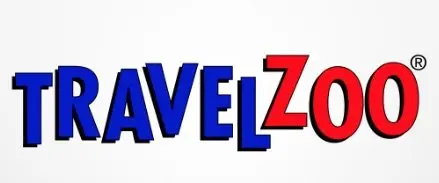 No.6: Travel Zoo
Travel Zoo is another safe and trusted option for buying discount ticket entry.
OTHER PLACES FOR DISCOUNT TICKETS
If you can't find a valid discount entry at any of these reputable websites above, here's what you can try next.
No.1: Buy a Multiple Attractions Pass
City Passes
There's a bunch of companies that have done the hard work and collated a number of popular attractions into one big pass.
These passes work by either allowing you to buy a certain number of attractions, or a number of days in which to use your pass, at a large discount.
Examples of this include the London Pass, the Chicago City Pass, the GO LA card, and the GO City Pass for Sydney.
In New York, you have the choice of the New York Pass, the New York City Pass, the New York Sightseeing Pass, or the New York Explorer Pass. (Click here for our comparison guide)

Attractions Passes
You can also find Attractions Passes that feature only the tourist attractions owned by particular companies such as Merlin Entertainment.
A Merlin Pass is GREAT VALUE if you are travelling with kids in London. It includes entry to all 5 Merlin attractions:
Madame Tussauds London
SEA LIFE London
The London Dungeon
DreamWorks Tours: Shrek's Adventure! London, and
the Coca-Cola London Eye.
There's also the London Royal Palaces pass, which includes 1 entry to each of these – Tower of London, Hampton Court Palace & Kensington Palace. (Pass is valid for 2 years after the date of your first visit).
Many zoos have Zoo Passes that give you entry to all the Zoos owned or operated by the same company, and there's Museum Passes for families too.

Combination Passes
Or a Combination Pass, where you get two popular attractions for a little more than the price of one. (A Thames River Cruise with entry to Tower Bridge or the Tower of London for instance.)
The aim of these passes is two-fold:
To spread the tourist love between multiple attractions, rather than the smaller attractions missing out on the visit altogether
Giving visitors a chance to save money on passes, giving them a chance to visit more of the attractions including ones they might have missed if they'd had to choose between full priced attractions
Most major cities have City Passes of one kind or another.

Discounted Family Attraction Passes
Our hot tip is to look for small businesses that have created similar products for the lesser known family attractions.
These passes may include discounted entry to Kidzania, indoor theme parks, ice skating rinks, indoor playgrounds, zoos, cinemas, and more.
They may also include discounts to family friendly restaurants and cafes in the area.
Google "KidPass" in your local city for starters.
Here's one in London and another one in Melbourne, Australia.

No.2: Ask a Travel Agent
Ask your local travel agent. They often have special deals, such as 10-day Disneyland passes for the price of three, that can't be purchased anywhere else.
Pop in and make a new friend.
Hot tip: It doesn't cost you any more to book through a travel agent, as they are paid a commission on the sale by the travel company or attraction. Using a travel agent to book discount tickets saves you TIME too!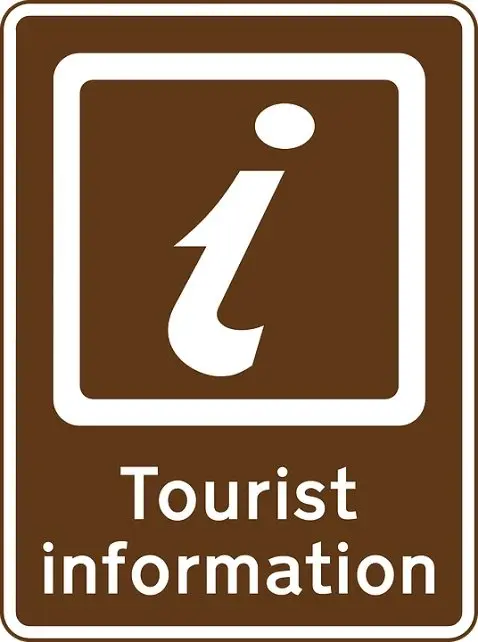 No.3: Visit a Local Tourist Information Office, or visit their website
Stop by your friendly tourist office to enquire about discount coupons.
They'll be happy to help, pointing you to the best glossy magazine or tourist brochure with all the goods.

No.4: Check Local Family Magazines
Local family magazines (and their associated websites) like this one, pictured above, can be a good source for discount entry to local attractions.
These businesses are on the ground, in the local area, and help both locals and visitors discover new family attractions so tourist attractions are keen to capitalise on their target audience with a discount offer.
Hot tip: Check out local noticeboards, local papers, and ask at the local library for fun free events and attractions too.

No.5: Enter Local Competitions
Here's one more quirky idea for you. Start entering local competitions in the places you are planning to visit. You never know when you'll win a package of a few nights accommodation, or VIP entry tickets to local family attractions.
READ MORE: Everything you need to know about winning family travel competitions

THE BEST FAMILY TOURS AROUND THE WORLD
The only thing we don't skimp on is a good tour that gives us skip-the-line entry or a VIP experience we couldn't access any other way.
No.1: Viator Tours
We booked a tour with Viator to join in the Gladiator Experience in Rome, (the one on the left above) and it was the BEST THING WE'VE EVER DONE on a tour.

Viator is another tour booking company we use mostly in Europe.
Viator has direct access to more than 200,000 bookable activities, a 24-hour cancellation policy, the lowest price guarantee (definitely get on to them if you find it cheaper) and 24/7 multilingual customer care.
Hot tip: Check Viator if you find your desired tour or attraction is booked out.
You may find a loophole to get in through Viator.
No.2: MORE of the Best Tours for Kids
Here's a few more of our favorite tours around the world.
London Tours for Kids
New York Tours for Kids
Rome Tours for Kids
Sydney Tours for Kids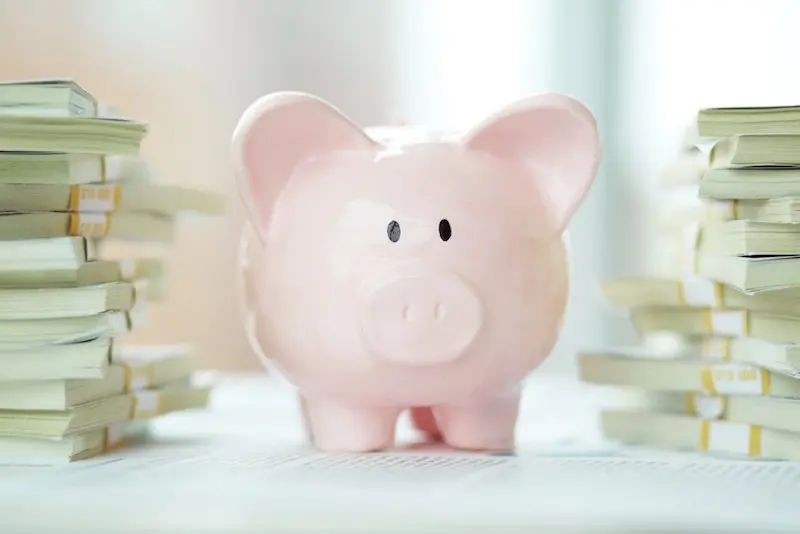 Want more of the Best Budget Family Travel Tips ?
Click the blue links below for more of our top tips for family travel: