INSIDE: The Complete Tokyo Travel Guide for Families.
Roam the Gnome's Tokyo Travel Guide for Tokyo Shopping and Fun Attractions for kids in Tokyo will be published in mid 2021.
Disclosure: This article contains affiliate links. If you make a purchase after clicking on one of these links, we may receive a small commission at NO extra cost to you. Main image: Ray in Manila
BEST TOKYO TRAVEL GUIDE FOR KIDS & FAMILIES
Our guide has the BEST of fun Tokyo things to do for families including:
where to stay in Tokyo with family
where to eat in Tokyo with kids
a guide to Japanese supermarkets
all you need to know about Japanese streetfood
cute foods in Tokyo to eat
everything you need to know about fun places to visit with kids in Tokyo
insider guides to the best Tokyo theme parks
cool Tokyo parks to stop by
the best Tokyo shrines and temples not to miss
awesome Tokyo playgrounds for kids
the best Tokyo shopping for chefs and cooks
our favourite handmade and craft stores in Tokyo for Japanese gifts and souvenirs
Plus, the BEST SOUVENIRS to buy from Japan

The BEST Tokyo Travel Guide. COMING SOON.
It's not far away now!
Subscribe to Roam the Gnome Family Newsletter so you are the first to hear of the release date!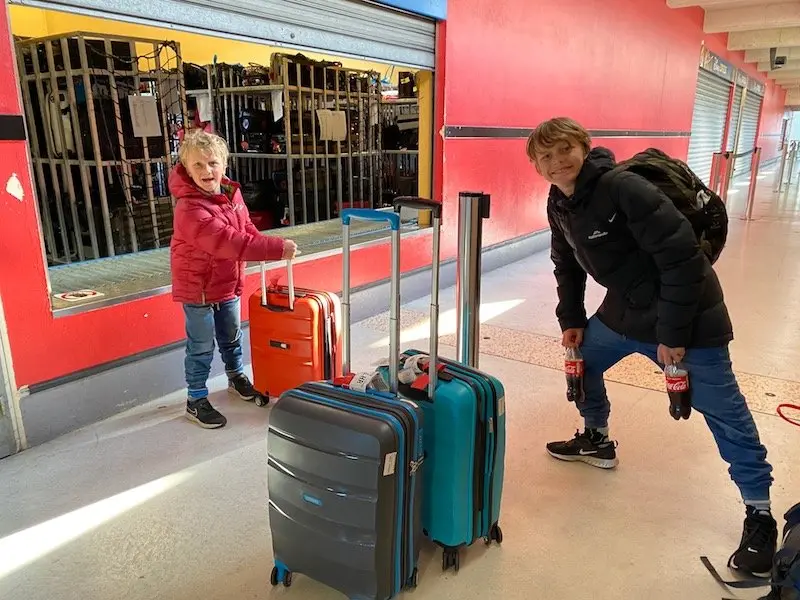 In the Meantime, Visit One of These Cities with Kids!