INSIDE: The Best of our Suggested Itineraries for our Favorite Cities around the World & Unmissable Attractions.
Researching what you want to do on a vacation takes a lot more time than you intend.
So it's super helpful when you find some suggested itineraries you can adapt, mix and change to suit or include:
YOUR personal travel goals to include your bucket list adventures
suggestions from friends and family
the most popular tourist attractions in the city
excellent activities for kids
fun playgrounds, theme parks, water parks, and indoor play centers
instagram travel ideas from your favourite instagram travel influencers, and
all those places you've heard about, and have been storing away in your memory.
We've started compiling our best Roam the Gnome Family Travel Website itineraries for visiting our favorite cities with kids.
If you find them useful, do let us know and we'll make more. ([email protected])
Disclosure: This article contains affiliate links. If you make a purchase after clicking on one of these links, we may receive a small commission at NO extra cost to you.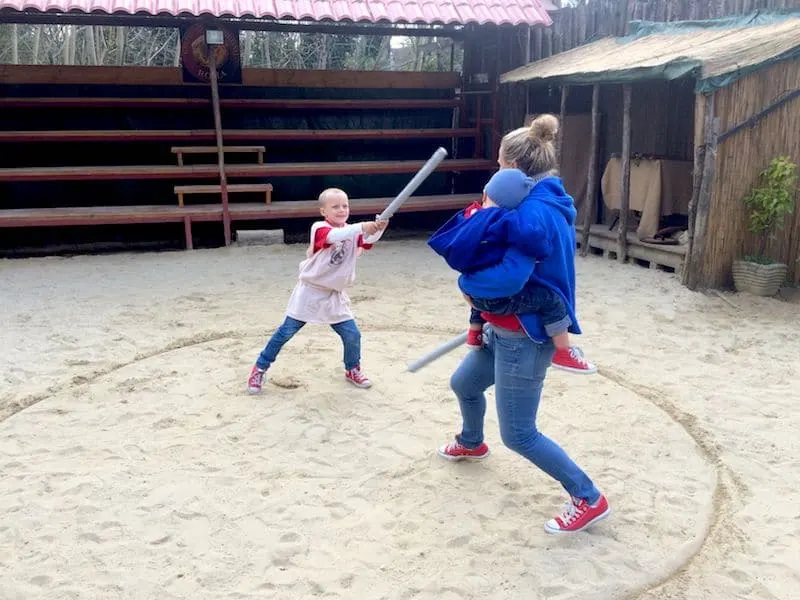 THE BEST UNMISSABLE ATTRACTIONS & AMAZING ADVENTURES
First up, our ever growing list of unmissable attractions and amazing adventures!
There's SO many amazing activities out there for kids and families.
Check back regularly to see our newest finds.
SUGGESTED ITINERARIES AROUND THE WORLD
London Itinerary 4 Days
First stop, London.
A number of our readers are traveling to London for the first time and want to know how many days to spend in London?
People continually ask, how many days in London should I plan?
We've compiled a London Itinerary for 4 days in London. That's a good place to start, with enough time to scoot around to all the Central London attractions. Bear in mind, it's just a taste.
But that's a good excuse to return to London sooner rather than later.
(You need WEEKS or MONTHS in London to scratch the surface.)
We invite you to mix and match the ideas on this London itinerary to suit your goals.
1 day in London
2 days in London
3 days in London
4 days in London
5 days in London (this itinerary is jam packed so you can easily stretch it to make it a London Itinerary 5 Days long)
I've included tips on what to do in London for a day in case that's all you have free.
Click the blue links to read our reviews.
You'll also find links to the best tours, and experiences we love in London to avoid the crowds, skip the line, or access a VIP experience.
READ MORE: The Best Mix & Match LONDON Itinerary – 4 Perfect Days In London

Tokyo Itinerary 5 Days
Take a look at our Tokyo itinerary for ideas on what to do in Tokyo and surrounds. It includes the best places to go in Tokyo that are a little off the beaten track.
We've created an itinerary for 5 days in Tokyo.
This is a good amount of time for a quick look around the central areas of Tokyo, plus a day at Tokyo Disneyland. (Because a day at one of the Disney Parks in Japan is a must.)
On our Japan travel planner, we've also included the best day trips from Tokyo including:
Hakone day trip from Tokyo
Nikko day trip from Tokyo
Kamakura day trip from Tokyo
You can mix and match these days to suit your personal preferences and trip length, and substitute a MarioKart adventure in there if you need.
2 days in Tokyo
3 days in Tokyo
4 days in Tokyo
7 days in Tokyo
We've also included where to go for the best Tokyo shopping for souvenirs and gifts, and where to buy fabric in Tokyo for those who love to sew and craft.
READ MORE: The Ultimate Itinerary for 5 Days in TOKYO (coming soon!)

Japan Itinerary 7 days
We've also created an itinerary for one week in Japan.
You can see and do more in 1 week in Japan than in most countries because the Japanese transport systems are impeccable, and fast.
READ MORE: The Best Travel Itinerary for One Week in JAPAN (coming soon!)

Bali Itinerary 10 Days
Our tip is to create a Bali Itinerary of 10 days duration.
10 days in Bali is plenty of time to enjoy the best Bali attractions, Bali activities, Bali beaches, Waterbom, the zoo and wildlife parks, and head up into the mountains too.
Mix and match our Bali itinerary guide to fit the free days in your Bali vacation plans.
3 days in Bali
4 days in Bali
5 days in Bali
1 week in Bali
2 weeks in Bali
Some of these Bali day tours can be stretched over two or three days, if you want more free time to enjoy Bali massages, savor that glass of wine with lunch, or take multiple dips in the resort pool every single day.
READ MORE: The Best Mix and Match BALI Itinerary for 10 days in Bali. (returning soon – currently being updated)

More Suggested Itineraries Coming Soon!
Next up, suggested itineraries for:
New York
Paris
Rome
Disney World
New Zealand North Island
Sydney
Brisbane
Gold Coast
Byron Bay and
Hong Kong.
Subscribe so you don't miss a new itinerary release!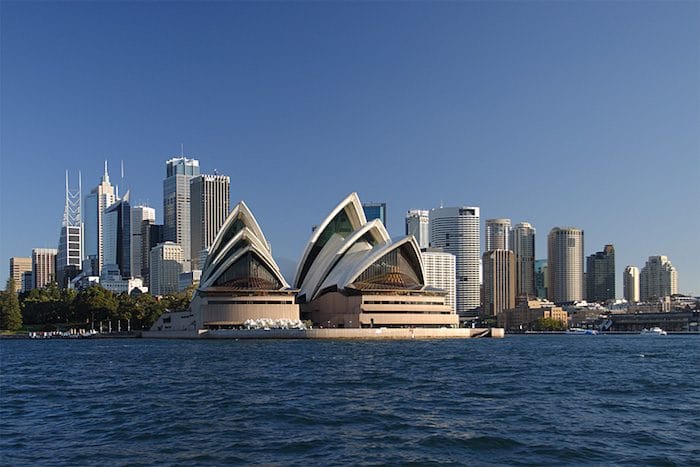 In the Meantime…
Click the links in blue below for our Ultimate Destination Guides.