INSIDE: Roam the Gnome's Asia Travel Blog for Family Travel with Kids.
Thank you for visiting ROAM THE GNOME Family Travel Website.
It's a one-stop shop for SUPER DOOPER FUN ideas & activities for family travel in Asia with Kids.
Want to know what are the best travel tips for Southeast Asia?
Take a look at our travel guide collection of Asia ideas for Tokyo, Hong Kong, Hiroshima and Bali below.
Disclosure: This article contains affiliate links. If you make a purchase after clicking on one of these links, we may receive a small commission at NO extra cost to you.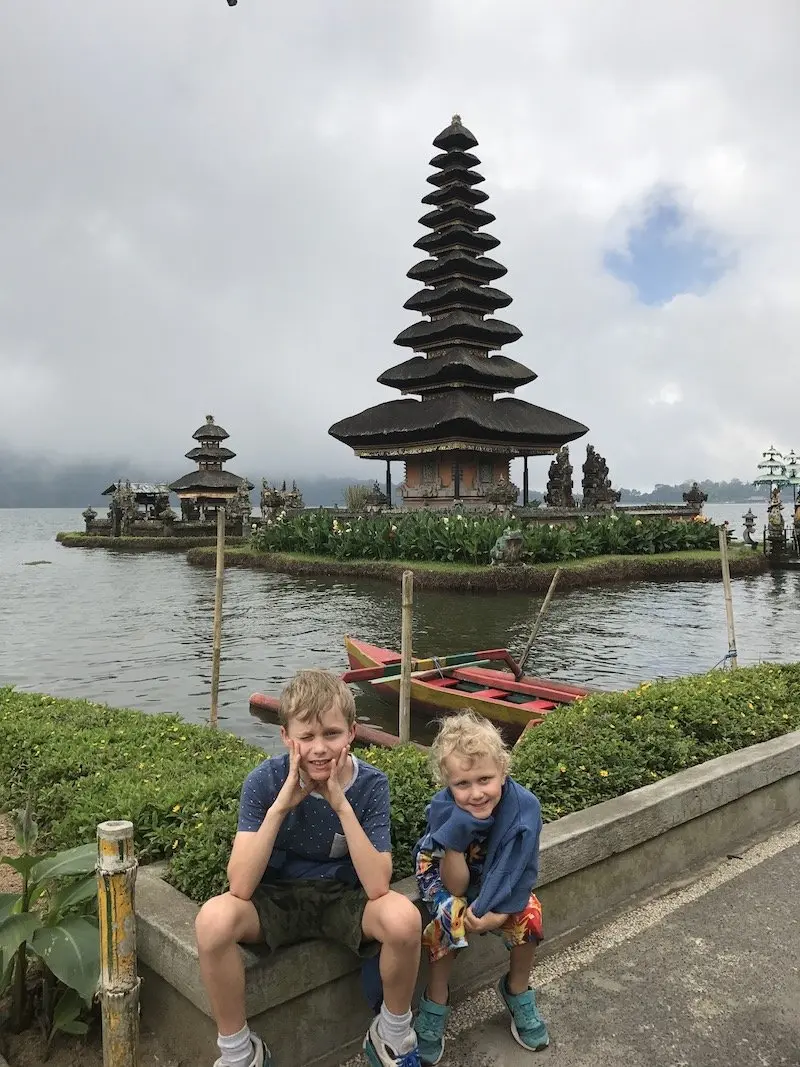 THE INSIDE SCOOP: Roam the Gnome's Asia Travel Blog Tips
Correct at time of publication on Roam the Gnome. Please check with venue for updates. We apologise in advance if there have been any changes we are unaware of. All prices as per the currency of the country.
There's videos, tonnes of useful tips to help plan your family vacation itinerary, tips for eating street food, off the beaten path ideas, and all the useful information you need about these super fun cities in Asia to make your family vacation the best yet.
PS: Did you know you can search the site, city by city?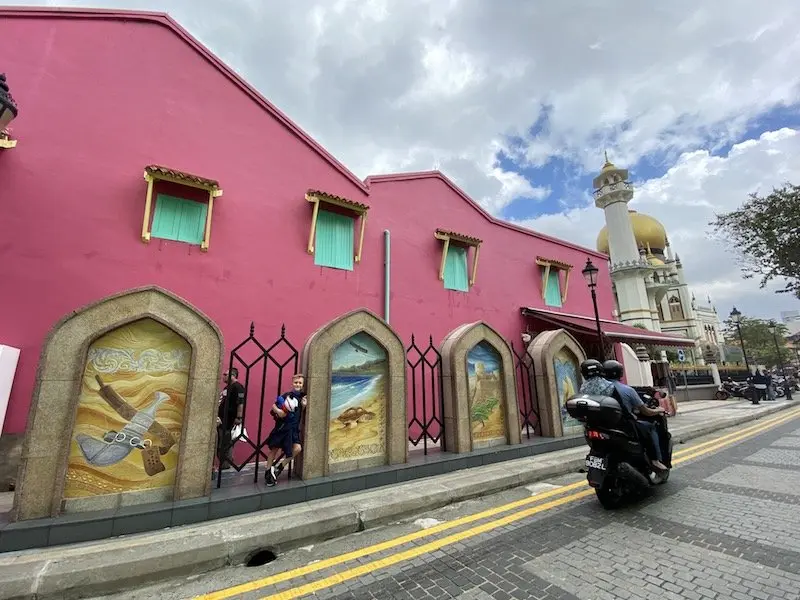 More Asia Travel Tips
More south east Asia travel coming soon.
We'll start writing new family travel tips for Singapore shortly. (Kampong Glam pictured above)
We also have these southeast Asia cities in our sights, and plan to write a southeast Asia travel itinerary for each one!
Thailand – Chiang Mai
Vietnam
Laos
Kuala Lumpur
Cambodia – Angkor Wat
Malaysia
Sri Lanka
More of Indonesia island hopping
We guarantee that Roam the Gnome Family Travel Blog will help save you time, save money & stress when planning to BOOK YOUR NEXT TRIP!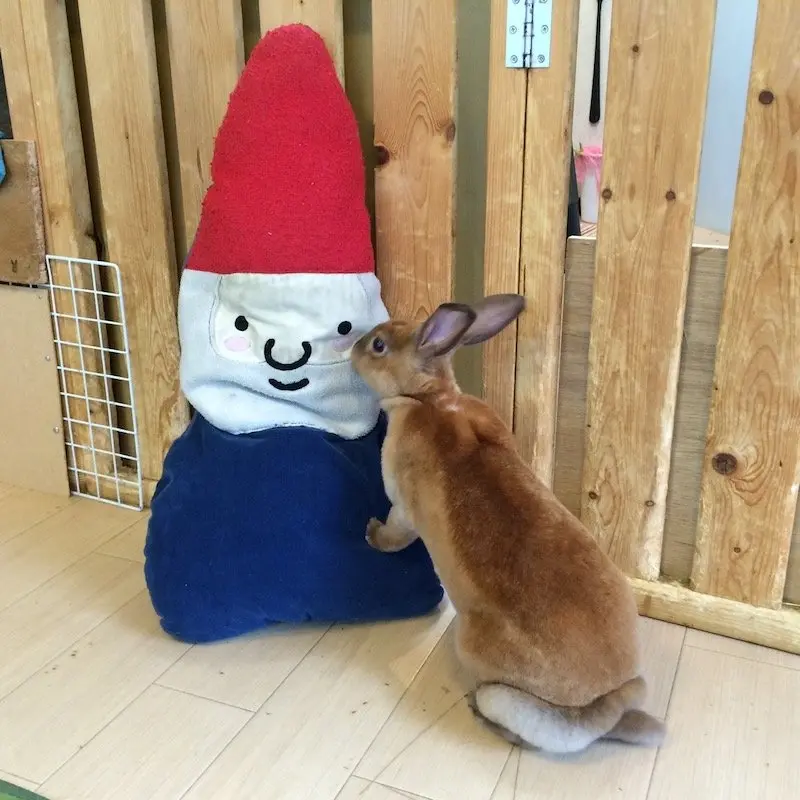 FEATURED CITIES – ASIA WITH KIDS
Our Asia travel blog features a variety of cities in Asia and Indonesia too.
Check them out below .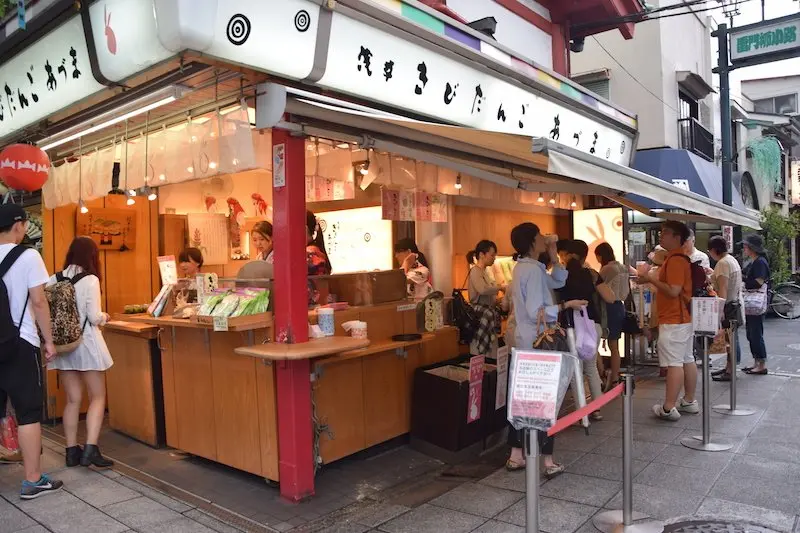 TOKYO TRAVEL BLOG
Tokyo is the ONLY city in the world that we return to, again and again, and again.
That fast paced city captured my heart as a 15 year old on a school trip, and I've kept returning for short visits ever since.
We head there again in 2021. (Postponed from April 2020)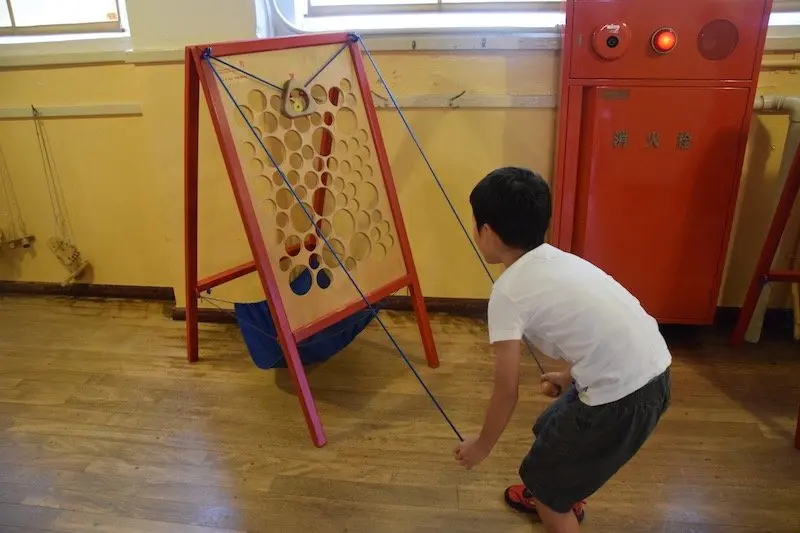 Best Things to do in Tokyo with Kids
Tokyo has it all.
Opportunities to take a step back in time, visiting heritage buildings and historical sites that operate to this day.
Next minute, you can immerse yourself in high-tech digital worlds of art at:
No.1: Ramen Street
The food is abundant, AND there's plenty of ways to eat on a budget in Tokyo including on the best ramen street in Tokyo.
No.2: Family Mart Convenience Stores in Japan
Onigiri rice balls in Family Mart keep us going when hunger strikes, and at 120 yen each, they are a fabulous healthy snack.
Japanese Convenience stores in Tokyo have LOTS of cheap food options, plus anything else you could possibly need in Japan, so you don't need to pack the kitchen sink.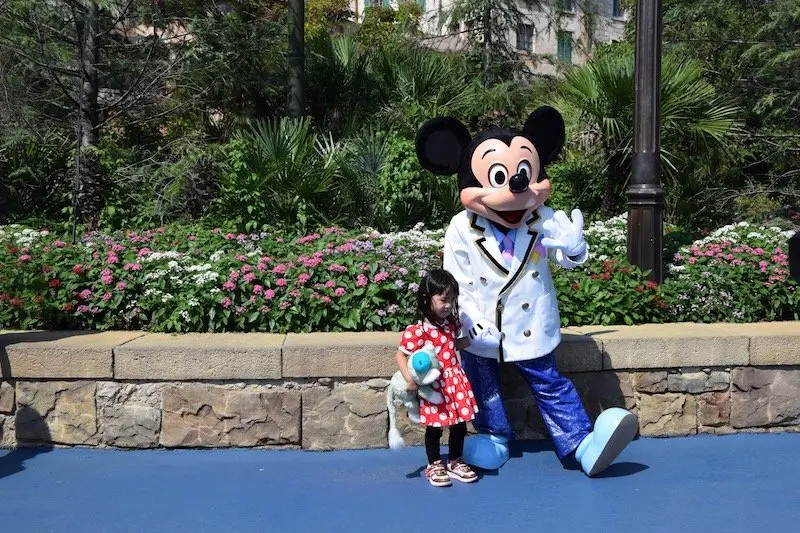 No.3: Tokyo Disneyland and Tokyo Disney Sea
I can't write about Tokyo without reminding you to book tickets to Tokyo Disneyland, and Tokyo DISNEY SEA.
You should!
Whether you are a die-hard Disney fan like us, or have never been to a Disney park in your life, a visit to Tokyo is not complete with a day or two at these Disneyland parks.
If you are travelling with kids, you might like to read the list of the BEST Tokyo Disney Sea rides for kids under 7.
BUY NOW ON GET YOUR GUIDE:
Shopping in Tokyo
Don't forget the Tokyo shopping.
Buying gifts and souvenirs from Japan for your family and friends is super fun.
Authentic traditional Japanese gifts and souvenirs can be hard to find in Tokyo unless you know where to look, but we have a helpful guide.
Remember to save some of your spending money to shop at Tokyo Disneyland and Disney Sea too.
(Here's a MONSTER LIST of Things to Buy in Japan to get you started!)
Put Tokyo on the top of your bucket list.
Thank us later!
Click here for the ULTIMATE GUIDE OF THE BEST THINGS TO DO IN TOKYO WITH KIDS
---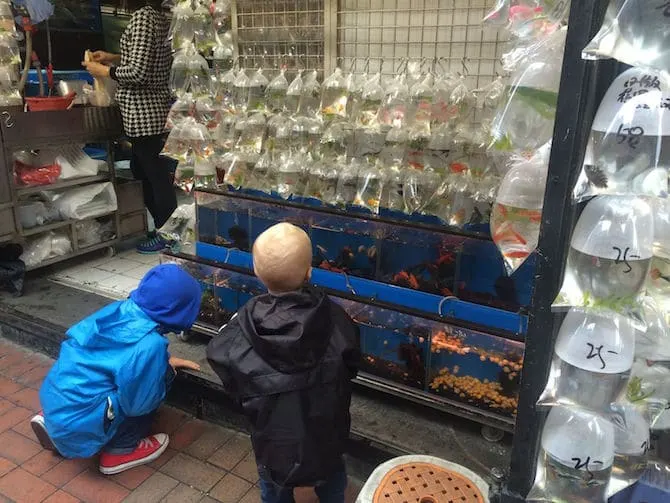 HONG KONG TRAVEL BLOG
Hong Kong is a world of wonder.
There are so many (fun) transport options and ways to get around Hong Kong, making it one of the easiest places to travel with kids.
Hong Kong has a heap of unique activities that you don't often find anywhere else.
Plus there's Hong Kong Disneyland!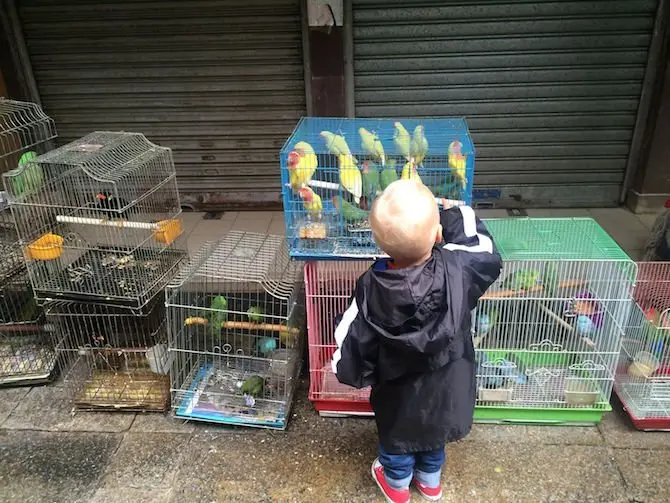 Best Things to do in Hong Kong with Kids
The Hong Kong Goldfish market, and the Yuen Po Bird Market come to mind.
There's amazing museums in Hong Kong for kids.
The Hong Kong Heritage Museum has an interactive children's section and kids love the top floor Children's Gallery at the Hong Kong Science Museum.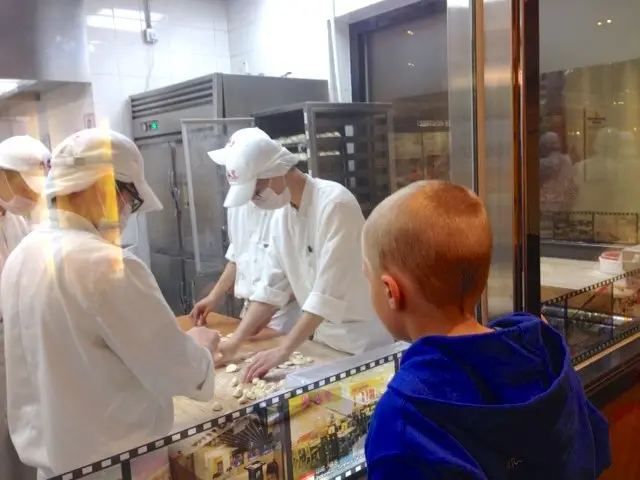 Best Hong Kong restaurants for families
Did you know there's a Michelin-starred dumpling restaurant in Hong Kong?
Even better than that, it's BUDGET PRICED!
A win for family travel in Hong Kong when you have hungry kids.
We love the Hong Kong food halls in the Department Store basements too.
Shopping in Hong Kong is not to be missed.
Find all you'd ever want:
high-end stores such as Gucci and Prada in Causeway Bay
Hong Kong souvenir shopping in the Hong Kong markets, and
everything in between in the Hong Kong shopping malls and high streets.
Check out our Hong Kong travel blog guide below for a comprehensive overview of everything you need to know about travelling in Hong Kong with kids.
Click here for the ULTIMATE GUIDE TO THE BEST THINGS TO DO IN HONG KONG WITH KIDS
---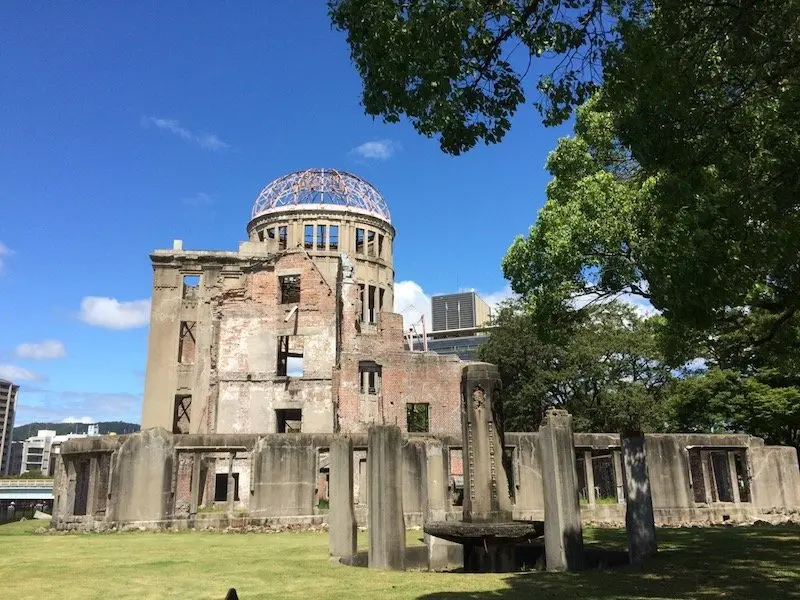 HIROSHIMA TRAVEL BLOG
Hiroshima is home to one of the world's worst atrocities. But the human spirit never fails to recover, and Hiroshima is a shining example of how people and a whole community can overcome adversity.
While most people know of Hiroshima and plan a visit to the A-bomb dome and Sadako's crane statue to honour and reflect upon those who died in war, Hiroshima has another side that is very child-friendly.
In fact, the Hiroshima Children's Museum is across the road from the A-bomb dome.
Spending time with children and seeing their absolute joy in nature, and the smallest of details, is the perfect panacea to the heavy and serious mood of the Peace Park.
Their kind hearts & friendly manner allows us to remember to forgive and, above all else, love one another.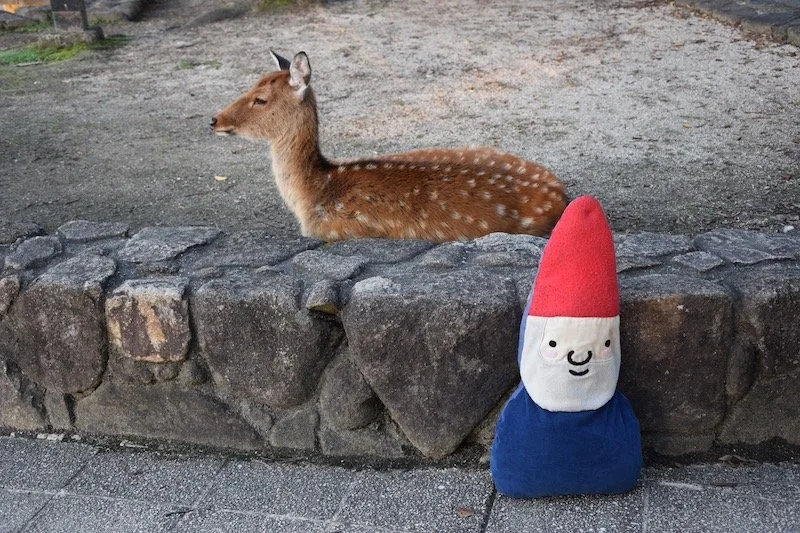 Best Things to do in Hiroshima with Kids
When you are in Hiroshima, you can't leave without a day trip to MIYAJIMA ISLAND too.
Best Miyajima Tours
(Did you know you can book a private rickshaw tour to ride around the island to see the temples? This is a unique experience not to be missed!)
Foodies can also book a tour to make your own steel JAPANESE KITCHEN KNIFE using ancient Japanese forging techniques!
This is one of our all time favourite places to visit in Japan – there is magic in the air on this Japanese island.
Check out the ULTIMATE GUIDE TO THE BEST THINGS TO DO IN HIROSHIMA WITH KIDS
---
BALI TRAVEL BLOG
Bali is a place we return to, again and again too.
Mostly because it's cheap.
But also because it's a wonderful place to really take a break from it all and RELAX, and the PEOPLE are delightful.
The Balinese food is magnificent, with generous buffet breakfasts at lots of the Bali hotels, and family friendly restaurants with kid friendly menus.
Foodies are spoilt for choice.
The fresh fruit blows our mind, and the coffee is not bad either.
Bali Instagram Tour
DID YOU KNOW? You can book a Instagram tour of Bali!
Your driver takes you to all the iconic and Instagram worthy sites in Bali including the JUNGLE SWING, and will act as your personal photographer too.
So. Much. Fun.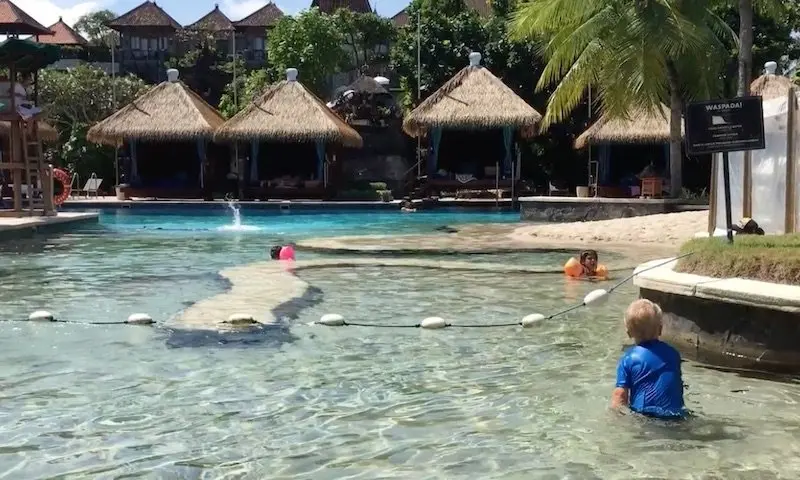 Best Things to do in Bali with Kids
When we are in Bali, we swim every single day (and sometimes a few times a day).
You might even find us in the pool way after the sun has gone down.
Siblings don't fight in the pool, and swimming exhausts them, so they go to bed early, and sleep all night long.
BUY NOW ON KLOOK: DISCOUNT tickets to Waterbom Water Park in Kuta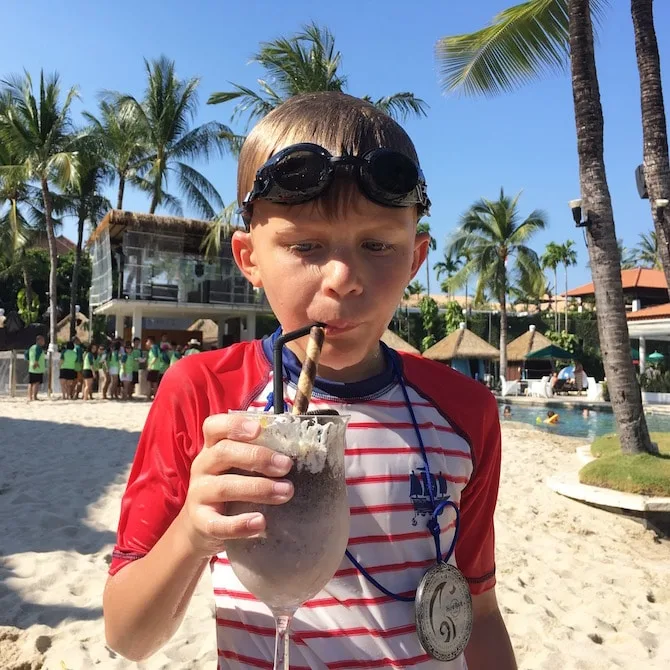 Where to stay in Bali?
You can stay in:
busy, bustling Kuta
the shopping mecca of Seminyak
the family friendly Canggu
the resort town of Nusa Nua
the quiet beachside suburb of Sanur, or
in the surfing zone at Uluwatu and on the Peninsula.
We've researched the best hotels in Bali for each kind of family vacation (and have stayed at lots of them!)
We'll be back soon with some comparison guides. In the meantime, check the Bali with Kids post below as it has quite a bit of info.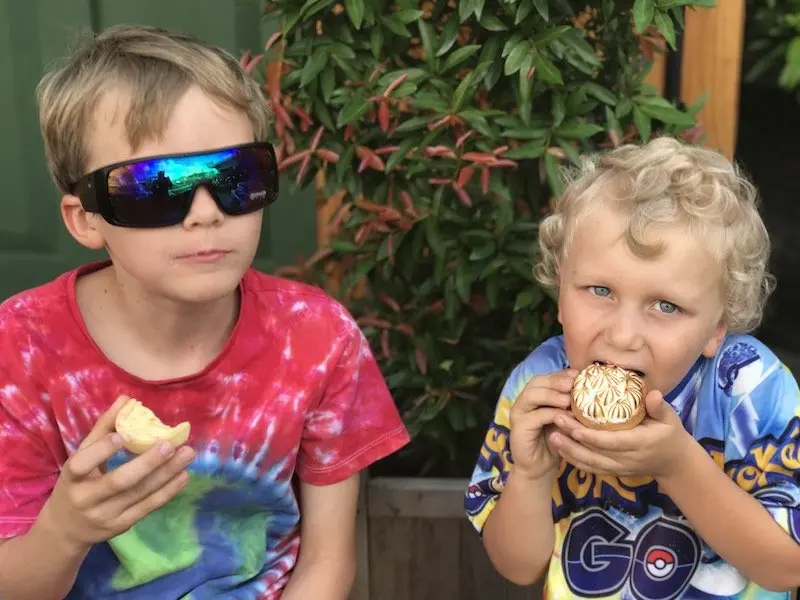 MORE Bali activities for kids
There's so much to do in Bali with kids too.
Waterbom water park in Kuta is the number one thing to do in Bali for families.
Put it on your itinerary now.
Have kids who love animals?
Visit:
the Bali Zoo, or
the Bali Safari and Elephant Park, or
the Bali Butterfly Park, or
help the baby turtles get back to sea on Kuta Beach.
(We're not big fans of the Monkeys in Ubud anymore after our last visit there. Some monkeys are aggressive, and that's scary for young kids.)
Wondering what to do on a rainy day in Bali?
Why not check out a Gold Class movie, or head to an indoor playground in Bali (or read our guide below for more ideas.)
Bali is never boring, that's for sure.
Click here for THE ULTIMATE GUIDE TO THE BEST THINGS TO TO IN BALI WITH KIDS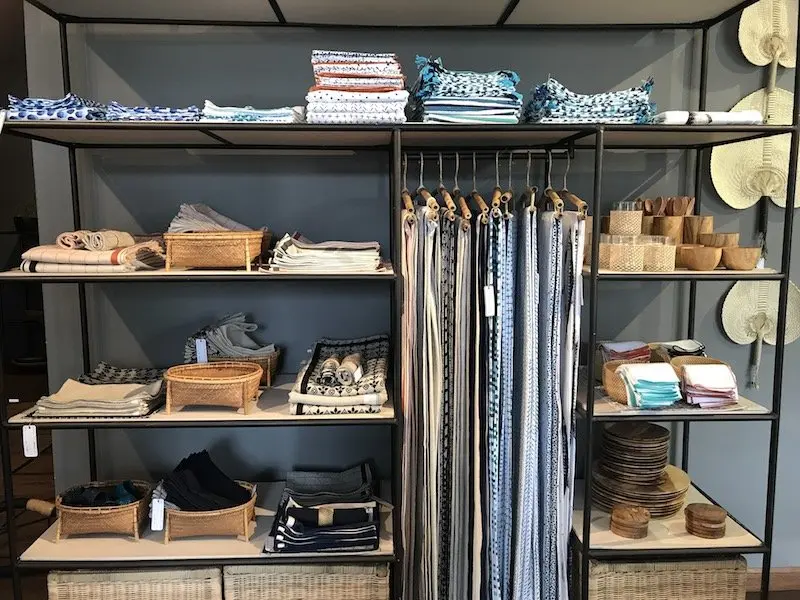 Bali Shopping
Don't forget the Bali shopping!
Pack an extra suitcase.
(Check the Bali category on the site for LOTS of Bali shopping tips)
---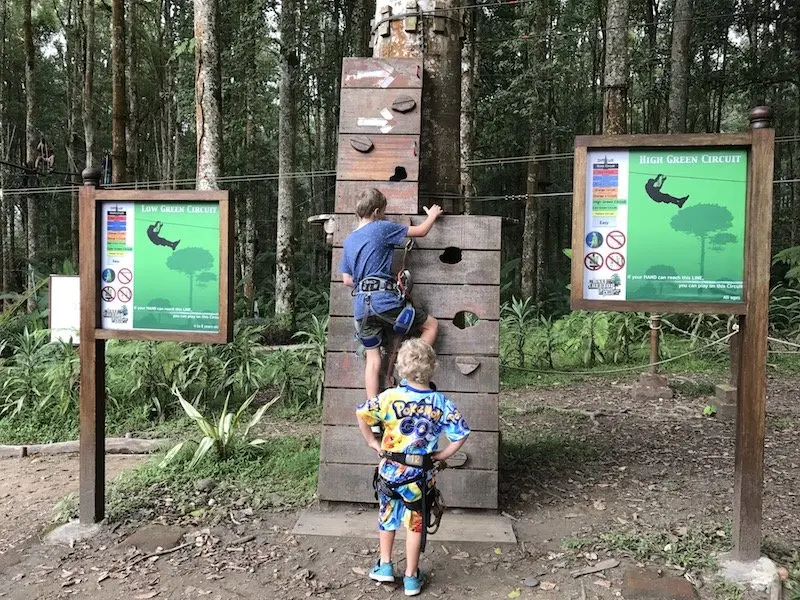 FREQUENTLY ASKED QUESTIONS ABOUT ASIA
No.1: What is the best travel insurance for southeast Asia?
Check out our comprehensive Travel Insurance cost comparison guide
It has all the tips on finding the best travel insurance for Asia.
Remember to add on the extras for high risk activities if you need them.
Remember our motto – if you can't afford travel insurance, you can't afford to travel.
Take it seriously, especially if you are travelling with kids.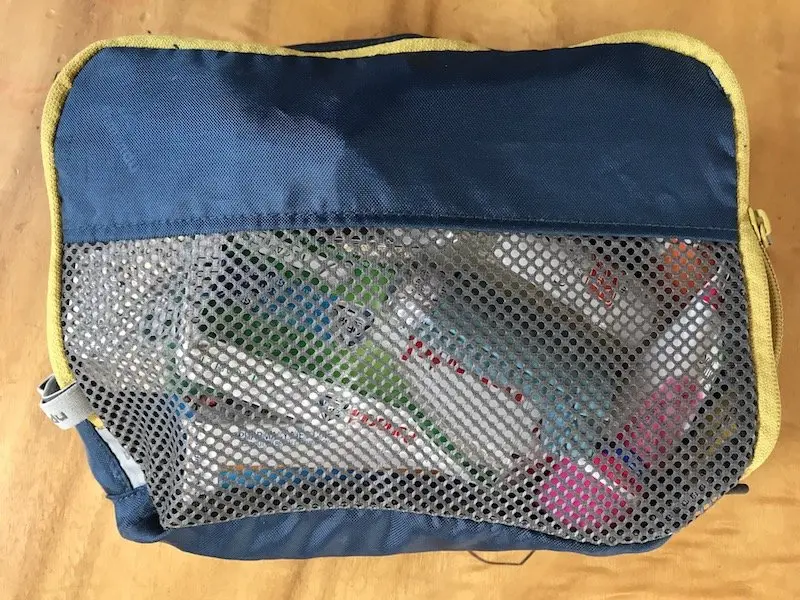 No.2: What travel products and accessories do I need for southeast Asia?
Mosquito repellent, mosquito patches, antihistamine, and light long sleeved tops and pants are vital.
You need preventative medicines and first aid for the inevitable tummy troubles you'll face in Southeast Asia too.
See below.
No.3: What first aid supplies do I need for southeast Asia?
Here is our comprehensive guide to the best first aid kit and equipment to take travelling in:
all of Asia and Indonesia,
India
Nepal, and
South America too.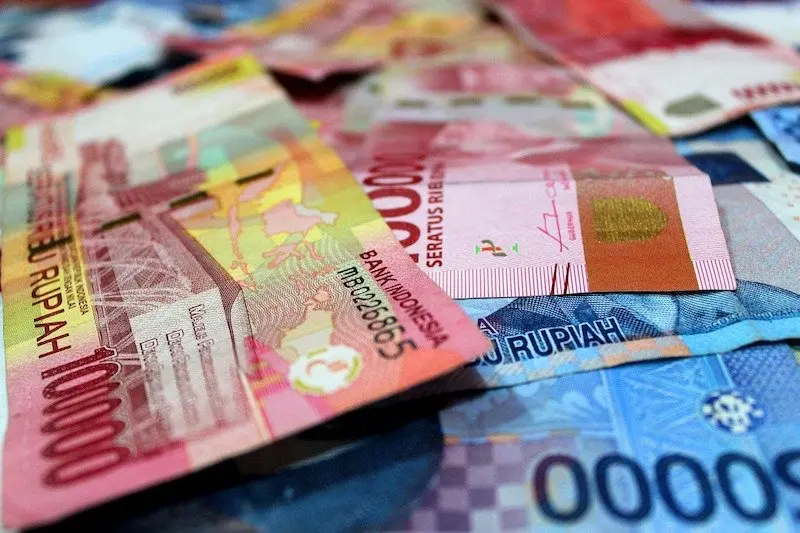 Image credit: Mohammed Trilaksono via Pixabay
No.4: How much money do I need to travel southeast Asia?
That's relative, depending on how long you plan to visit, whether you will only stay in 5 star hotels or are happy to live on a backpacker budget, and eat street food or dine in fancy restaurants every day.
A frugal traveller can make their money last three times as long as someone who likes a splurge.
A good starting point for all our trips is $5000 AUD.
We go for short spurts around two weeks at a time, and do a mix of budget activities such as visiting the local beaches and playgrounds, and expensive treats such as staying overnight at a zoo (like the Mara River Lodge, at Bali Safari and Marine Park).
I could stretch this to a month or six weeks with no problem at all, just by changing a few details such as:
the accommodation type, and
utilising local supermarkets for most of our meals, rather than eating out for most meals.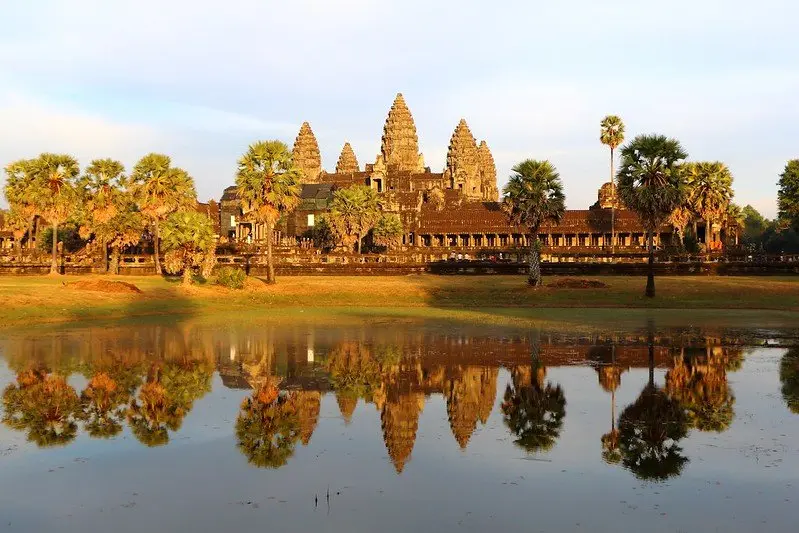 Image credit: Juan Antonio Segal via Flickr CC BY 2.0
No.5: MORE Southeast Asia information
As soon as we can travel again, we're on a mission to answer these questions from our own experiences of Asian travel.
Check back again soon!
Backpacking southeast Asia?
What is the best place to visit in southeast Asia?
Where should I travel in southeast Asia?
What is the best travel itinerary for Asia?
What are the best travel tips for Southeast Asia?
Which country is the most unfriendly to visit in southeast Asia?
What tourist areas should be avoided in southeast Asia Thailand Cambodia and Vietnam?
Which is the best holiday destination for 4 to 5 days in southeast Asia?