INSIDE: Roam the Gnome's Complete Guide to the Essential Travel Items you must pack for a vacation.
Looking for a Family Travel Packing Checklist?
Or perhaps an international packing list?
Or a toiletries packing list?
Or a vacation packing checklist of things to bring on vacation including all your apps, entertainment, documentation and beauty supplies.
We can help! Take a look at the ultimate travel packing checklist below.
Disclosure: This article contains affiliate links. If you make a purchase after clicking on one of these links, we may receive a small commission at NO extra cost to you.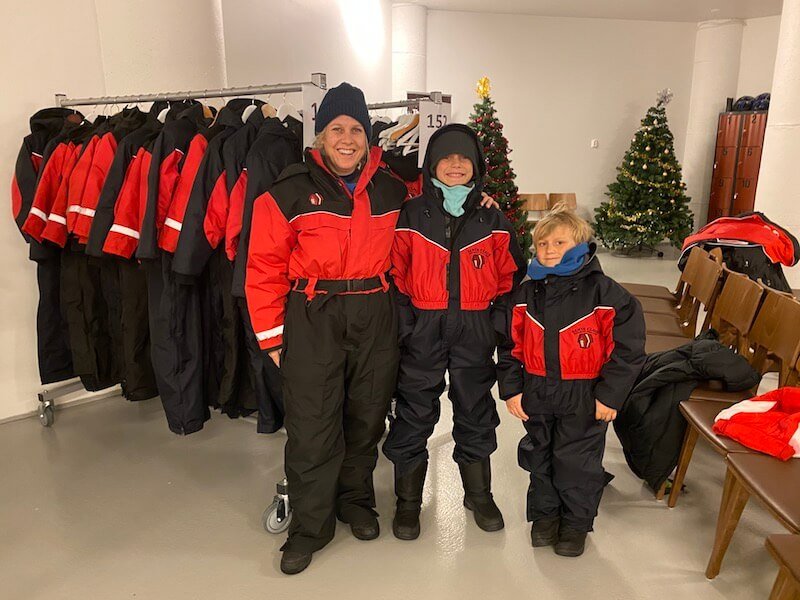 FREE PRINTABLE PACKING LIST!
If you are wondering what to pack for vacation, check out our printable vacation packing list of must have travel essentials.
This printable family vacation packing list has clothes list for all the family, plus a general section for entertainment, tech, apps, optional extras, credit cards, AND the best of Roam the Gnome's Packing principles.
There's travel essentials for men, and extra travel essentials for women, a holiday checklist for toddlers, plus fun things to bring on vacation.
We've included the best of the best travel accessories to carry and travel resources to take.
But you'll need to add a water bottle, travel pillow, eye mask, and noise cancelling headphones to list too.
Use this printable travel checklist as a:
packing list for Europe
cruise packing checklist
road trip packing checklist
You'll never wonder what to pack for a vacation again.
Enter your email below to get it.

Hot Tip 1: Travel Packing Cubes
Be sure to purchase the best TRAVEL PACKING CUBES you can find. (We love Eagle Creek Packing Cubes)
Not the cheapies on ebay. They suck.
Do not ever travel again without these packing cells in your suitcase, luggage or backpack. They are life-changing. Your number one of essential travel items. And that is no joke.
Packing cubes mean I never ever have to worry about my dirty laundry being exposed by a suitcase that has busted open. It's all neatly packed away, ready to be washed when we get home. I use a luggage organizer to keep the souvenirs, travel maps, and tech safe and sound too.
SO good. Travel cubes are non-negotiable essential travel items on our family travel checklist.
BUY NOW ON AMAZON: Eagle Creek Pack It Packing Organizer, Set of Three in Black (a good starter set)
Hot Tip 2: Travel Insurance
The other thing you must add to your ultimate packing list is travel insurance.
Make this a priority, and do not leave home without it.
If you can't afford travel insurance, you can't afford to travel.
This goes for road trips too.
I've been stuck in the middle of NOWHERE, Turkey Creek/Warmun Roadhouse in outback Australia, (look it up here) with a broken down kombi van, and not much cash.
It's no fun.
Luckily I had RACQ Ultracare which provided 3 nights accommodation in the roadhouse hotel, plus coach travel for the three of us to Broome, our next stop. (We could have chosen to go all the way home too.)
Worth every cent.
READ MORE: Roam the Gnome's Guide to Travel Insurance – Cost Comparison Table.
Subscribe to get the ESSENTIAL TRAVEL ITEMS checklist
Want a copy of ROAM THE GNOME's™ Family Travel Packing Checklist to use for planning your next family vacation?
(It's TWO pages. We guarantee it's definitely the MOST comprehensive and useful travel checklist around, plus it's cute to boot.)
Subscribe to our Family Travel newsletter below, and our printable of essential travel items is all yours, for FREE!
READ MORE: How to save money for travel.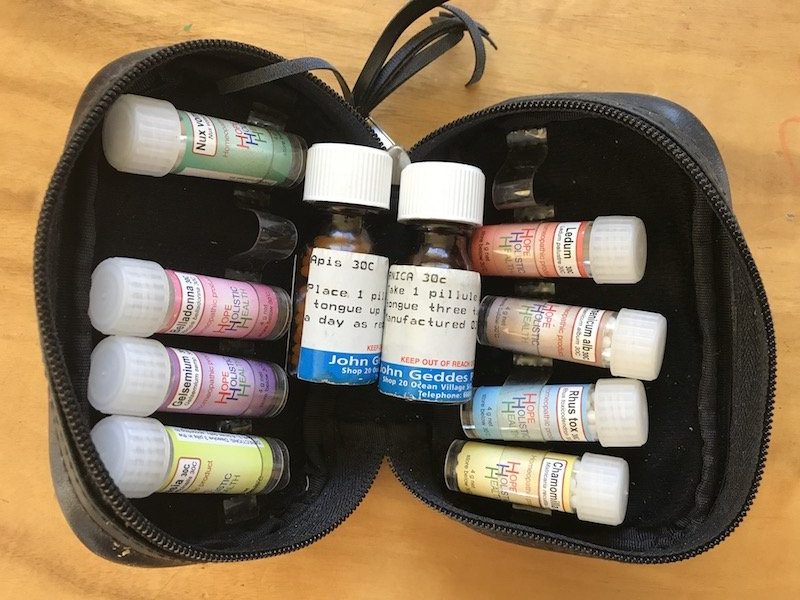 Get our FREE First Aid Kit checklist too!
We'll throw in our Essential First Aid checklist too, so you don't leave home unprepared.
(Take a look at our DIY First Aid Bag post too, or buy a ready-made First Aid kit on Amazon here.)
Grabbing these freebies is simple.
Enter your details above and they'll be coming your way soon.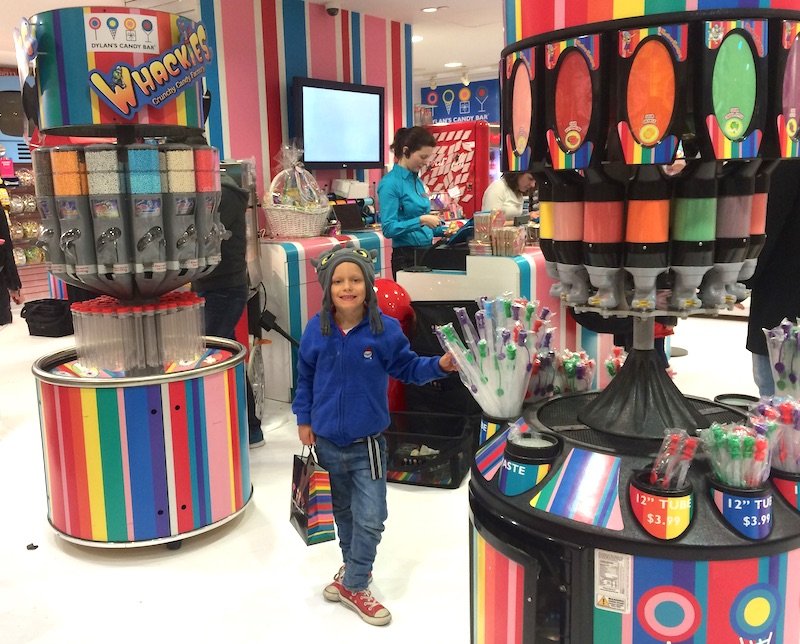 Planning your next vacation or road trip with kids?
Click the links in blue below for our Ultimate Destination Guides.