INSIDE: All you need to know about the best competition websites where you can actually win!
If you LOVE to enter competitions, you should check out this giant compilation of contest ideas you can find to enter online, or by post.
These are the most popular contests to win stuff like:
holidays and vacations
cash prizes
gift cards
car competitions
attraction tickets
show tickets
sports tickets
product packs
and more!
We've also listed the best sites to find these types of competitions!
Take a look.
Disclosure: This article contains affiliate links. If you make a purchase after clicking on one of these links, we may receive a small commission at NO extra cost to you. Main image credit: C. Cagnin via Pexels CC0 BY-1.0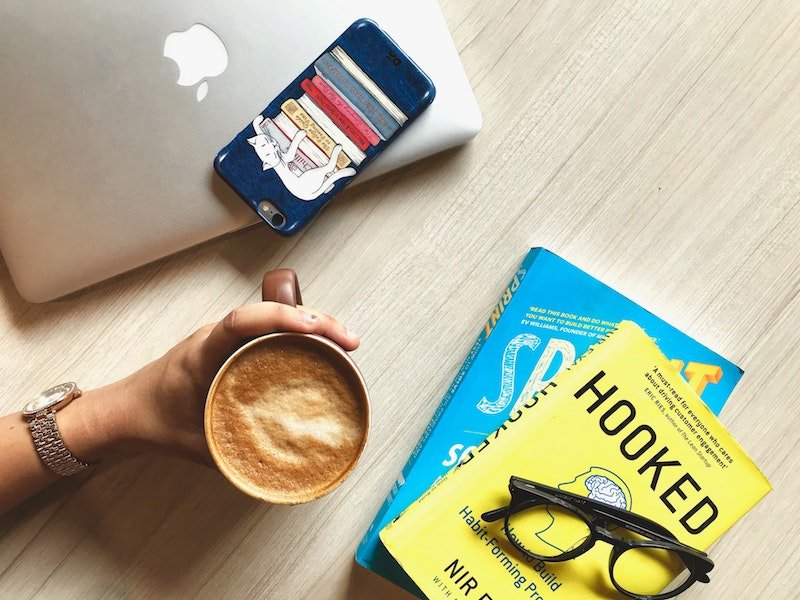 Image credit: Parth Shah via Pexels CC0 BY-1.0
BEST COMPETITION WEBSITES
A quick word on contest databases.
These are great for finding easily accessible contests and giveaways.
These competition websites let you sort by competition type.
For example, do you prefer:
creative competitions
words or less competitions
simple entry competitions
random winner competitions, or
do you prefer competitions that require a purchase (and therefore narrow the playing field)?
---
RELATED: How to win 25 Words or Less Competitions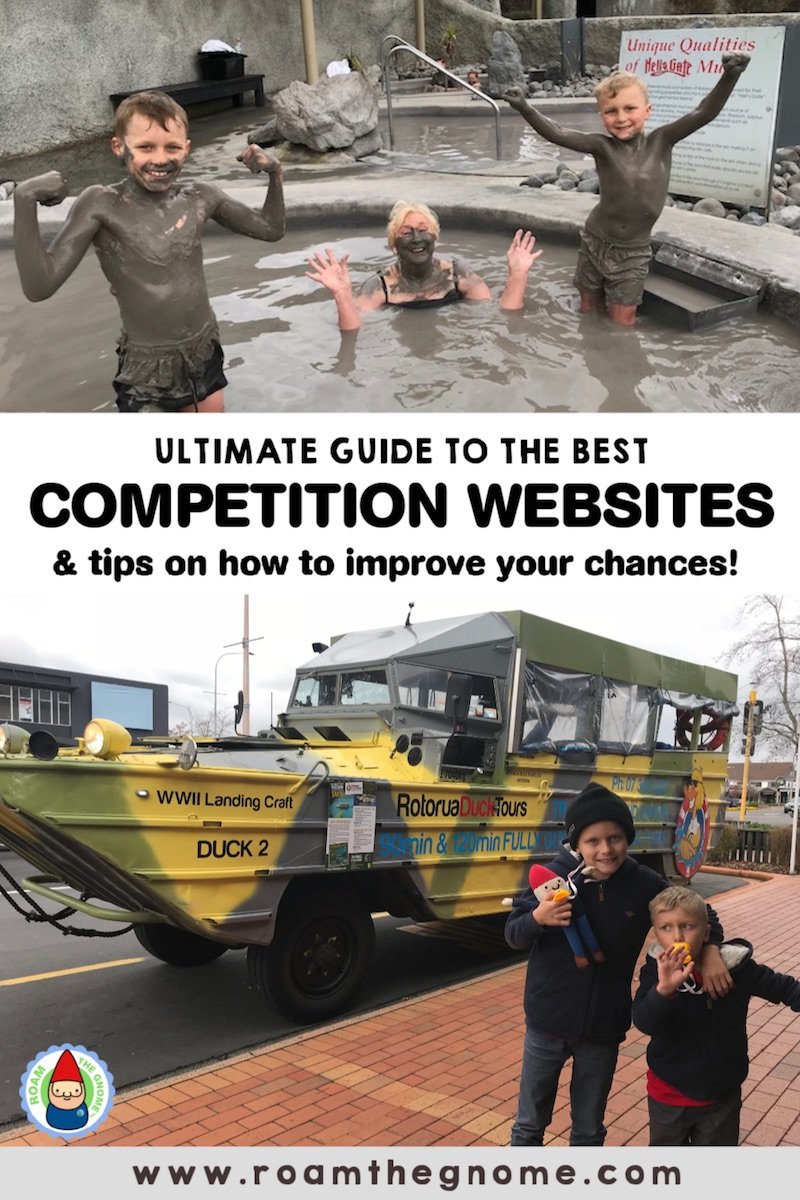 Sort competition websites by category
You can sort giveaway entries by category so you can choose to enter only the stuff you want to win.
The best sweepstakes sites and the best giveaway sites have these things to win:
appliances or products, or a home renovation
cash and vouchers
win car competitions
bikes, motorbikes, golf carts
DVDs and books
Electronics and technology (eg gaming)
iphones, ipads, imacs, PC's
experiences
fashion, health and beauty
food and drinks
tickets and travel
enter to win Super Bowl tickets
win furniture sweepstakes
win free concert tickets
They may also let you sort by country, state, or filter (eg new only)
BUT, the problem is these websites are the FIRST STOP for anyone who wants to enter a competition today.
That means there's LOTS and LOTS of other people vying for the same things as you.
(Every person on the planet would love to win a home sweepstakes, wouldn't they?)
Our hot tip is to visit these competition round-up websites quickly, and enter ONLY the competitions you really want to win.
Then check out #1 below for tips on how to improve your chances of winning competitions.

MOST LIKELY TYPES OF CONTESTS TO WIN STUFF!
Check out our list of competition types and sources below.
No.1: Best FREE online competitions
The best sources for free online contests come from all over the internet.
Think:
newspapers
family magazines
magazine websites
tv station websites
blogs
family travel websites
breakfast show competitions
worldwide travel publication websites
travel company websites
local destination marketing websites
tourism boards
car companies
airline websites
hotel and resort websites
store websites (in your favorite niche such as camping, caravanning, home interiors, travel luggage, technology, fishing etc)
big company brands (gas stations, telecommunications providers, electricity providers, netflix, Disney, Universal Studios, Marvel etc)
facebook groups and business pages in your favorite niche
influencer facebook groups or pages in your favorite niche
We've gathered a HUGE list of competition sites you can try here.
Some of these will require 25 words or less.
Others just an email, or to answer a multiple choice question.
Best Competition Websites Australia
Click the link for a comprehensive round up of BEST AUSTRALIAN COMPETITIONS & GIVEAWAYS WEBSITES

No.2: 25 words or less competitions
Our favourite contests are WOLs (words or less competitions) where you have to write less than a certain number of words or characters in the blank box.
They say things like:
The higher barrier to entry means less people bother to enter.
(The barrier is that it takes more time to enter, as you have to think up something clever or creative to write)
JUMP ON THESE COMPETITIONS!
This is the MOST common type of contest we win.
Strive for witty, relevant, and on-brand sentences that they can use in their promotions!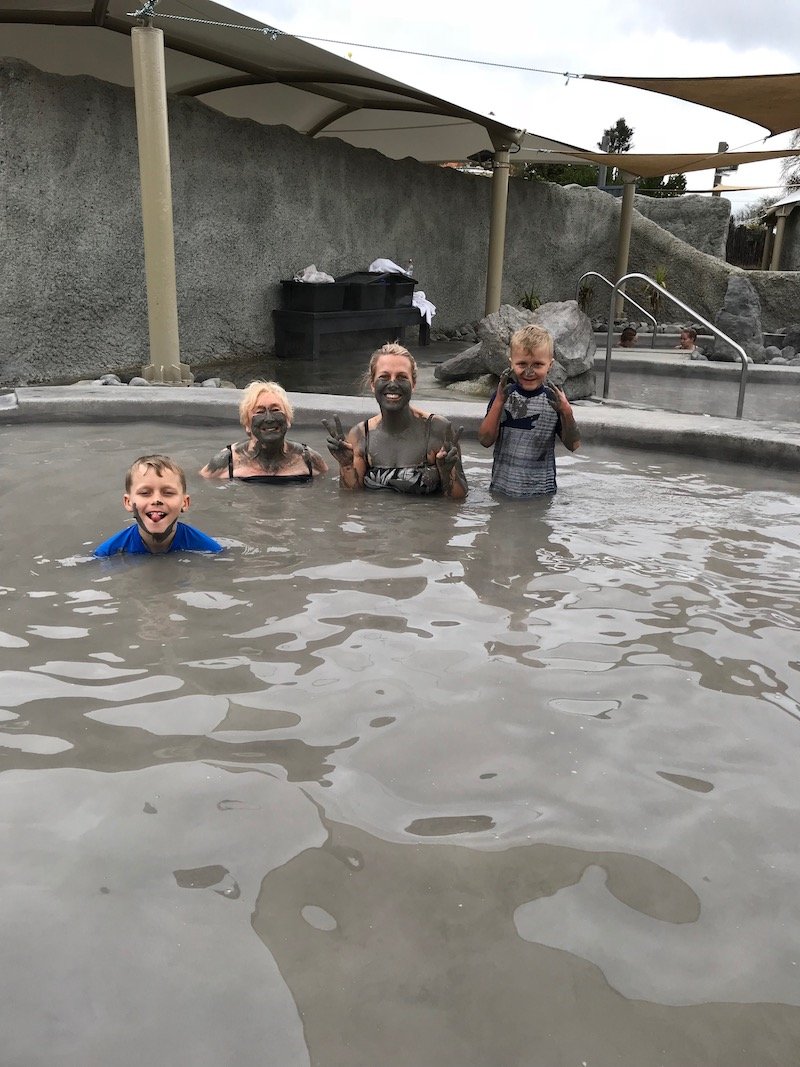 We won family pass tickets to Hells Gate Geothermal Park Mud spa in Rotorua New Zealand!
No. 3: Instagram Competitions
We entered an Instagram contest by liking a post, and tagging a friend.
A few weeks later, the host of the competition on Instagram got in touch.
We hadn't won, but the girl who did couldn't get to New Zealand from America in time, and we were the second name drawn.
Runner Up Winner!
So we booked some cheap $200 return flights to Auckland in New Zealand for an impromptu 8 day NZ road trip and were lucky enough to enjoy

Best Instagram Competition Hashtags
All you need to do is FIND instagram competitions by searching under the hashtags:
#competition
#giveaway
#giveawaycontest
#contest
#win
#prize
#freegiveaways
#sweepstakes
It's a FABULOUS easy-win platform, because the entry numbers are WAY lower than normal competition sites.

Where to search for instagram contests
Follow:
big brands for product packs or gift vouchers to spend in store – eg well known clothing brands (eg Bonds, Burberry, Forever 21)
airlines for competitions for flights & hotel stays – eg Singapore Airlines, Qantas, United Airlines
homewares & Department stores for product packs – eg Target, Kmart, Walmart, Macys, Ikea
Tourism boards for vacation competitions
Local Destination marketing organisations for weekends away & gourmet food packs
Car manufacturers for car accessories, car cleaning kits, tires, & the odd CAR competition too!
Well known gamers for playstation competitions, gaming gear and headphones
Influencer competitions
Follow well known Instagram influencers in different niches to find random competitions showcasing the brands they collaborate with.
Try these people with a huge social media following:
The Bucket List Family
Courtney Adamo
Wander and Scout
Margaret Zhang
Chloe Morello
TaraMilkTea
the Young Adventuress
Brands love to extend their reach to these influencers audiences, and will often run collaborations and giveaways hosted by the influencer. This is your time to shine!
Get on it, and get an entry in to win great prizes.

No.5: Twitter competitions
Visit Twitter to search for Twitter contests.
Our tip is to pop these hashtags into the search bar on twitter to find the latest comps.
#competitions
#comps
#contests
#sweepstakes
Be sure to check you are eligible to win before you enter on the landing page. eg, live in the right country so they can post your prize to you if you win.
You also need to have a bit of nous (common sense) to sort the chaff from the grain here.
Hot tip: Avoid dodgy sounding or gambling sites.
There's PLENTY of small websites and shops hosting product giveaways on twitter, so you are in with a BIG chance.
Try these free contest sites:
Scan the hashtags and find all kinds of opportunities!

No.6: How to win SMS competitions
Sending in competition entries via SMS text.
The CashCow is a good example of an SMS giveaway in Australia.
Add the term "SMS" into the search bar of your favorite competition websites to see current chances.
Or you can google "text to win contests 2020" or "text to win sweepstakes 2020" and see what your search brings up.
We recommend trying a contest website below:

No.7: Facebook competitions
The easiest facebook comps are where you add your name, email and press GO.
We like these a lot.
Look out for these in your feed.
Or visit your favorite facebook pages from time to time.
Or follow these pages or join these FB groups:

No.8 Local Family Website competitions
Visit the websites of smaller brands across all niches (family, food & cooking, travel, lifestyle, kids, home style etc) , to find new competitions each week.
Check out these local parenting magazines in America:
These London family magazines are another good place to try:
Parenting and Family sites in Australia also run regular competitions with a higher than normal chance of winning.
Check these Australian parenting website competitions:
Kidspot
Haven magazine, or
Mum Central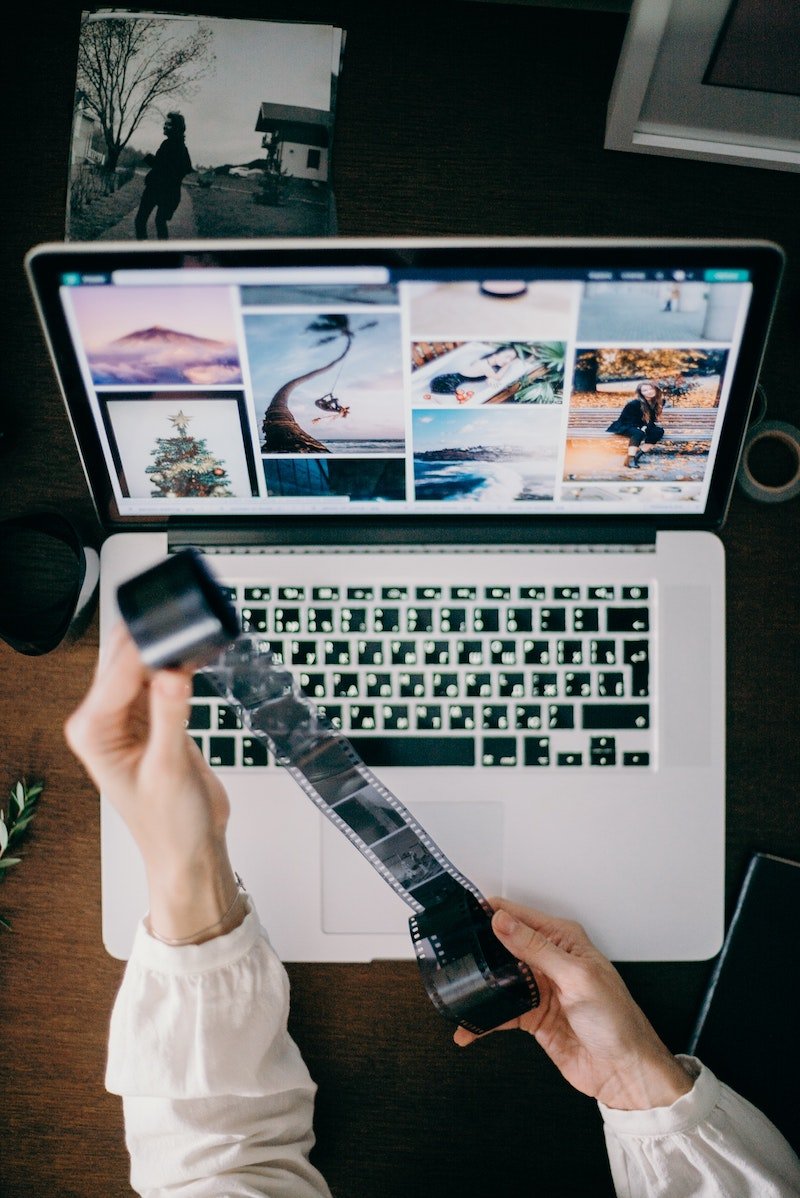 Image credit: Cottonbro via Pexels CC0 BY-1.0
CREATIVE COMPETITIONS
Photo competitions.
Everyone is a photographer these days, so it takes talent and skill to win these comps.
But if you are a good photographer, and happy to give up your rights to a shot, there's some good opportunities here, especially on instagram.
But also on these photo contest website opportunities:
ND Awards
IPA
National Geographic Traveller Photography Competition
Nikon Small World
Sony World Photography Award
Video competitions.
Video competition entries require TOO MUCH time and work to film and edit for most people, unless it's a prize they really covet.
Although our video of Ned won him the coveted prize of becoming the 'Junior Wildlife Conservation Ambassador 2016' at Currumbin Wildlife Sanctuary a few years ago, and that was worth the time involved.
Creativity plays a big part in winning these.
But we're a bit sceptical that video comps are mostly a shady way for more wealthy companies & tourism boards to get FREE user generated content.
In general, I'm not a fan.
It's up to you to weigh up whether or not the prize is worth your effort.

PURCHASE TO WIN COMPETITIONS
Instant win competitions
These free instant win sweepstakes competitions let you win instant prizes via:
fuel station receipts
scratch tickets
purchases of drinks and/or food at the supermarket, and
fast food outlets like McDonalds etc
You might win a free coffee, or a free small french fries, or if you are really lucky, or a car.
Another good one is an instant win cash sweepstakes to win a $500 jackpot to spend how you like.
Supermarket promotions
Supermarket competitions require you to buy the right branded product to receive an entry in the draw.
Then you must visit the supermarket website to plug that number in whether your purchase was one of the lucky ones to win.
Compers have a fair chance to win in this way, as lots of people are too busy to check receipts, or don't bother to follow through.
Supermarket website competitions.
Go directly to their website, and enter to win prizes online.
Some may require a purchase but not all.
Worth a check in every now and then.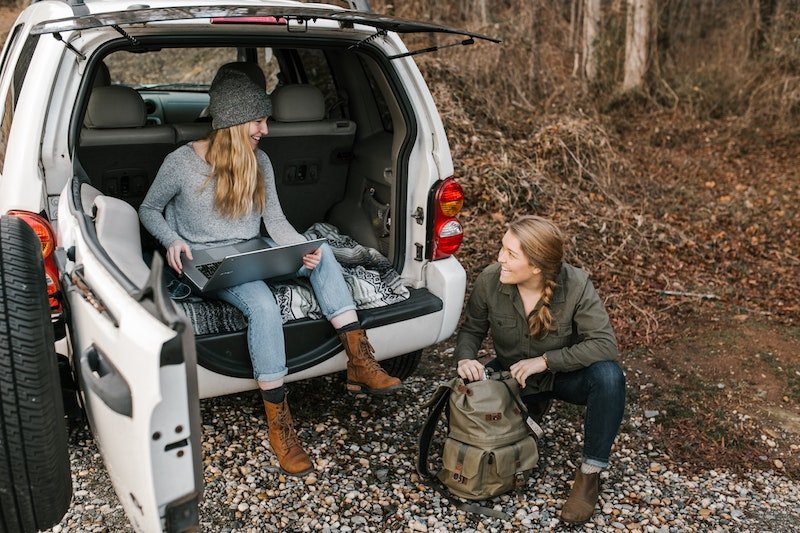 Image credit: Andrew Neel via Pexels CC0 BY-1.0
CAR COMPETITIONS
These competitions are highly prized, and as such, you'll be up against lots of entries.
But the prize value makes it worth your while.
Try these Vehicle sweepstakes websites: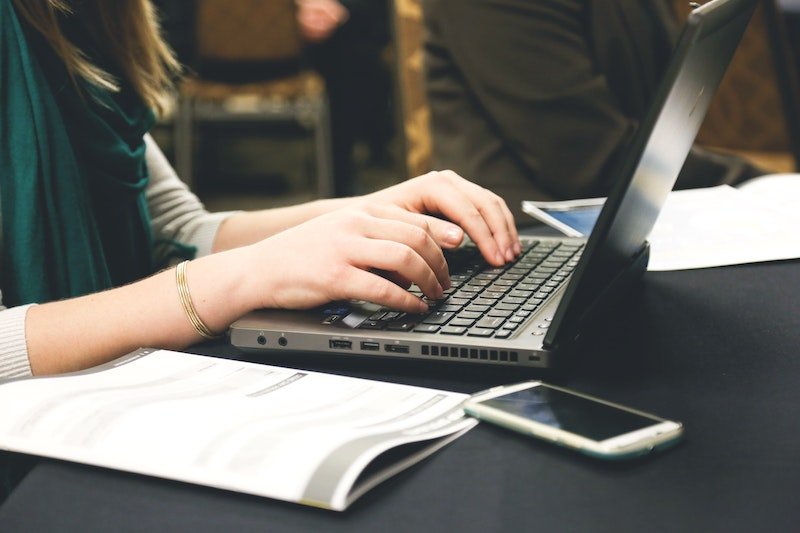 Image credit: Startup Stock photos via Pexels CC0 BY-1.0
OTHER TYPES OF COMPETITIONS
Email newsletter sign up competitions
A chance to win a prize for subscribing to their content.
Quick entry competitions
Add your name and email in less than 10 seconds to enter a holiday giveaway.
Some require a purchase or a code word or registration.
Enter phone number to win competitions
Exactly as it sounds.
Usually free, with no other requirement.
Survey Websites
Exchange your time in filling in a survey for a competition entry into a draw for cars, cash, and other prizes. surveyspot.com
Travel Sweepstakes
These are free travel competitions.
Sweepstakes are a promotional draw where travel prizes (usually one big prize, and a few runner up prizes) are given away to a few chosen participants.
They may, or may not, require a purchase of a ticket to enter.

COMPETITION GIVEAWAY WIDGETS
Businesses who want to increase their outreach or visibility often use mass market competition giveaway tools to host their competitions.
In exchange, they can ask compers to provide personal emails, or do certain actions such as:
LIKE their Facebook page, or
post a comment.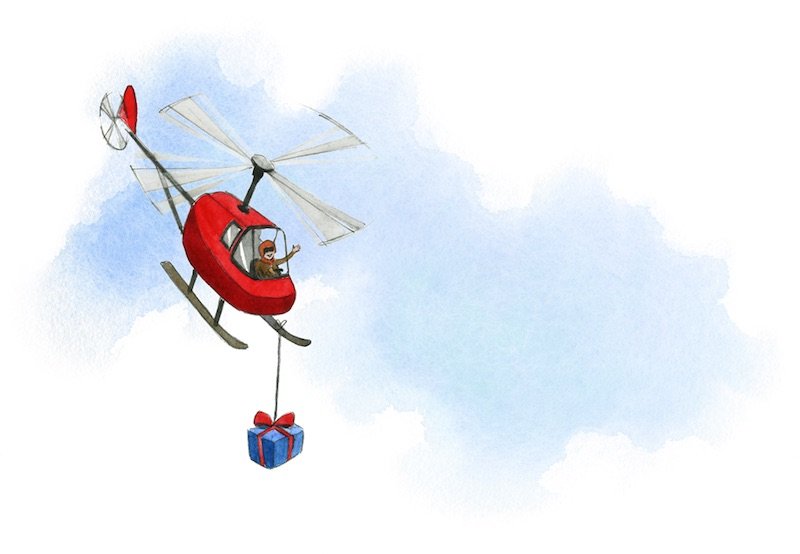 Rafflecopter Giveaways on Facebook
We avoid these annoying contests, but you may not want to so here's a guide on what is a rafflecopter giveaway and how they work.
Rafflecopter widgets show a list of tasks to complete.
Those who jump through the hoops get one entry in the competition for every action.
Rafflecopter giveaways take lots much time to enter, and require irrelevant steps to force those who want to simply enter a competition to:
like
share
pin
comment etc etc etc.
It's a hassle and time waster we can't be bothered with, for (in our experience) little or no return.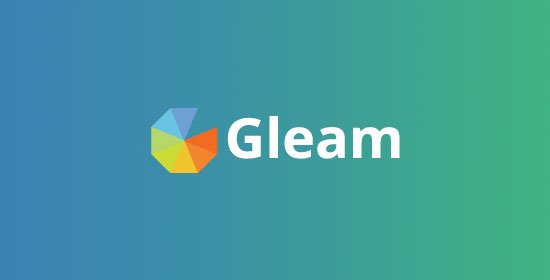 Gleam competitions on Facebook
Gleam app competitions are similar to Rafflecopter sweepstakes, and we simply can't be bothered with these ones either.
If you have the energy to sit and click buttons, like pages, subscribe, or visit the websites they ask you to check out, give it a go.
But there's better ways to spend your time and increase your chances of winning!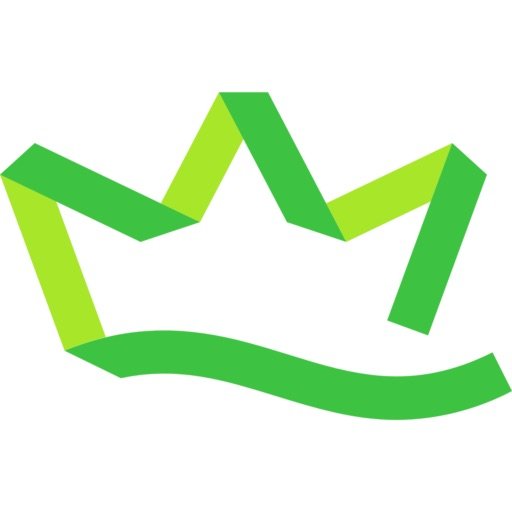 Other Competition Giveaway Tools
These are similar tools to both Gleam and Rafflecopter, that allow businesses to host competitions, contests and giveaways on their own website or socials.
They work in the same way, giving you tasks to complete for an entry into the comp.
Raffle Press contests
King Sumo
Promo Simple
PunchTab
Contest Friend
SweepWidget
Viral Sweep
Giveaway Tools
Looking for more Helpful Tips?
Click the blue links below for more travel tips