INSIDE: Ultimate Guide on increasing your odds on how to win tickets on the radio
If you've ever turned on the radio and heard someone win a fabulous prize, you can do it too.
There's a few key strategies you can try if you are on a quest to win radio contests.
Take a look!
Disclosure: This article contains affiliate links. If you make a purchase after clicking on one of these links, we may receive a small commission at NO extra cost to you. Main Image credit: Anthony by Pexels CC0 BY-1.0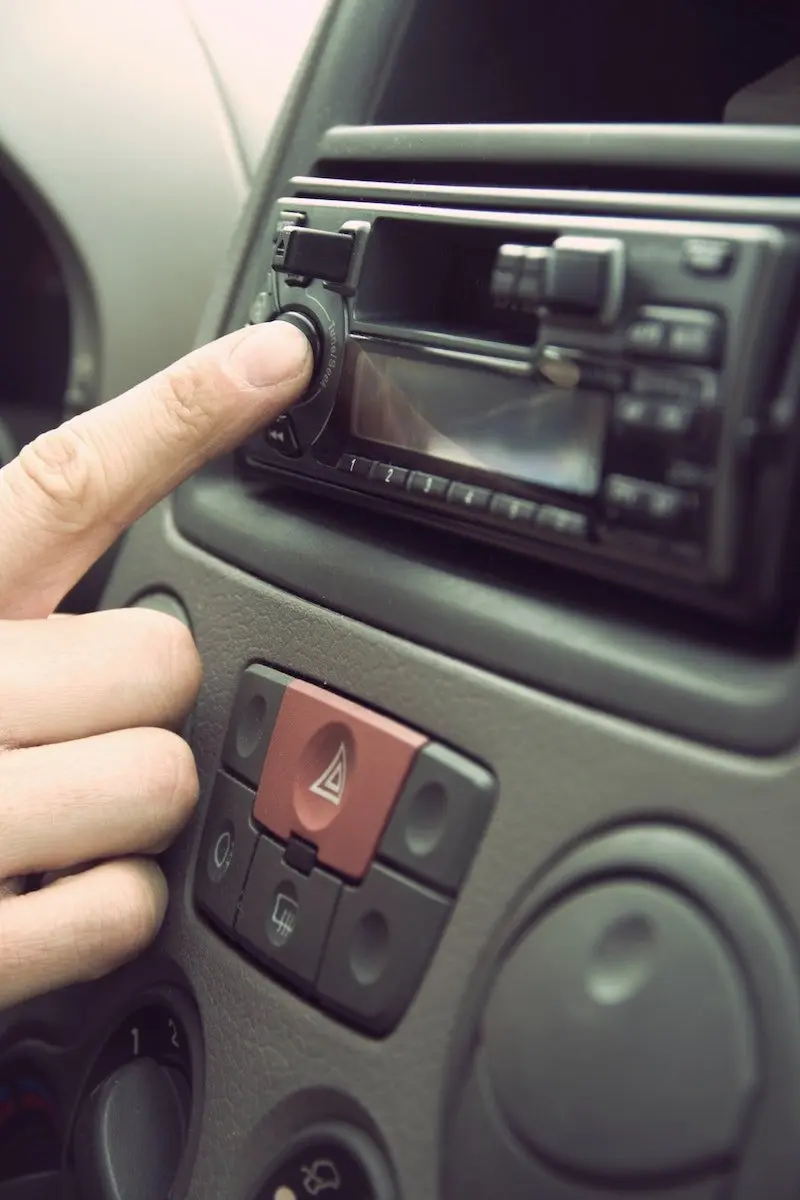 Image credit: Breakingpic by Pexels CC0 BY-1.0
Guide of How to Win Radio Contests
There are our top 11 tips on how to win tickets on the radio, along with other cool prizes.
In the past year, my kids and I have won:
tickets for a seafood buffet lunch on a boat cruise, and
family pass tickets to see a sports game with free cotton candy and BBQ dinner too.
But the best bit about it?
We won both prizes on the FIRST call.
Not the second, or third, or tenth day.
The FIRST.
Those people you've heard win a prize call because they KNOW it's worth their time and effort.
Yes, people do call to enter, but it's the same people, over and over and over again, AND the odds are in your favor.
While the lines may run hot when the prize on offer is a $20,000 car, or tickets to win an overseas trip to see PINK in Mexico or U2 in Rome, not so many people bother to pick up the phone for the chance at $100 dinner voucher at your local glam hotel, or a family pass to the local football match.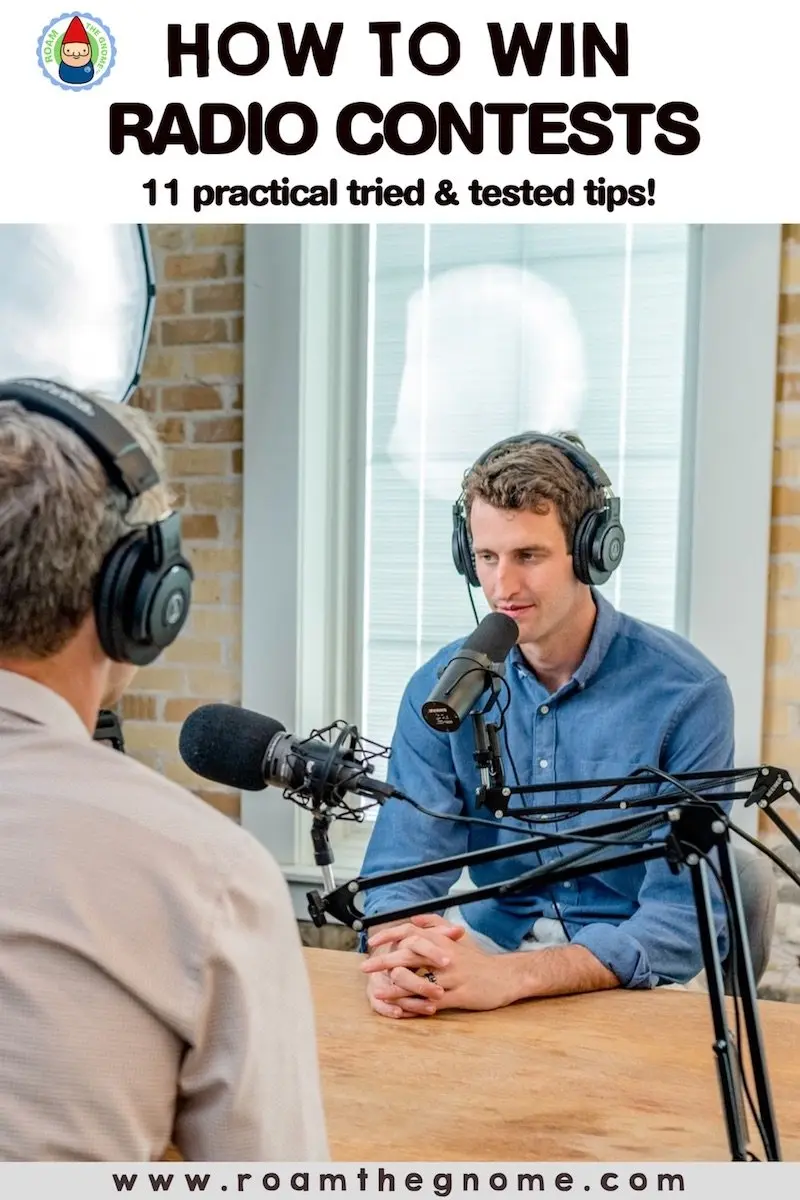 How to win tickets on the radio by calling
Our hot tip: Pick up the phone and dial.
That's how to win tickets on the radio.
It's the simple truth.
There's a huge number of people out there who don't bother trying, because
it may be scary or intimidating for them to talk on the radio, (it can be, but take a deep breath and do it anyway!), or
they are driving and can't pull over to call, or
they are at work, and their bosses don't like their employees to make personal calls from the office
The competition is low and while there are a few die-hard competitors, it's usually only for the big ticket prizes.
Get in with a chance by picking up the phone!
---
RELATED: Ultimate Guide to the Best Competition Websites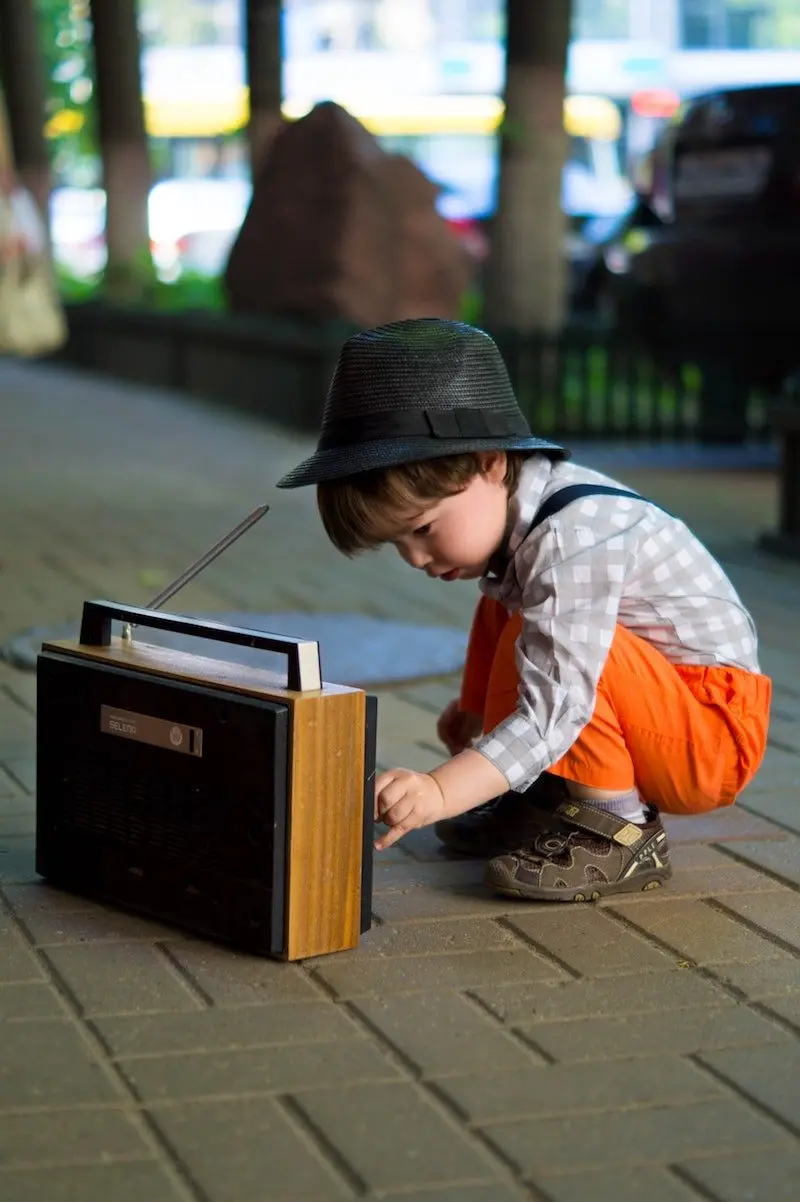 Image credit: Victoria Borodinova by Pexels CC0 BY-1.0
Top Tips to Win Local Radio Giveaways
No.1: How to win a Radio Contest call in
The secret to winning radio contests is making sure you only call when they ask you to call.
Don't be too ambitious and call too early, or they'll answer then hang up on you.
Or you'll be caller number 6, when you need to be caller 10.
Timing is EVERYTHING.
---
RELATED: Everything you need to know about winning Family Travel Competitions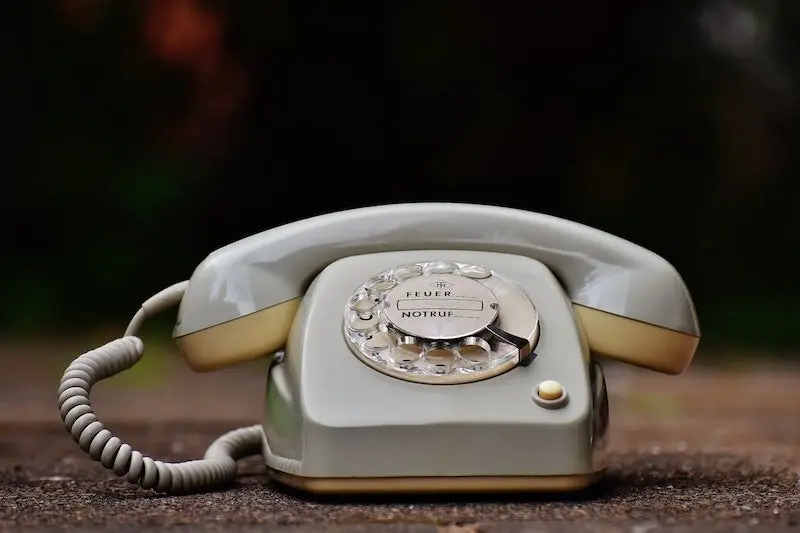 Image credit: Pixabay by Pexels CC0 BY-1.0
No. 2: How to get through to a radio station contest
Save the radio stations number into your phone so you can speed dial it.
Then use the redial button if you hear the busy signal or it times out!
Wait 10 seconds between each call.
Keep trying until you hear the winning caller on the radio, talking to the announcers (even if it's pre-recorded).
(Sometimes the winner drops out at the very last moment, and they'll come back to you as second in line back up. A caller dropping out happens more often than you realise, so be prepared to jump in to take the chance.)
Always answer the phone when it rings – even for private numbers.
You never know when it may be a call back from the radio station advising you of a prize win!
Image credit: Stephan Ridgeway via Flickr CC BY-2.0
No. 3: What to do if you call the radio station and they answer
Be polite, friendly and but of all, be ENTHUSIASTIC to whoever answers your call.
More than likely, the first person you speak to may be the radio producer, especially if it's the Morning Breakfast Show, or Drive Time.
The announcer of the morning or midday shows may answer your call directly, as this is their off-peak time and there may be less support staff around.
Speak clearly to give your give your name, email and address so they can hold your prize for collection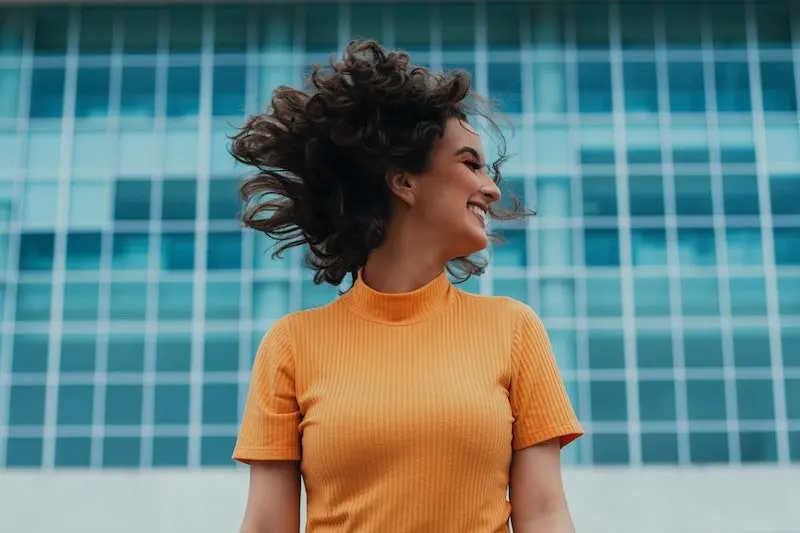 Image credit: Vinicius Wiesehofer by Pexels CC0 BY-1.0
No.4: How to be the right caller on a radio station
SHOW some of your fun personality, enthusiasm and charisma to the producer or announcer, so they know you'll be the same on air.
Enthusiasm and spark make for good radio! And that's their job.
Boring, indifferent, or lukewarm callers may hear the "accidental" click of the phone hanging up.
Hot tip: Know who you will be speaking to, and frame your responses correctly.
If the announcer is a little cocky, comical, or sassy on air, they'll likely respond to a little bit of cheek or witty banter back.
But if the announcer is more laid back, plain-spoken or distinctly lacking a funny bone, choose friendly and real instead of being overly amusing.
This strategy for how to win tickets on the radio works!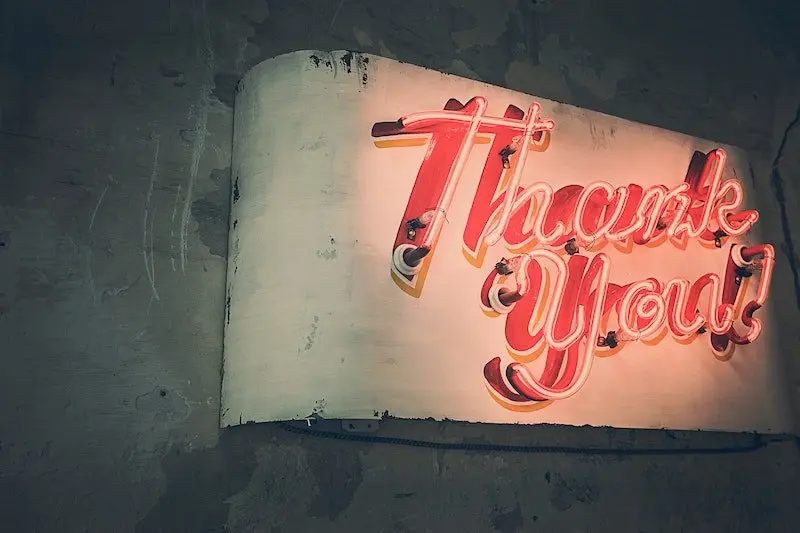 Image credit: Gratisography by Pexels CC0 BY-1.0
No.5: Be thankful for local radio station contests
Be sure to say THANK YOU, with lots of enthusiasm and charm on air.
That makes for good radio, and helps the announcers to do their job.
It's cool if you thank both the radio presenters, AND the people or business sponsoring the prize.
Try to walk the fine line between being grateful, and without sucking up.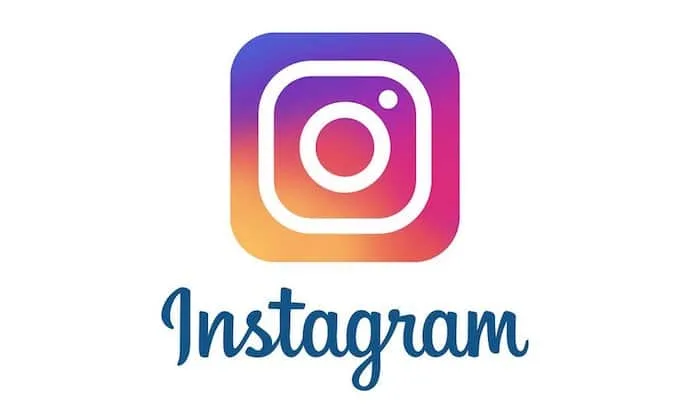 No.6: Win radio competitions by being memorable (and authentic)
Engage regularly with the station (and their radio station announcers) on their social pages – Facebook, but more importantly, Instagram.
Not just when you are winning.
When you are the lucky winner, do write a thank you post on their instagram and facebook pages to show you appreciate your prize winnings, or send a postal letter to the station to say thanks.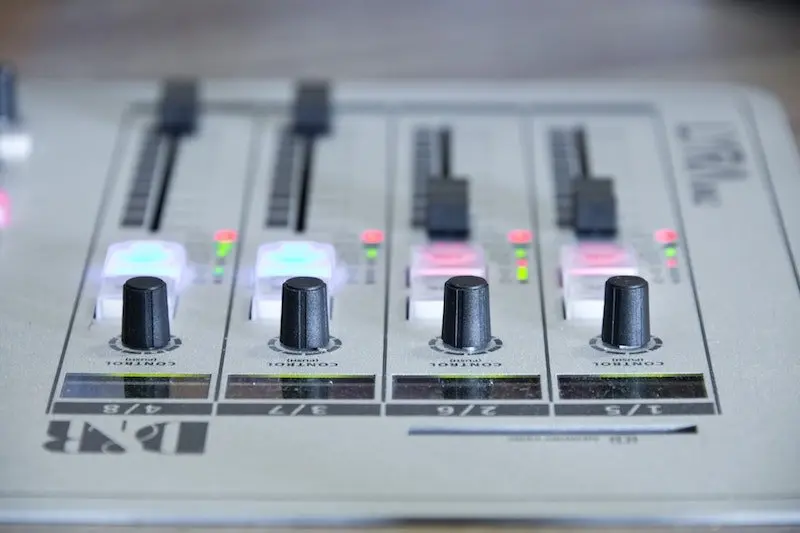 Image credit: Pixabay by Pexels CC0 BY-1.0
No.7: How to find the best radio competitions
listen to all kinds of different radio stations – there are prizes on offer at all of them! (Check their websites for current competitions too.)
spend 90% of your time listening to locally produced radio stations, rather than syndicated ones.
You'll have more chance of winning prizes meant for the local audience, eg:
tickets to a Shawn Mendez concert in your city, or
a $150 gift voucher to spend at a newly opened or revamped restaurant in your town!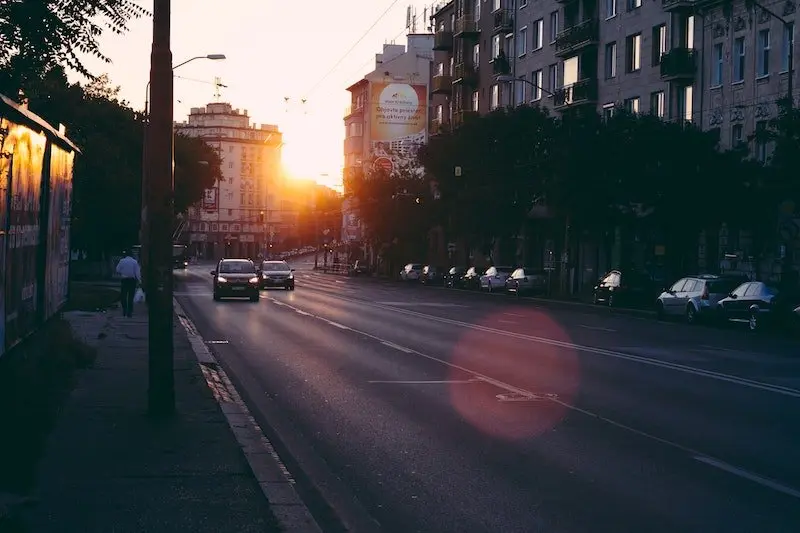 Image credit: Lukas Rychvalsky by Pexels CC0 BY-1.0
No.8: How to win concert tickets on the radio & more
The best time to enter radio competitions is to listen out for the call in the early morning before the morning rush hour starts, and again in the late evening.
This is prime time for your best chance of winning, as there's a smaller pool of people listening to the radio.
If it's radio station concert ticket giveaways in particular that you want, you may also be able to enter online via their website, so do that too.
Sometimes you have to be in the entry draw online, and listen out for your name to be called, rather than phoning in randomly.
No.9: Enter the Best Radio Giveaways
Don't call to enter radio giveaways just because you can.
Only enter the comps you really want to win, so that the announcers and producers don't get sick of your voice (or your tenacity)
You don't want to disqualify yourself from winning the grand prize draw held at the end of March by by winning a minor prize in the first week of March.
There may be competition rules that prevent you to do so.
Check the terms and conditions on the station website.
---
RELATED: How to win 25 Words or Less Competitions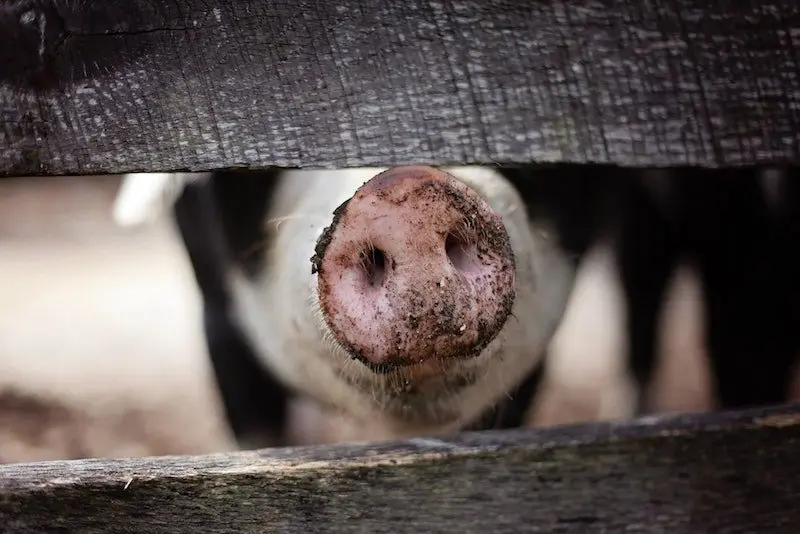 Image credit: Leah Kelley by Pexels CC0 BY-1.0
No. 10: Take a break every now and then from Radio Station Giveaways
Once you've won a particular radio contest, take a rest from calling that station for at least a month from your cell phone.
Producers and radio announcers like to share the radio ticket giveaway around, and don't like those people who make it their mission to bully their way into the prize winning cupboard.
These kinds of people are nicknamed prize hogs or "prize pigs".
Don't be one.
No.11: More Tips on how to win on the radio
If you are driving when you hear the time to call, pull over somewhere safe so if you are chosen, you can focus on the call.
Turn your radio right down while you wait to go on air, and turn it off while you are on air.
Crackle is disastrous.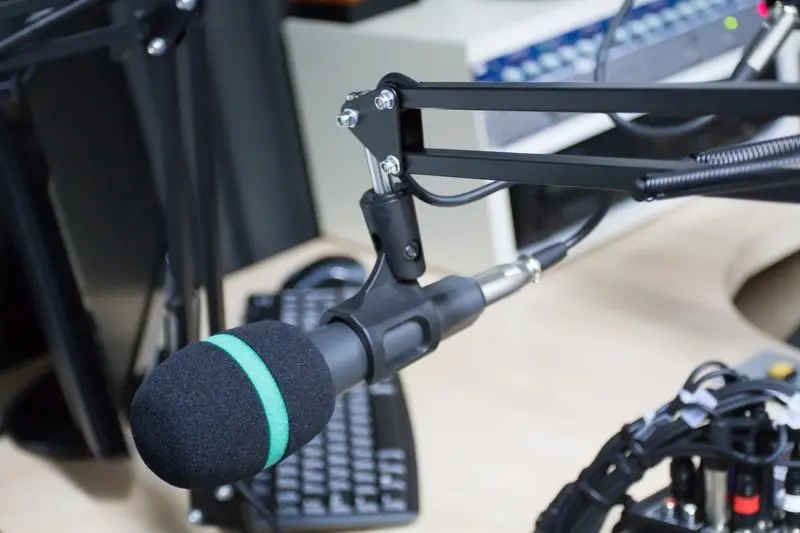 Image credit: Pxhere CC0 BY-1.0
How to find Radio Station Numbers
Listen to the announcers during their shows. Most radio show hosts share the radio station phone number at least once or twice during their segment.
Look up the radio station's website to find it
Click here for the:
best American radio contests, and
the best UK radio competitions to try.
I Heart Radio competitions should be at the top of your list!

Looking for more Fun Competition Tips?
Correct at time of publication on Roam the Gnome. Please check with venue for updates. We apologise in advance if there have been any changes we are unaware of. All prices in US dollars, unless otherwise stated
Click the blue links below for more tips