INSIDE: Ultimate Guide on how to win 25 words or less competitions & other fun comps too.
Want to try and win a trip or a cash prize or a gift pack of your favorite products?
One of the best ways to win a vacation, dinner and a show tickets, a bike, or a weekend getaway is to enter 50 or 25 words or less competitions.
(The nickname for these kinds of competitions is WOLS)
These types of competitions require effort, a dose of creativity, and time, so straight away the competition is less crowded as there's lower participation rates.
A 25 words or less game changes it from an activity of chance, or a random draw, into a competition of skill, which is a bonus for those whose superpower is either wit, humor, & crafting prose.
Here's our best tips on how to win a 25 words or less competition, including tips on how to shape the best 25 words or less competition responses and quite a few 25 words or less samples.
Take a look!
Disclosure: This article contains affiliate links. If you make a purchase after clicking on one of these links, we may receive a small commission at NO extra cost to you. Pixabay via Pexels CC0 BY-1.0.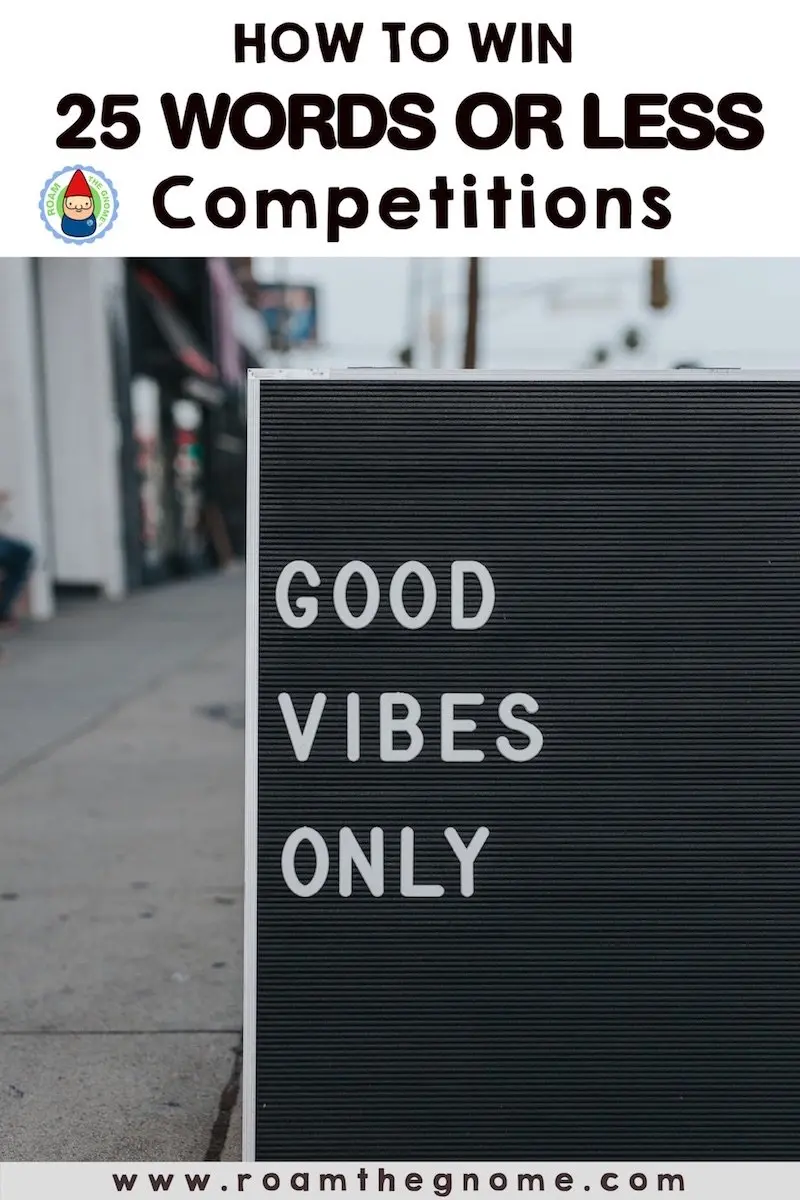 3 Tips to Prepare for Winning 25 Words or Less Competitions
No.1: Set up a dedicated email for your comp entries
The first step before searching for 25 words or less competitions (and family travel competitions) to enter is to set up a new short and simple email address that you will use exclusively for competition entries only.
Gmail is a good bet.
Hotmail is next best, although be sure to check your junk folders as some newsletters you subscribe to may not get through.
You'll be typing this email address again and again, so make it:

easy
quick to type, and
SHORT.
Try something inspirational like:
or something equally short yet motivating!
Be sure to check this email address OFTEN.
You may want to add (or swap) this email address on your Facebook profile, so you receive messages from your FB comp entries too.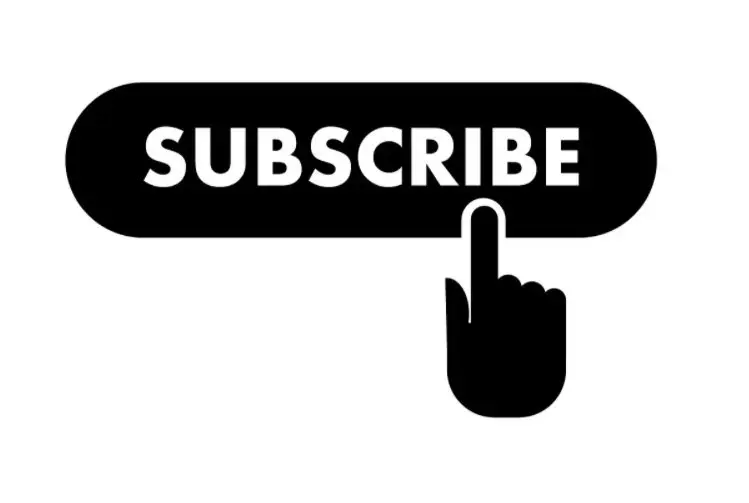 Image credit: Tumisu via Needpx
No.2: SIGN UP for ALL the newsletters.
Yes, ALL of them.
The best way to find 25 words or less competitions is by subscribing to emails from:
your local tourism boards, local or nearby destination marketing hubs, or tourism boards in your top countries
your favorite shop brands, eg LEVI, Disney, LEGO, Barbie, Paw Patrol,
the food & drink brands you love, eg Godiva chocolates, COKE, Boost Juice
your favorite companies eg Netflix, Macys Department Store, Target, Walmart, IKEA
your favorite places to go eg Disney Parks, Universal Studios, Diggerland, LEGOLAND, wineries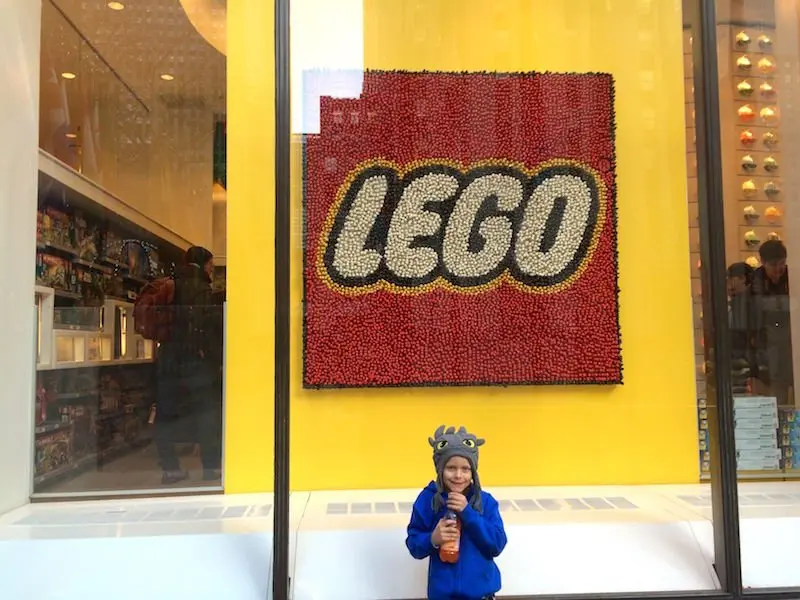 Subscribe to your favourite brand & company newsletters
Brands, shops, businesses and companies use email marketing to keep top of mind with their customers, and stay connected with their loyal fans.
For this reason, they often send out exclusive competitions to their fans and followers as an added extra to say thank you for ongoing dedication and loyalty to the brand.
Quite often, these email campaigns include exclusive 25 words or less competitions because:
these comps engage the customer or client in thinking about the brand
the entries become the property of the brand and can be used in future marketing
the best creative entries can be shared on socials
We have had the most success in winning competitions by entering ALL the comps sent to us via email newsletters.
---
RELATED: Ultimate Guide to the Best Competition Websites (with all kinds of contests)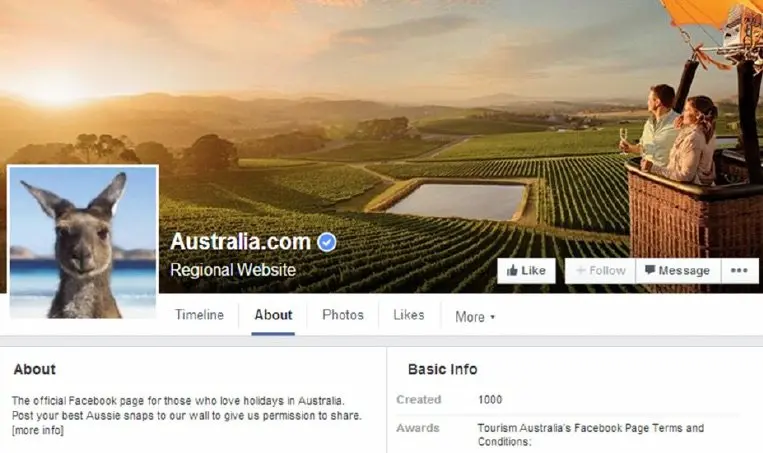 Tourism Australia Facebook page. Image source
No.3: Follow these Facebook Pages
Sometimes, brands and companies create competitions (including 25 words or less, a survey, or a quick entry) solely for their facebook fans too.
Be in it to win it!
Be strategic and sign up to ALL the best Facebook Pages linked to YOUR favorite brands, tourism boards & more, as identified above.
Then scour Facebook for other family blogger pages, and competition databases too.
LIKE the pages and make a note of them somewhere (eg in a word doc)
Set your notifications to 'see first ' so potential competitions appear at the top of your feed.
Seeing them first means you have some extra time to craft your response for your 25 words or less entry.
Note: We've not seen any 25 words or less competitions on Instagram. These tend to ask a comper to follow a brand, and/or tag a friend to enter.
---
RELATED: What is a Rafflecopter Giveaway, & Tips to win them

BEST TIPS ON HOW TO WIN 25 WORDS OR LESS COMPETITIONS
The best way to win 25 words or less competitions is to follow these simple guidelines.
7 of the Best 25 Words or Less Tips
No.1: Determine the key word for the competition, and who is judging.
Read the question properly, and work out what they want FROM YOU.
It's usually the brand name, or the product they are promoting in the question, eg:
"Disneyland", or "Disney World" or "Magic Kingdom"
the brand of car
the type of LEGO, eg LEGO creator, LEGO city, LEGO duplo
the vacation destination
the Airline brand eg Singapore Airlines, Qantas,
the brand's product eg Thermomix TM6
Avoid sucking up. Use the keyword but without over the top adoration, as that will look fake and contrived.
Also, be sure to answer the question they are actually asking, not what you think they are asking!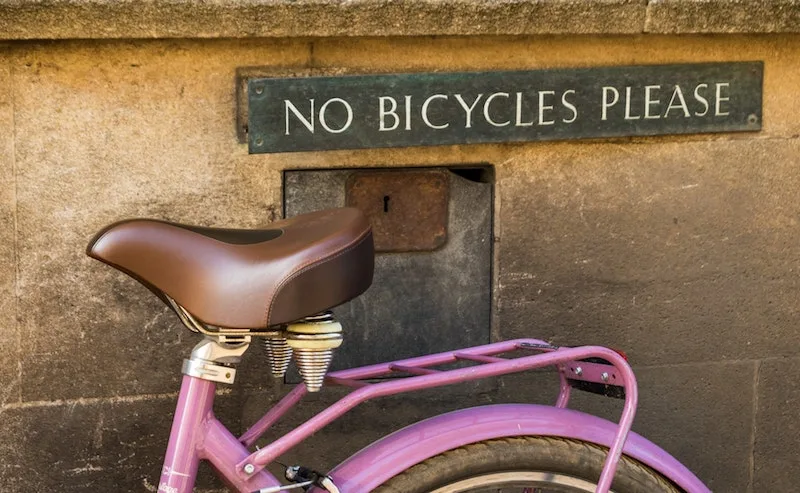 Image credit: Ian Barsby via Unsplash
Write for the win 25 words or less judge
Hot tip: If it's possible, determine or make a calculated guess on who will be JUDGING the competition, as that will help you determine the TONE of your answer.
Does it need to be:
cheeky!
serious?
funny?
straight or business-like?
thoughtful?
whimsical?
emotional & heartfelt?
sympathetic?
nostalgic or sentimental?
honest & brutal? or
cloak and dagger style etc?

No.2: How to write a Competition Entry around the KEY WORD
Make a list of powerful, descriptive words that illustrate positive goodwill about the 'keyword'.
This list gives you inspiration to include in the answer.
Don't waste words.
Make the entry as 'punchy' as you can!
Hot tip: Print this PDF list of Power Words for your wall
Or use the DICTIONARY and Thesaurus as a guide.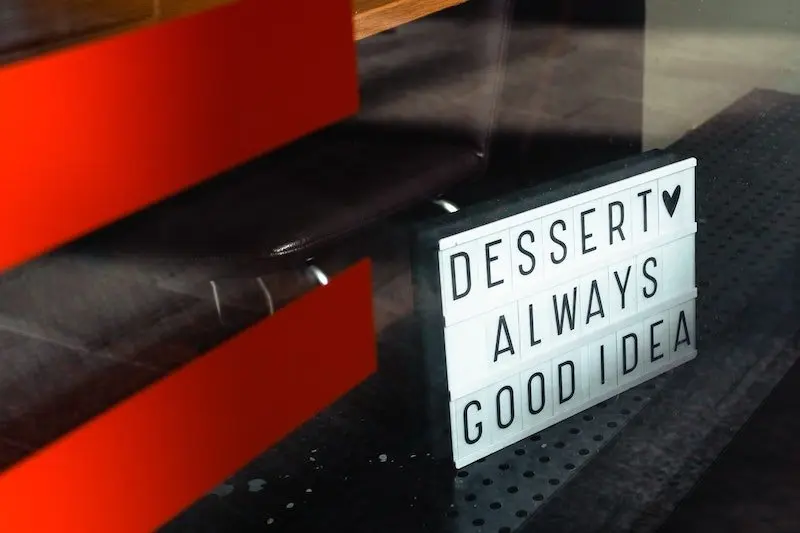 Image credit: Wendy Wei via Pexels CC0 BY-1.0
No. 3: The secret to winning 25 words or less competitions is to ditch the sight words
The brain is VERY good at reading sentences WITHOUT filler words, so don't squander your 25 word real estate on them.
Take a look at the pic above.
I guarantee you read it as: Dessert, always a good idea.
But look closely. The 'a' is not there.
Your brain filled it in, as that's a familiar modern meme.
Try to compose your entry WITHOUT the use of these basic sight words if you can:
I
the
am
it
and
of
you
a
be
was
for
Leave out all the space wasters!
Hot tip: EDIT, and use only what you really need. Just because it says 25 words, doesn't mean you must use all of them if you can say what you want to say in 18.

No.4: To rhyme or not to rhyme? That is the question!
I like rhyme.
But the person deciding the winner may not!
Sometimes, the best competition answers include a rhyme, and there's no better way.
But if you can create a clever response without it, all the better.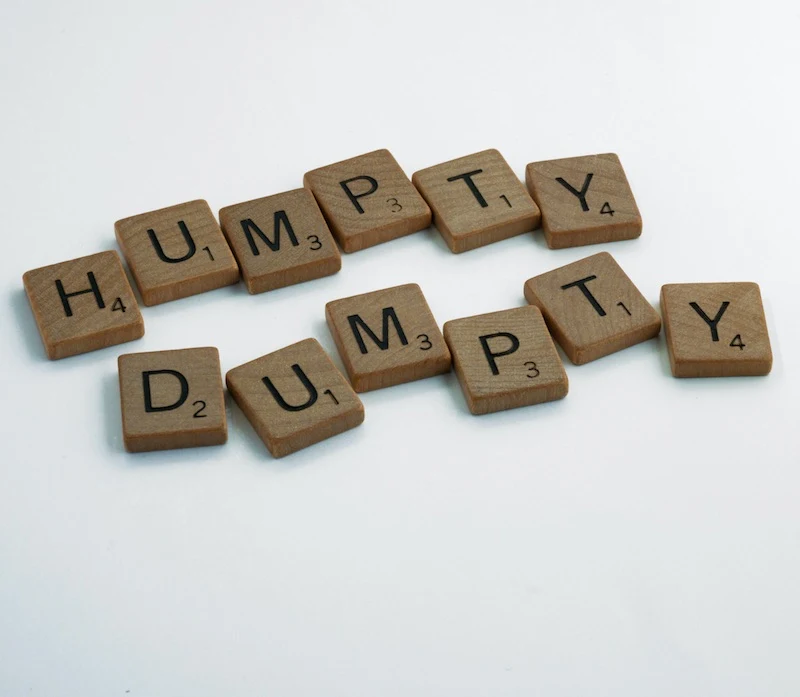 Image credit: Brett Jordan via Unsplash
Try using your list of words as impetus to write your answer
Like this:
in a haiku style (three unrhymed lines of five, seven, and five syllables)
free verse (No rhyme, no rhythm, but mimics natural speech patterns)
with alliteration (repeating initial letter sounds)
onomatopoeia (a word that actually looks like the sound it makes – splashing, boom, crash, hiss, vroom, boing!) or
musicality (in that it almost sings when you read the sentence out loud)
play on words (use common or well known phrases with a twist, or a famous song title that evokes emotion or is the right fit)
write a pun, or a joke (and add the answer!)
Whatever you do, try to be funny, or write something a little unexpected that will capture the attention of the judges!
Looking for examples of 25 words or less rhymes?
Check back soon for an update.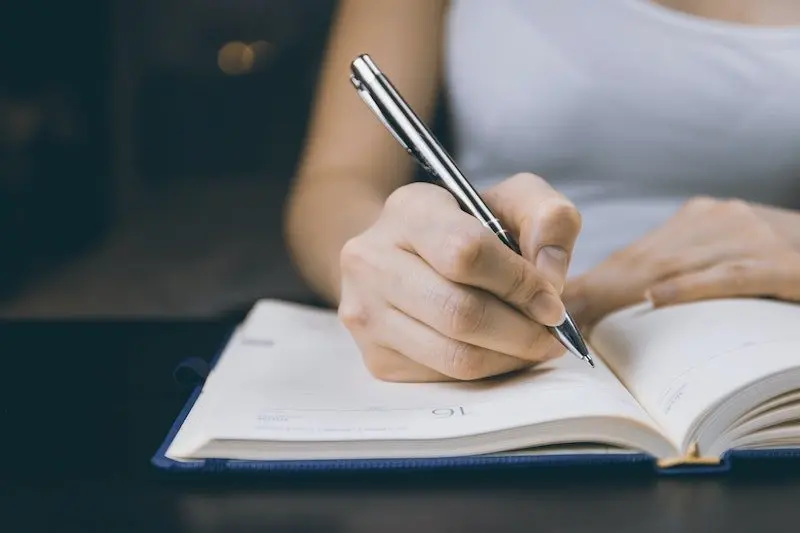 No.5: How to win creative competitions? Do something out of the blue!
If they ask for 25 or 50 words, write four.
Short, succinct and on point.
Or give a one word answer!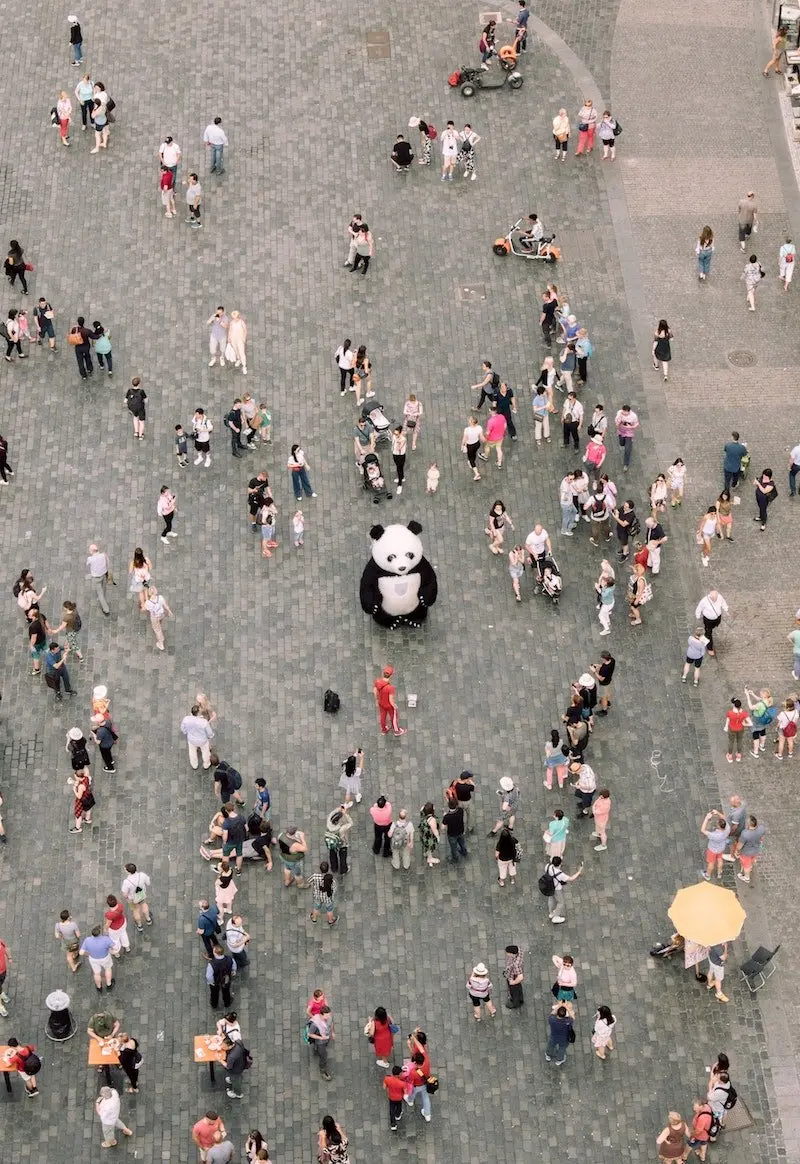 Image credit: Jeffrey Czum via Pexels CC0 BY-1.0
No.6: How to win prizes? Stand out from the crowd
How do you win at 25 words or less?
Use correct spelling and grammar.
This will keep you in with a chance, especially if the judge is a spelling nazi!
You'd be surprised how many people don't have basic writing knowledge.
Also, if it's appropriate, act the clown, and make them laugh with something stupid, but honest and real.
Most importantly, DO NOT DO BORING.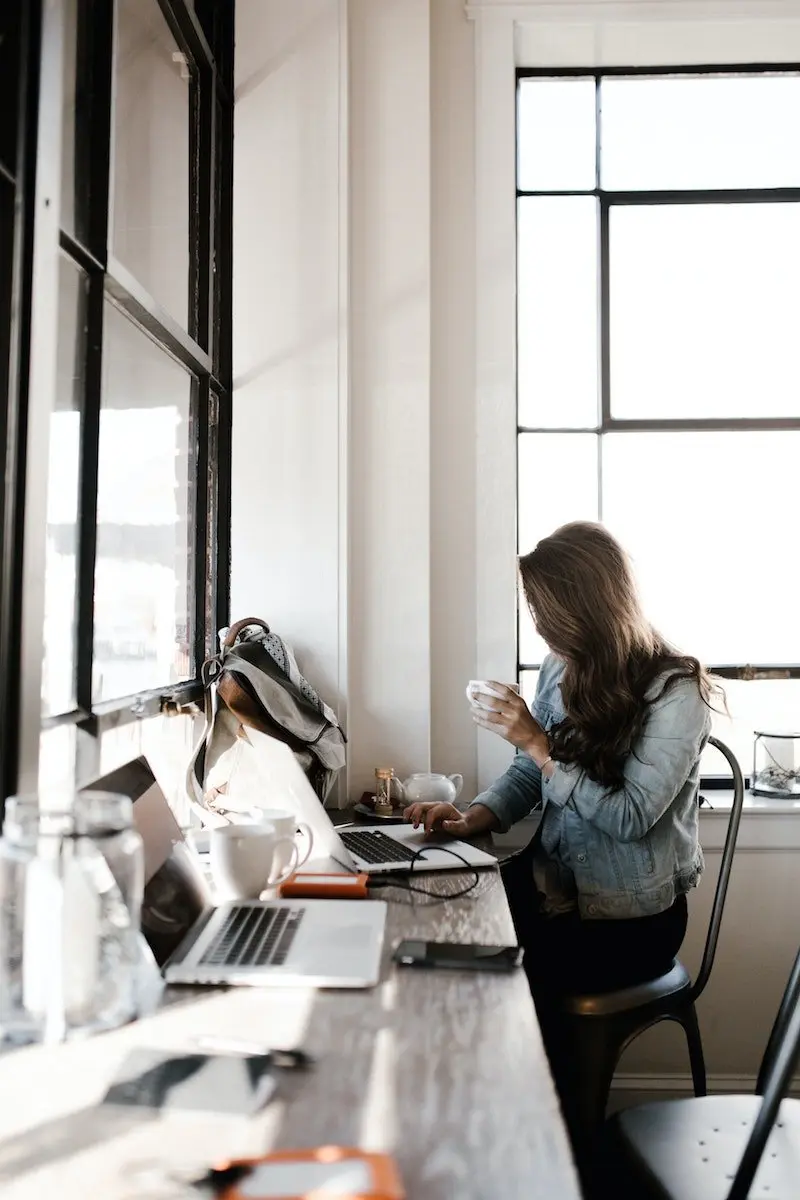 Image credit: Andrew Neel via Pexels CC0 BY-1.0
No.7: How to win competitions in 25 words? Edit, edit, EDIT.
Read your creative answers for competitions out loud.
Can you add something, or take something away to give it a little extra pizazz?
Make GOOD use of the word limit.
Check your spelling for the final time.
If you are unsure, ask a friend, or check the dictionary. Don't chance it.
Lastly, COUNT YOUR WORDS.
Count them again.
Do NOT go over the 25 word limit.
That's an instant disqualification and a waste of your precious time.
When it's good to go, submit your 25 words or less winning entries!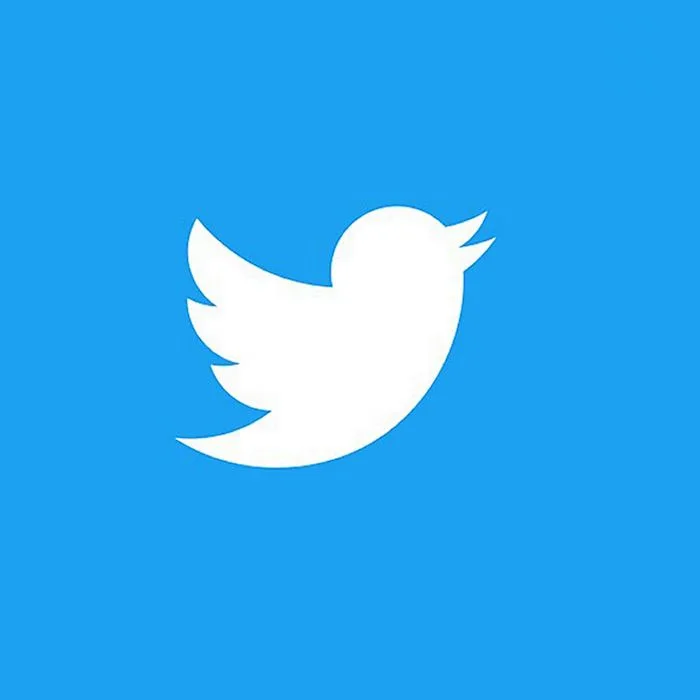 The Best 25 Words or Less Examples?
Wondering where to find How to Win 25 Words or Less competitions examples, or what do you write for 25 words or less competitions?
Here's a good tip.
If you need help with finding good 25 words or less examples, check out Twitter.
Twitter is the HOME of creative people who have learned to write powerful messages in less than 140 characters.
But excellent writers go for EVEN LESS.
Two, three or four word answers can be powerful if they pack a punch.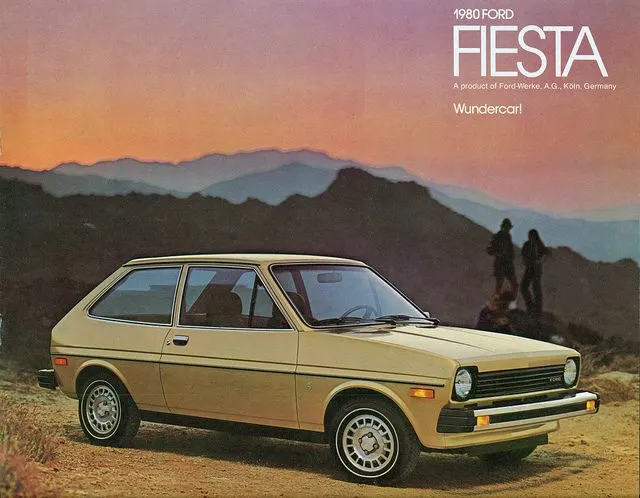 25 words or less competition winning examples
How to win competitions with 25 words?
Try being 'contrary' or 'obvious'.
The best 25 words or less competitions example I've ever seen was an answer to this question.
Someone answered a 25 word contest to win a new VW multivan with seating for seven, by saying "I drive a Ford Fiesta".
How could a judge resist this less than 25 words example?
It's a kicker!

More of the best 25 words or less competition answers examples
Here's a few more 25 words or less competition examples.
Q: What is the most important thing you would take on a 800 km road trip?
A: An escape plan.
Q: In 25 words or less, tell us why you want to go to Paris?
A: The Eiffel Tower, Louvre and Seine
The heart swoons at their design.
But eating a baguette must not be forgot.
Devour it on the spot!
Q: In 25 words or less, why do you need a new Miele vacuum?
A: Dog + cat + kids + husband = icky sticky grotty household. They never leave (even when I ask them politely) so heavy duty suction is the only solution.
Hot tip: Some competition websites share their 25 words or less winning examples just like these ones, so be sure to check them out too. Look on the brand competition pages for starters.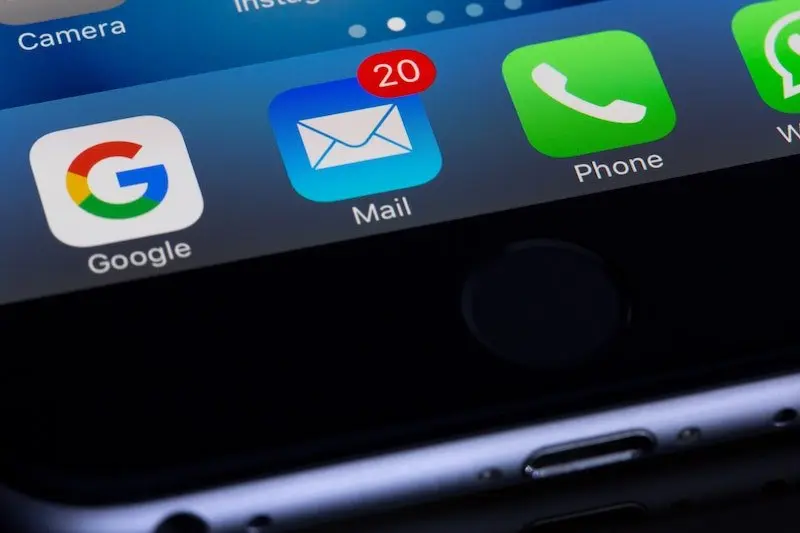 Image credit: Torsten Dettlaff via Pexels CC0 BY-1.0
2 Quick Proactive Strategies for Winning Competitions
No.1: Dedicate TEN minutes to checking emails.
Set aside no more than 10 minutes a day to scroll your email for newsletter updates.
Enter enter any new competitions you find through links in these newsletters.
No.2: Flip through Social Media
Use your first 20 minutes on the Facebook social media platform to enter 25 words or less competitions you find in your feeds.
The more 25 words or less contests you enter, the quicker you get in coming up with a catchy response.
In total, that's 30 minutes a day dedicated to comping.
Half an hour a day is a good investment of time towards winning all kinds of goodies, and definitely time better spent than just scrolling your feeds!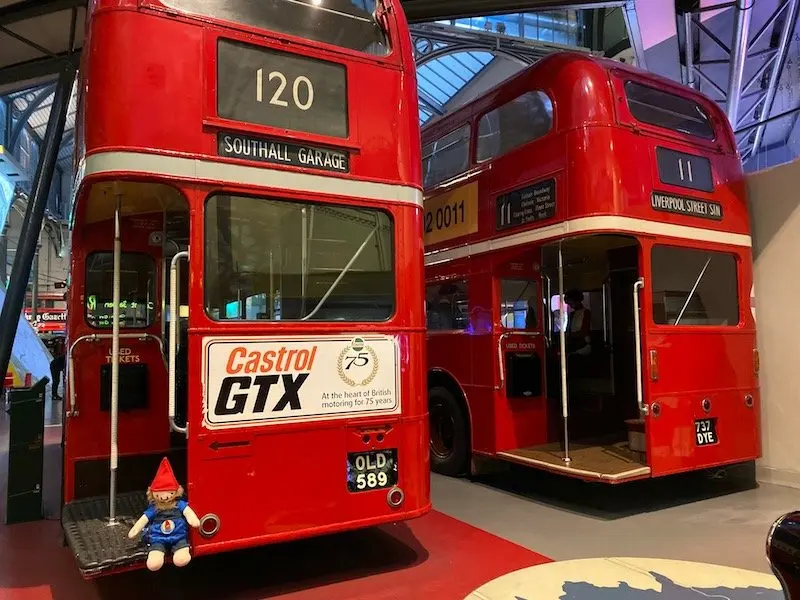 Where to find 25 words or less competitions?
Here's a head start on the best places to find 25 words or less competitions in Australia, America and the UK.
Unfortunately, you'll have to comb each of the UK competitions and USA sweepstakes & contests pages to find the 25 words or less competitions, as the UK and USA competition websites are not categorised like the Australian ones.
25 words or less competitions Australia
USA sweepstakes websites
UK competitions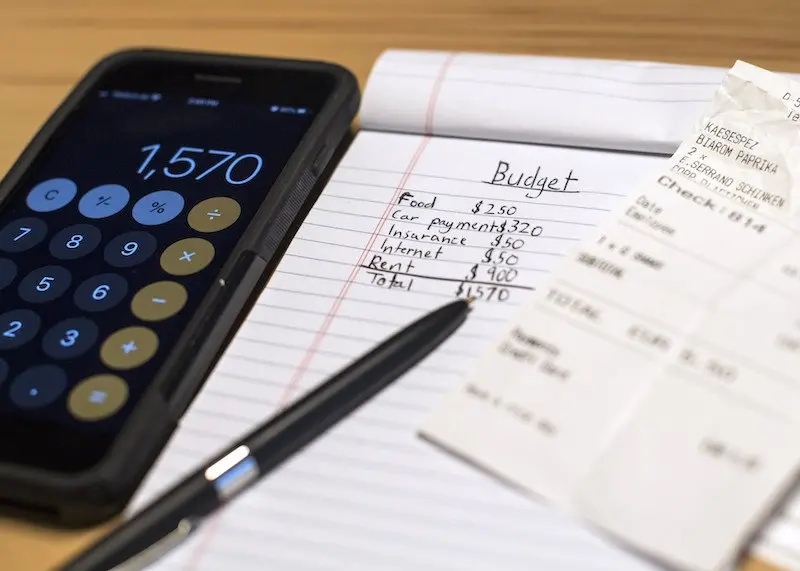 Looking for more helpful tips?
Correct at time of publication on Roam the Gnome. Please check with venue for updates. We apologise in advance if there have been any changes we are unaware of. All prices in US dollars, unless otherwise stated
Click the blue links below for travel tips.