INSIDE: Roam the Gnome's Family Guide to the Brisbane Science Centre.
Rescue, and be rescued from school holiday boredom with a day at the Brisbane Science Centre!
Locally known as the "Sciencentre" in Brisbane, or by it's new name, SparkLab Science Centre, this hands on museum is a fabulous fun day out for kids aged 2 to 12.
There's games of skill, games of chance, and activities to challenge the strongest kid at the Science Museum Brisbane!
Take a sneak peek below for all the details.
Disclosure: This article contains affiliate links. If you make a purchase after clicking on one of these links, we may receive a small commission at NO extra cost to you.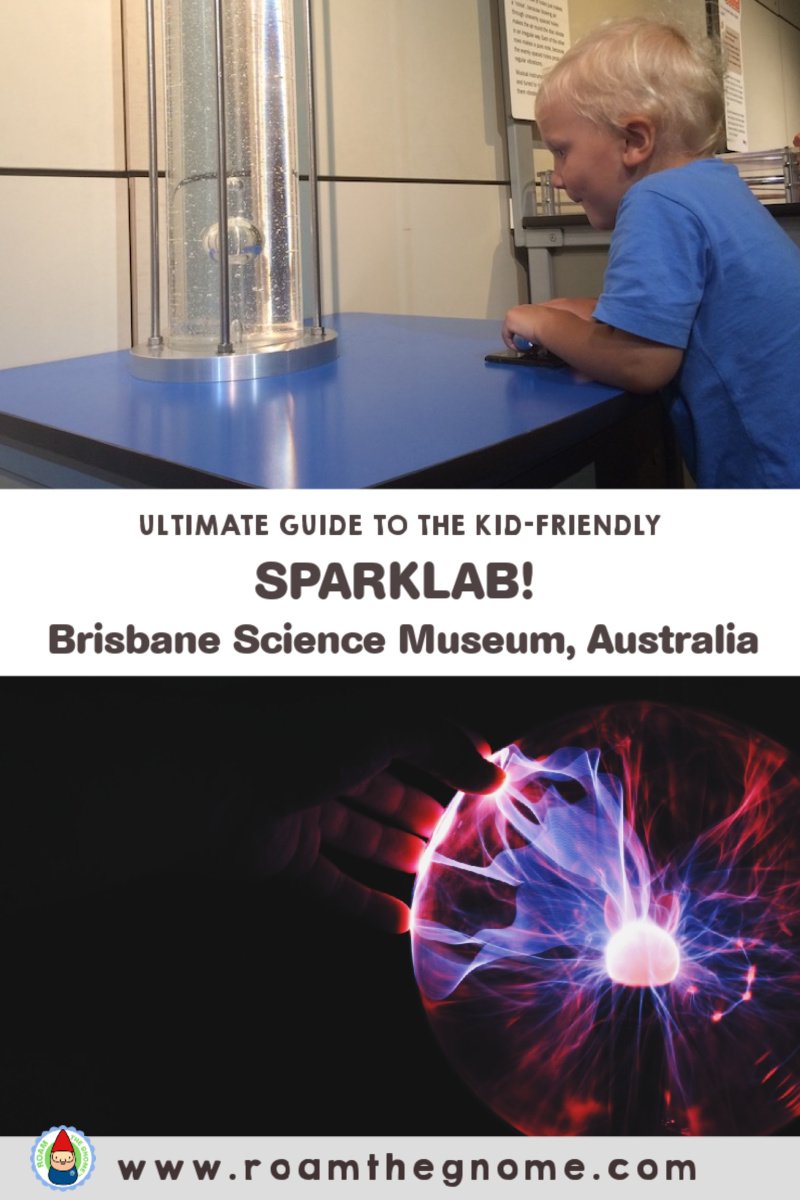 Guide to Brisbane Science Centre QLD
The Sciencentre is open every day of the school holidays.
It's THE spot in the city for busy, learning hungry kids who don't stop asking questions.
A level of noise and busy little bodies are welcomed, and the odd little kerfuffle between siblings or friends doesn't rattle anyone here.
This places hums with busy children taking turns on all the equipment, games and activities, with parents closely behind helping the kids to stay in line, wait their turn, and keep their hands to themselves.
We LOVE that kids are encouraged to try all the things out.
---
RELATED: Ultimate Guide to GOMA Gallery of Modern Art for kids (next door)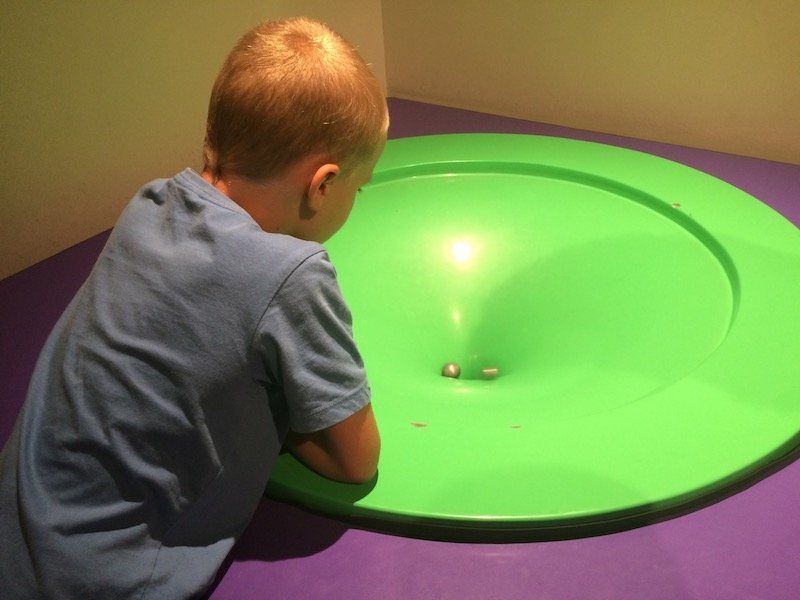 The 3 Best Things to do at the Science Centre Brisbane Queensland
The Science Centre is divided into three exhibitions.
No.1: Our world and how it works.
Explore how matter moves, behaves and changes.
Explore Earth's place in the wider universe and how this impacts our world and daily lives.
Practical activities include:
touch the lightning on a plasma ball
grow colourful ice crystals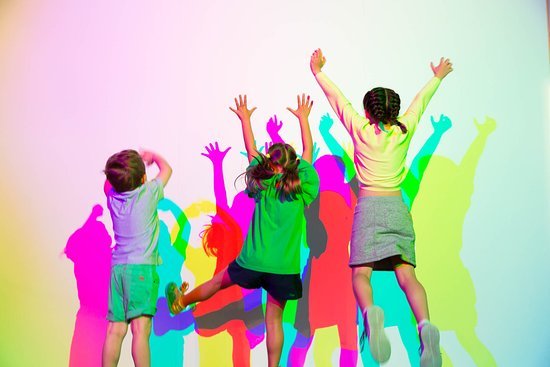 No.2: How do we perceive our world? Do we all perceive it the same way?
Play with light and sound as you question, test and discover how we all see and hear the world differently.
Compare your perception in relation to other people and animals.
Practical activities include:
make coloured shadows
create frozen shadows
play with splashes of sound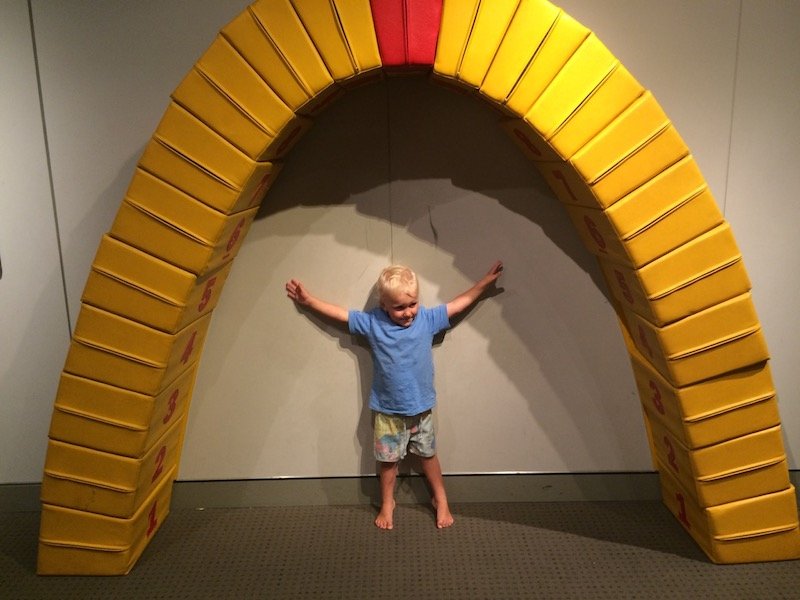 No.3: How can we change our world? What does this change do?
Explore forces, energy and structures, and use your imagination to design and build to find solutions to challenges.
Make a change and see the impact.
Practical activities include:
design your own flying machine
try to pull yourself up high on the Pulley Up lift
Bonus: Science Shows
There's Science shows throughout the day too, plus a MAKER Lab.
In fact, there's so much to do here, you'll easily fill 2 -3 + hours and all for an affordable family friendly price too.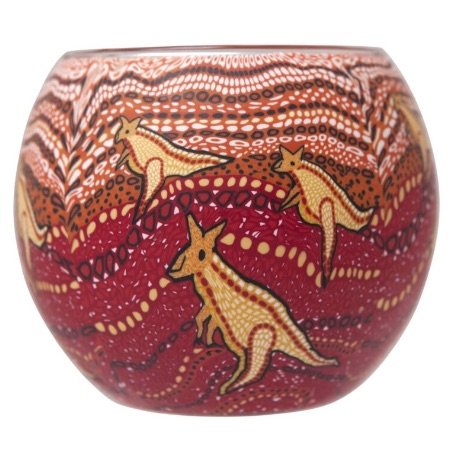 The Museum Shop at Queensland Museum
The Museum Shop at the Queensland Museum is filled with very cool stuff.
This is a top spot to go shopping in Brisbane for Australian souvenirs and gifts.
If you are happy to buy a toy or a memento from your day out for the kids, all well and good but if you are not, avoid this area completely or risk being subjected to 'not fair' tantrums all the way home!
If you can manage a look sans-kids, there's a curated range of fabulous books as well as hand-painted silk scarves to die for.
Open daily, 9.30am to 5pm.
Hot tip: There's also amazing design stores at both GOMA (see link above) and the State Library of Queensland bookshop.
Both design stores are within 5 minutes walk, and theres things to do in Brisbane for kids at both venues.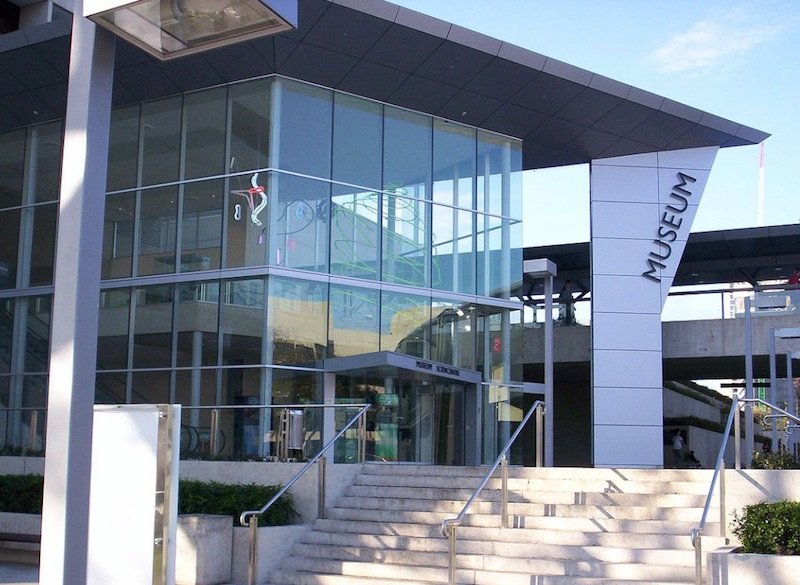 Image credit: Queensland Museum via Wikipedia
Where to eat in Brisbane near Queensland Museum?
Fancy eating out for lunch?
Or need a hot coffee or tea?
There's a cafe in the Museum.
QAGOMA and The State Library are just a walk away too, and there's more food options (cafes, takeaways) in those buildings too.
We love Boost Juice.
There's a branch at Southbank Parklands, as well as LOTS of quick service restaurants selling pizza, ice cream, subs, fish and chips at affordable prices.
(Insider's tip: Ask for a "Tropical Storm"- it's mango, banana and coconut but only those in the know can grab one as it's no longer on the official menu.)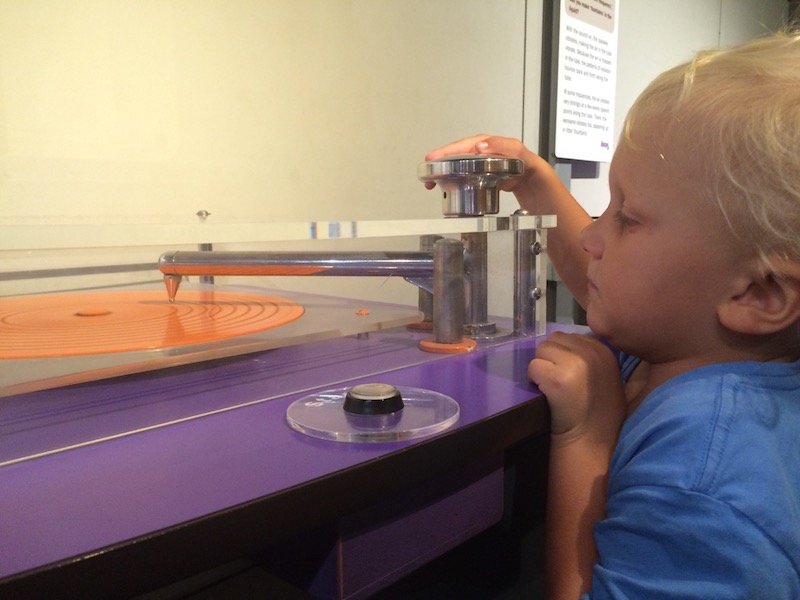 Our Top 4 Tips for after a Brisbane Sciencentre Visit
No.1: Visit Queensland Museum too
The Brisbane Science Centre is on the lower level of the Queensland Museum.
You can spend a whole day in this building if you combine a visit to the Science Centre with some time spent upstairs in the Museum proper.
(Do that! Wildlife-loving kids will be mesmerised the entire time.)
With thousands of objects, animals and fossils at your fingertips the Discovery Centre is a showcase of the museum's collection and provides a rich interactive experience for all visitors.
Discover answers to your questions about Queensland's natural, social and cultural history.
No.2: Playasaurus Place
Bring snacks of your own and eat morning tea in the ENERGEX Playasaurus Place on the ground floor of the Museum building.
It's fenced and gated, and there's seating galore.
There's a cold water fountain to fill up your drink bottles free of charge.
No.3: Museum Grounds
If you want to head outdoors for a bit of fresh air, bring a picnic and head out to the grassy area by the river. We love this city. So green.
No.4: Southbank Parklands
Kids need a run before heading home, or do you need a top-up coffee for the drive?
Then take a gentle, slow paced walk from the Museum to Southbank via the Cultural Centre and the bouganvillea-covered walkways.
Check out the fabulous new playground at Riverside Green, and the Picnic Island Green playground too.
Hot day in Brisbane?
Take a dip at Streets Beach or Aquativity at Southbank.
---
RELATED: Ultimate Guide of Best Things to do in Brisbane with kids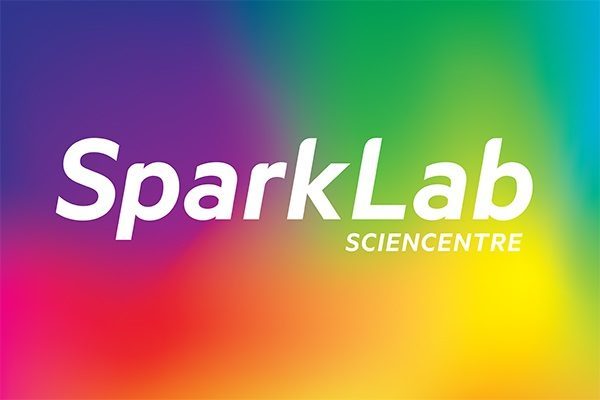 THE INSIDE SCOOP: Spark Lab Sciencentre Brisbane
Correct at time of publication on Roam the Gnome. Please check with venue for updates. We apologise in advance if there have been any changes we are unaware of. All prices in Australian dollars, unless otherwise stated
Address: The South Bank Science Centre entrance is situated on the 1st floor of the Queensland Museum building at South Bank. Corner of Grey and Melbourne Streets, South Bank, South Brisbane
Telephone: 07 3840 7555
Website: Click here
Brisbane Science Museum Opening Hours: 9.30am to 5pm daily*
*Currently, due to restrictions, SparkLab is open daily from 10am to 3:30pm with session times at:
10:00am – 11:30am
12noon – 1:30pm
2pm – 3:30pm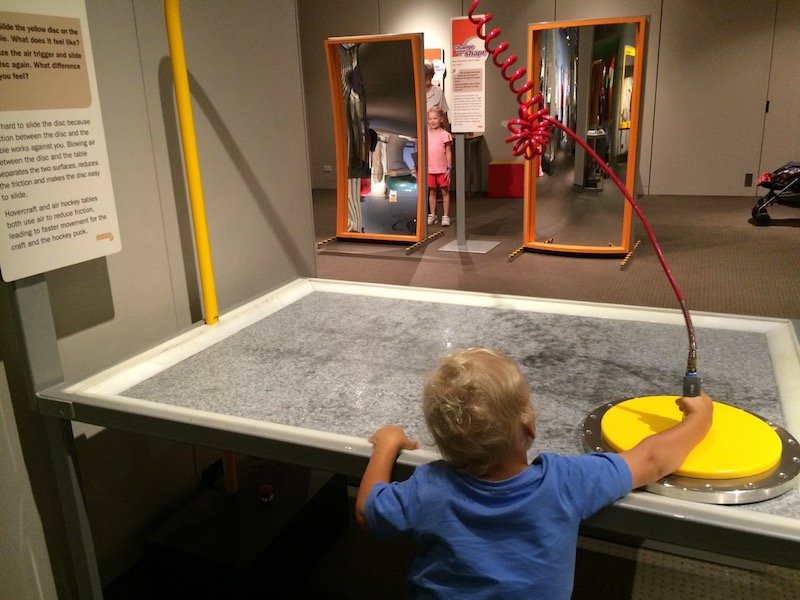 Where to buy tickets for the Science Centre in Brisbane
Tickets must be purchased from the main Queensland Museum ticket office on the 2nd floor.
Museum Ticket Desk
Level 2, Queensland Museum
Cnr Grey and Melbourne St, South Brisbane
9:30am – 5pm Monday to Sunday
There are no pass outs
All tickets purchased are for single entry
Free admission for children under 5 years old
Children under 12 years old must be accompanied by an adult (18+ years)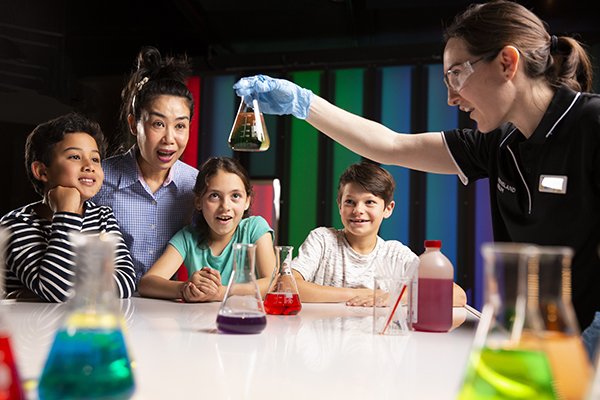 SparkLab Brisbane Science Centre prices
The Science Centre Brisbane cost is:
Adult $15.50
Concession (on presentation of concession card) $13.50
Child (5-15 years) $12.50
Health Care Card holder $10
Children under 5 – FREE!
Family (2 adults + 2 children, or 1 adult + 3 children) $46
Annual Pass – TBC
Brisbane Science Centre discounts?
Check out Groupon, Spreets or Living Social to see if there are any current 'deals' available for discounts on entry fees.
How to get to the Brisbane Science Museum
By Public Transport: The Museum is in TransLink zone 1 within walking distance of:
South Brisbane railway station
Cultural Centre Busway station
South Bank CityCat and Ferry terminals.
For more information visit TransLink or call them on 13 12 30.
By Foot: The Museum is a short walk across the river from the Brisbane CBD.
You can enter the Museum via:
Museum Plaza on the corner of Grey Street and Melbourne Street
Melbourne Street Overpass
Museum Cafe via Stanley Place
By Car: Click here for google map directions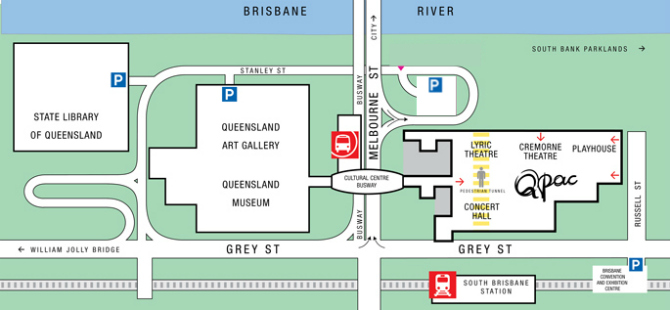 Cultural Precinct Parking
The closest parking for the Museum is below the Museum.
You can access by turning left into Stanley street after crossing the William Jolly Bridge and doing a loop around the State Library roundabout OR you can enter this carpark from the CBD by crossing the Victoria Bridge and turning left to underneath the QPAC building and through the Cultural Centre Tunnel.
If the sign flashes red that the carpark is full, just wait in line. The spaces become available very quickly.
When travelling with kids, this is by far the easiest parking to access the Sciencentre.
Entry is a flat fee of $17. (subject to change)
Undercover parking is also available at other Cultural Precinct, South Bank locations:
QPAC building
Stanley Place/State Library of Queensland
Parking stations are open from 7 am to midnight Monday to Friday, and from 8.30am to midnight on weekends so do take advantage of that by visiting Southbank Parklands- they have cool markets and shops too!
Parking bay height limit is 2.0 metres however the lower level at the State Library carpark is 2.3 metres if you need the extra height.


Toadstool Rating: SparkLab Brisbane
A winner for hands-on activities!

Looking for awesome things to do in Brisbane with kids?
Click the blue links below for more Brisbane tips