INSIDE: Roam the Gnome's Insiders Guide to Pixie Dust, the magical ingredient of Disney Guest Relations.
Have you heard rumours of a special MAGIC PIXIE DUST at Disney?
NO?
Are you wondering if the rumours are right?
Is Pixie Dust real?
Or, perhaps you want to find out more about the Disney Pixie Dust effect and what the meaning of Pixie Dust may be?
Find all the details about this delightful & heartwarming Disney World customer service strategy, and what it means for Disney guests below.
Disclosure: This article contains affiliate links. If you make a purchase after clicking on one of these links, we may receive a small commission at NO extra cost to you.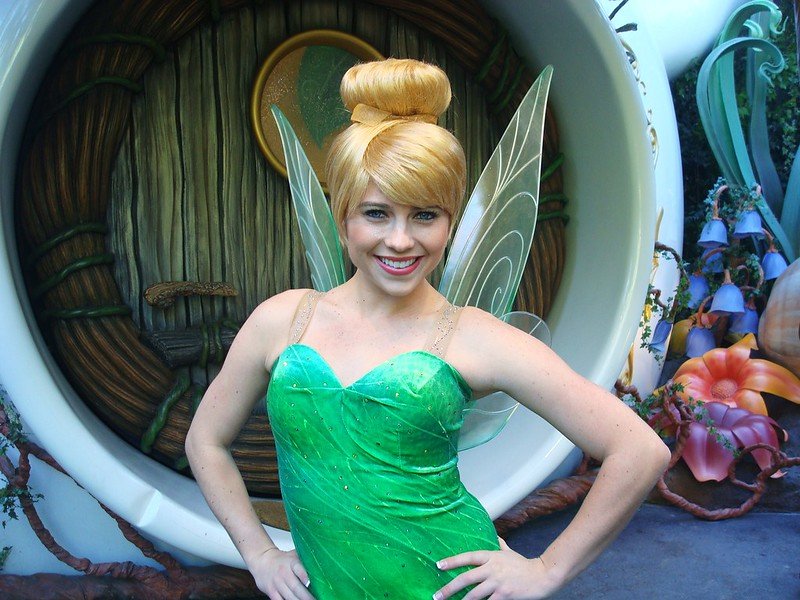 Image credit: Jennie Park via Flickr CC BY-2.0
What is Pixie Dust at Disney?
"All it takes is faith and trust… Oh!
And something I forgot: Dust.
Just a little bit of pixie dust.
Peter Pan
Pixie dust was first mentioned in the film, Peter Pan.
"All you need is Faith Trust and Pixie Dust".
Tinker Bell's magical pixie dust scattered in the air over the Darling siblings was the charm that gave Wendy and her brothers the ability to fly.
So, what does Pixie Dust mean at Disney?
Disney's Pixie Dust experiences are the Random Acts of Kindness given to Disney Parks guests & Disney Cruise guests from time to time.
They are special yet clandestine (secretive) VIP treats that can unexpectedly make your day during a trip to Disney Parks such as Walt Disney World (Magic Kingdom, Hollywood Studios, Animal Kingdom or Epcot), Disneyland, Paris Disneyland, or on a Disney Cruise Line.
---
READ MORE: The ULTIMATE LIST of the BEST DISNEY SOUVENIRS TO BUY!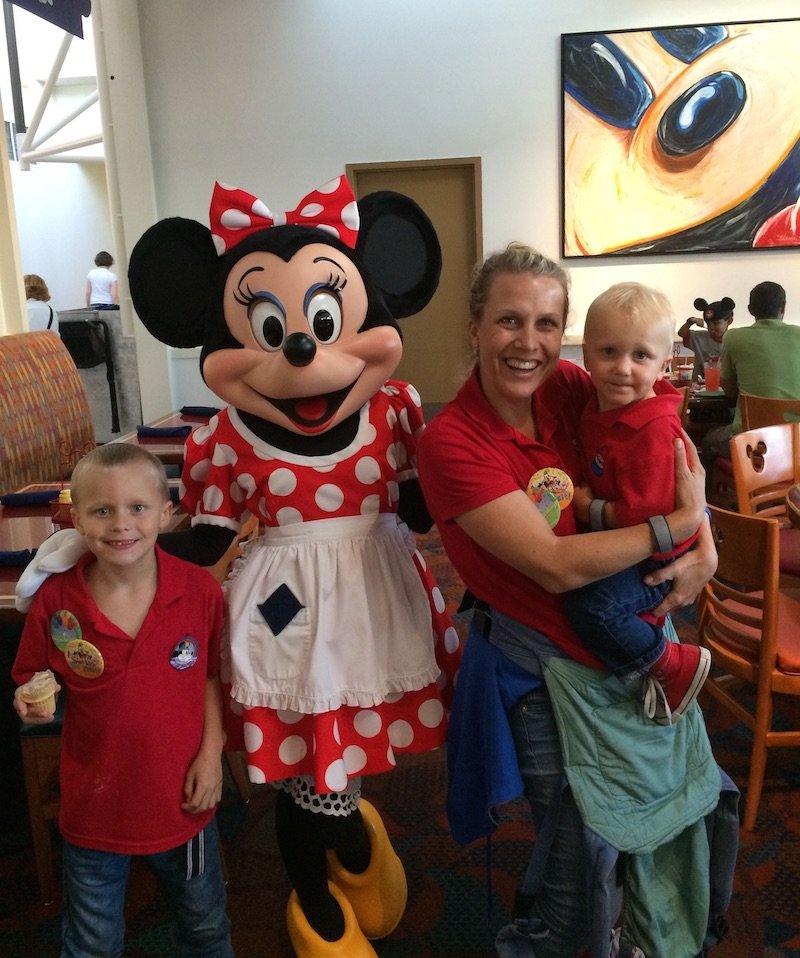 How is Disney Pixie Dust & Disney Guest Relations linked?
Disney Guest Relations staff and cast members are given the power to sprinkle 'pixie dust' goodness on their favourite visitors.
Word on the street is that Walt Disney World guest services and Disney springs guest services work in tandem to deliver Disney World pixie dust magic!
Disneyland guest services as well as Disneyland cast members are in on the act of delivering Disneyland Pixie dust.
When you visit Disney next time, you might just be the lucky recipient of Disney Pixie Dust in room surprises!
---
RELATED: The Ultimate Guide to the BEST DISNEYLAND California Travel Tips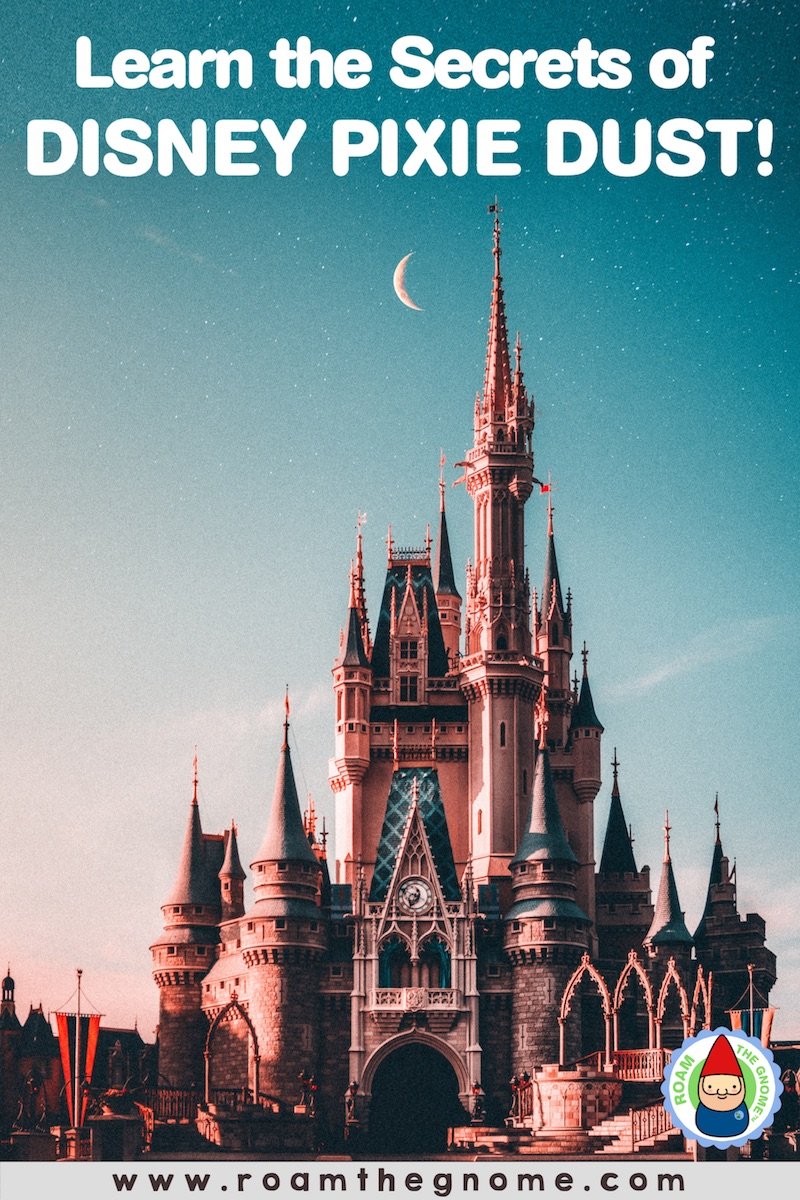 Some of the Pixie Dust Disney surprises!
Disney Pixie Dust experiences include all kinds of things!
Our forever favourite is the experience of having every cast member say "Happy Birthday to you" when you pass by wearing a birthday button.
We loved being pixie dusted in this way!
But it's the big-hearted care that warms our heart most of all.
A cast member noticing you are cold, and bringing over a rug and a free hot chocolate
A cast member taking extra good care of your property, when you've accidentally left it somewhere, until you return to claim it.
A Disney character going above and beyond to make your child's day with a personal experience of sharing a story, or doing a dance, or using sign language to communicate a special message.
THIS is why Disney rules the world.
---
RELATED: The Ultimate Guide of SPECIAL THINGS TO DO AT DISNEY WORLD with kids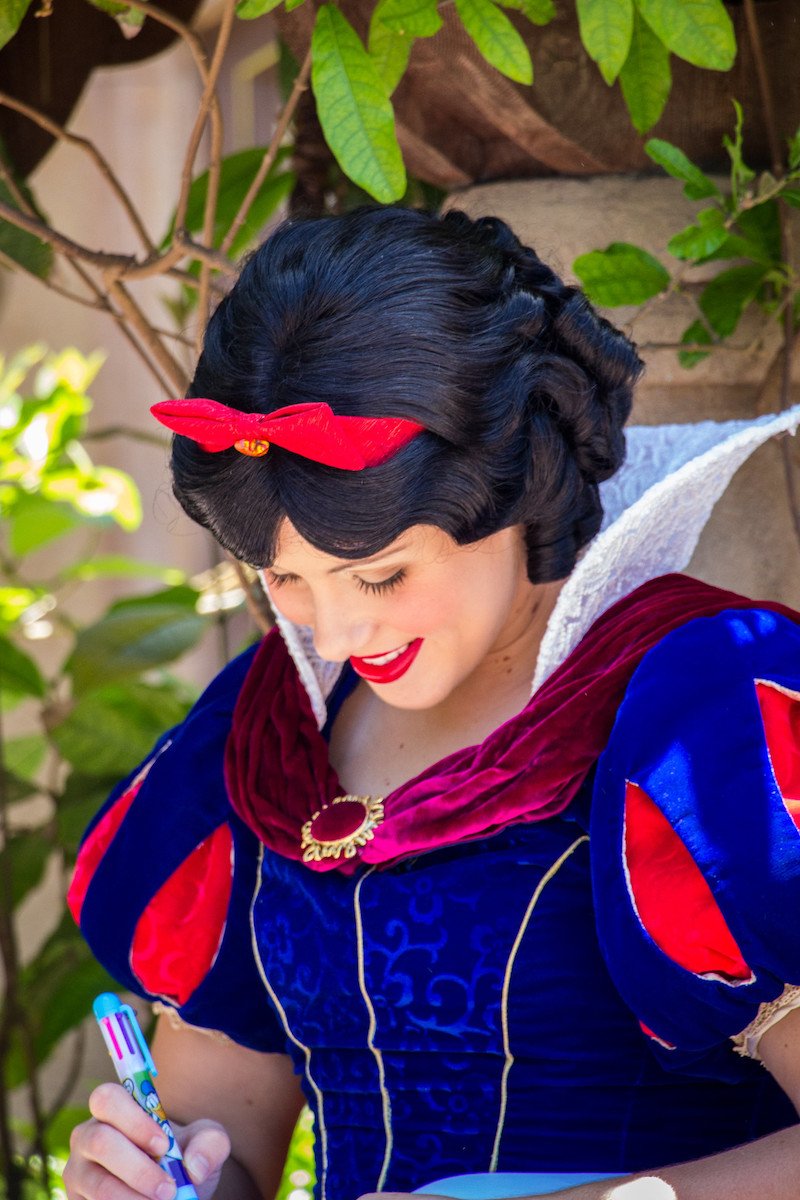 Image credit: Harshlight via Flickr CC BY-2.0
List of Disney Pixie Dust Ideas we love!
The trick is not to expect them, or even to ask how to get pixie dust at Disney World or Disneyland, but to welcome the Pixie Dust surprises with open arms IF and WHEN they arrive.
Legitimate surprise and gratitude for the little things fuels the MAGIC OF DISNEY!
Resort upgrades for free
Being moved from one Disney World resort to another better one for the duration of your stay
Festive room decor when you arrive to your room on a Celebratory day. such as a honeymoon
Free cookies
Plush toy gifts
Minnie and Mickey postcards
Gift cards to buy merchandise
Random complimentary meals gifted
Sneaky back-room queue jumping opportunities
Simple acts of kindness, such as characters playing with your kids, or walking with them, hand in hand for a distance
An invitation to enjoy a private character meeting
The chance to be Grand Marshalls in a parade, or go on stage to be part of a show
Complimentary extra magic hours
Free dining vouchers
Custom made Mickey ears with your name on them!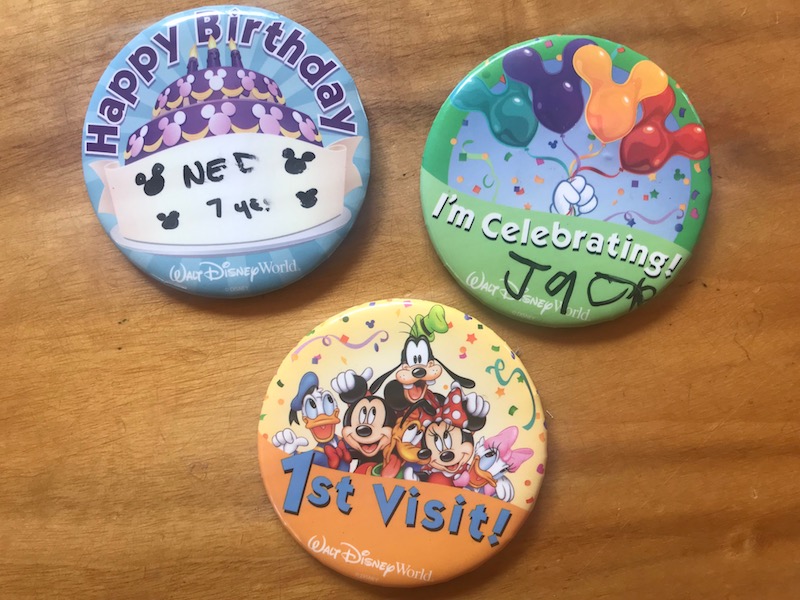 MORE Surprises from Disney Guest Relations
Guest relations cast members may also sprinkle pixie dust like:
FREE Disney buttons for every kind of celebration (eg Happy Birthday, or Wedding Anniversaries)
Signed photos of Mickey propped up on your bedside table
A special or personalised greeting by a Disney character
A special balloon handed over unexpectedly
Cast members with bubbles
Fun engagement with cast members cheering for you when you hit big milestones such as finally being tall enough to ride!
Mickey stickers
Mickey shaped chocolates in your room
Mickey ice cream on the house
A Disney birthday cake treat, and being serenaded by a bunch of Disney characters who bring it out to you!
Disney characters catching you unawares at unlikely spots throughout the park, and giving you uninterrupted time to chat with them
Returning lost property by post to your home at no charge
Surprise bonus fast passes from a street sweeper
Front of line passes
No strings attached Fast Passes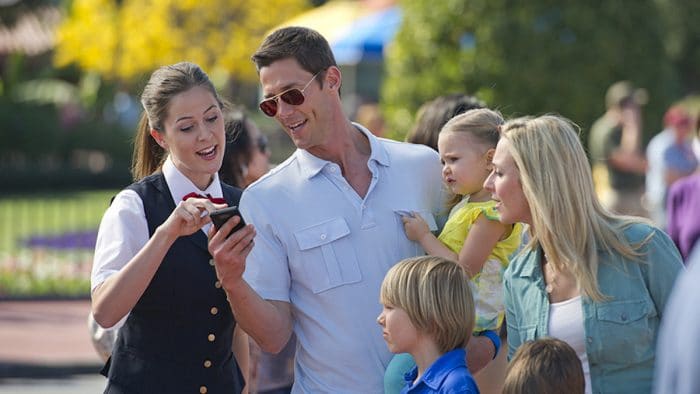 Image: Supplied
And more Disney Magic!
We've heard stories where people on their Disney Vacation have been gifted a new bucket of popcorn when theirs has crashed to the ground accidentally.
Disney Cast members have replaced newly purchased lost toys, with new ones from the store too.
Sometimes, they've even delivered these replacement toys to the hotel room, or posted them gratis to the guest back home!
My HEART SOARS when I hear these stories.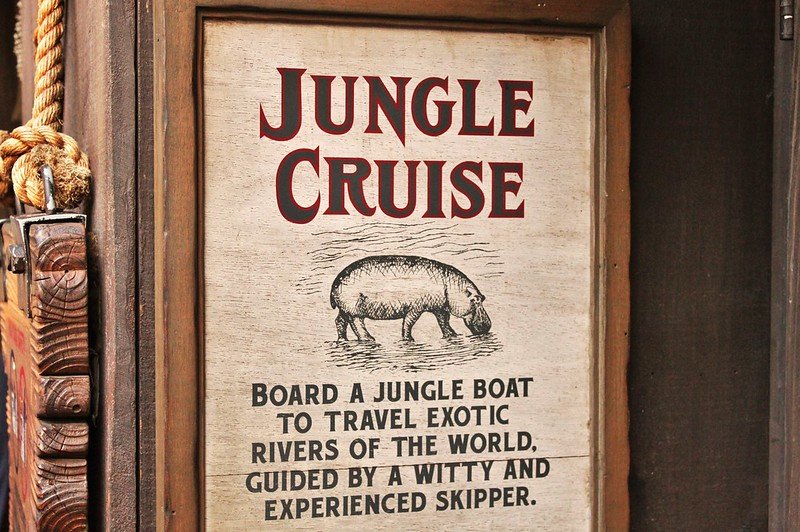 Image credit: Emily Burnett via Flickr CC BY-2.0
Disney Golden Ticket
If you believe the whispers, there may even be something called a Golden Ticket.
A Golden Ticket is said to be a FAST PASS for EVERY SINGLE RIDE!
Can you even imagine???
But I've no proof it exists.
Yet.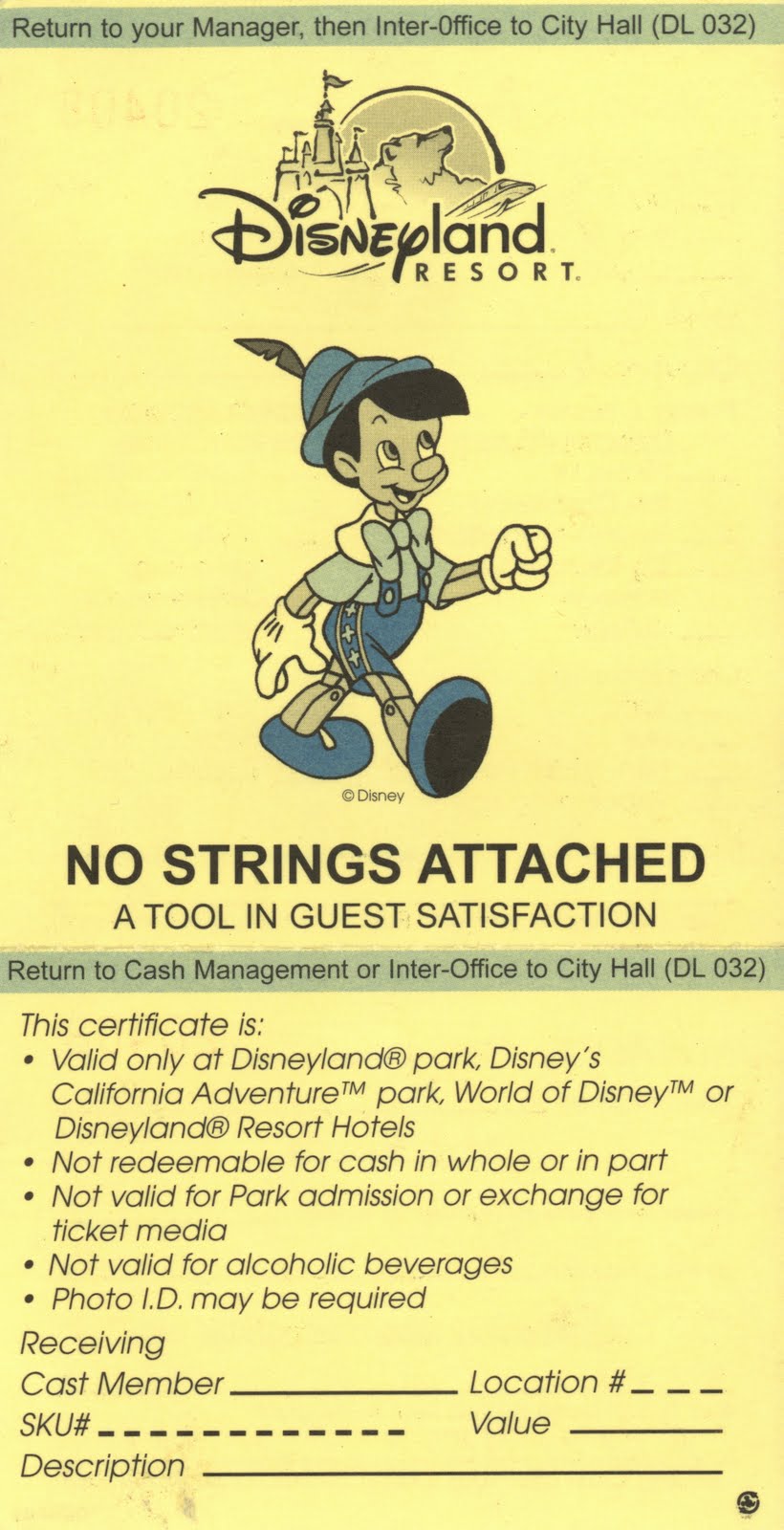 Image credit: Vintage Disneyland Tickets
No Strings Attached Pass
This 'tool in Guest Satisfaction' is a pass used by cast members to pacify a guest's concerns or complaint.
At the cast members discretion, this could be issued for priority entrance (eg a fast pass) for a ride, or front row seating at a show for 1 or more guests, or for a complimentary:
soda
hat
Disney Mini bean bag
Popcorn scoop
ice cream
t-shirt
balloon
Or something else entirely.
Gold Pass
There's also something called the Golden Pass.
That's different.
According to Wikipedia, "The Golden Pass is a ticket which allows the holder access to all nine of the theme parks for his/her whole life owned and operated by The Walt Disney Company."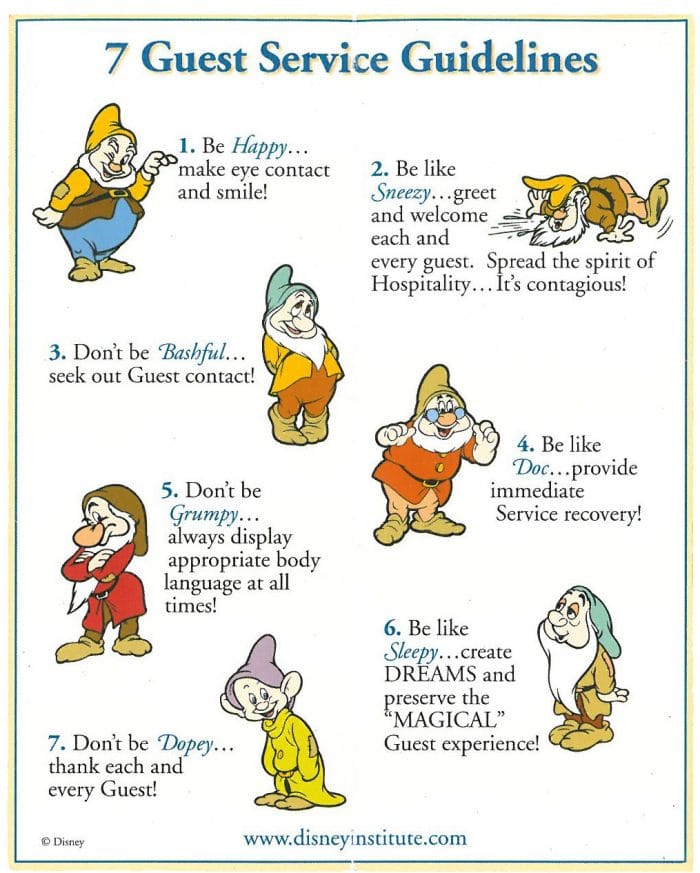 7 More Reasons to Love Guest Services at Disney
People ask why is Disneyland such a happy place?
The real answer is that Disney staff go above and beyond when it comes to Disney customer service.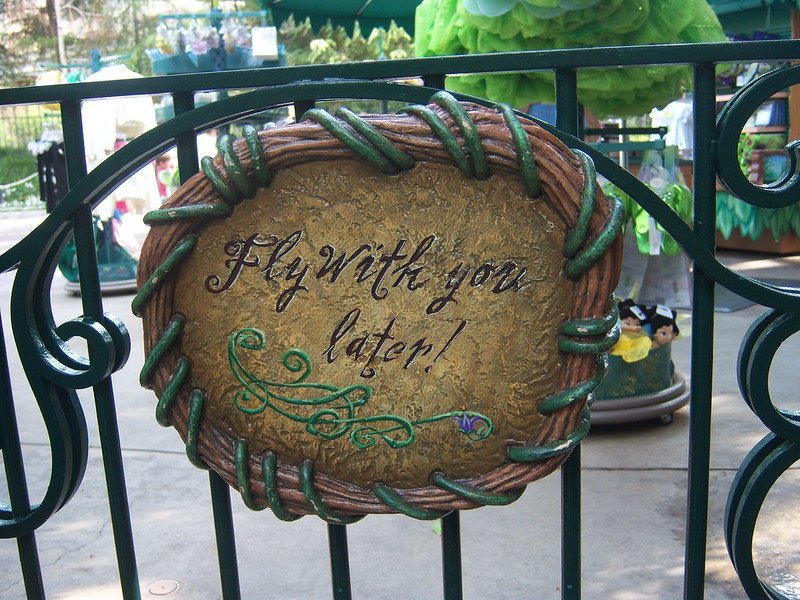 Image credit: Loren Javier via Flickr CC BY-ND 2.0
How do you thank a Disneyland Cast Member?
Be sure to lodge a feedback form at one of the Disney Parks guest relations offices.
These things don't go unnoticed by Disney management.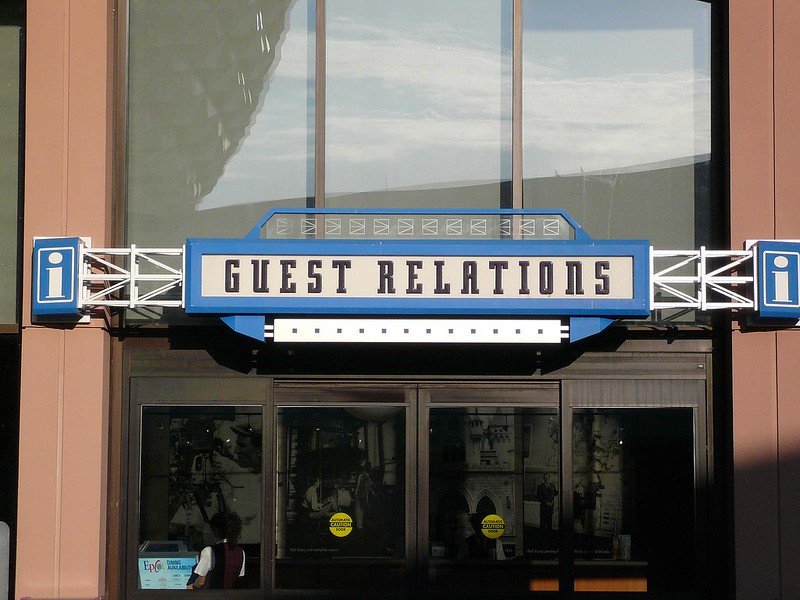 Image credit: Michael Gray via Flickr CC BY-SA 2.0
Find Disney Guest Relations Offices
Guest Relations at Walt Disney World Florida
Disney World Guest Relations is available at all 4 Walt Disney World theme parks, Disney's Typhoon Lagoon Water Park, Disney's Blizzard Beach Water Park, Disney Springs and ESPN Wide World of Sports Complex.
Each Guest Relations location is open during the normal operating hours for its park or complex.
Guest Relations at Walt Disney World can be found at:
Magic Kingdom City Hall lobby
Epcot
Disney's Hollywood Studios
Disney's Animal Kingdom Theme Park
Take a look at the map of Guest Relations offices here.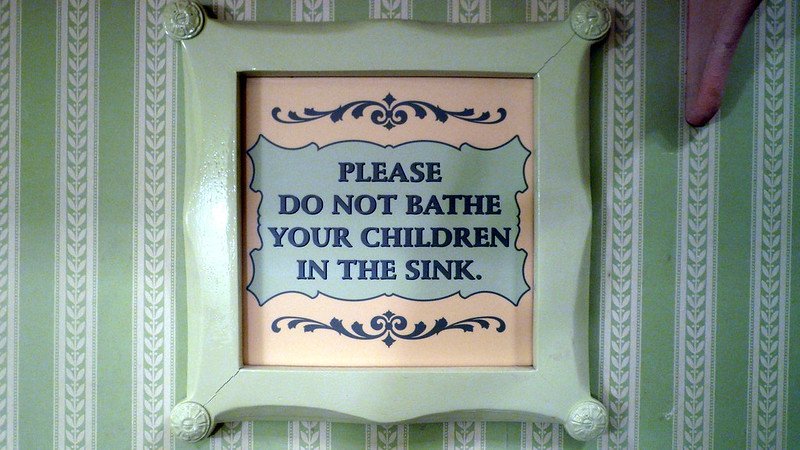 Image credit: Cory Doctorow via Flickr CC BY-SA 2.0
Guest Relations at Disneyland Anaheim
Disneyland Guest relations can be found in these locations below.
Disneyland Park:
City Hall on Main Street, U.S.A.
Central Plaza Information Board near Plaza Inn
Fantasyland kiosk next to Dumbo the Flying Elephant
Tomorrowland kiosk next to Star Trader
New Orleans Square kiosk next to the Haunted Mansion exit
Disney California Adventure Park
Chamber of Commerce on Buena Vista Street
Information Station on Buena Vista Street
Cars Land kiosk at entrance of Cars Land
Pixar Pier kiosk near FASTPASS Distribution area for Incredicoaster and Toy Story Midway Mania!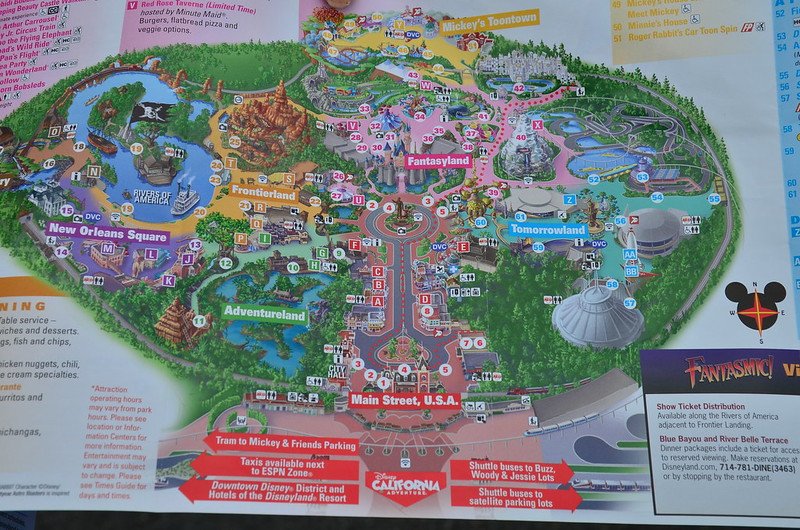 Image credit: Anthony G Reyes via Flickr CC BY-ND 2.0
Services at Disney Guest Relations
If you are vacation planning your next Disney experience, take a look at how they can help.
Guidemaps in Italian, French, Chinese, Korean, Spanish, German, Japanese, and Portuguese
Complimentary Attraction Translation Devices
Accessibility Information
Times Guides, detailing show and parade information
Up-to-the-minute theme park news
Foreign currency exchange
Lost Guest retrieval
Assistance with Reservations and Tickets for
Disney Dining
Guided Tours (eg Walk in Walt's Disneyland Footsteps tour)
Ticket upgrades
They can also help you if you want to find out more about complaining to Disney World or Disneyland, and where to lodge Disney complaints and comments.

Looking for more Disney Tips and Tricks?
Correct at time of publication on Roam the Gnome. Please check with Disney for updates. We apologise in advance if there have been any changes we are unaware of. All prices in US dollars, unless otherwise stated
Click the links in blue below for more Disney Tips.