INSIDE: Roam the Gnome's Guide to Play School Cast & Presenters.
Benita, John, Alex, Rhys, Justine, Monica, and Don come to my mind.
Can you name more?
There's been tonnes of different faces in the Play School Cast!
Take a look at our guide below.
Disclosure: This article contains affiliate links. If you make a purchase after clicking on one of these links, we may receive a small commission at NO extra cost to you.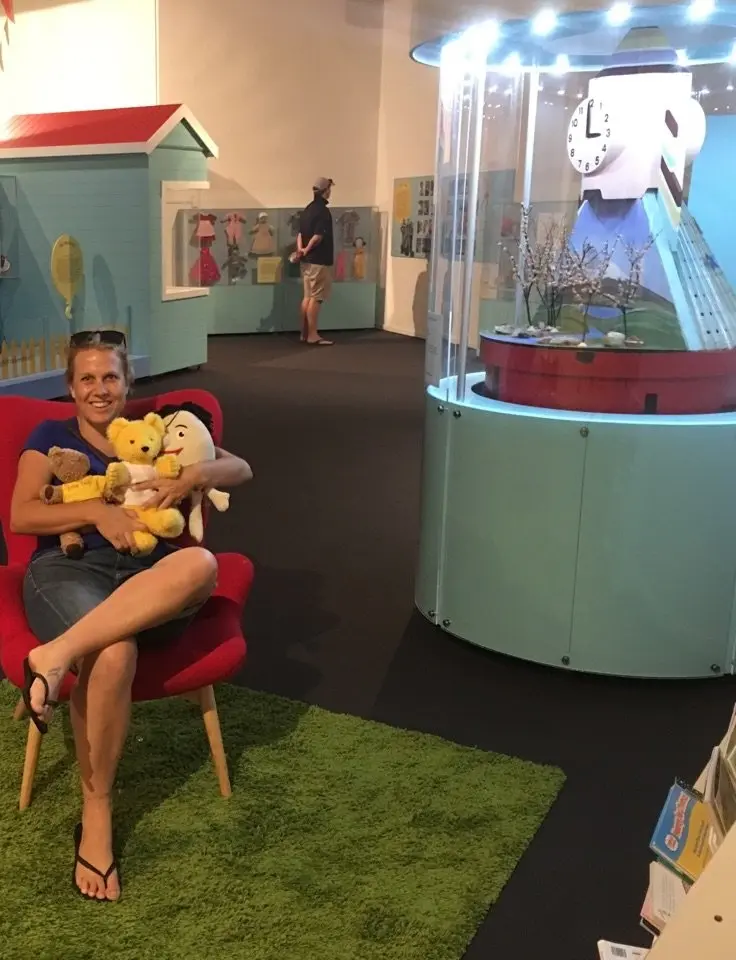 Cast of Play School Australia over 53 Years
53 years of Play School doesn't seem possible, until you see the original episodes of the Play School TV Show.
Here's a few fun facts about Playschool TV Show!
When the brand new show first began, it was shown in black and white.
The early presenters spoke in an English accent
The early show was prim and proper. The outfits were conservative, and the presenters spoke to one another and the camera ever so politely.
The early years of the show was much more formal, as suited the times.
These days, it's a lot more casual, reflecting our current society.
It's hard to believe this was the norm 50 years ago!
---
BUY NOW: 50 Best Songs from 50 Years of Play School ABC Show
ABC Play School TV Show Song
Watch this Playschool Youtube clip!
The best thing is they still use the same old signature tune from day one.
This one:
"There's a Bear in there, and a chair as well.
There's people with games, and stories to tell.
Open wide, come inside,
it's Play School…."
I hear it, and I'm straight back in our lounge room at home, with John Hamblin and Benita Collings singing to my sisters and I through the screen.
Original Play School Cast Members
Since 1966, Play School is hosted by a team of talented professional actors from stage and screen.
There's been quite a number of musicians on the show, and songwriters too.
Plus, a huge number of special guest presenters.
The cast features a huge variety of people from different backgrounds, cultures, of differing abilities, and countries of birth, including Indigenous Australians, as the show aims to be inclusive of all cultures, religions, skin colour, ability, and heritage so that ALL children living in Australia & overseas who watch the show feel heard, seen and met.
It was first aired on 18th July, 1966!
Playschool Cast Originals?
The first Play School presenter cast members were Alister Smart (1966-1984; 68 episodes) and Dianne Dorgan (1966-1969: 36 episodes), who greeted us on grainy black and white screens.
Play School Cast Teo Gebert is the longest running cast member, in his role from 2004 to 2020, with 167 episodes under his belt and counting.
Take a look at this list, featuring some of the best.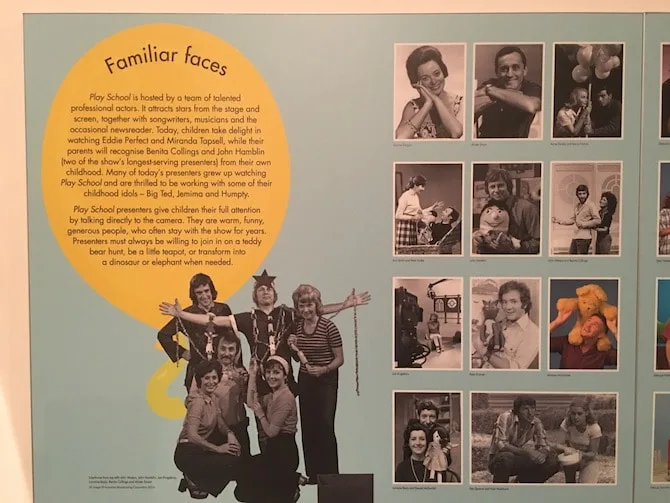 Play School 1966
The Play School Cast 1966 originals included Anne Haddy (best known as Rosie Daniels on Sons & Daughters and later, as Helen Daniels on Neighbours), Alister Smart, and Lorraine Bailey (better known as the matriarch Grace Sullivan from the Nine Network series, The Sullivans.)
Anne Haddy 1966- 1970 (25 episodes)
Lorraine Bayley 1966- 1976 ( 69 episodes)
Alister Smart 1966-1984 (68 episodes)
Dianne Dorgan 1966-1969 (36 episodes)
Play School Cast 1970s
This is a round up of the best from 1970 – 1980 ish.
Don Spencer 1968 – 1999 (73 episodes)
Benita Collings 1969 – 1999 (122 episodes)
Ruth Cracknell 1969 (4 episodes)
John Hamblin 1971-1997 (120 episodes)
John Walters 1972-1986 (18 episodes)
Peter Sumner 1974-1976 (6 episodes)
Noni Hazlehurst 1978- 2001 (84 episodes)
Play School Cast 1980's
The Play School cast 2018 included these actors:
Philip Quast 1982-1996 (29 episodes)
Colin Buchanan 1983- 1999 (72 episodes)
Monica Trapaga 1983 -1998 (74 episodes)
Jenny Ludlam 1984-1986 (12 episodes)
Simon Burke 1991- 2013 (83 episodes)
Trisha Goddard 1991- 1998 (48 episodes)
George Spartels 1991- 1999 (72 episodes)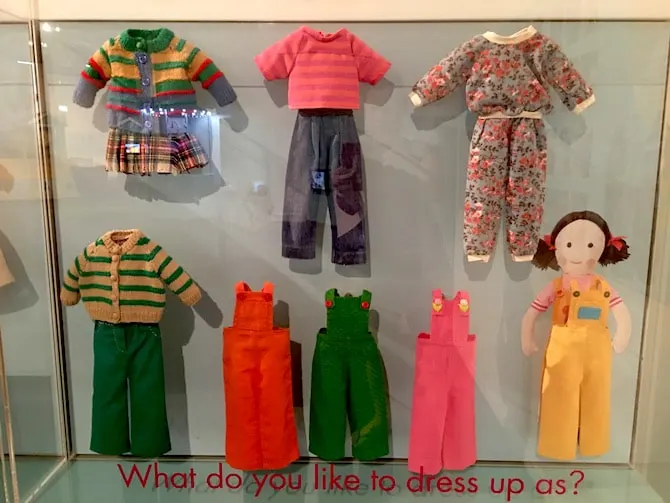 Play School Cast 1990's
Some of these Play School Host presenters are the most well known.
The from 1998 and all through the 2000's into the 2010's include:
Deborah Mailman 1998-2002 (21 episodes)
Karen Pang 1999-2019 (134 episodes)
Play School Cast 2000
These are some of the top Play School presenters 2000's style.
Andrew McFarlane 2000 -2019 (103 episodes)
Jay Laga'aia 2000-2014 (78 episodes)
Justine Clarke -2000 to 2018 (141 episodes)
Rhys Muldoon 2000-2012 (44 episodes)
Leah Vandenberg 2000-2019 (100 episodes)
Matt passmore 2002-2020 (38 episodes)
Teo Gebert – 2004 to 2020 (167 episodes and counting)
Alex Papps – 2008 – 2019 (138 episodes)
Brooke Satchwell 2008-2009 (4 episodes)
Abi Tucker 2009-2019 (23 episodes)
Georgie Parker 2009- 2010 (15 episodes)
Hugh Sheridan 2010-2014 (5 episodes)
Emma Palmer 2011-2019 (71 episodes)
Eddie Perfect 2015-2016 (19 episodes)
Miranda Tapsell 2016-2019 (12 episodes)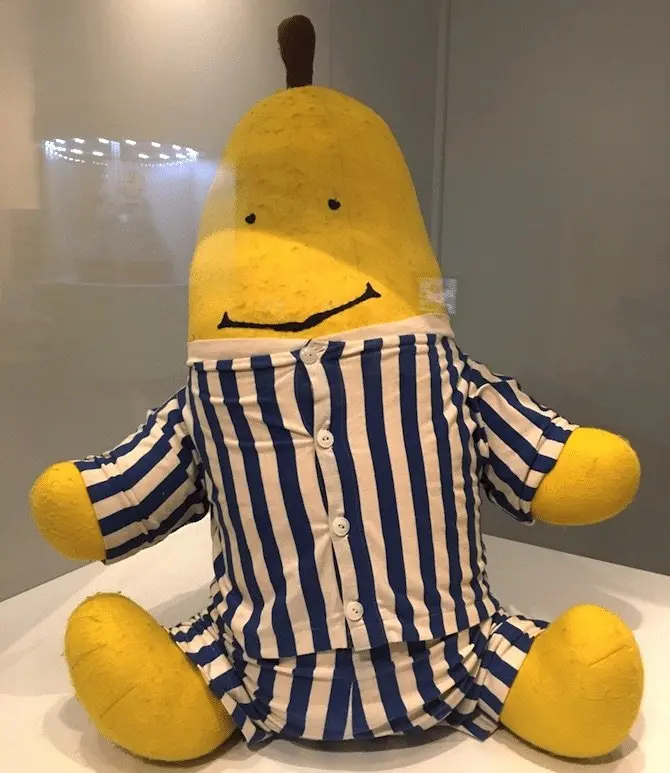 Play School Presenters 2019
Hunter Page-Lochard 2018-2019 (7 episodes)
Kaeng Chang 2018-2019 (6 episodes)
Zindzi Okenyo 2013- 2019 (46 episodes)
Luke Carroll 2010-2019 (38 episodes)
Nicholas Brown 2017-2019 (12 episodes)
Kiruna Stamell 2018-2019 6 episodes
Play School Cast 2020
Matt Backer 2017-2020 (15 episodes & counting)
Michelle Lim Davidson 2013-2020 (45 episodes & counting)
Rachael Coopes 2011- 2020 (54 episodes)
Click here for the full list of current presenters from 2019 to 2020.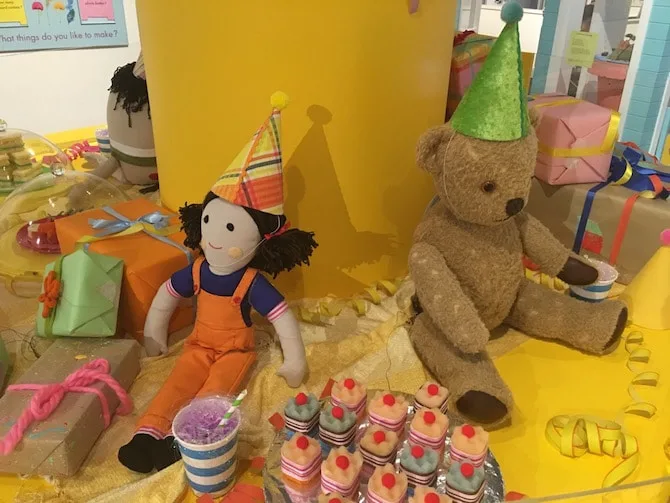 Play School Actors & Guest Presenters Australia
All of these guest presenters appeared on one show!
Sean Choolburra, Aboriginal entertainer and comedian
Kate Miller-Heidke, singer
Katie Noonan, singer
Ken Done, painter
Scott McGregor, train enthusiast
Katrina Warren, vet
Tara Morice, actor "Strictly Ballroom"
Colin Friels, actor
More Play School Hosts
Remember these names and faces?
Jonny Pasvolsky 2011-2012 (4 episodes)
Takaya Honda 2015-2016 (4 episodes)
Sofya Gollan 1993-2017 (28 episodes)
Jolene Anderson 2010-2011 (12 episodes)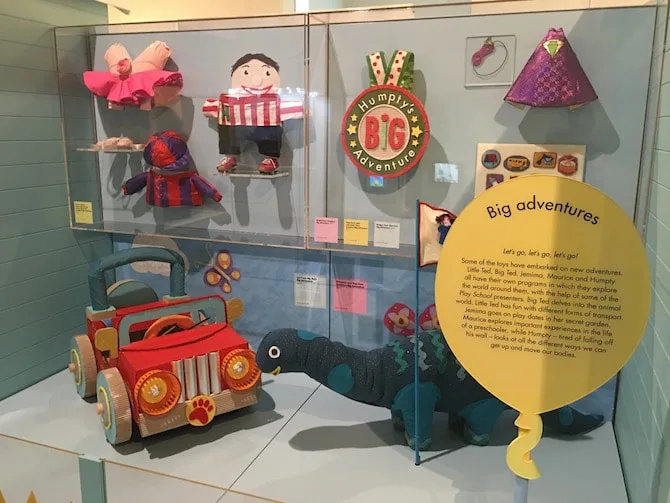 12 Fun Facts about ABC Kids Play School Show
No.1: How often does Play School show every day?
The show now screens FOUR times a day, seven days a week.
No.2: How many people watch Play School each week?
More than ONE MILLION Australians tune in to watch the Play School program each week!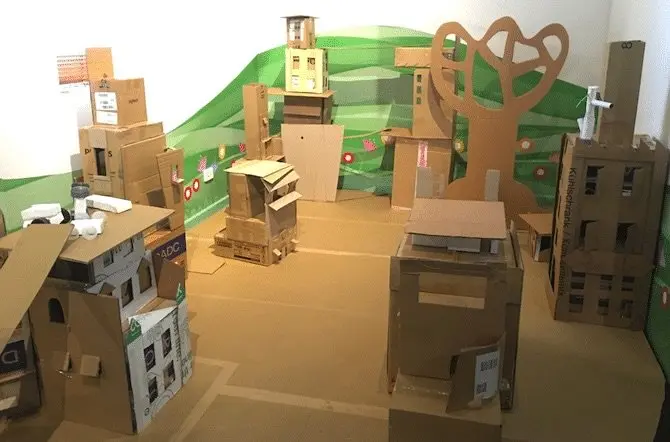 No.3: Best Way to Watch Play School?
Play School is versatile and keeping up with the times!
You can now:
download it
stream it on demand
watch spin-off series
find episodes on youtube, or
engage with it using special apps.
No. 4: What was the inspiration behind the Play School TV show ?
Play School was adapted from an original program airing on the BBC in England in 1964 but it has long outlived that show, which ceased production in 1988.
Play School rocks!
No. 5: Play School Play Time
The words to the Opening Title Sequence have always stayed the same… BUT there have been many different singers, arrangements, and images to go with them.
Take a look at the one above!
No.6: Play School Books
More than 1130 books have been read on Play School since 1966.
Play School Presenters sit on the comfy red chair, or on a cushion.
Sometimes the Playschool Toys – Jemima, Big Ted and Little Ted especially – are called in to help tell it.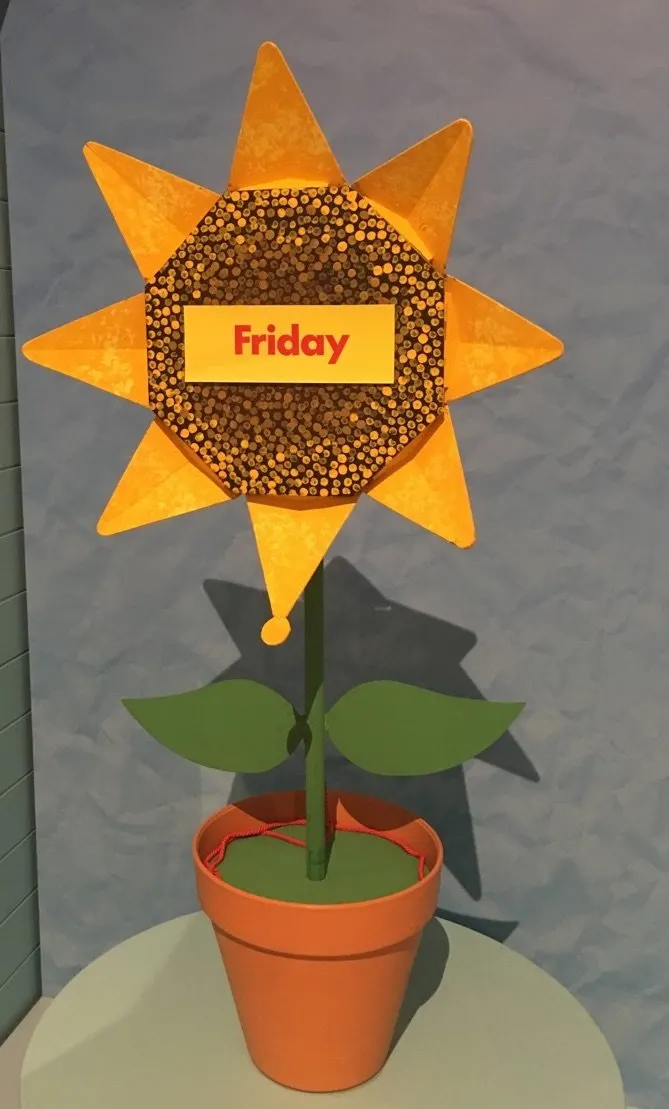 No.7: Play School Games
Everyday, from 1966 to 2010, they looked at the calendar to see what day of the week it was.
Each day of the week had a theme:
Monday was 'Useful Box' day
Tuesday was 'Dressing up' day
Wednesday was 'Animals' day
Thursday was 'Imagination' day and
Friday was 'Finding Out' day.
But with all the recent technological advances changing the way we view television, this calendar became confusing, so they ditched it in 2011.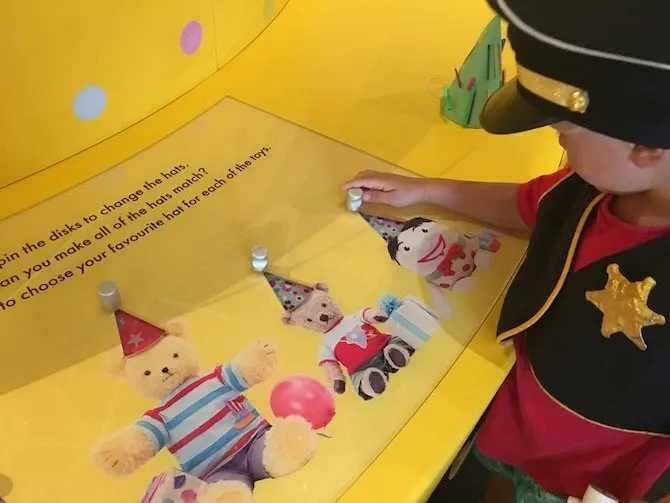 No.8: The Best Play School Toys
The Gang of Toys are the real stars of the show, ready to help out and assist in games and activities.
Big Ted, Little Ted, Jemima, Humpty, and the rest of the gang are HOUSEHOLD NAMES in Australia!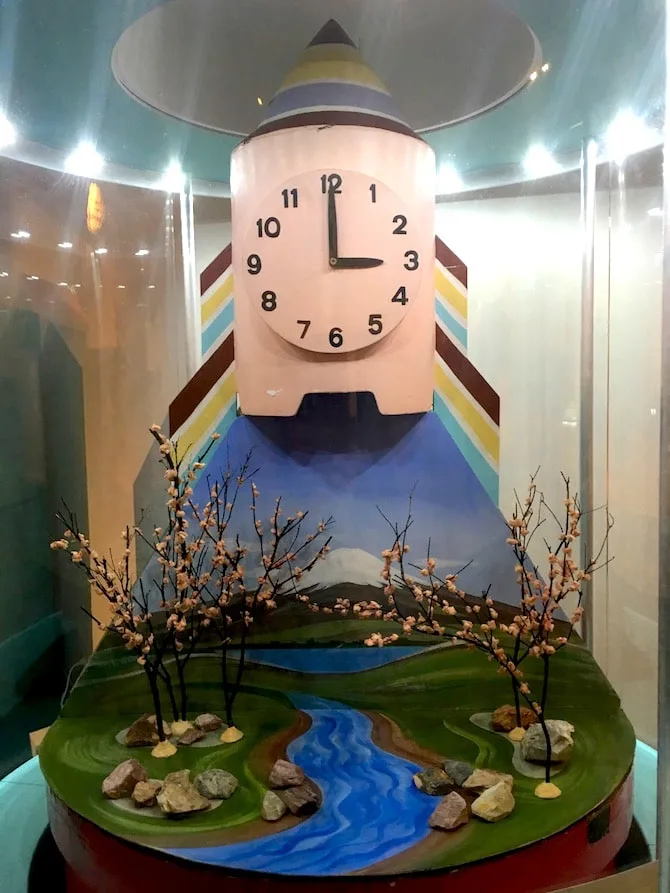 No. 9: Information about the Play School Rocket Clock
Play School presenters tell the time every single day.
It is a favourite segment of young kids.
There have been plenty of different clocks, including the old favourite: The Play School Rocket Clock.
No.10: What is the Play School Clock Song?
(Listen to it above!)
Today's episodes feature the Hickory Dickory Dock Clock, or the Train Clock.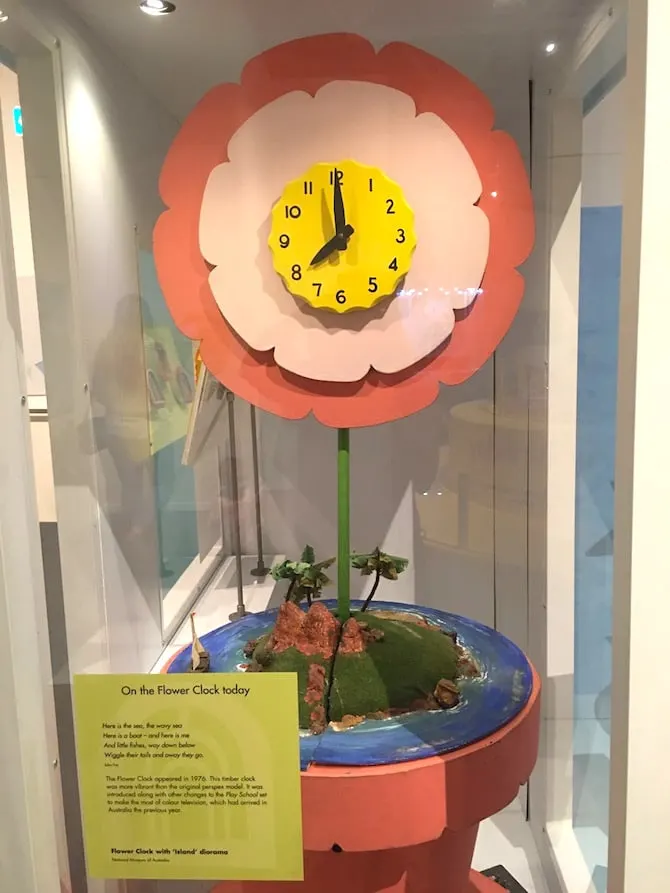 No.11: The Play School Flower Clock
The colourful timber Flower Clock appeared in 1976.
It was introduced to the Play School set to make the most of colour television, which had arrived in Australia the previous year!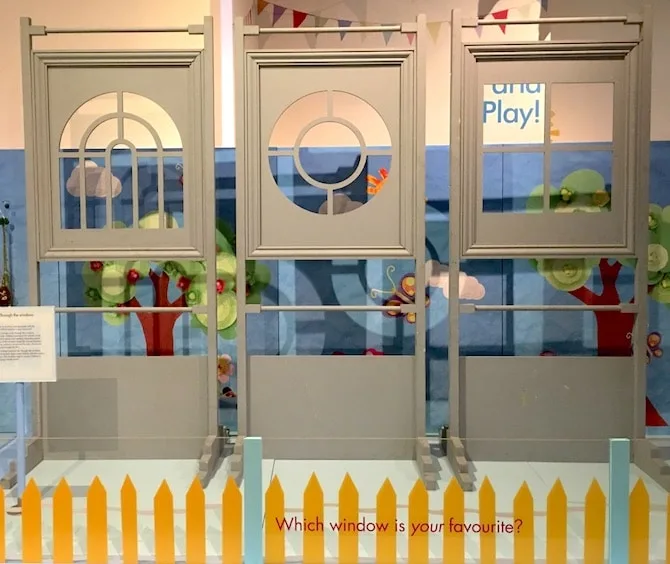 No.12: Play School Windows
Going through the windows is another key scene in each Play School episode.
The three original shapes were Round, Square and Arched.
When a fourth, Diamond, window was added in 2000, it caused controversy!
Strange but true.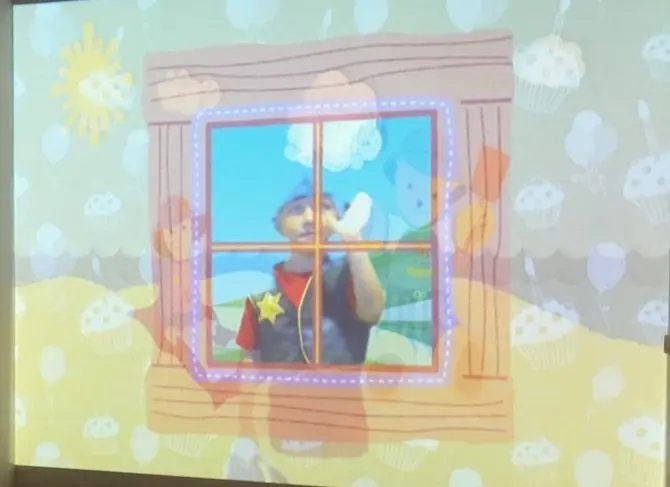 Play School in the real world!
The windows help children to engage with the ever-changing world outside, and meet new people, new places and see new things.
THE INSIDE SCOOP: Play School Exhibition
Correct at time of publication on Roam the Gnome. Please check with venue for updates. We apologise in advance if there have been any changes we are unaware of. All prices in AUD dollars, unless otherwise stated
We visited the travelling Play School 50th Birthday Celebrations Exhibition back in 2017.
The exhibition featured original props used in daily Play School episodes over 50 years of Play School including:
the familiar Play School Rocket Clock
the Flower Clock
the Day of the Week calendar
the famous Play School windows
lots of interactive displays and kids activities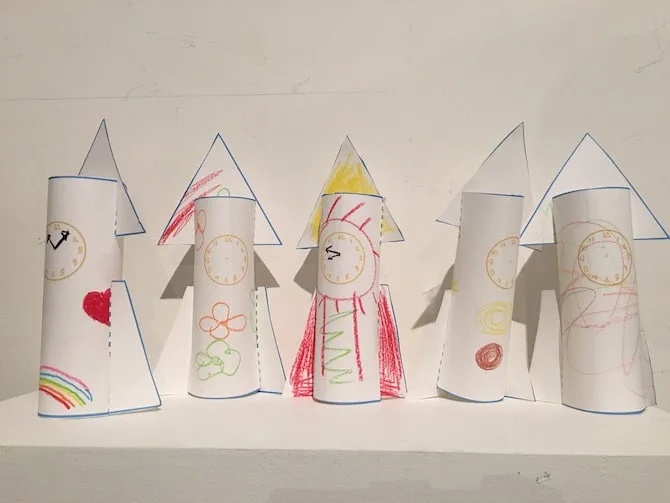 Play School 50th Birthday Exhibition Activities for Kids
Activities included the chance to:
use recycled materials and small boxes to make a car to drive around Box City
watch archival footage from old episodes
interact with the Play School app via ipads
make a Rocket Clock or Dress Up Hat
dress up in Play School outfits and take a snapshot of yourself in a 'digital' window!
sit in the Play School Reading Chair with Big Ted, Little Ted and Jemima
play hands-on games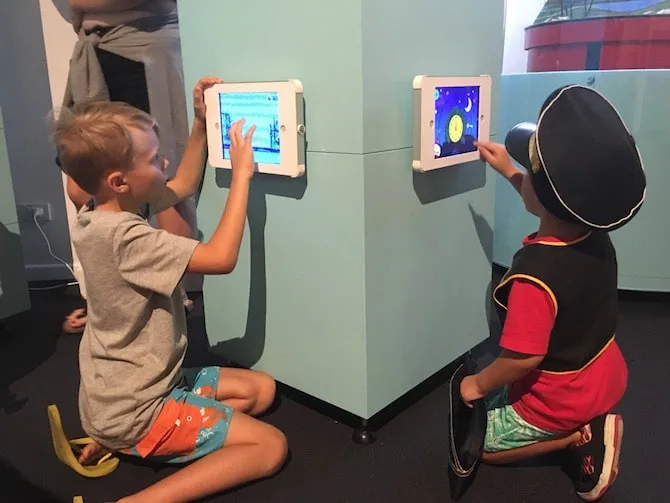 Play School Exhibition
The free exhibition travelled around Australia during 2016-2017, and was in place at the Gold Coast Arts Centre (HOTA) at 135 Bundall Rd, Surfers Paradise, QLD in February 2017.
There was a little gift shop at the exit, celebrating 50 years of ABC Play School.
It sold:
Play School Books
Play School Jemima
Little Ted, Big Ted and Humpty dolls
Toadstool Rating: Play School TV Show Exhibition

Looking for more fun things for kids to do?
Click the blue links for more events