INSIDE: Everything you need to know about finding a supermarket in Ballina.
Looking for a Ballina supermarket?
There's EIGHT different supermarkets in Ballina.
Pick your favourite!
Here's all the details below, including where to find them around town.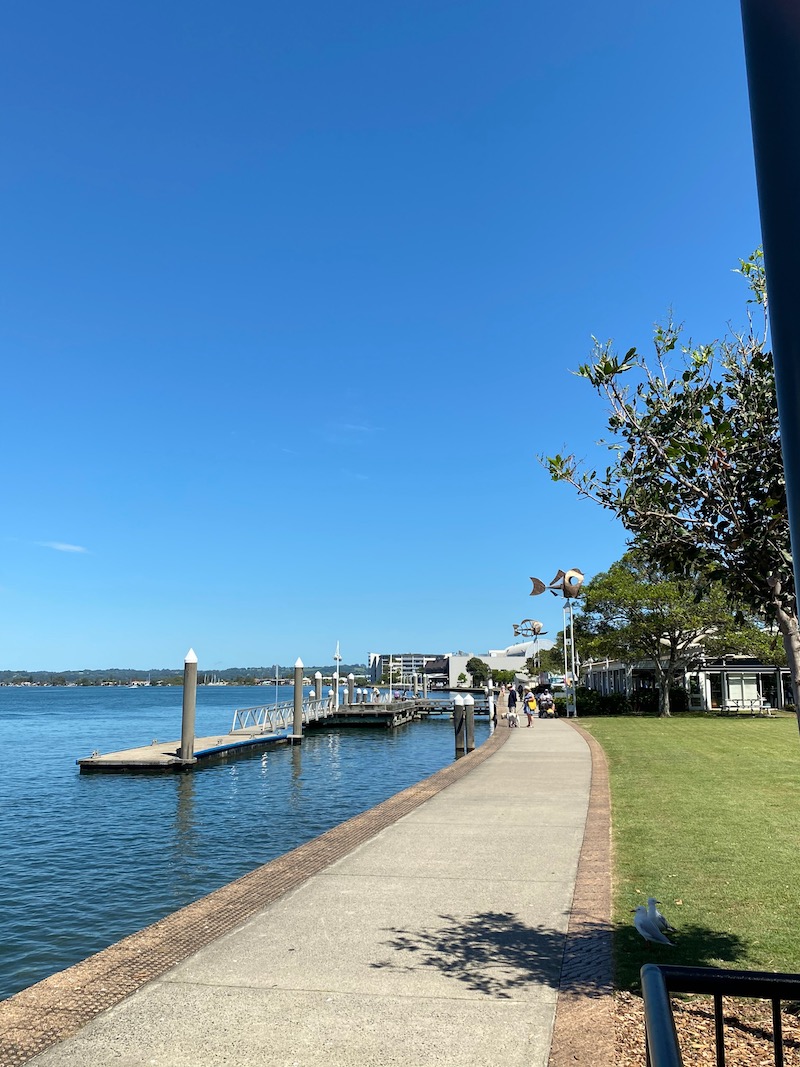 Richmond River, River Street Ballina
THE INSIDE SCOOP: Best Supermarkets Ballina
Disclosure: This article contains affiliate links. If you make a purchase after clicking on one of these links, we may receive a small commission at NO extra cost to you. Main image credit: Springbok Sam CC BY 1.0
Ballina is very spread out, so it helps to know what part of Ballina you are in to find your closest supermarket in Ballina.
Ballina central is where you'll find Ballina Fair shopping centre on one side of the road, and Ballina Central shopping centre on the other. (Big W and Kmart side)
River Street Ballina is the high street of town, running parallel to the Richmond River waterway.
This is where most of the hotels and commercial enterprise is.
East Ballina is over the water on the way to Lennox Heads.
North Ballina is over near the airport.
West Ballina is home to Bunnings and the Big Prawn.
Where to find a Ballina Supermarket?
Correct at time of publication on Roam the Gnome. Please check with venue for updates. We apologise in advance if there have been any changes we are unaware of. All prices in AUD dollars, unless otherwise stated
Here's some info on each one, including links to their websites for specials.
Hot tip: Click the + sign on the google map above to see ALL the location flags.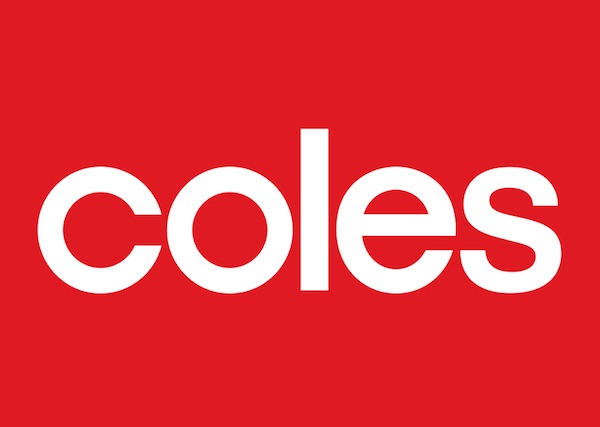 CENTRAL BALLINA SUPERMARKETS
No.1: Coles Ballina (Kmart side)
Address: Fox St, Ballina
Telephone: The Coles Ballina phone number is 02 6618 5500
The main entry to Coles grocery stores in Ballina is from Kerr Street.
You'll see it from the main through road, behind McDonalds and My Car.
Free parking.
Coles Ballina opening hours are 6am to 10pm daily. (Coles Ballina hours subject to change during busy periods)
Click here for current Ballina Coles specials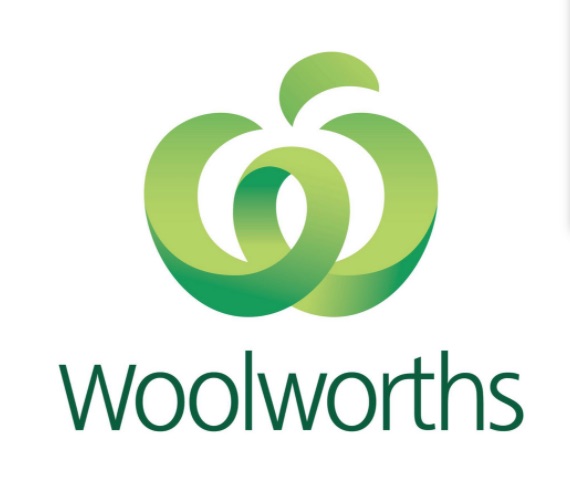 No.2: Woolworths Ballina Fair
Address: Ballina Fair Shopping Centre, Cnr Fox Road & Kerr roads, Ballina
Telephone: (02) 6618 8602
The main entry to Ballina Fair Woolworths is from Kerr street.
Veer round to the right and park on the right side of the shopping mall as Woolies Ballina is up this end of the complex.
Free parking.
This is the main Woolies in town, and it has an in-store bakery, a deli, and a BWS bottle shop next door.
Plus all the regular stores.
Open 6am to 10pm daily.
Click here for current Ballina Woolies specials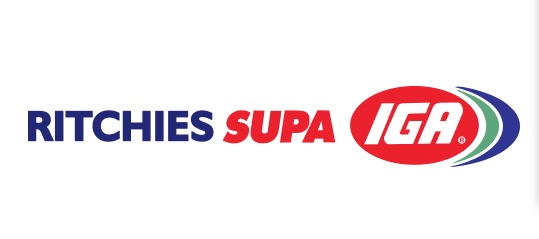 No.3: Ritchies IGA Ballina Central Shopping Centre
Address: Ritchies Supermarket Ballina is at 44 Bangalow Rd, Ballina.
Telephone: +61 2 6686 4999
Ritchies Ballina is open from 7am to 9pm, Monday to Saturday.
On Sundays, Richie's supermarket is open from 7am to 8pm.
Click here to visit their website for current specials.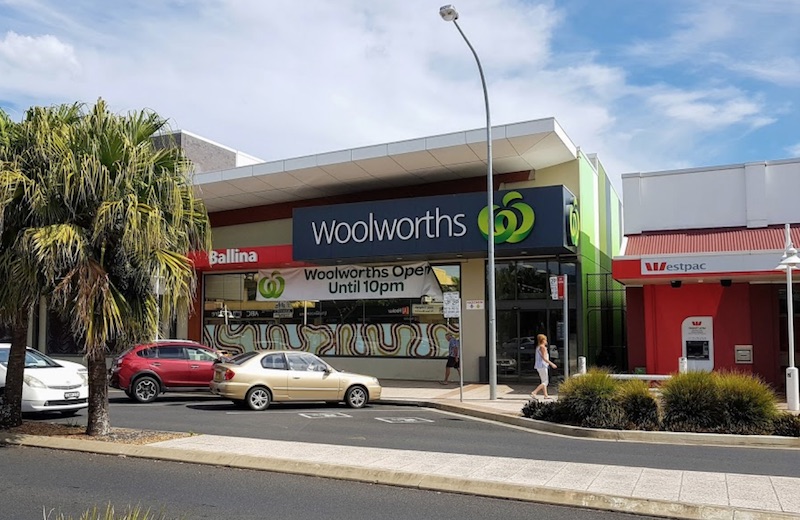 RIVER STREET BALLINA
No.4: Woolworths River Street Ballina
Address: River Street Woolies is at 82-96 River St, Ballina NSW
Telephone: (02) 6618 8610
Open from 7am to 9pm daily.
In store shopping, and Woolworths delivery is available at Woolworths Ballina River Street.
Click here for current specials at Ballina River Street Woolworths.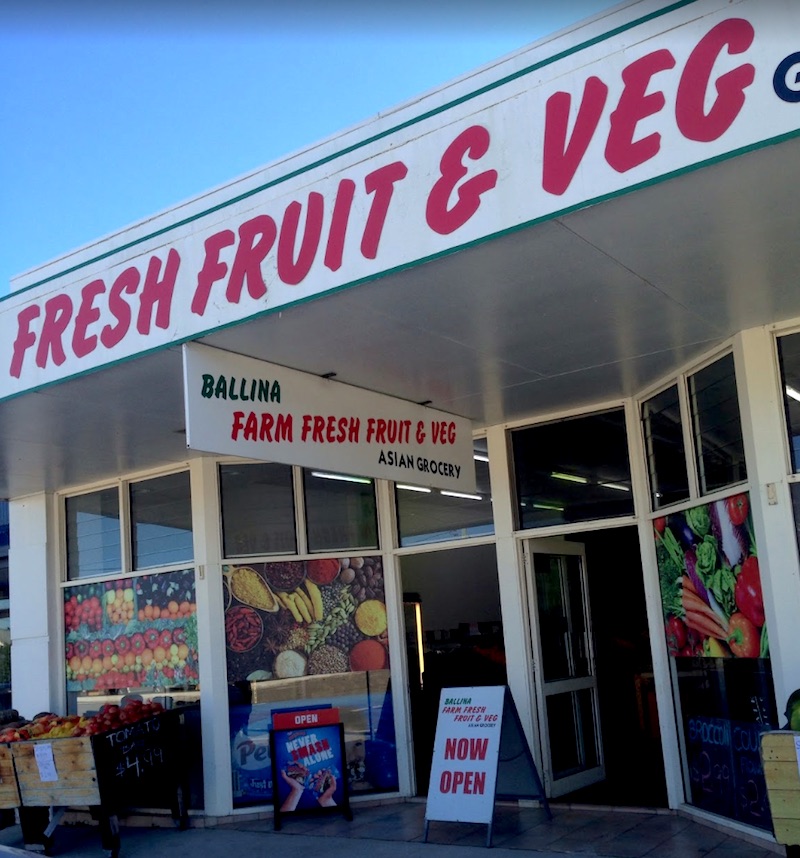 No.5: Asian Grocery Ballina
Address: The Asian Grocery Fruit and Vegetables Ballina NSW is at 289 River Street Ballina.
Telephone: +61 2 6686 8036
Ballina Farm Fresh Fruit & Veg has all the farm fresh veggies and eggs you want but is also an Asian Grocery too with lots of:
dried foods
tinned foods
rice and pasta
sauces and curry mixes
noodles
oil
The shop stocks a HUGE variety of foods for festivals such as Diwali, the Festival of Lights, as well as festival decorations, ornaments, etc.
Opening hours are:
6.30am to 5.30pm Monday to Saturday
7.30am to 3.30pm Sunday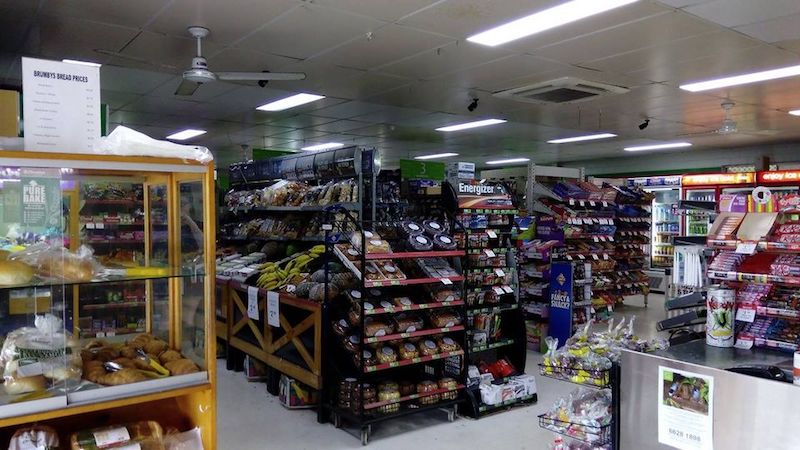 Image credit: Facebook
EAST BALLINA SUPERMARKETS
No.6: Foodworks East Ballina
Address: Foodworks Ballina is located at Shop 1, East Ballina Centre, Links Ave East, East Ballina 2478.
Telephone: +61 2 6686 8080
Opening hours are:
6am to 7.30pm Monday to Friday
6am to 7pm Saturday and Sunday
Click here for current specials at East Ballina Foodworks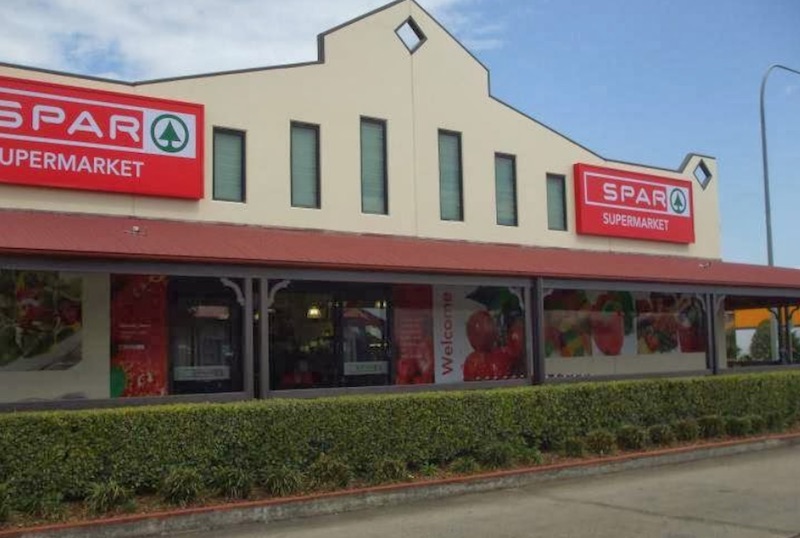 WEST BALLINA SUPERMARKETS
No.7: Spar Supermarket Ballina
Address: Spar Ballina is located at 17/101-105 Kalinga St, Ballina NSW 2478
Telephone: +61266815945
It's directly opposite the Ballina Big Prawn in the Keywest Shopping Centre.
Opening hours are:
6.30am to 7pm Monday to Friday
7am to 7pm weekends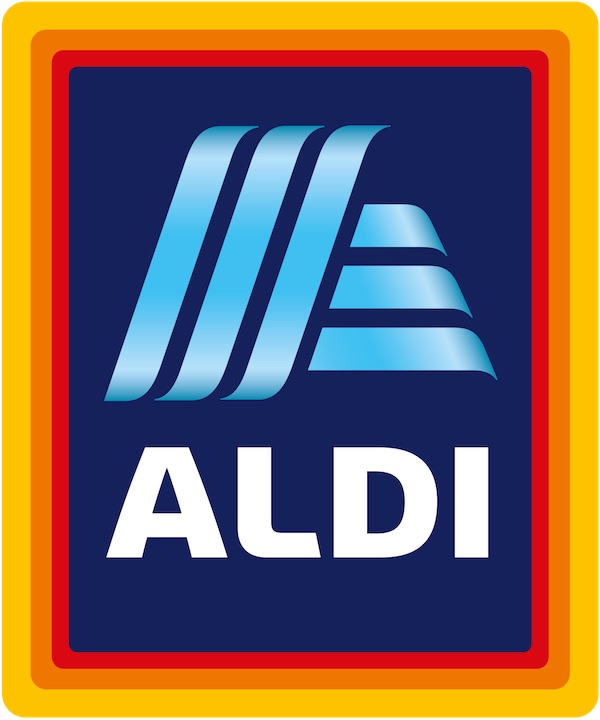 NORTH BALLINA SHOPS
No.8: Aldi Ballina
Address: 2 N Creek Rd, Ballina NSW 2478
Phone: N/A
As you enter Ballina from the north, via Tamarind Drive, you'll see Aldi on your left just before the main airport roundabout.
Turn left at the roundabout, then left into the driveway.
Find all your regular Aldi products and specials, and this week's catalogue inside.
Aldi Ballina Opening hours are:
8.30am to 8pm Monday to Friday
8am to 7pm Saturday
9am to 7pm Sunday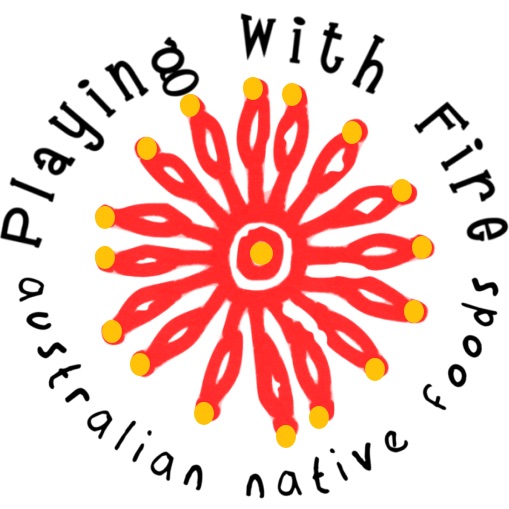 No.9: Playing with Fire – Australian Native Foods Ballina NSW
Here's an unique addition to the Ballina supermarket list!
Playing with Fire native foods sells delicious fresh and dried Australian Native foods.
You can buy fresh fruits and nuts (in season), dried spices, frozen produce, bush teas, chai teas, and herbal tea infusions with native botanicals, plus all kinds of gifts.
These Australian Bush Foods suppliers sell fruits and nuts including:
quandong
finger limes
Indigenous raspberries
Davidsons plums
rosellas (rosella flowers)
bunya bunya nuts
lilly pillys
tamarinds
Playing With Fire spices include:
lemon myrtle
roasted wattleseed
mountain pepper dried berries (and dried leaf)
native lemongrass
saltbush
bush tomato (bush tomatoes)
bush peppers
aniseed myrtle
cinnamon myrtle
Check out their beautiful gifts of Native Australian foods for the home cook including:
bush fruit cordials
rainforest fruit jellies
brightly coloured fruit powders
marmalades rainforest flavoured vinegars, and
bush honey with lemon myrtle
Playing with Fire tea
Visit their shop here to find out more.
They offer a pick up service for locals and visitors – please tick this option on checkout if you would like to pick up from Ballina (near to the airport)
Otherwise, find owners Gus and Rebecca at these local Farmers Markets:
New Brighton on Tuesday and
Mullumbimby on Friday.
Interested in learning more about Australian bush foods?
Buy the book "Bush Food for children of the Northern Rivers" by the Federal Community Children's Centre about their Australian Native Bush Food Living Classroom.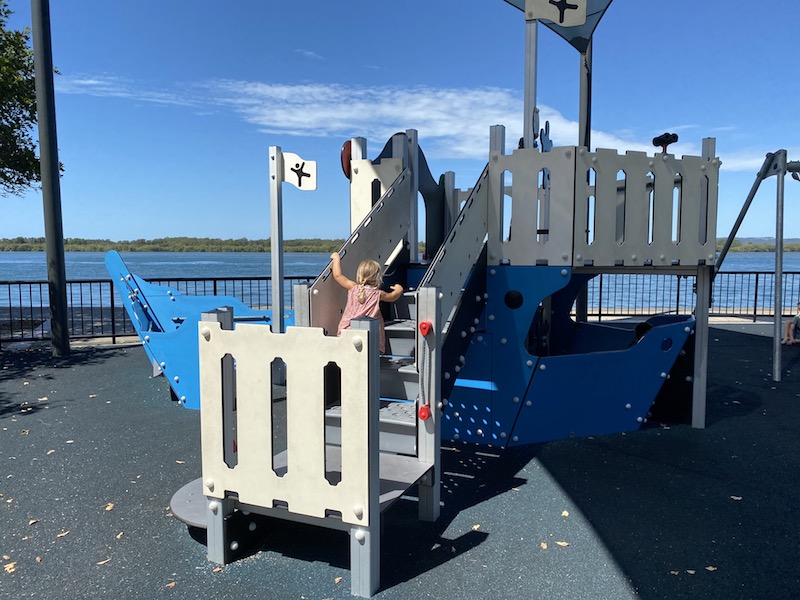 Looking for more things to do in Ballina and Byron?
Click the blue links below for more Ballina & Byron tips
Best Things to do in Ballina with Kids (Update coming soon)