INSIDE: Everything you need to know about what to take to Bali for babies & toddlers
Bali is one of our top ten destinations for families, especially those with young kids.
It's energised, full of life, filled with smiling people, and taking a dip is the key priority for the day.
Plus, there's cheap massages.
But as with any foreign country or city, there are things you need to be aware of to make sure your holiday is a joy-filled experience rather than the holiday from hell.
Start here:
What do I need to pack for Bali with kids in tow?
Take these things below, and you'll be on your way to a stress free Bali family holiday!
Disclosure: This article contains affiliate links. If you make a purchase after clicking on one of these links, we may receive a small commission at NO extra cost to you. Main image Artem Beliaikin via Unsplash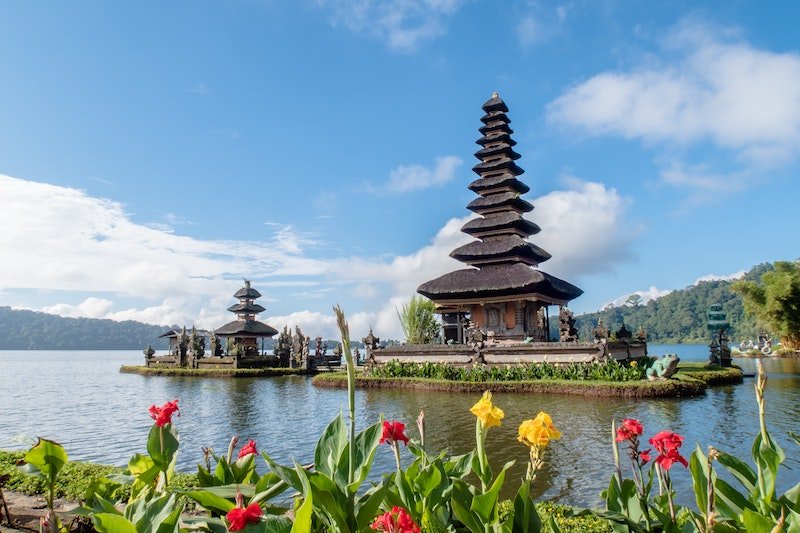 Image credit: Sebastian Pena Lambarri via Unsplash
THE INSIDE SCOOP: What to Take to Bali Checklist
Correct at time of publication on Roam the Gnome. Please check with venue for updates. We apologise in advance if there have been any changes we are unaware of. All prices in AUD dollars, unless otherwise stated
There are three things most people are concerned about when travelling to Bali with the family:
Mosquito Bites
Traffic, and
Bali Belly.
Luckily, it's fairly easy to counter most challenges, including these three, through some simple advance planning so we've compiled a list of things to pack for Bali vacations.
It's what most experienced family travellers take with them when they go.
Grab a printable PDF copy of the full Bali Packing List for kids here. (Update coming soon)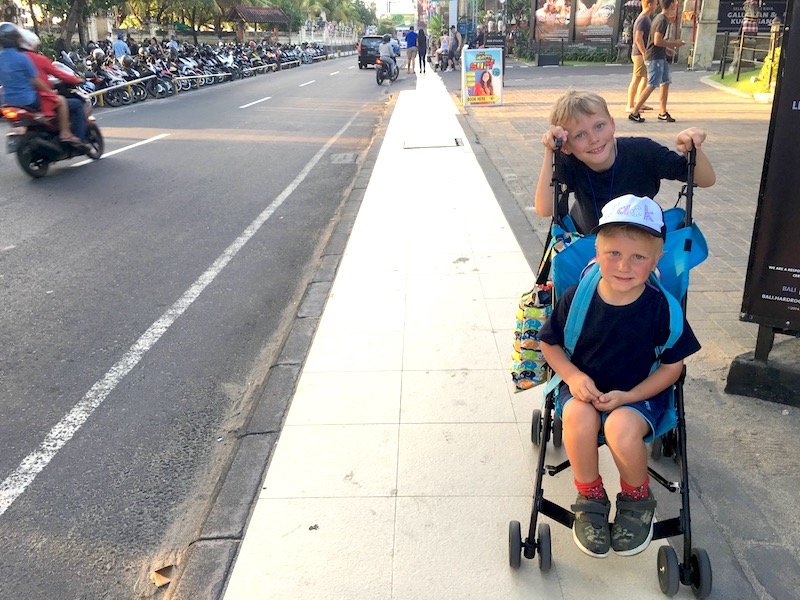 Bali Family Holidays with Babies and Toddlers
The burning question "Should I take a stroller to Bali?"
If you have a child aged five or under, the answer to the question, "should I take a stroller or pram to Bali?" is YES.
A stroller should definitely be top of your list.
Here's why we think taking a stroller to Bali is one of the most sensible decisions you'll ever make.
---
RELATED: The Big List of Best Things to do in BALI with Kids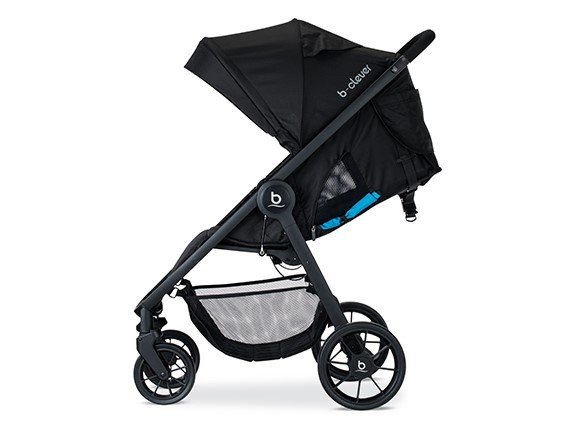 What to pack for Bali with toddlers
Here it is – The Essential Bali Packing List for Babies and Toddlers
This is our tried-and-tested list of things to pack for baby, toddlers and kids under 6.
No.1: Getting around Bali
Lightweight Stroller (We like the Britax B Clever stroller. Read our review here.)
Ergo baby carrier (our fave)
Clip-on pram fan (from Big W or Kmart)
Lightweight muslin wrap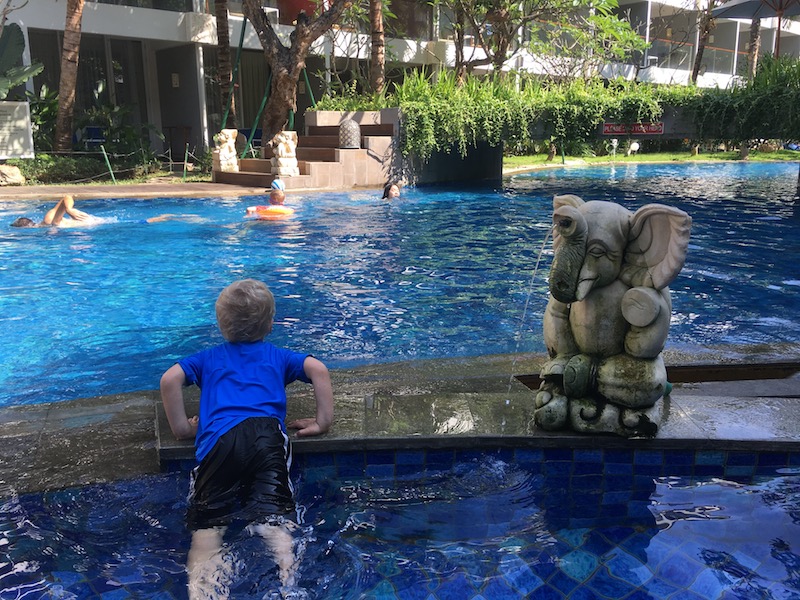 No.2: Sun protection
30+ sunscreen
Zinc cream
Sun protective clothes – durable, quick dry, short and long sleeve 'rashies'. Cancer Council rashies have UPF50+ rating
Wide brim hat
Waterproof wind jacket
water shoes
No.3: Accidental spills
Pack of three cloth face washers
Two packets of wet wipes
Swim nappies
Ziplock bags x 10
Dry bag for smelly clothes, or used nappies until you can bin them
No.4: Comfort & security
A favourite teddy
Dummies / pacifier
"Blankie"
No.5: Snacks
Take ALL the snacks you can carry for little ones.
Take a few packets of favourite rice crackers, muesli bars, and the like. These snacks are to see you through till you can find a mini-mart.
1 litre empty water bottle to fill up post immigration
A small 400ml container of bottled water (For the airport and immigration queues. Guaranteed the kids will be thirsty when there's no shop around.)
A stash of food and snacks, especially for those on special diets eg coeliac eating plan, gluten free, allergy-prone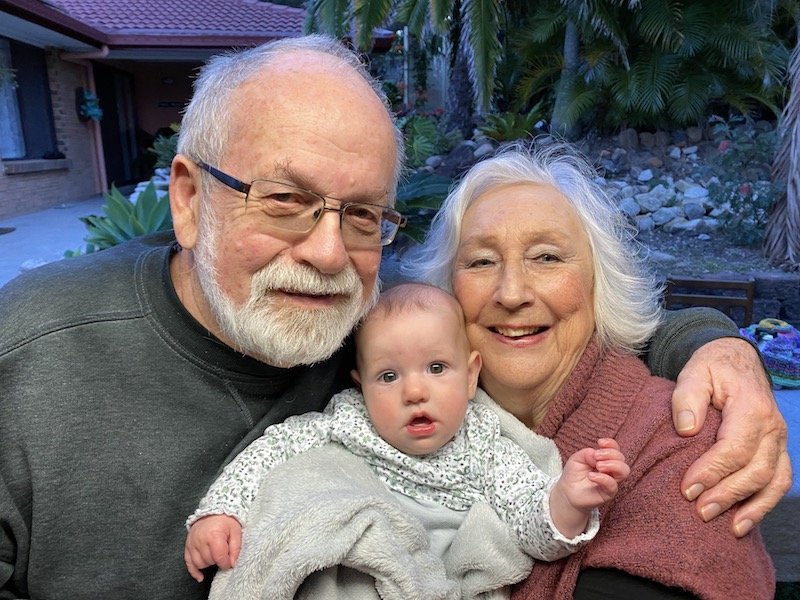 No.6: Necessary Bali essentials
We've heard people say that they can't travel to Bali without the Grandparents, so pack them too if you can!
Failing that, employ a nanny to tag along on your adventures in Southeast Asia.
An extra pair of hands is a godsend.
No.7: Packing for Bali Itinerary – Clothing, Tech, Shoes & Miscellaneous
Click here for a Bali Packing List of what clothes to take to Bali
It includes a normal checklist of what to pack for adults and kids clothing, shoes, flip flops, swimwear, shoes etc.
Plus, what to pack for Bali carry-on.
Hot tip: don't forget to organise your travel insurance.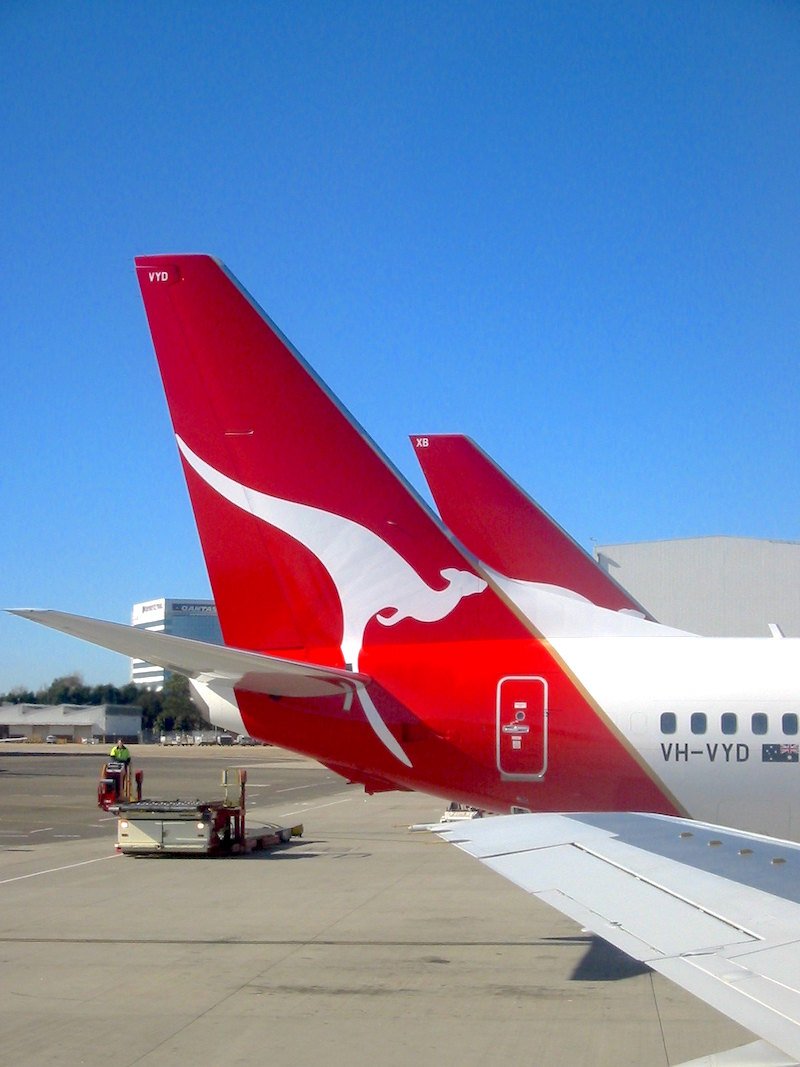 Image credit: Ed G via Flickr CC BY ND-2.0
What to pack for Bali with baby (extra)
Refillable food pouches and tinned baby food
Baby nappies (diapers)
If the baby is not fully breastfeed, bottles, teats, and sterilising tablets
Baby bath wash
Nappy rash cream
Travel bed for the airplane.
Small bottle of laundry detergent
NB: Some carriers have recently banned many travel beds for kids on their planes. Due diligence is required before purchasing.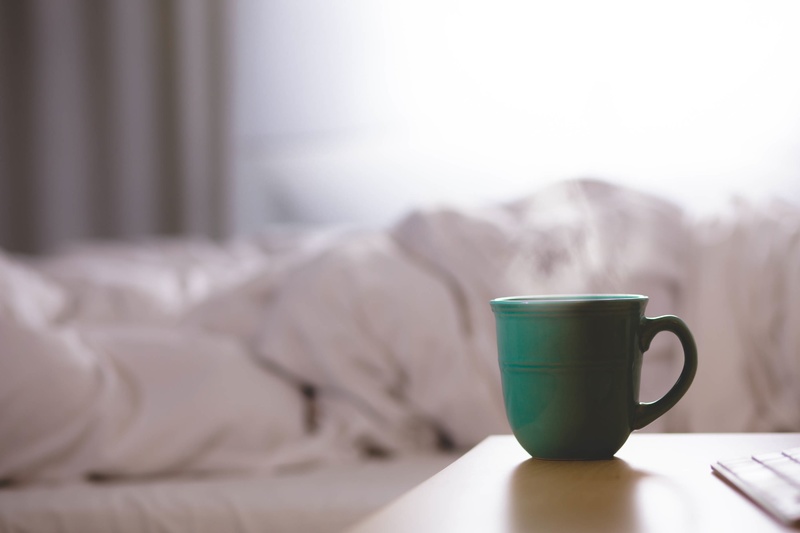 MORE Bali Travel Tips
No.1: What to take to Bali medicine
Here is our comprehensive First Aid Kit Checklist of remedies & first aid stuff we take for kids. Start here, and pare down to what YOU need.
No.2: Best Mozzie Repellent Comparison Guide
Here is the Best Mozzie Repellent Checklist for Bali– take all the stuff!
No.3: How to avoid mosquitos in Bali
Plus, our useful guide on avoiding mosquitos in Bali
No.4: How to avoid Bali Belly (& how to treat it when it strikes)
Here is our Bali Belly Prevention Checklist
It includes what to bring on holiday, just in case you find yourself dealing with the horrid tummy bug.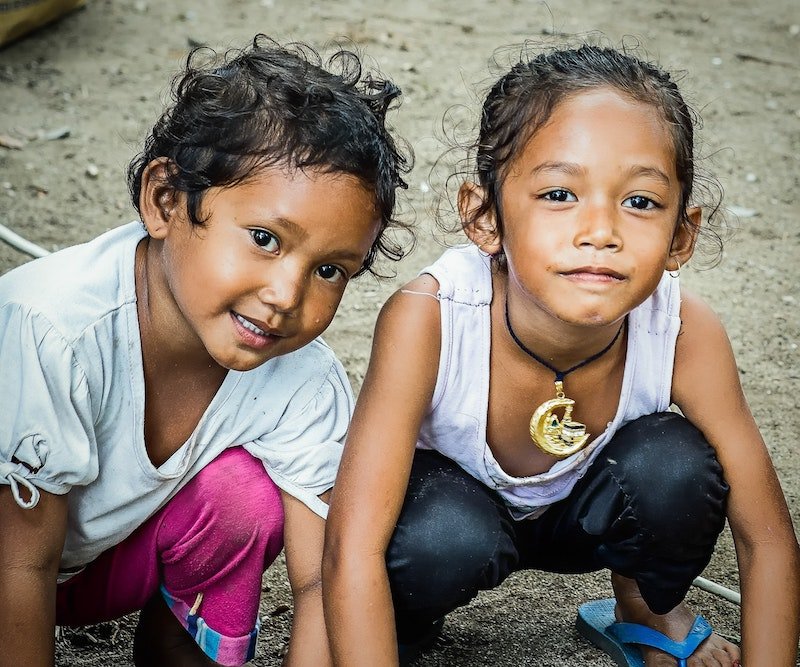 Quick Bali Travel Tips
No.1: What to wear in Bali
Short or long sleeve 'rashies' can do double duty as t-shirts when you are out and about in the heat of the day.
Dampen a face cloth with bottled water and drape around the kids' necks to keep them cool
No.2: Muslin wrap
Use a muslin wrap to ward off mozzies on the pram or stroller, and to keep the wind off on breezy days
The muslin wrap is also a fabulous sunshade on car windows when you hire a Bali driver for the day, and over the pram
No.3: Packing cubes
Pack each child's clothes and accessories into their own large size travel cube. We do not go anywhere without these.
Pack each child's essential toiletries in a small zip-up make up bag, and store this inside their travel cube.
Put each child's accessories in a small packing cube eg hats, swimmers, goggles – pop this inside the large one too.
Looking for the best Bali accommodation for families?
Click the links in blue below for more travel tips.