INSIDE: Insider's Guide to a Rafflecopter Giveaway Competition.
What is Rafflecopter?
A Rafflecopter giveaway is a free competition sweepstakes you can enter to win a prize.
Rafflecopter contests and sweepstakes are very common on facebook.
But we don't like them much, and there's a few reasons for that.
Find out why below.
Disclosure: This article contains affiliate links. If you make a purchase after clicking on one of these links, we may receive a small commission at NO extra cost to you. Main image credit: Rafflecopter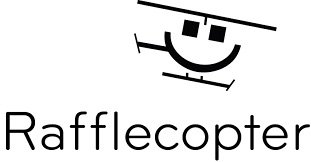 Rafflecopter Giveaway Overview
The Rafflecopter app gives compers a whole bunch of different tasks to do in exchange for an entry to enter a competition.
Tasks may include:
visit an account on Facebook
give an email address
tell your friends
share a post on Facebook
LIKE an account on Instagram, Pinterest, or twitter
FOLLOW an account on Instagram, Pinterest, or twitter
retweeting a blurb, so other people can enter and share the comp too
visit their youtube channel
subscribe to a newsletter
join a mailing list
leave a comment on an article
upload a piece of content (eg a photo or video)
watching videos
Lots of big companies use Rafflecopter to host their giveaways and sweepstakes, and promote or grow their company or social followings.
---
RELATED: The ULTIMATE GUIDE on how to win FAMILY TRAVEL COMPETITIONS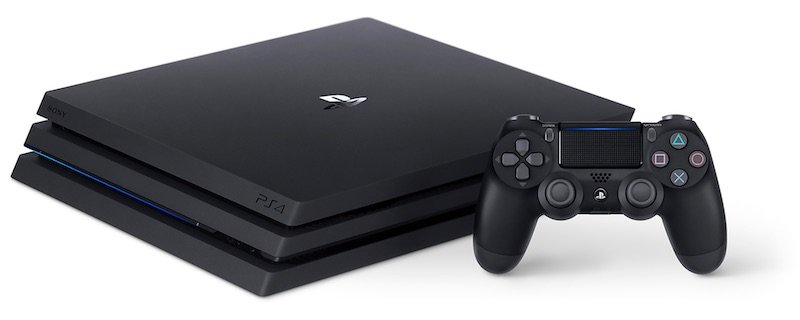 The Rafflecopter prizes can be good.
Think:
$500 tab to buy from a clothing label
a ski trip to Whistler, or
a romantic giveaway to a health spa with massages and meals thrown in.
a kindle
a Spring cleaning bundle of products for the home and bathroom
$50 Amazon gift card
a $250 book pack
Gaming headsets & Playstation consoles
Live comedy shows, concerts, Broadway musicals & festival tickets
$250 Disney Gift packs
But it's SO TIME CONSUMING.
AND we've not had ANY luck winning anything through this avenue.
Nor do we know of anyone who has won anything through this type of competition.
Yet.
---
RELATED: The Best Competition Websites to Visit to Win Stuff Easily!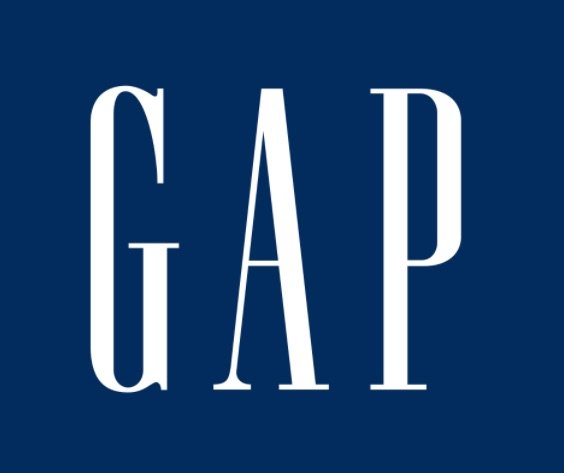 Who hosts Rafflecopter Competitions?
These big well-known companies have all used Rafflecopter competitions to promote competitions and attract hundreds of entries (and potentially new followers).
Gap
Yelp
Virgin
Pizza Hut
Readers Digest
Hallmark
the Salvation Army
Uber, and
the Boston Globe
---
RELATED: How to win 25 words or less competitions and contests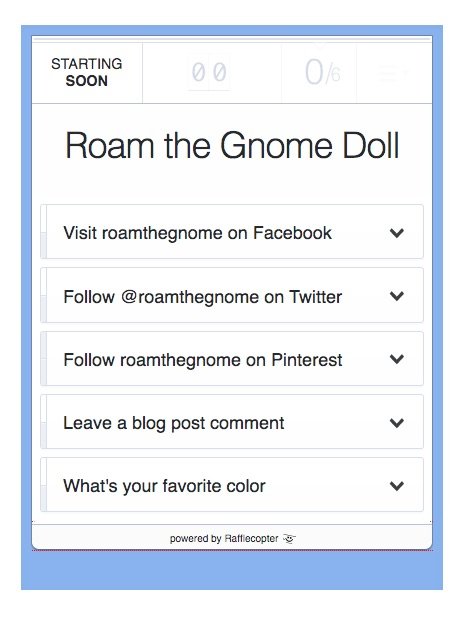 How does Rafflecopter work?
A business that wants to host a rafflecopter giveaway needs to visit the website, and create an entry form template.
The competition host adds a prize image, and the tasks that compers must to do to enter the competition.
This part takes about 5 minutes.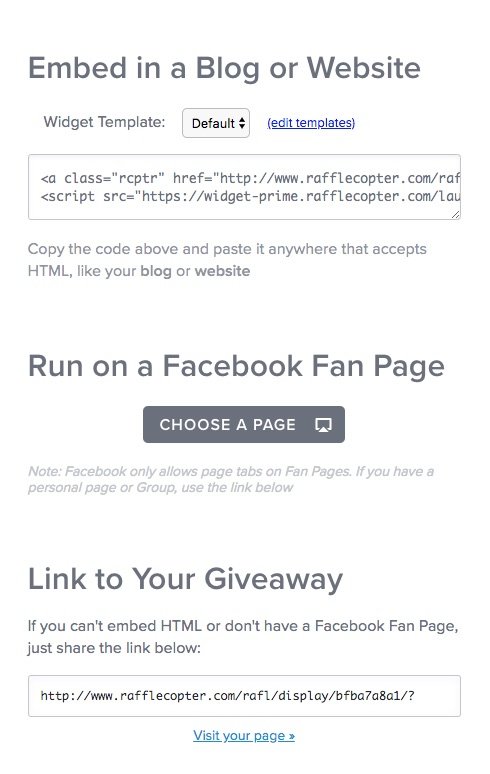 Then the competition host:
embeds it in a blog or website and shares it to their email list from their website
runs it on a Facebook fan page
link to it on Facebook, Twitter, Instagram etc
How to use Rafflecopter Giveaway
Readers can enter the competition by completing the set tasks.
The host then draws the competition and informs the winner.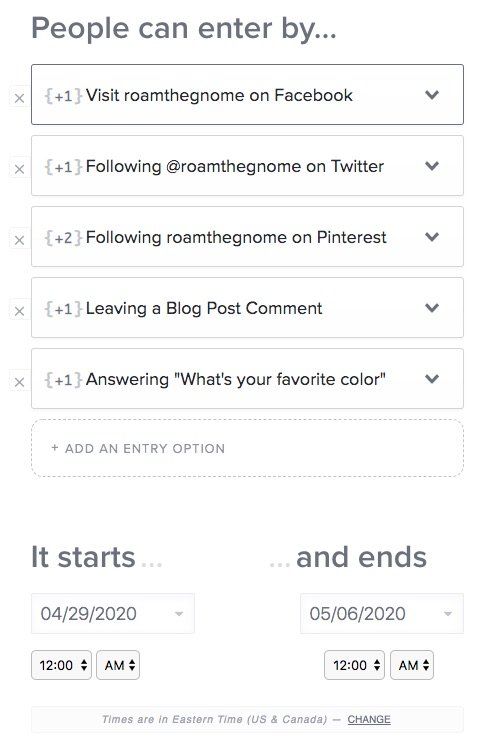 How to do a Rafflecopter Giveaway
There is a free version of Rafflecopter, but that only lets you post to Facebook.
In the free version, a host can ask a comper to:
Follow on Twitter
Visit a Facebook page
Leave a blog post comment
In the paid version, a host can also ask a comper to:
subscribe to a list
tweet a message
pin an image
follow on Pinterest
follow on Facebook
answer a poll
answer an open ended question
answer a multiple choice question
Or, you can make up your own task such as write an answer to a question, or add a 25 word creative comment.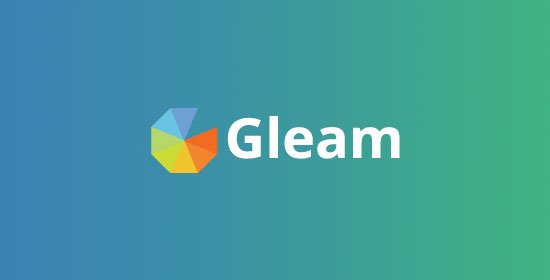 Rafflecopter Vs Gleam Giveaway Widgets or Apps
There are other Rafflecopter alternatives that act as giveaway hosting tools too.
The main difference is the price it costs for the host to use these functions of the online giveaway tool.
The simple Gleam competitions option is less expensive than Rafflecopter, at $120 a year, vs $156 a year for the paid version of Rafflecopter.
Rafflecopter is simpler and in some ways, that makes it more effective. It's quick to set up online giveaways for the host on the Rafflecopter website, so the competition can go live quickly.
But there's little in the way of support when you get stuck.
Gleam has four options to share competitions once they are set up, the most popular being able to embed the competition directly on your own website, and being able to share to facebook.
The best thing about using Gleam is you can ask for help via email at any time.
Unfortunately, neither of them have a wordpress plug in yet.
You can also try Woobox, Spreadfast, and Punchtab.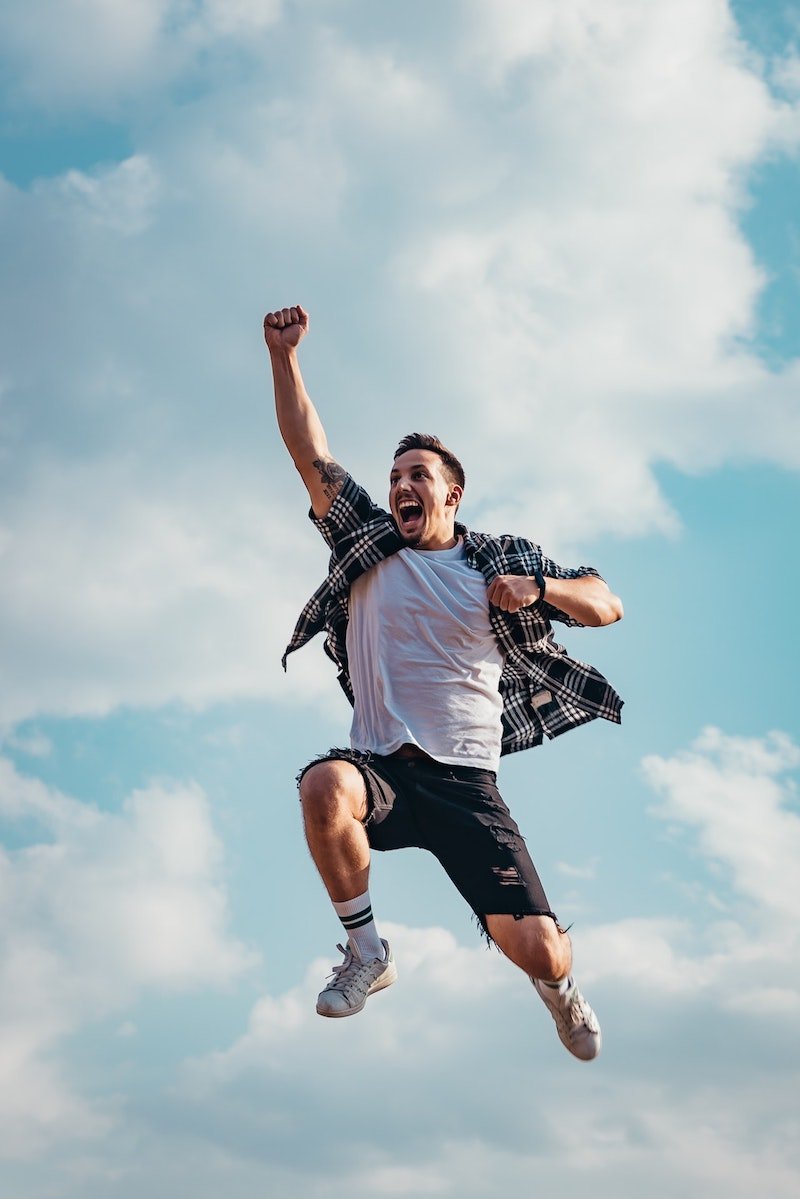 Image credit: Vlad Chetan via Pexels CC licence
How to Win Rafflecopter Giveaways?
Although I love to enter competitions, I avoid entering competitions when they use the Rafflecopter sweepstakes entry form.
Rafflecopter is such a big annoying barrier to entering competitions that we choose not to.
When the Rafflecopter competition widget appears on Facebook or a website, I see a 'STOP' sign.
It's simply takes too much effort and time to click ALL THOSE BOXES to increase the chances of winning, for little reward.
But if you do want to try, here's some tips:
Tip No.1: Email subscribes
Understand that every time you give over your email address, you'll be thrown into an email funnel and will start to receive a bombardment of emails and sales pitches from the company promoting the comp.
Tip No.2: Check your entry status
Make sure you CAN win.
It's no good entering a competition that states you must be a certain age, or live in a certain place, or they can't deliver the prize to you because you live in the wrong state.
Tip No.3: Do the mandatory stuff
Take note of the instructions and complete all mandatory or essential steps so your entry is legal and valid.
Tip No.4: Complete as many tasks as you can in a set time limit
Complete as many of the optional entry tasks as you can too. The more the better.
But be mindful of your time investment.
Tip No.5: Press the right buttons
Go through the right channels by clicking the right buttons on the widget, so your tasks register as complete under your name.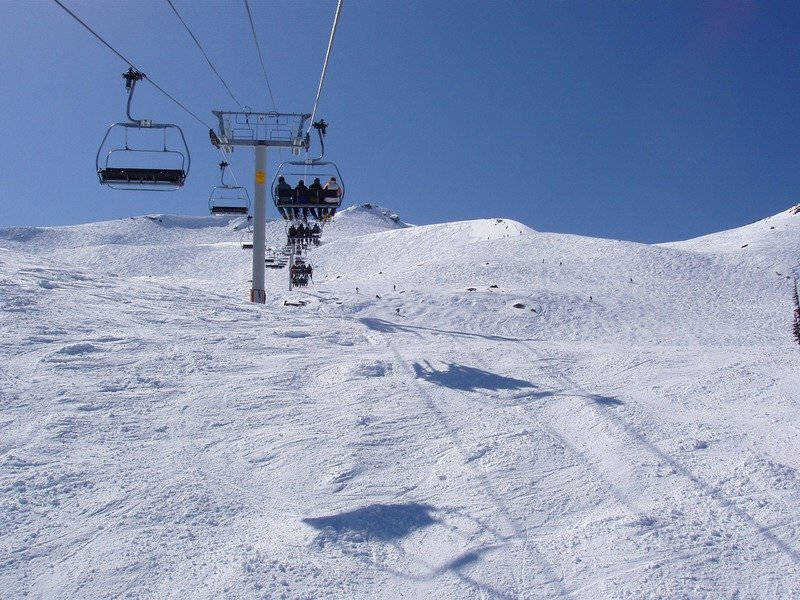 Image credit: Pxhere CC0 BY-1.0.
Low Entry Rafflecopter Giveaways
The only time I truly bother to enter competitions via those apps is:
if it's a big ticket prize I'd really, really like to win, such as an $11,000 trip to Whistler.
it's one of the low entry Rafflecopter giveaways, with only 1 or 2 tasks maximum
But because of the annoying barriers, in theory, there's a HIGHER chance of reward.
But only if you CAN deal with the hassle of jumping through the hoops, as most people can't be bothered, so there's less competition to beat.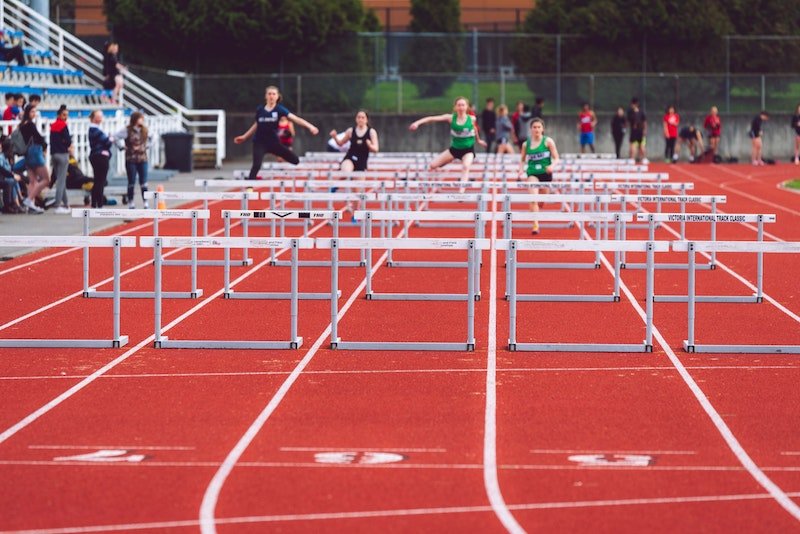 Image credit: Vladislav Vasnetsov via Pexels CC licence
Rafflecopter Giveaways ending soon online!
Google this phrase "rafflecopter contests ending soon" and you'll find a whole bunch of blogs and websites with giveaways that are ending soon.
You've got to be in it, to win it, so if you have 5 minutes spare, do the simple tasks and put a few entries in the draw, just in case.
Be warned, this is when MOST people try their luck.
Up to a third of all entries are logged with the final 24 hours!
Giveaway Frenzy is an aggregator site that's worth a visit for last minute competitions.
Giveaways Promote is another compilation site worth checking.
Competitions Database is a competition database of free to enter UK competitions.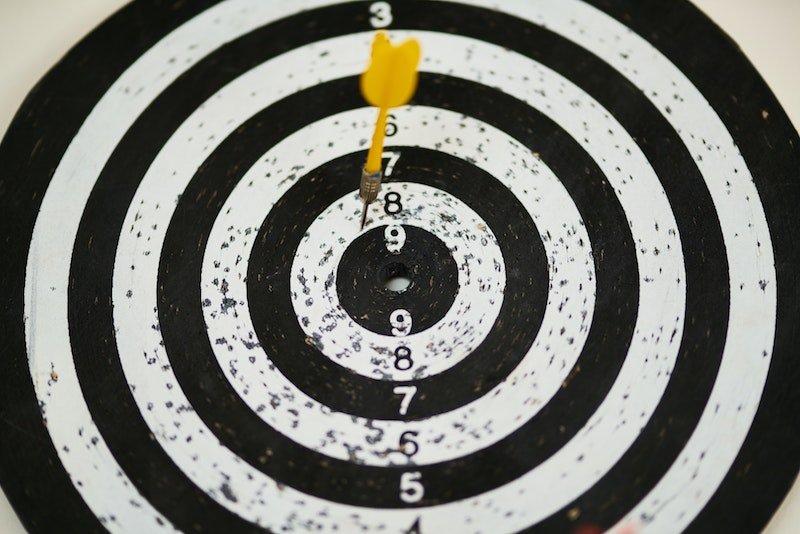 Image credit: Engen Akyurt via Pexels CC licence
Looking for more Competition Tips?
Correct at time of publication on Roam the Gnome. Please check with venue for updates. We apologise in advance if there have been any changes we are unaware of. All prices in US dollars, unless otherwise stated
Find our best tips here.