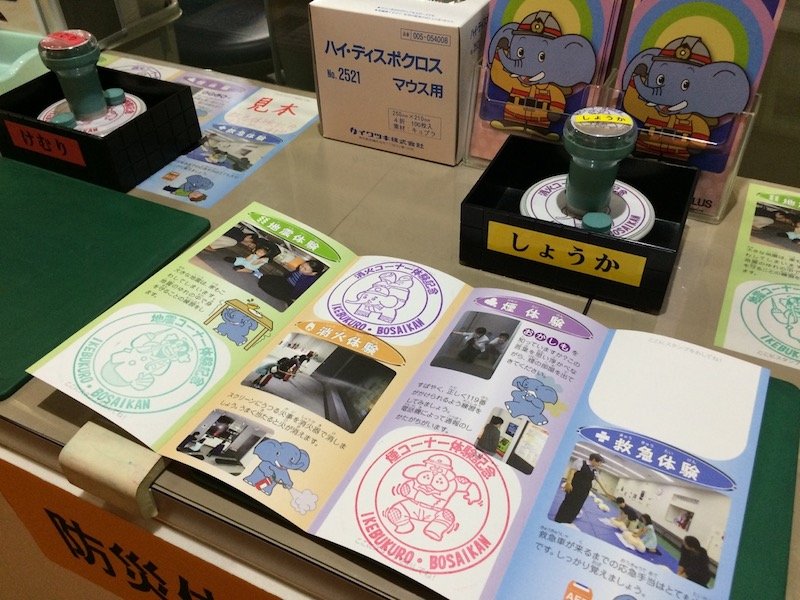 INSIDE: The Best Travel Tips from around the globe collated by Roam the Gnome Family Travel Website. 
At Roam the Gnome™ Family Travel Website, we love ALL the travel tips.
We collect them like other people collect matchbox cars, or PEZ containers, or stamps, trading cards and Christmas decorations from around the world.
We use them when we start to plan family travel.
They help us to:
streamline our luggage
get organised for traveling easy
find the best apps for travel
find hidden places, or go to the place that's the best for kids
locate the best playgrounds & theme parks
get free or discounted entry to attractions
book the best restaurants, and
discover the best tours and attractions.
Disclosure: This article contains affiliate links. If you make a purchase after clicking on one of these links, we may receive a small commission at NO extra cost to you.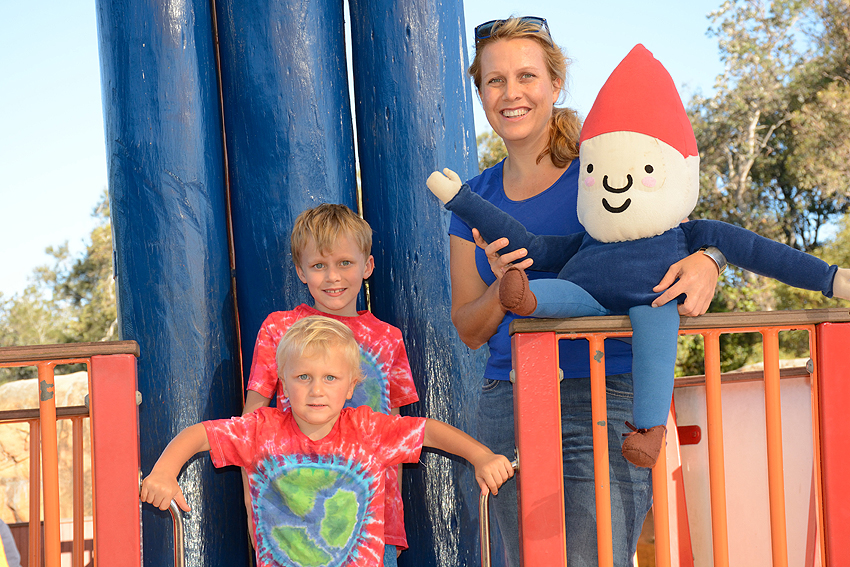 The BEST Travel Tips by Roam the Gnome Family Travel
Correct at time of publication on Roam the Gnome. Please check with venue for updates. We apologise in advance if there have been any changes we are unaware of. All prices in US dollars, unless otherwise stated
Our website has helpful Europe travel tips, Italy travel tips, tips for traveling to America, tips for travelling with a toddler, packing tips for international travel, air travel tips, travel tips for flying, and the best travel tips for solo parents.
Check back soon for more Hawaii travel tips too.
A savvy traveler will find some of the best in the posts below, but you can also find general travel suggestions and helpful guidance throughout this family travel website.
READ MORE: How to Save Money for Travel.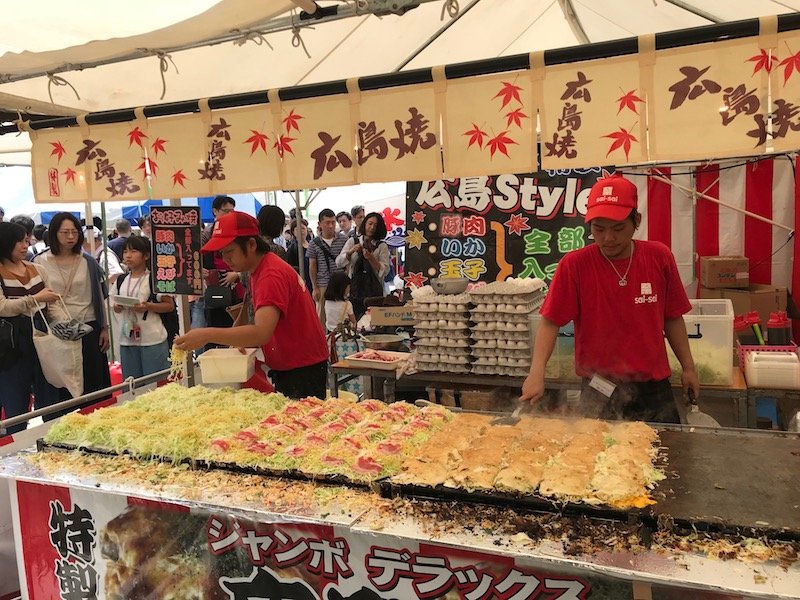 10 Travel Tips & Suggestions for Budget Travel
Wear a money belt. Especially in Barcelona.
Keep your iphone in your bra or under your clothes in busy tourist areas. NEVER in your hand.
Try all the street food. To be safe, look for the biggest queue, and jump in the line. It's the only time we suggest queuing when you travel.
Carry your own water bottle to help look after the planet. Single use water bottles are a no-go.
Grab one of the ING credit cards or debit cards. They refund all international fees on purchases. It saves a bundle!
Find cheap flights by using skyscanner, then book direct through the airline.
Shop and eat where the local people do. Avoid the tourist supermarkets, and the touristy souvenir shops on the main streets.
Walk everywhere when it is safe to save money, get exercise, but most importantly see more of the real place you are visiting.
Step out of your comfort zone. Meet new people. Say hello. Smile. And Say YES to adventure. (But trust your gut!)
Buy the best travel insurance for YOUR needs. Don't pay for extras you don't need. Check out our Travel Insurance Cost Comparison Guide here.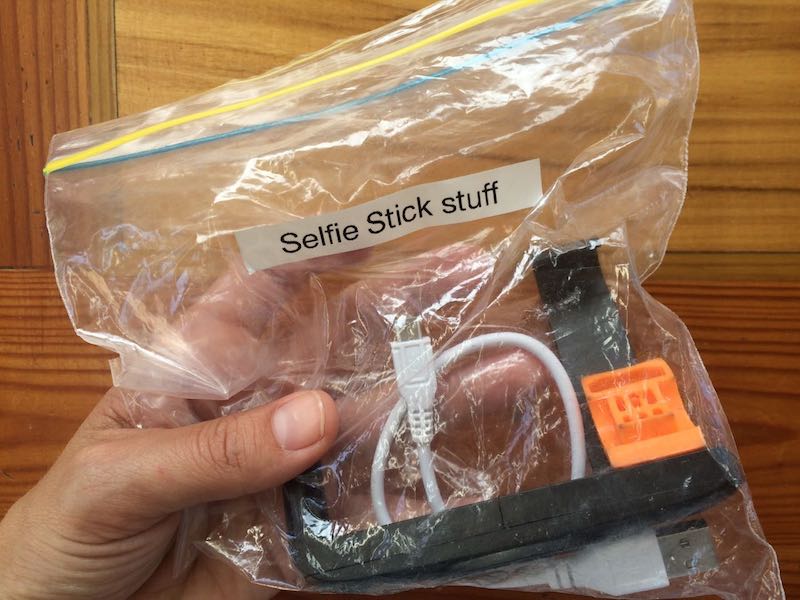 Have ideas for fabulous trip tips you'd love to share?
We'd love to add it to our collection of the best travel hints on the net.
Email it through to [email protected]
We love adding your ideas and sharing them with our community of family travellers too.
Thank you!
---
Grab a pen and paper, and take note of our best travel suggestions below...