INSIDE: The Insider's Guide to Toy Street Hong Kong market for kids.
Share the fun of the 1980's with your kids when you visit the Toy Street Market Hong Kong to go shopping.
Tai Yuen street will have you laughing and sighing with joy as you flashback to your childhood and remember the fun of these toys.
There are classics:
stuff you'll remember from your Christmas stocking, PLUS
hundreds of new gadgets and gizmos, and
all the latest fads your kids will go wild for.
Be prepared to fork out for a souvenir or ten here.
You cannot leave Toy Street in Hong Kong without at least one.
Take a look below to see what you might find.
Disclosure: This article contains affiliate links. If you make a purchase after clicking on one of these links, we may receive a small commission at NO extra cost to you.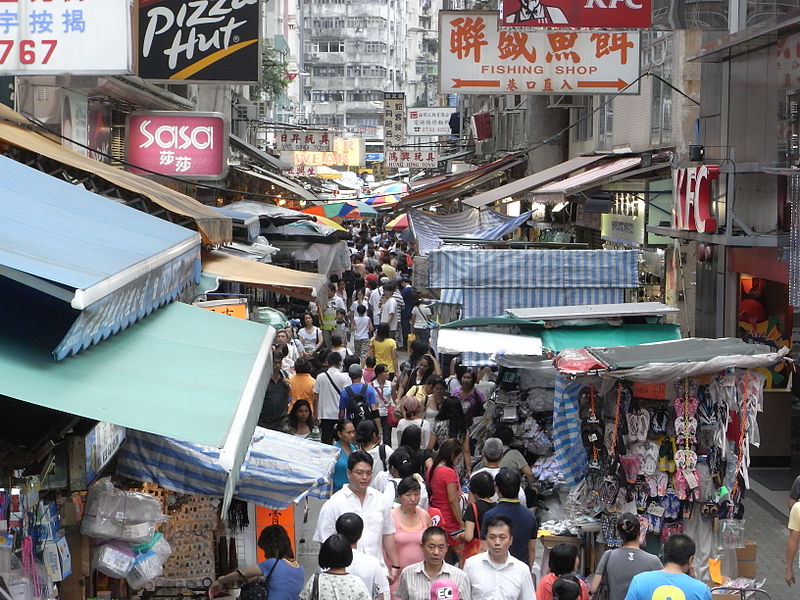 Image credit: Boutomkia via Wikimedia CC BY-SA 3.0
What to buy at Toy Street Hong Kong!
You'll find:
limited edition figurines
bubbles
party decorations
balloons and inflatable toys
balls
wind up tin toys
cheap electronics
cheap technology such as cute USB sticks
Japanese style stationery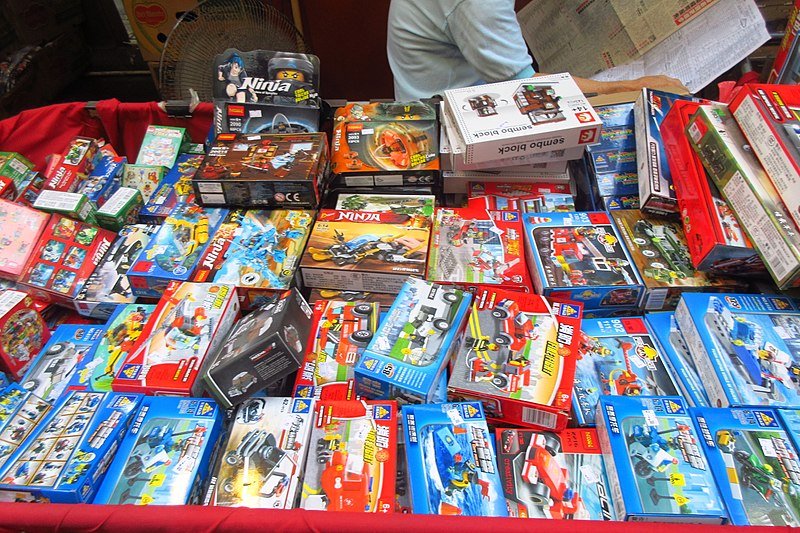 Image credit: EK Hopwoo 2018 via Wikimedia CC BY-SA 4.0
More Toys at Wan Chai market
Yes, there's plenty more things to find, including:
discounted toys
plush stuffed toys
cute keyrings
stuff for celebrations
school supplies
action figures
Hello Kitty goods
lots of cute kawaii Japanese branded toys and accessories
dress up costumes
LEGO imitations
racing cars, and more.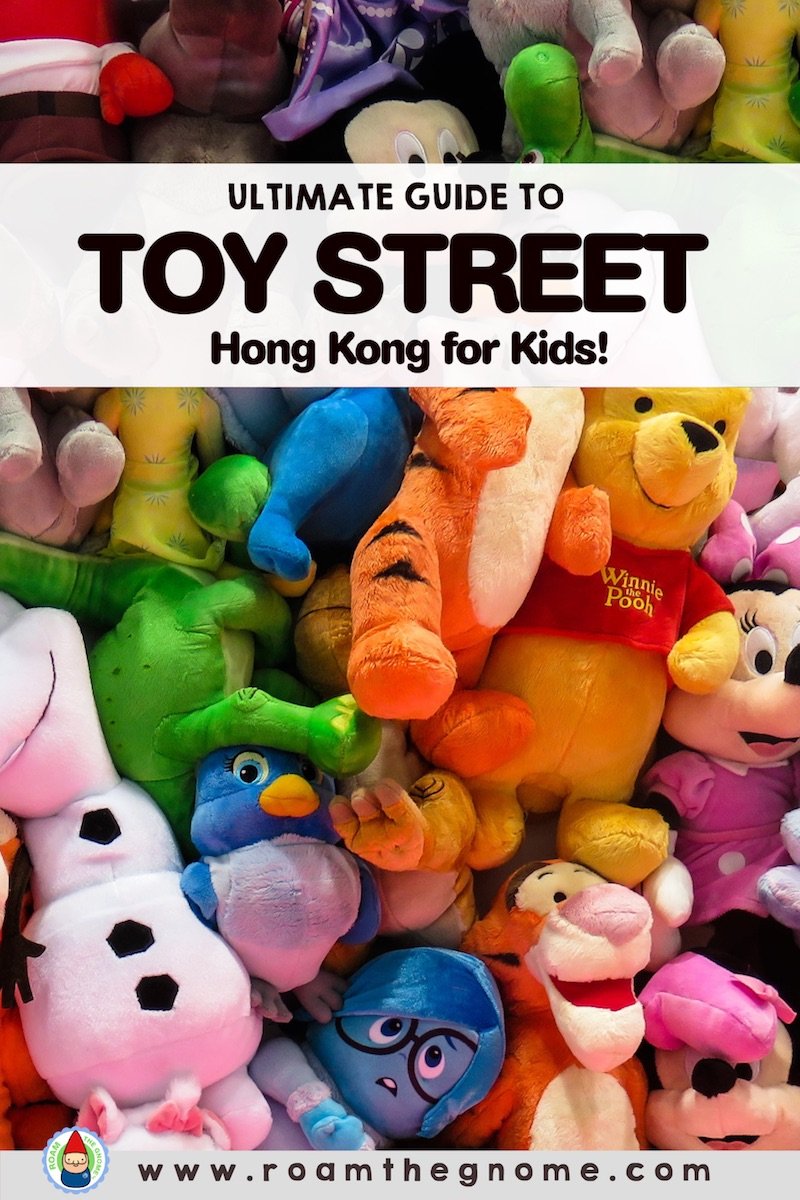 Cheap Knock Offs for Sale
You'll find replica Disney toys from Toy Story, Finding NEMO, the Lion King and more
There's also two rows of narrow stalls selling hats, caps, clothes, fashion, nuts, and more.
It's not just street stalls either.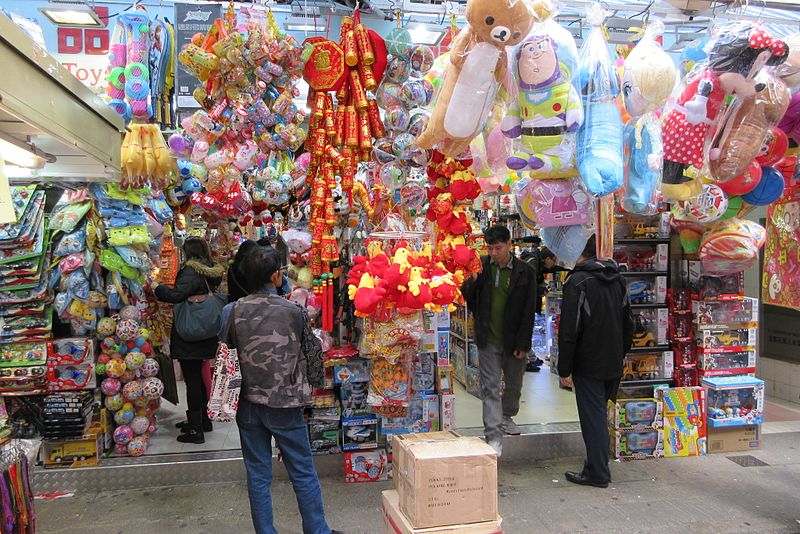 Image credit:Lai Ho Bao Minga via Wikimedia CC BY-SA 4.0
Toy Shops on Tai Yuen Street Wan Chai
There's about 8-10 HK toy shops too, filled with toys.
These shop frontages are a cornucopia of:
brightly colored balls
giant plush toys
battery operated cars
blow up punching balls
inflatable knockabout hammers
rip offs of famous doll brands, and
the odd Mickey or Minnie Mouse.
Some of these Tai Yuen Street toy stores in Hong Kong sell Anime-style character toys and outfits.
Other toy stores sell 100% genuine collectibles and merchandise too.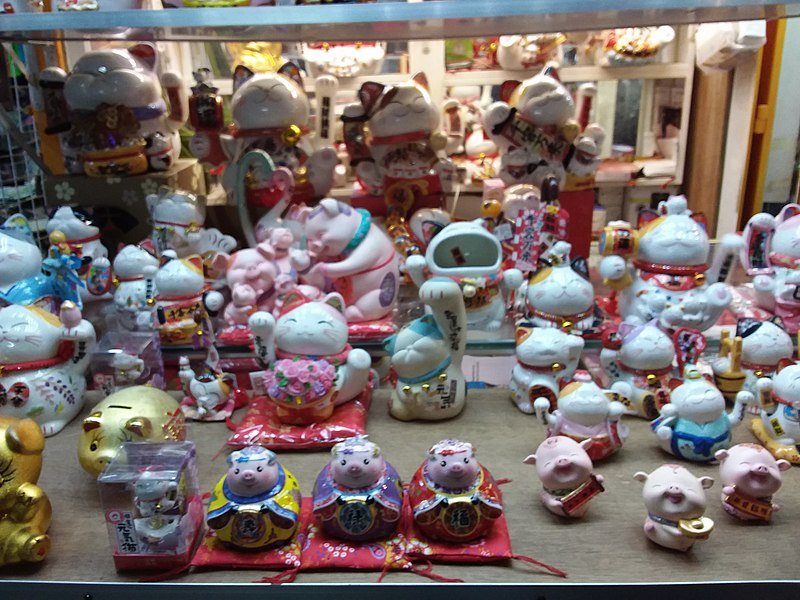 Image credit: Irtx 18000 MMCIVKL via Wikimedia CC BY-SA 4.0
Seasonal Toys and Decorations
The best time to visit is near one of the holiday seasons, when the toy market is swamped with:
seasonal and festival decorations
dress up costumes
good luck charms, and
party goods.
In the lead up to Chinese New Year, the market stalls start selling decorations that can help invoke good Feng Shui for prosperity, wealth and good luck.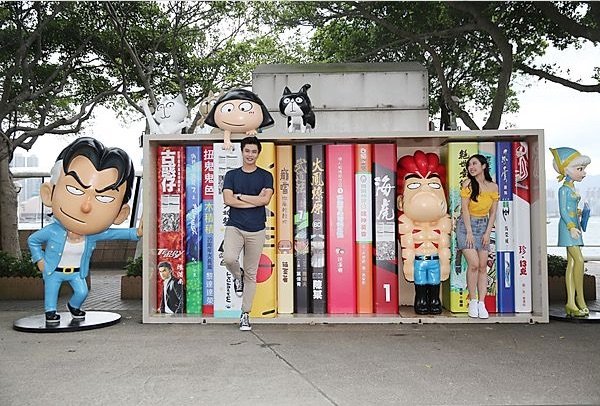 Image credit: Ani-com
Comic Culture Walk at Toy Street in Wan Chai
At Comic Culture Walk, you'll meet the 36 statues of local animation and comic characters set up at the Wan Chai Temporary Promenade.
Ani-Com Park@Harbour "Fun" is a selfie-themed garden filled with life size Ani com sculptures and statues.
Download the Ani Com App on the App Store or Google Play and you can take comic book selfies on the go!
Plus, giant replicas of famous Hong Kong food like egg-tarts or milk tea.
To get there, head to MTR Wan Chai Station Exit A5, walk along the footbridge of O'Brien Road, pass through Immigration Tower and Central Plaza to the Convention Plaza.
Turn right and head straight to the footbridge to Great Eagle Centre.
Get off the footbridge on the first exit.
From there, follow the signs and head to Ani-Com [email protected]"FUN" through Fleming Road and Expo Drive East.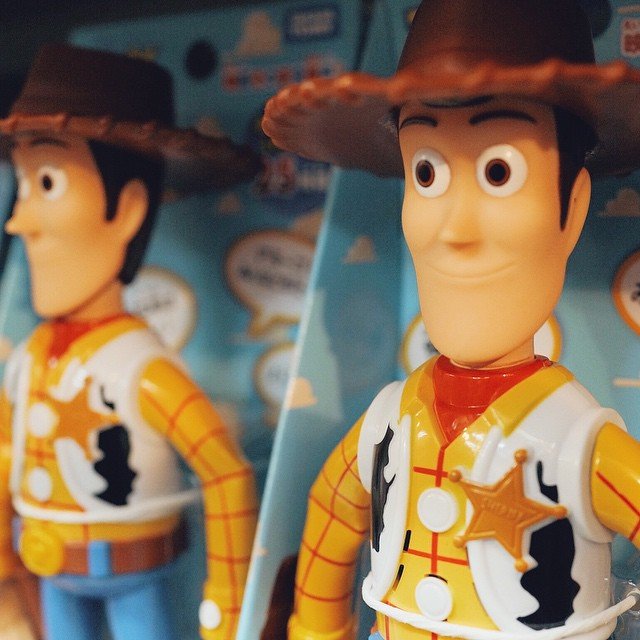 Image credit: Soon Koon via Flickr CC BY-ND 2.0
More Hong Kong Markets worth a visit
Discover Hong Kong markets like these ones:
Apliu Street Market in Sham Shui Po (electronics market)
Stanley Market
You might also like to read this guide to the must try food in Hong Kong (including Hong Kong streetfood), some of which you can find at these Hong Kong markets.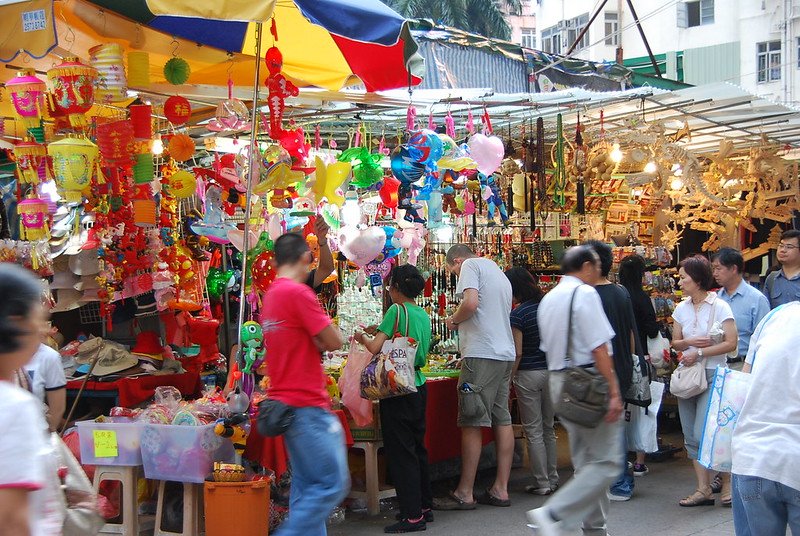 Image credit: Thomas Won via Flickr CC BY-ND 2.0
THE INSIDE SCOOP: Tai Yuen Toy Market
Correct at time of publication on Roam the Gnome. Please check with venue for updates. We apologise in advance if there have been any changes we are unaware of. All prices in HK dollars, unless otherwise stated
Address: Tai Yuen Street, Wan Chai, Hong Kong island
Toy Street Hong Kong Opening Hours:
10am to 7pm (some stalls open at 8am)
7 days
Toy Street Wan Chai Entry Fees:
This toy market in Hong Kong is FREE to enter!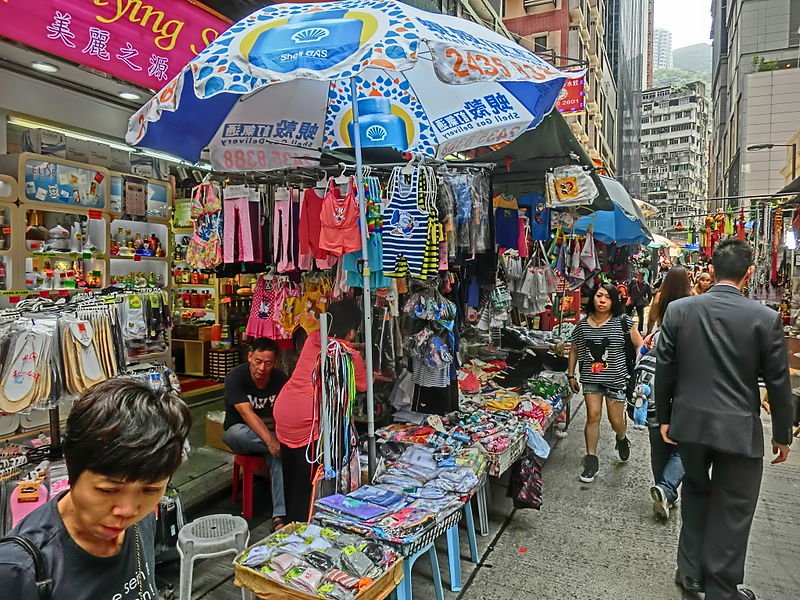 Image credit: Beadralaum via Wikimedia CC BY-SA 3.0
How to get to Toy Street Hong Kong Wan Chai
The Toy Street Market in Hong Kong is in Wan Chai.
By MTR train: Take the MTR to Wan Chai Station Exit A3. Walk for around two minutes to Tai Yuen Street.
Map of Tai Yuen Street Wan Chai
Toadstool Rating: Toy Street Hong Kong Review
I wouldn't make a special visit to Toy Street HK, but pop in if you are in the vicinity.


Looking for More Things to Do in Hong Kong with Kids?
Click the blue links below for more Hong Kong attractions on Hong Kong Island, Kowloon, The New Territories and Lantau Island