INSIDE: Roam the Gnome's Guide to Unagi Travel Agency (the Stuffed Animal travel blog) for Teddy Bears
Japan, the land of quirks and oddities.
I LOVE the place!
It's my number 1 destination.
We love to visit cute crafty shops like Parco and Tokyu Hands, bustle on down to the Kamakura Buddha statue, and relish the peace in a steaming hot onsen bath too!
Roam the Gnome loves Japan, and your teddy bear will too.
Can't make it in person? Send your stuffed animal on a trip in your place.
Find out how below.
Disclosure: This article contains affiliate links. If you make a purchase after clicking on one of these links, we may receive a small commission at NO extra cost to you.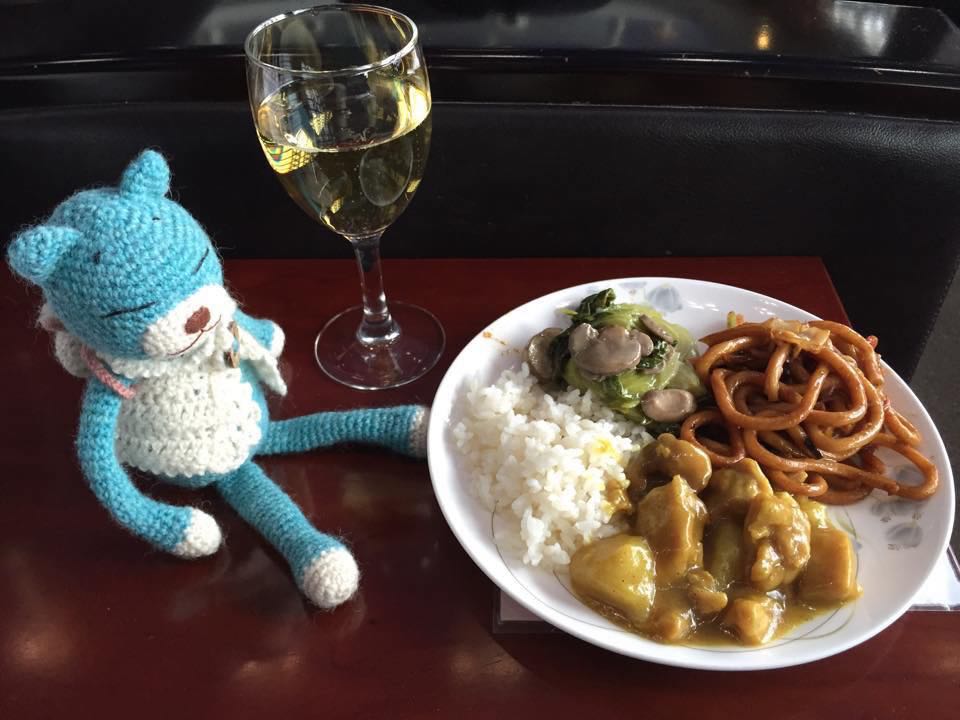 THE INSIDE SCOOP: Stuffed Animal Travel Blog
Correct at time of publication on Roam the Gnome. Please check with venue for updates. We apologise in advance if there have been any changes we are unaware of. All prices in yen, unless otherwise stated
If Japan is beyond your family budget this year, perhaps you'd like to send your stuffed animal on a trip of a lifetime instead?
Unagi Travel can help your teddy to see the best of Japan.
Busy bustling cities, crowded trains, and adult smokers galore, contrasted with white-gloved passenger-traffic managers, the practice of leaving your modesty behind and going nude with new 'friends' (read: strangers!) in an outdoor hot spring, and quirky Harajuku hipsters and funksters in the best outfits in the world.
Did I mention the food? Octopus balls are top of the menu, pounded rice mochi balls filled with sweet red bean a favourite dessert, and a traditional home-style Japanese curry… one of life's real treats.
Imagine the look on the kid's faces when they see their beloved toy on tour with a bunch of other cuddly friends from around the globe?
Could be worth the investment just to see that.
Feel like jumping on a plane there now? Me too.
---
RELATED: The ULTIMATE List of Things to Do in Tokyo with Kids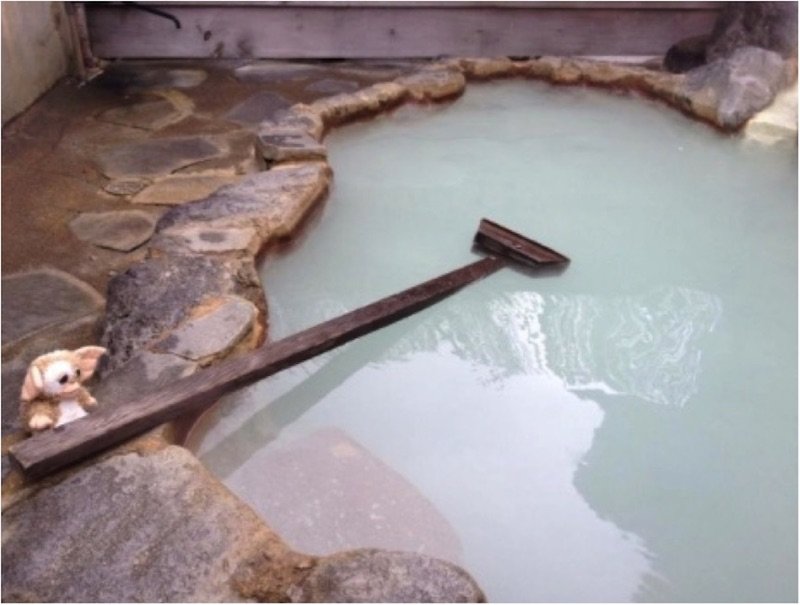 Unagi Travel Agency for Teddy Bears who travel
Starting at an affordable $35, and ranging in price up to $55 for the Kamakura and Onsen trips, simply book and pay for a tour via paypal, then send your treasured friend (weighing less than 250 grams) via post to the Unagi Travel headquarters.
Be sure to have them arrive in time for the tour start date.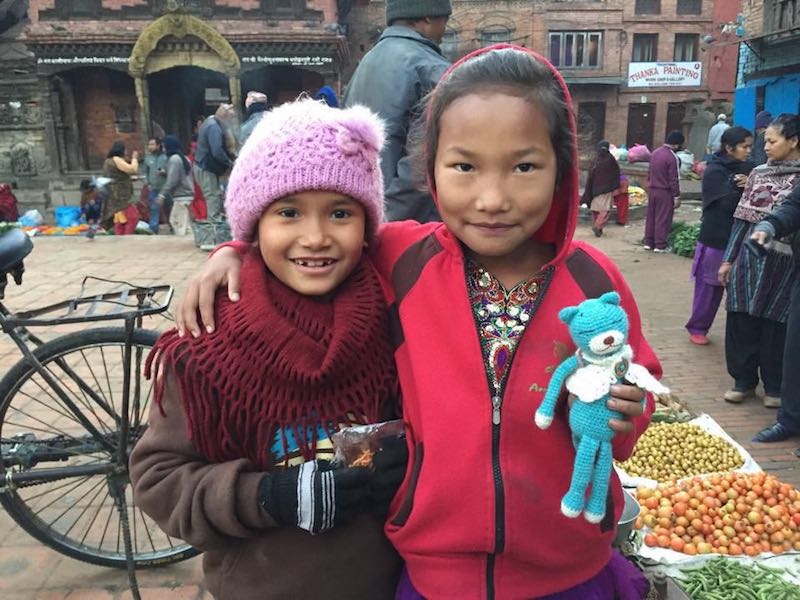 Stuffed animal travel blog!
They might even meet the locals!

Stuffed Animal Tour inclusions
Your stuffed animal friend will send you:
a handwritten postcard from their holiday destination in Japan, and
will return with a printed commemorative photograph and,
a USB filled to the brim with touristy snaps for you to see.
Unagi Travel video
Here's a 30 second sneak peek to avert potential homesickness!
Can you believe this is even possible?
Teddy Bear Picnics have gone global. (And doesn't someone have the coolest job in the world?)
For more details, visit their website Unagi Travel
Need more info on Unagi Travel?
• Secure payment through Paypal is available
• See more pictures of teddies gone global at Unagi Travel's Facebook page.
Looking for places to visit in Tokyo with kids?
Click the links in blue below for more Tokyo tips