INSIDE: Insider's Guide to Roundabout Travel Online agency.
If you are looking to book an around the world fare, we recommend you try Roundabout Travel online travel agents.
We found the Roundabout Travel website by accident.
Searching online back in 2014, looking to book our first Round the World trip with Ned, Jack AND Roam the Gnome, their ticketing website popped up in a google search.
We're so glad it did.
Take a look at our Roundabout Travel review below to see why!
Disclosure: This article contains affiliate links. If you make a purchase after clicking on one of these links, we may receive a small commission at NO extra cost to you. We have no affiliation with Roundabout Travel in any way. We simply LOVE their service, and want to share this find with you. #notsponsored

Around the World Flights with Roundabout Travel
It was the first time I'd encountered the Roundabout Travel company, so I was a little skeptical, AND cautious.
Especially as the prices were SO much better than any other travel agent I could find.

But happily for us, Roundabout Travel is totally legit!
As a group of three on a family vacation, we saved thousands of dollars, and had NOT ONE HICCUP on our entire 6-flight journey.
Except for almost missing the first leg by being a day late, as I didn't pay attention to the date of departure properly.
But that's no-one's fault but mine.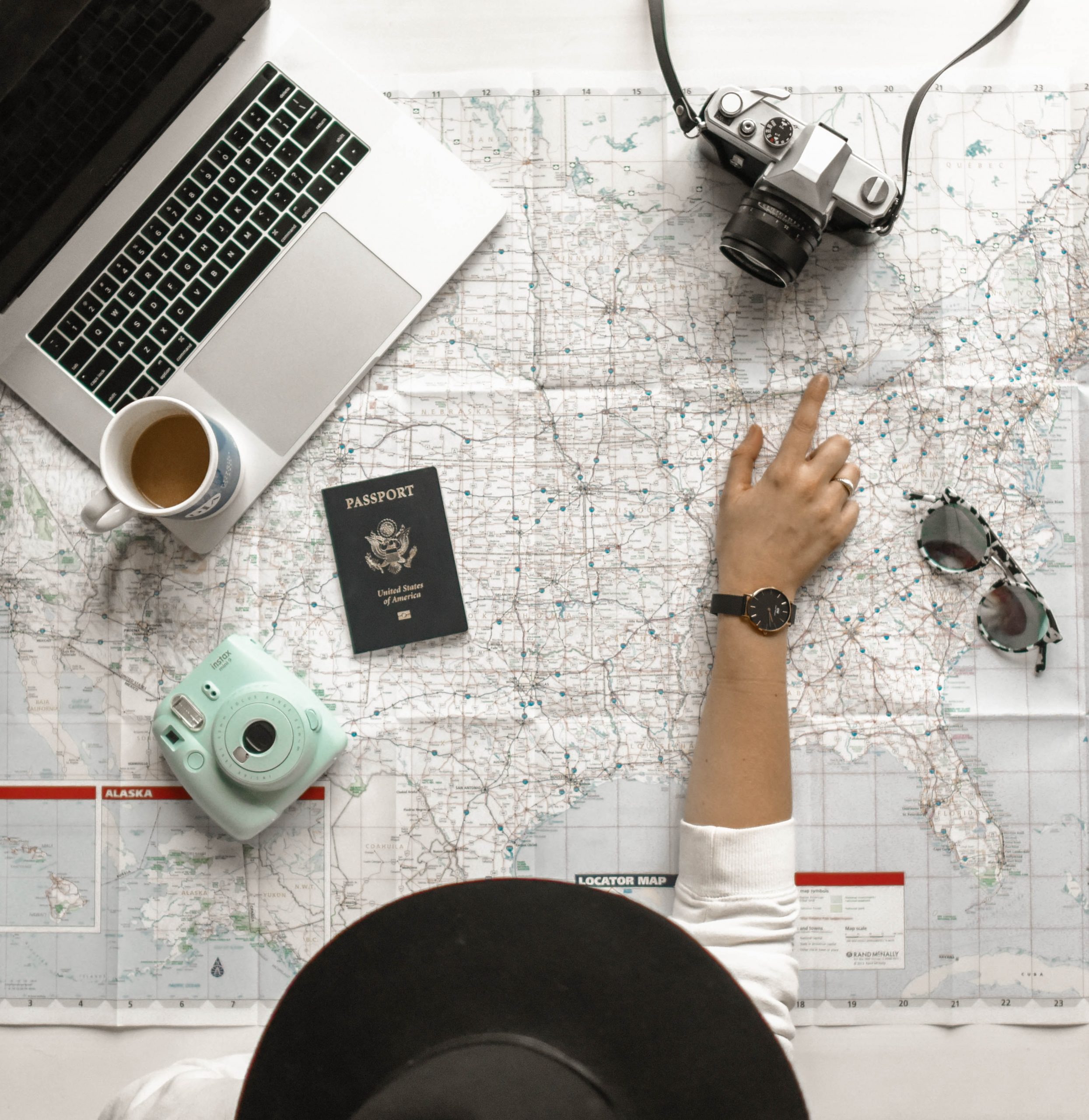 Image credit: Element5 Digital via Pexels CC0
Cheapest Round the World Ticket on offer!
The cheapest round the world flights from Australia ended up being the best travel purchase I've EVER made over years of booking flights.
Would I recommend Roundabout Travel to friends, family and Roam the Gnome Family travel blog readers?
I sure would, without hesitation.
Nothing was too much trouble for our consultant, Sacha.
Our experience with Sacha was so good.
She saved us hundreds of dollars by flying us into Zurich on our way to London for our 4 days in the city (as opposed to flying direct from Hong Kong to London).
She also helped us to switch around our itinerary to make the most of our time on the ground in Rome and Paris, so we had more time to find all the best Paris playgrounds!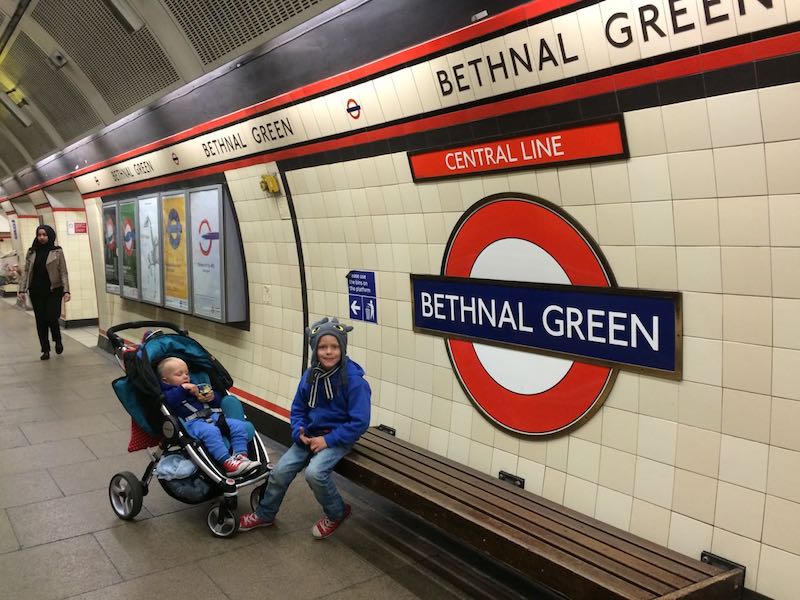 Our Cheap Round the World Flights from Australia
Our round the world fares included travel to:
Hong Kong
London
Rome to New York, and
Los Angeles back to Brisbane.
Not one of these legs were on dodgy, unknown airlines either!
Our round the world flights used carriers included:
Cathay Pacific
Swiss Air (awesome!), and
our beloved Qantas.
I loved the last leg of this multi-leg journey most.
The Qantas round the world leg home was a 14 hour long-haul adventure on a Boeing 747-400 Passenger jet.
The size of the plane, and it's spacious interior was a wonderful sight for sore eyes, after catching a number of very budget airlines between New York and Orlando.
Our around the world flights were comparable in price to a return ticket to New York!
Why just go to London, when you can book a stopover (or three) on your way there, and back?
Seeing the world has never been so easy on an around the world ticket.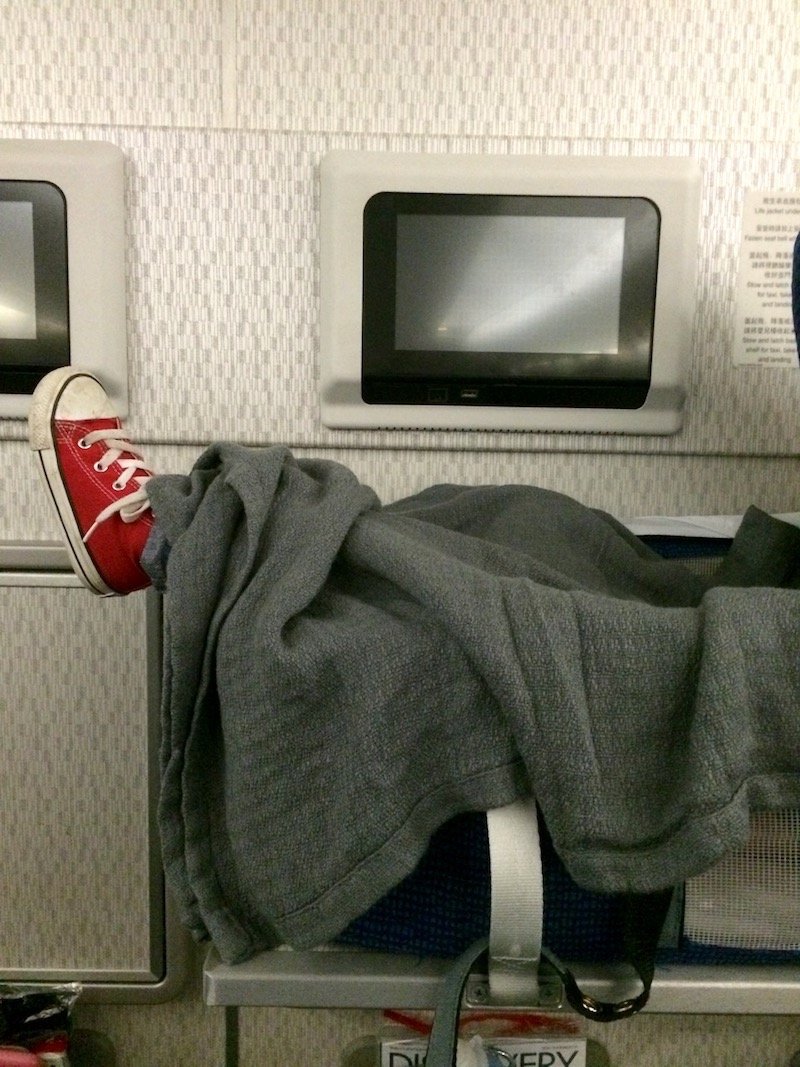 Helpful Assistance to Organise the Best Round World Airfares
The staff at Roundabout Travel were super helpful in organising bulkhead seats for our RTW ticket so we could utilise the baby basinette for toddler Jack, and all our child meals too.
Every single leg of the journey over 5 weeks was trouble-free and a great experience for us all.

They were also super helpful with regard to collecting frequent flyer points.
If you are in the market for an around the world ticket, remember to ask about them about frequent flyer point status.
The team at Roundabout Travel is very good at helping you construct a route that gives you the most Frequent Flyer points for your budget.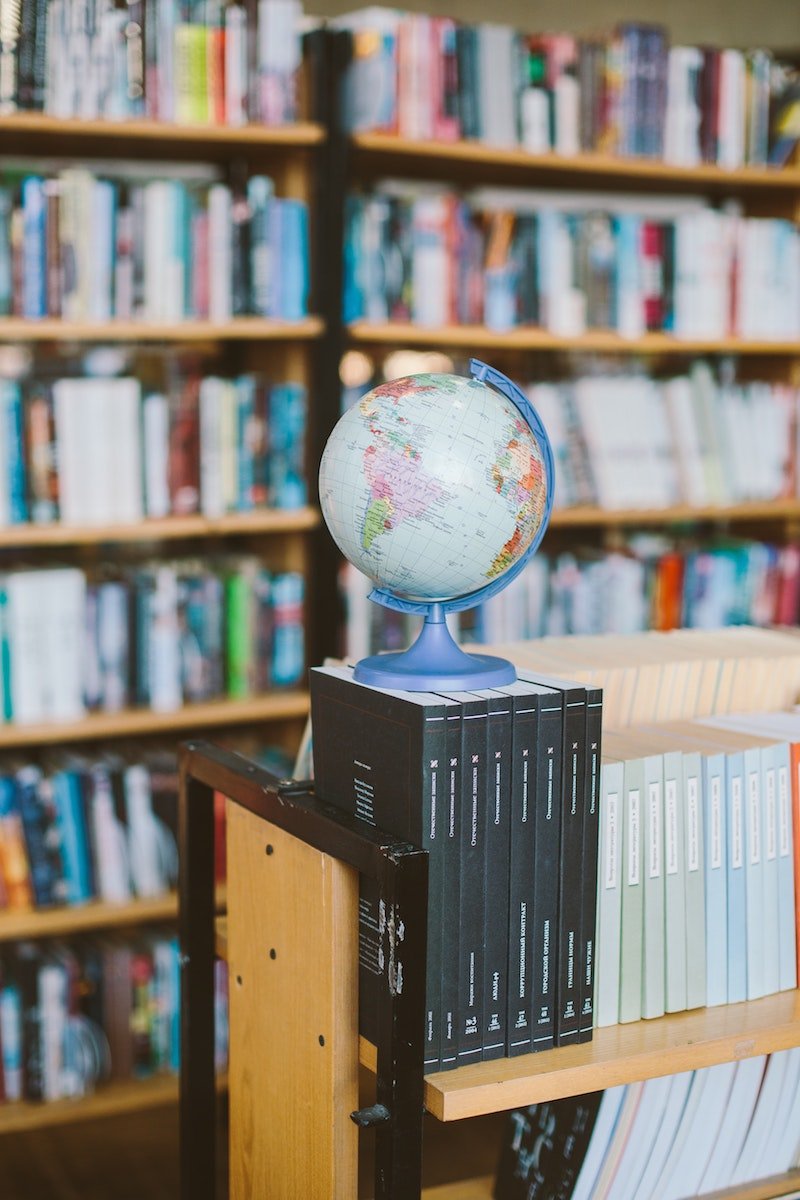 Image credit: Polina Zimmerman via Pexels CC0
Round the World Ticket Planners
If you:
want to find a Round the World Ticket planner to show you route options, or
want to find out more information about a Round the World ticket price, or
want to compare current Round the World Fares across carriers, or
are planning a round the world itinerary from Australia
we vote you give Roundabout Travel a call, or contact them via their online contact form straight away.
It may be the best thing you ever do in your travel life!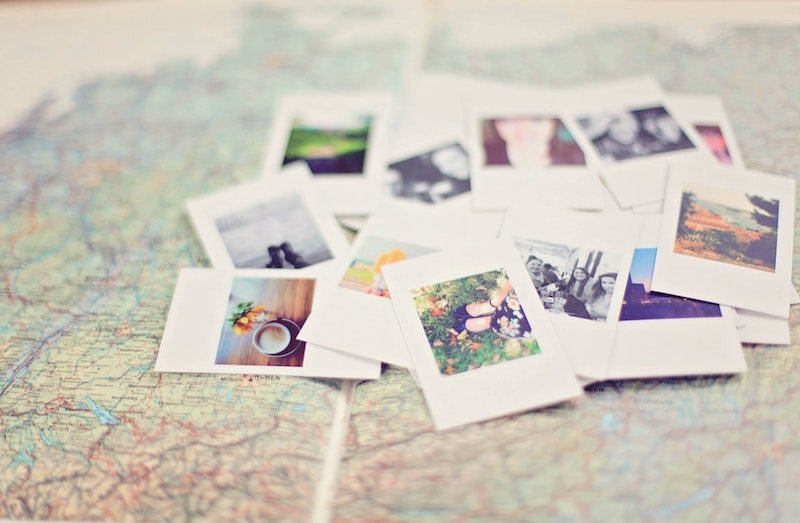 Image credit: Leah Kelley via Pexels CC0
Ask the Round the World Experts
You can also customise your trip in three simple steps here.
Or check out their current deals here.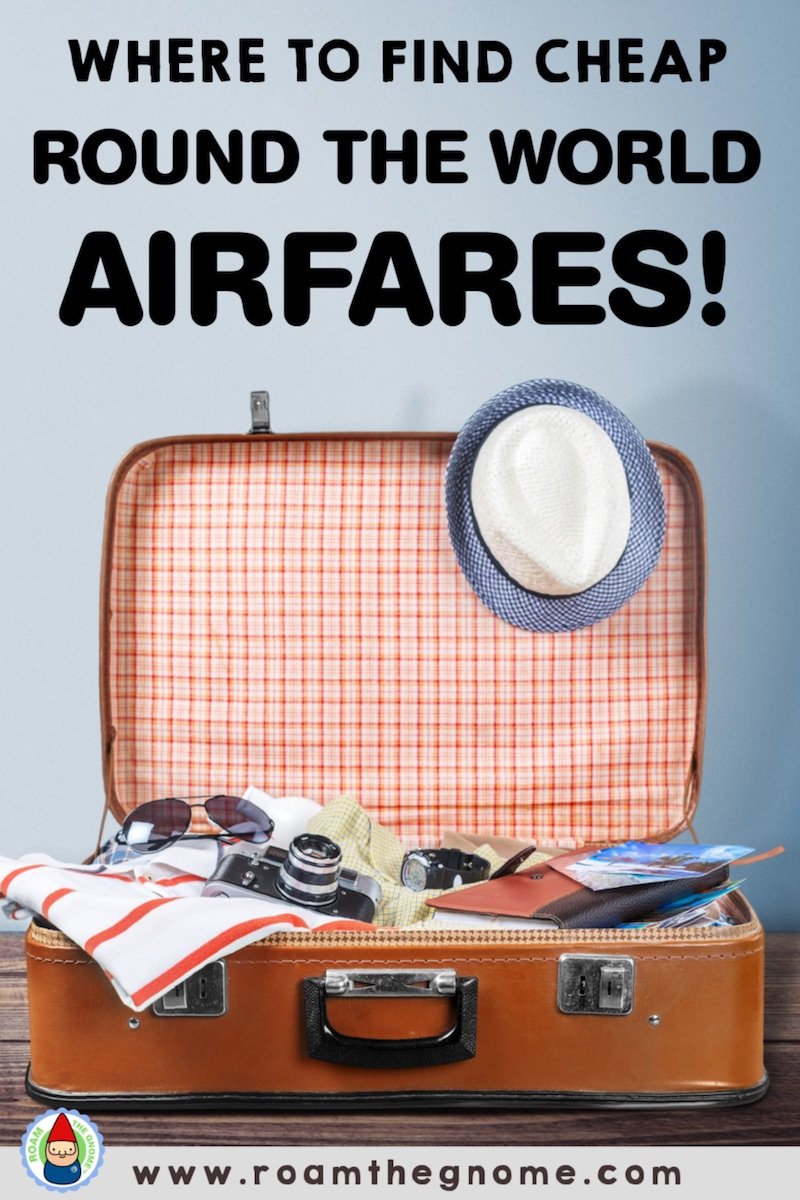 THE INSIDE SCOOP: Roundabout Travel Australia Reviews
Correct at time of publication on Roam the Gnome. Please check with venue for updates. We apologise in advance if there have been any changes we are unaware of. All prices in AUD or US dollars as stated, unless otherwise noted.
About RoundAbout Travel Company background
RoundAbout Travel is the only specialist Australian travel agent specialising on the focus niche of round the world travel.
RoundAbout Travel was founded in 2008 by travel professionals Amy and Mark Trim and is based out of Adelaide .
After many years in the industry as travel consultants and branch managers, they were frustrated by the confusion and mystery surrounding around the world fares and decided to do something about it.
Since then, RoundAbout Travel has been the market leader in this arena.
Address: Level 10, 111 Gawler Place, Adelaide, South Australia 5000 (for travel trade only)
Email: [email protected]
Telephone: 1300 318 227 (Option 1) Monday – Friday 9:00 am – 5:30pm EST
Roundabout Travel company director Mark Trim is in the office Monday-Friday 9am – 5pm and can be reached on the above number should you have any questions or concerns to address.
Meet the Roundabout Travel team here and put a face to the names!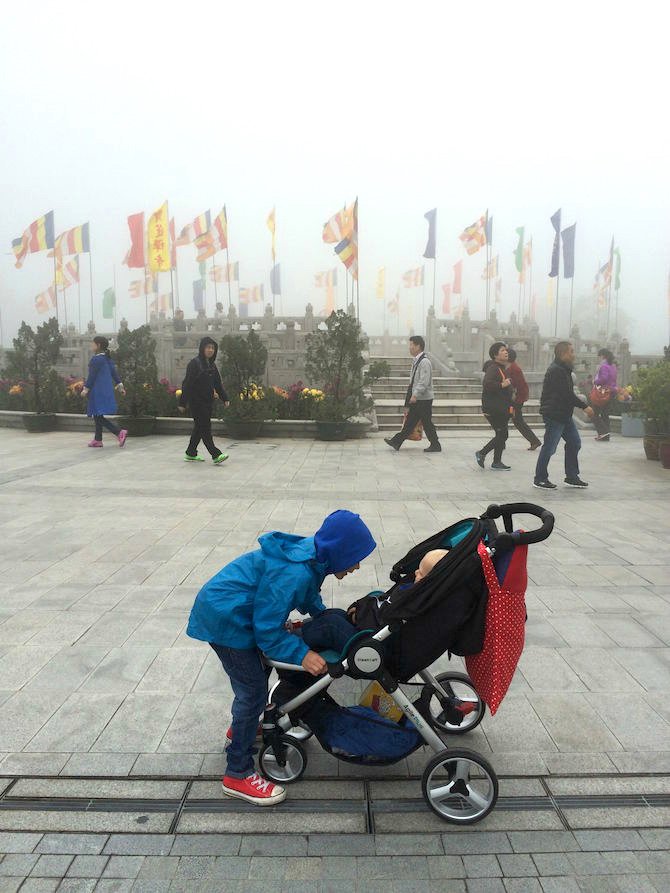 RoundAbout Travel Features & Benefits for Round World Flights
Roundabout Travel offers a 1 business day turnaround service guarantee for every request.
Their expert airfare consultants deliver outstanding service and pricing, and no fees for Visa or Mastercard payments
There's 24 consultants on hand (up from 13 when we last traveled around the world) and they know family travel, and how to get the best deals for families on the road.
Each one of them has a minimum of four years experience in retail travel.
These travel specialists will:
talk you through the entire process
answer your questions
find the best airfare deals
simplify the booking process for your around the world fares
create custom itineraries for your small group or individual journey
They know the RTW airfare rules by the back of their hand, and can dispel RTW airfare myths quick smart!
All you need to do is bring your ideas, and let them help you make it real.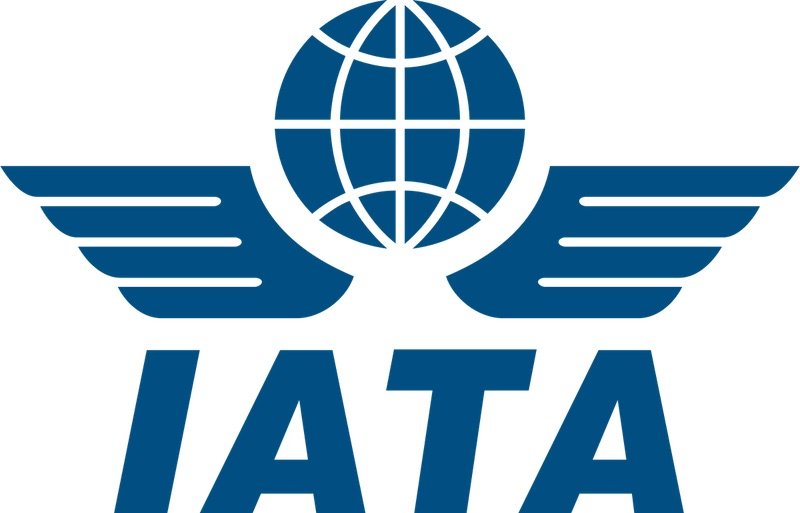 Roundabout Travel Affiliations
Roundabout Travel is an E-commerce company = lower overheads, saving you lots of money!
Roundabout Travel is a member of AFTA #4276, IATA # 96835804, and ATAS, giving you peace of mind.
Roundabout Travel are agents in the Independent Travel Group.
With 500+ independent members, this group cohesion gives Roundabout Travel the buying power to deliver the best fares on the market.
In 2015, RoundAbout Travel was awarded 'National Agent of the Year' as part of this buying group.
Trust Pilot gives them a 5 star rating.
Roundabout Travel now has dedicated Concierge staff, to help you with everything you need to make your trip hassle-free and complete including:
hotel and tour bookings
river cruising
insurance
day tours and day trips
car hire
Ask them for their advice on an airport guide, or lounge guide for each different destination.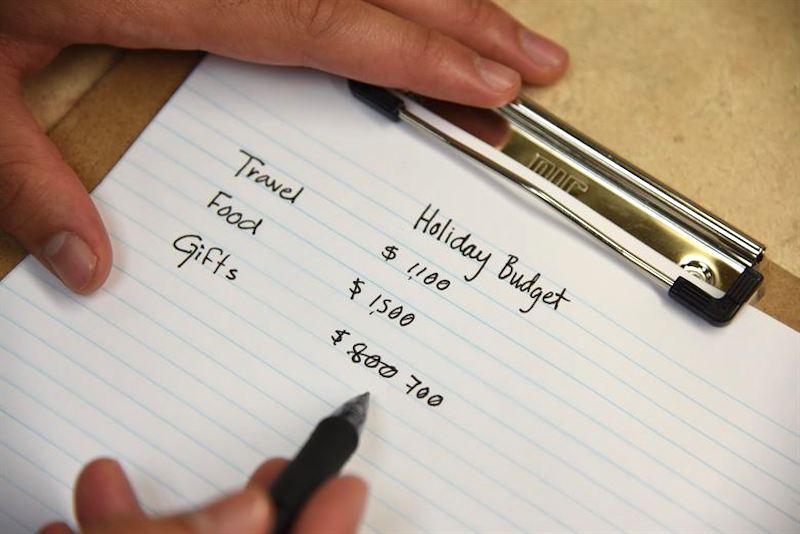 How much is a Round the World Ticket?
How long is a piece of string?
That's about how easy it is to give any fare indication.
Fare prices depend on many things including:
route
departure dates
class of travel eg economy, premium economy, business class, first class
airline preference
how many destinations you want to visit
how rigid or flexible you are with connections, and destinations
Just a heads up.
Roundabout Travel will come in at a slightly higher cost than booking direct with an airline website. This is a direct result of the low margins in travel, and takes into account the amount of research they put into your round world airfare planning.
BUT there's one big difference in booking through Roundabout Travel when planning a complicated round the world trip with different carriers.
The value is having access to a dedicated point of contact to help you with flight changes, cancellations, missed connections, and all the random events that travel throws at you.
You'll have help throughout the trip if, and when, you need it.
This is worth every cent.
Plus, you never have to make contact with a call centre!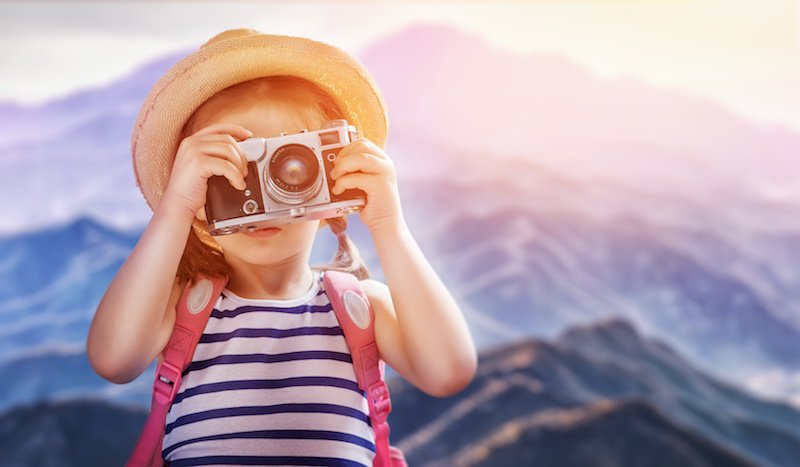 Roundabout Kids Fares
Same as above.
But round the world fares for kids aged 2-11 are around 75% of the cost of an adult fare (or sometimes slightly less, depending on taxes.)
Ask for a quote.
Toadstool Rating: Roundabout Travel Reviews
We honestly wouldn't book elsewhere for round world fares.

Looking for SUPER DOOPER FUN places to visit on your Round the World Trip?
Click the links in blue below for more travel tips.