INSIDE: All the Latest Family Travel News from across the globe! 
At Roam the Gnome™ Family Travel Website, we live for the latest travel news about family travel.
We love finding out about a new initiative that will help parents who are travelling with children to actually get a good night's sleep!
(Air New Zealand, we're looking at you, and your Economy Skycouch!)
We adore hearing about the latest budget travel deals for families, and new family tours, like these ones -  National Geographic Family Trips.
Disclosure: This article may contain affiliate links. If you book a product or service after clicking on one of these links, we may receive a small commission at NO extra cost to you.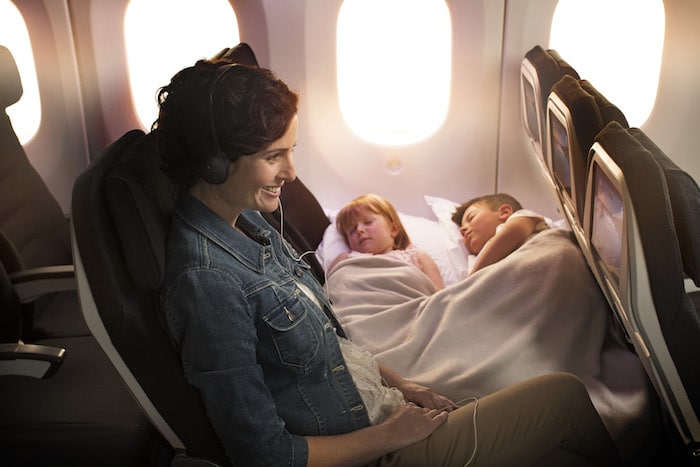 The Best Travel News from Around the Globe
We love sharing family travel news about all things CUTE, especially family-friendly hotel room designs, and airplane travel.  (Check out EVA Air's new Hello Kitty-themed airplane at the top of page)
We love to showcase LUXE Family Travel and their bespoke offerings for kids (and planning our own stays at elegant 5-star digs), new cruise ship & cruise line additions, and anything fun that is happening in the travel industry including new flight routes and more.
We showcase:
travel magazines that are launching
travel games
travel map info
cool and interesting travel news geared at family travel
We jump up and down with joy when we get a press release showcasing a new Disney addition, or a chance to take a sneak peek into a SUPER DOOPER FUN family hotel that's opening up somewhere in the world.
(Don't expect any business travel or corporate travel news though!)
And is there anything better than hearing about a new travel competition or local newspaper competitions for travel?
READ MORE: Everything you need to know about Winning Family Travel Competitions, and where to enter!
Find the Latest Travel News right here
But the most fun is sharing the latest fun travel news with you!
Fellow travel lovers.
Check back often.
You never know what fun travel news from around the world you might find.
READ MORE:  Plan family travel trips with a difference.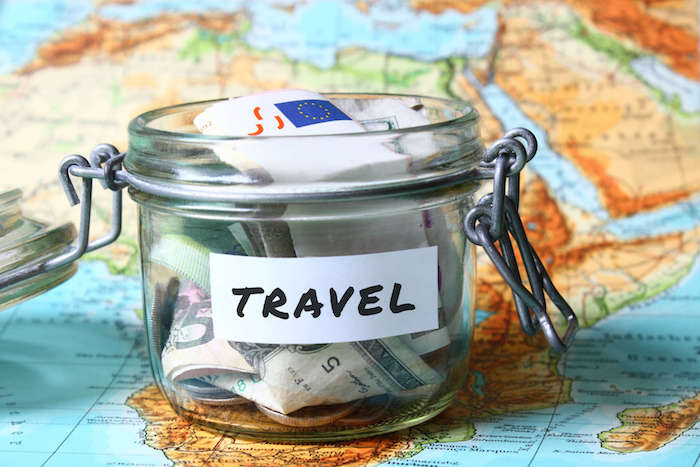 Are you a PR for Travel?
If you promote family travel, pop us on your PR Media Release list.
We love it when you keep us up to date with your latest travel news.
If it's good, we'll share it with our readers too.

Disclosure:
Correct at time of publication. Please check with venue for updates. We apologise in advance if there have been any changes we are unaware of. All prices in US dollars, unless otherwise stated.
This website contains references to products and services from our favourite brands. Some of these are affiliate links. If you make a purchase or booking after clicking on one of these links on Roam the Gnome™, we may receive a small affiliate commission at NO COST to you. For our Disclosure and Disclaimer statements, and an explanation of our Advertising policy please click here
Roam the Gnome™ is a participant in the Amazon Services LLC Associates Program, an affiliate advertising program designed to provide a means for sites to earn advertising fees by advertising and linking to amazon.com, amazon.co.uk, amazon.ca. Amazon and the Amazon logo are trademarks of Amazon.com, Inc. or its affiliates.
Thank you in advance for your support in helping us to grow Roam the Gnome Family Travel™ Website Directory. Bookmark this page to keep us safe and sound.

Grab a pen and paper, and take note of our best travel suggestions below...