INSIDE: The Best Zoo Sleepovers UK? Book a safari tent at London Zoo.
Looking for THE BEST special treat for your animal-mad kids when you head to London?
We've found it.
A Zoo Sleepover!
The best of the Zoo Sleepovers UK has to offer is the one that lets you stay in a Safari Tent at London Zoo!
The London Zoo Safari Sleepover at the Gir Lion Lodge is a once-in-a-lifetime opportunity to stay overnight within earshot of four roaring lions!
Can you imagine how excited the kids would be about that?
It's not a room with a view, it's a room with a Zoo!
Take a look below for details.
Disclosure: This article contains affiliate links. If you make a purchase after clicking on one of these links, we may receive a small commission at NO extra cost to you.
The Ultimate London Zoo Sleepovers UK at this London Zoo Hotel
Hear the Lions Roar at the London Zoo Safari Sleepover!
The Gir Lion Lodge is the location for the Safari Sleepover at London Zoo.
Tucked away within the new Land of the Lions development, you and the kids will sleep in bespoke luxury lodges inspired by the charming hotels you'd find in the area of the lion's native Gir Forest in India.
You'll be fed too!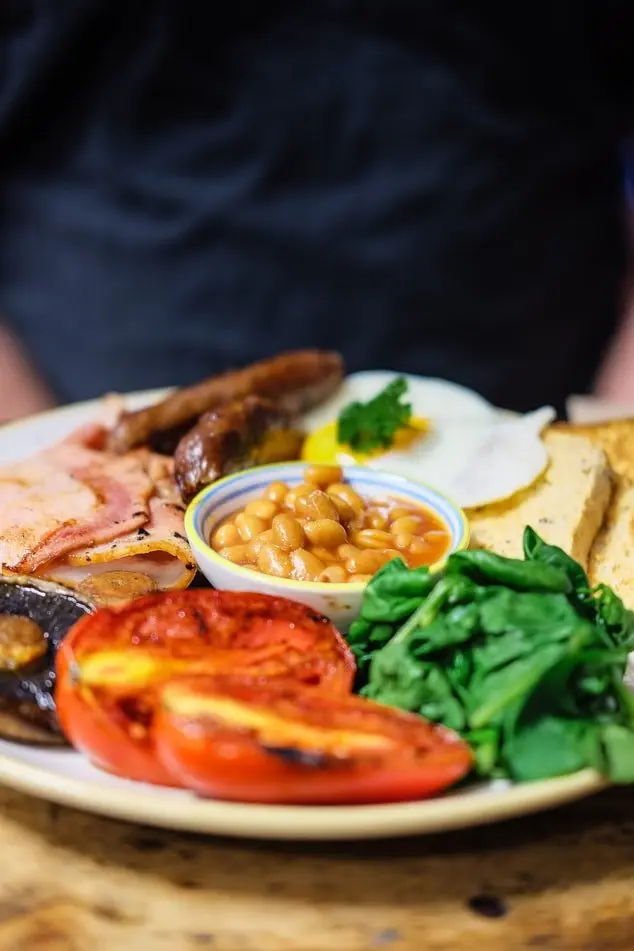 Image credit: Melissa Walker Horn via Unsplash
What's included with this Sleepover at the Zoo?
A sleepover at the zoo comes with:
a lip-smacking 2-course dinner, AND
full English breakfast, included as part of your stay.
But the most important part of the experience are the exclusive tours at this zoo overnight stay.
You'll head out at sunset by torchlight, and again early morning before the zoo opens and be taken behind the scenes of London Zoo by happy hosts.
These knowledgable folk from Regents Park Zoo can't wait to share a bunch of fun facts and insights into the zoo's wildlife, and to show you animals that are up at night, and other animals that wake up at night!
READ MORE: The ULTIMATE Guide to LONDON ZOO with Kids (including entry prices, animals you can meet & playgrounds for kids)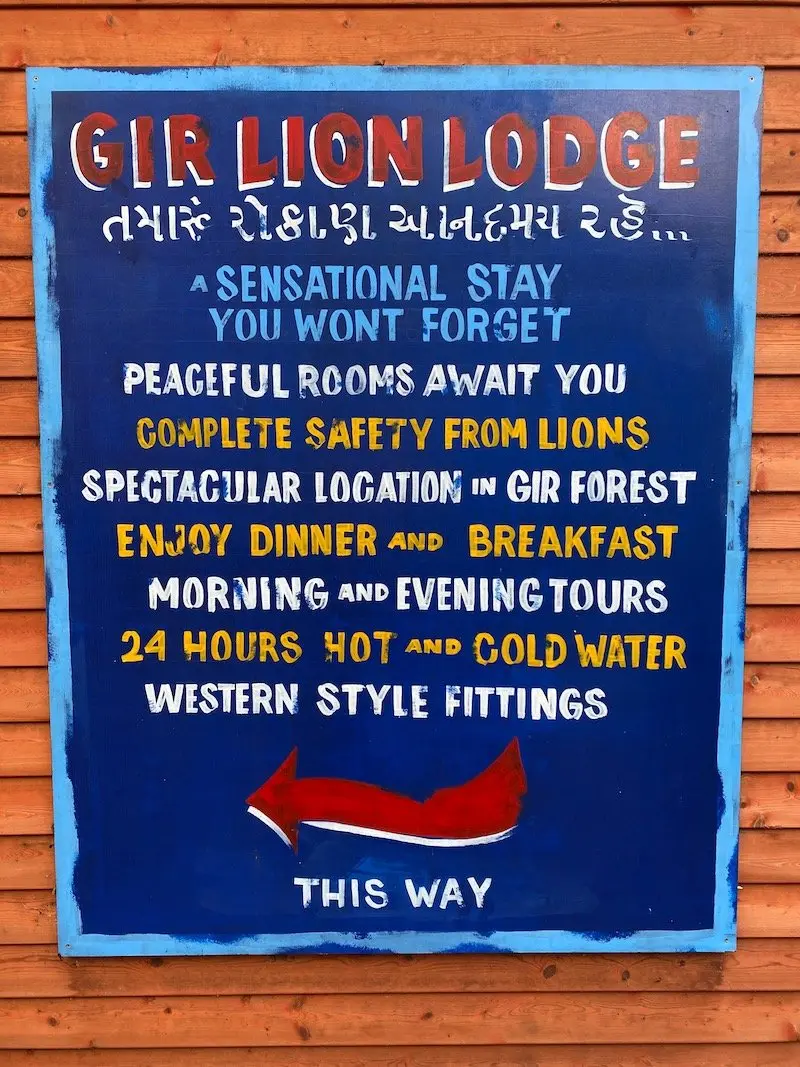 London Zoo Accommodation at this Overnight Zoo Stay UK
Details of your London Zoo Safari Sleepover.
It includes:
One night's accommodation for two people (and up to two children aged 5-13 years on family nights) in a twin or a double lodge
Complimentary drink on arrival
A delicious two-course buffet dinner
A full English Breakfast with continental options
THREE exclusive tours led by passionate wildlife-loving hosts (one at sunset, one after dark, and another in the early morning)
Free car parking
Two days free entry to ZSL London Zoo (or first day ZSL London Zoo, and second day to ZSL Whipsnade Zoo)
Discounts to book "Keeper for the Day" and "Meet the animals" experiences
The highlight of the experience is the private viewing tours featuring:
a surprise mix of animals
lots of facts about London zoo animals and
interesting stories from behind-the-scenes.
You can arrive at ZSL London Zoo anytime from 10am on your day of arrival.
When you stay at London Zoo, you can check in to the Lodges is between 4.30pm – 6pm.
The first tour begins at 6.15pm so you need to be there by 6pm at the latest.
---
RELATED: The ULTIMATE List of Things to Do in LONDON with Kids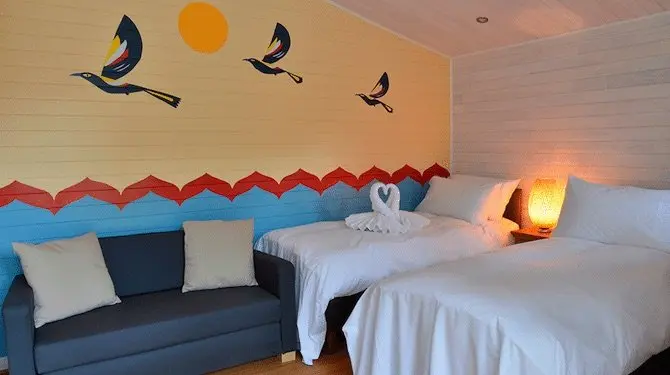 Stay at London Zoo Safari Lodges
There are nine themed safari lodges available; five of them have double beds and four have twin beds.
Each sleepover lodge can accommodate two adults, or 2+2 persons on family nights.
Their decorative touches are inspired by hotels found near the Gir forest in the lion's native home of Gujarati. Each lodge features a different animal.
Each colourful lodge is a haven of restfulness on the inside with:
Comfy beds with soft linen and pillows
En-suite with toilet, basin and shower (NB: towels are supplied)
Bedside table
Sofa bed
Mirror
Lights, a heater, and two power sockets to recharge your camera batteries!
Private veranda with seating for relaxing
Hair dryer, plus toiletries including shampoo, conditioner
Tea and coffee making facilities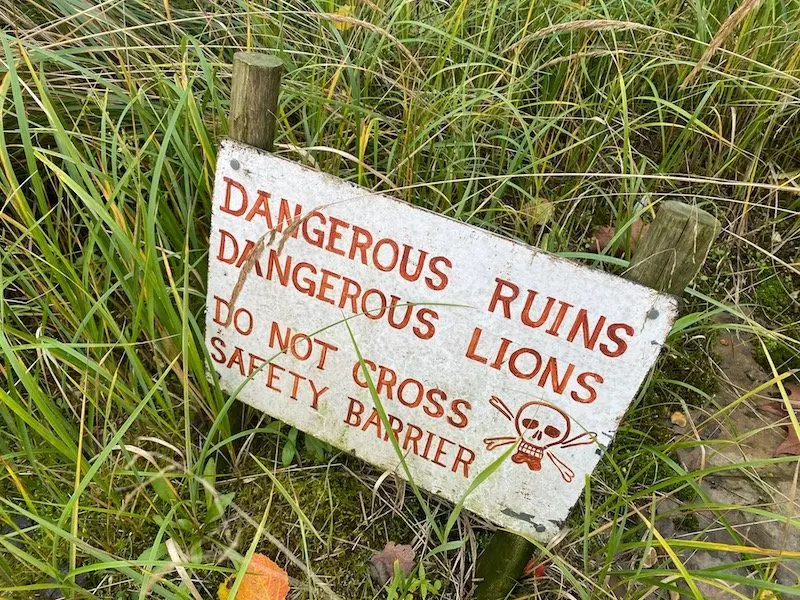 What to bring – Your Ideal Sleepover Packing Checklist
Bring a change of clothes, shoes, pyjamas, dressing gown and slippers, toiletries, your camera, phone and charger, and a bottle of your favourite tipple.
Don't forget a block of chocolate for that late night craving!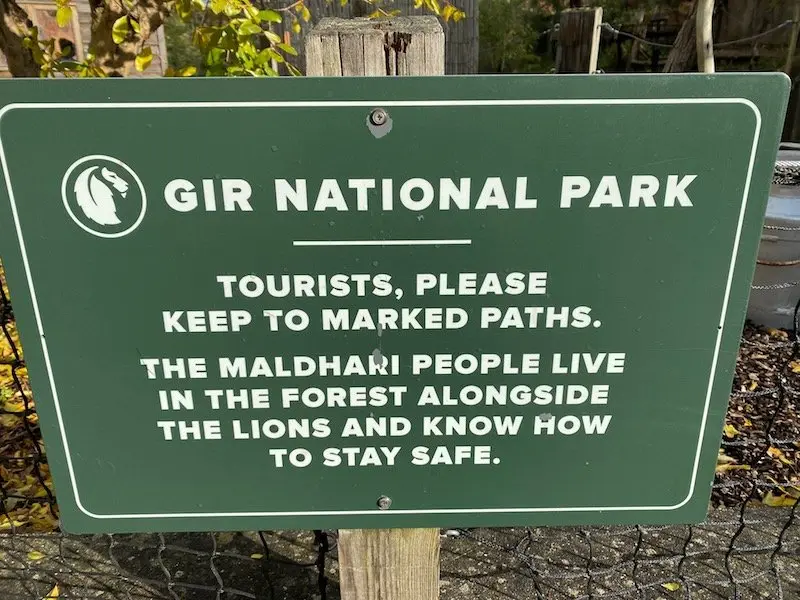 THE INSIDE SCOOP: London Zoo overnight stay at GIR Lion Lodge
Correct at time of publication on Roam the Gnome. Please check with venue for updates. We apologise in advance if there have been any changes we are unaware of. All prices in British pounds, unless otherwise stated
Address: The London Zoo Safari Lodges are located on the Outer Circle, Regent's Park, London, NW1 4RY
Telephone: 0344 225 1826
Website: London Zoo Safari Sleepover Website
Email (guest relations): [email protected]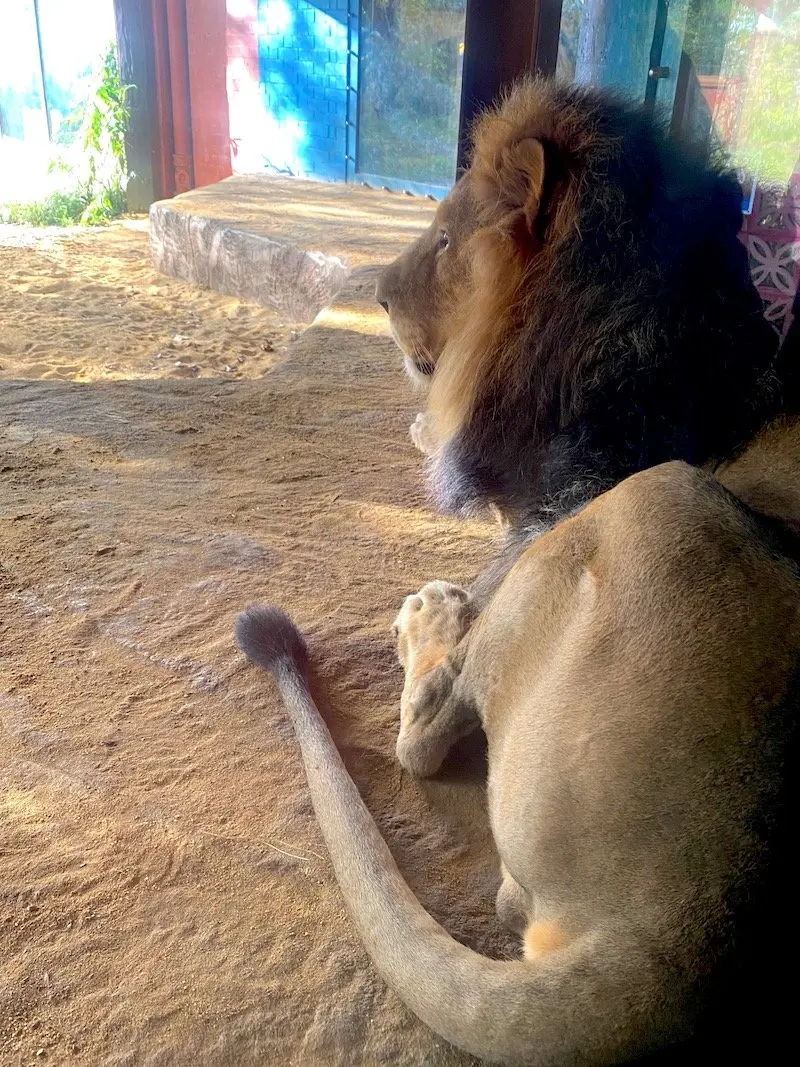 Prices for Family Nights London Zoo Safari Sleepover
Prices start from £378.00 per lodge, for 2 full paying guests at this glamping zoo hotel.
On family nights, up to two extra children aged 5-13 years old can sleep on sofa bed for an extra £40 a night.
Please note: A maximum of one adult and three children, or two adults and two children are welcome in each lookout lodge. Children 14-years old or over are classified as adults.
The Zoo Sleepovers UK experience runs six nights a week at this place, with designated family-friendly nights and adults-only nights to ensure each stay is specially tailored to its guests.
Book your London Safari hotel stay
Check availability and book your family stay here.
(Check F for family on the calendar)
How to get to London Zoo Lodges
Click here for travel options to London Zoo Safari Sleepovers UK.
Includes details for ZSL London Zoo parking.
Map of London Zoo Overnight Accommodation
Toadstool Rating: London Zoo Sleepover

Looking for MORE FUN THINGS TO DO in Regents Park with kids?
Click the links in blue below for more London tips.