INSIDE: The Ultimate Guide to the Junior Zookeeper for a Day UK program at London Zoo.
Are you visiting London with your animal-mad kids?
If you are, you need to know about this one-of-a-kind zoo experience where the kids can be a Zoo Keeper for a Day at the London Zoo.
This two day course is a program for children 8 -10 years old who LOVE animals, and who want to go behind the scenes in the world-famous Regents Park zoo!
Find out all the details of this fun zoo activity below.
Disclosure: This article contains affiliate links. If you make a purchase after clicking on one of these links, we may receive a small commission at NO extra cost to you.

Enrol your child to be a London Zoo Zookeeper for a Day UK
Not your everyday experience, the Junior Zookeeper for a Day program includes a mix of:
zoo-themed games
challenges
talks,
trails AND
most importantly, ZOOKEEPER activities!
Children in the course are taught by staff from the Zoo's education unit at Regents Zoo in London.
It's a chance for kids to learn more about their favourite (and not-so-favourite) animals, make friends with other like-minded kids, and create their own Zoo Scrapbook filled with photos, drawings and their impressions of their adventures to take home.
All children receive a commemorative certificate to celebrate their attendance at the course.
---
RELATED: The Big List of Best Things to Do in LONDON with Kids

What to expect on the job – Junior Zoo Keeper for a Day
When kids enrol to be a London Zoo Zookeeper for the day, they will learn the answers to the questions:
What is a day in the life of a zookeeper?
What does a zookeeper do in a typical work day?, and
How does one become a Zookeeper?
The zoo keeper experience may include activities such as:
making personalised name badges and playing 'icebreaker' games to meet new kids
engaging in a Zoo Trail competition – which team will find the most animals?
watching animals in action. See the extraordinary things they can do!
feeding the birds in the aviaries
handling slithery scaly reptiles (a snake?) if the kids are brave enough
a visit to the rainforest to meet the monkeys and other rainforest creatures
an behind-the-scenes insight into what a Zoo Keeper does all day
visits to see the penguins, and the squirrel monkeys
an investigation into bug life
Junior Zookeeper Experience Activities
Kids also enjoy crafting time to make their own Zoo Scrapbook to log all the fun things they did and learned, with photos and drawings of their Junior zookeeper activities.
Check out a sample itinerary here.
These children's experience days are enough for enthusiastic animal-loving children to ponder their quest on how to become a zookeeper for real.
If this Junior Keeper for the Day UK experience sounds like something your kids would love, don't delay.
Book now.
Dates fill fast!
RELATED: Book the London Zoo Bedbugs Sleepover and sleep INSIDE the Zoo!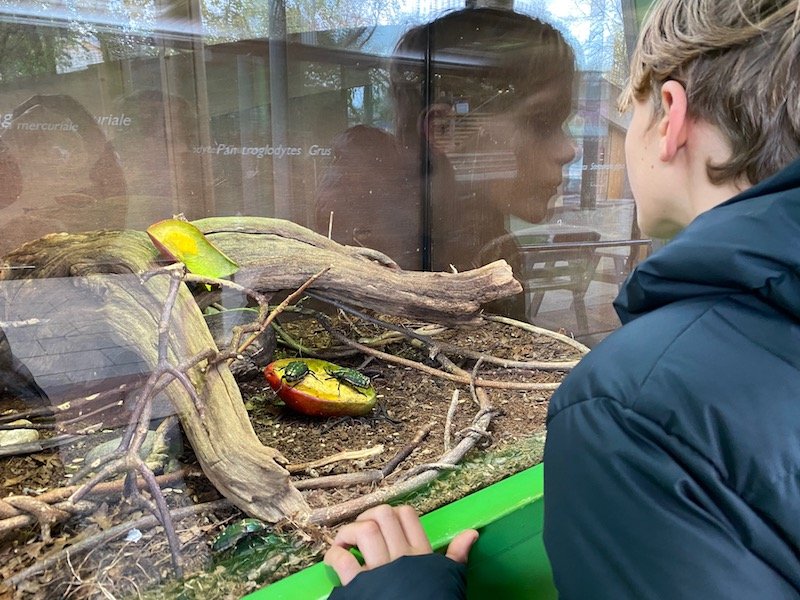 THE INSIDE SCOOP: London Zoo ZooKeeper for the Day
Correct at time of publication on Roam the Gnome. Please check with venue for updates. We apologise in advance if there have been any changes we are unaware of. All prices in British pounds, unless otherwise stated
If your kids are keen to be a zookeeper for a day, and you want to know more, take a look below.
Address: Outer Circle, Regent's Park, London, NW1 4RY
Telephone: 0344 225 1826
Website: Click here
Email (guest relations): [email protected]
Course Dates
Junior Zoo Academy courses run for two full days in the half term holidays and summer holidays, as well on selected weekends throughout the year.
More dates will be released if there is demand.
Please email [email protected] to be put on the mailing list for updates.
READ MORE: Book a Family Stay at London Zoo Safari Sleepovers in the Gir Lion Lodges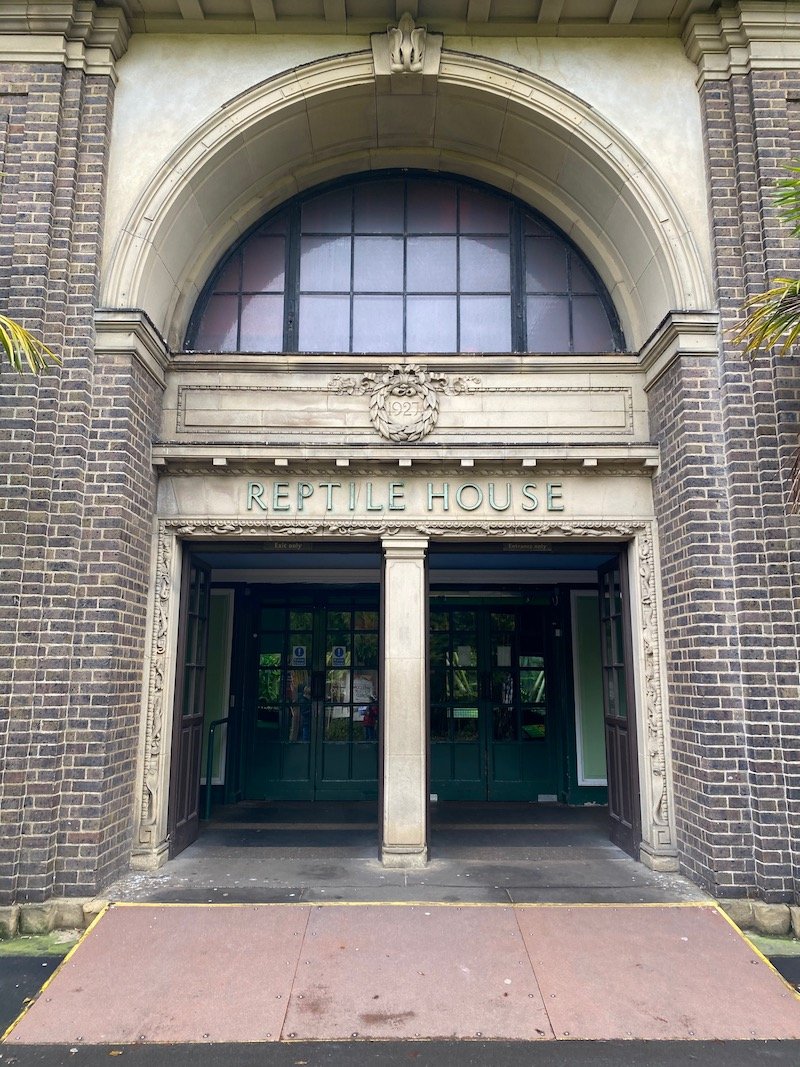 Course Fees for the Junior experience days at the London Zoo UK
The cost per child is £175.
This covers:
the cost of the course (including zoo entry),
a Junior Zoo Academy t-shirt
a Zoo Scrapbook
a copy of the photos taken during the course
one free car park pass to ZSL London Zoo
Lunch is NOT included.
Children will need a packed lunch, snacks, and a water bottle as there is no opportunity to visit the cafe.
Frequently asked questions
On the days of participation, children need to be dropped off at the beginning of the day into the care of the Education team. Opening times will be emailed to you.
Children are under constant supervision throughout the day, including lunch and break times.
Children will be returned to the parent meeting point at 3.00pm, and released into the care of the authorised adult stated on the consent form.
Children must demonstrate exemplary behaviour during the experiences – towards each other, zoo visitors, the education and keeping staff, as well as our animals!
Failure to behave in the expected manner could lead to removal from the course. ZSL reserves the right to remove a participant from the course for unsociable behaviour, endangering themselves and/or others or compromising animal welfare. Please ensure your kids are in the know
Children will need sensible, comfortable footwear – e.g. sturdy shoes or wellington boots, a light waterproof jacket, waterproof trousers (optional), to be dressed in layers, a hat and sunscreen.
Kids may bring a camera with them but the London Zoo takes no responsibility for it.
Yes, you can buy a special gift voucher for the experiences. The junior keeper experience is a fab birthday gift for an animal lover.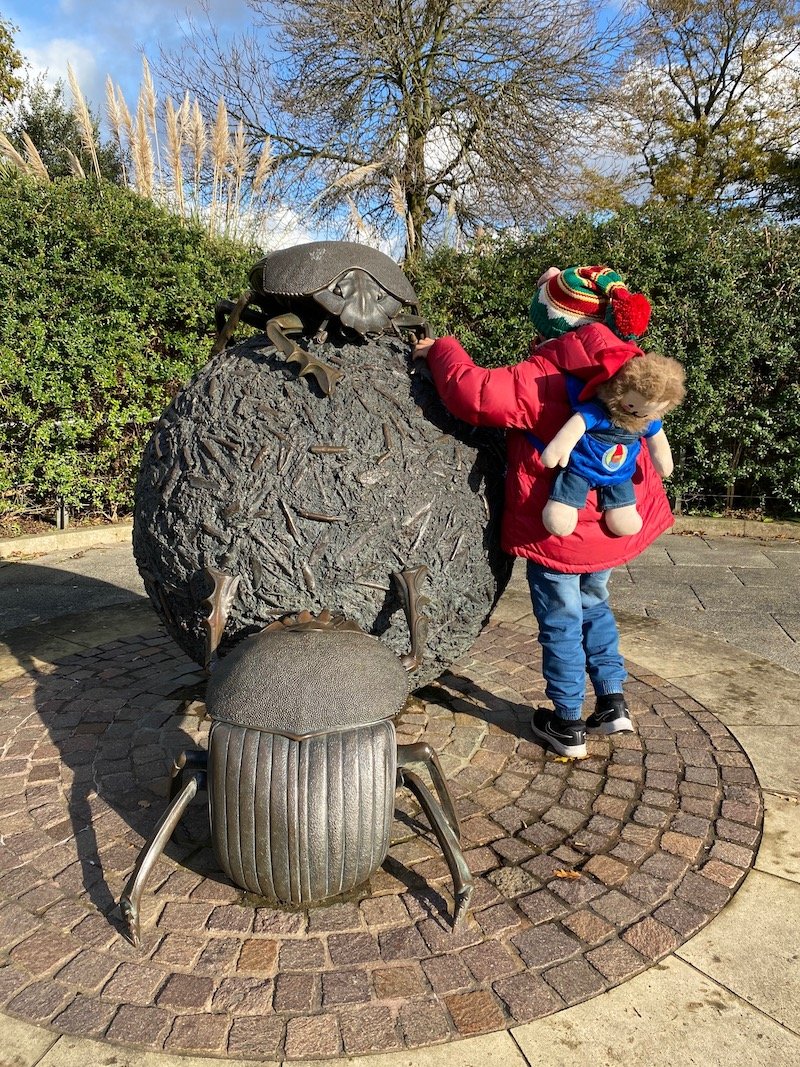 Book the Junior Keeper for the Day UK
Places are sold on a first-come, first-served basis.
The education staff aim to acknowledge your payment within one week of receipt.
Further details and parental consent forms will be provided to you by email following your payment.
Once payment has been taken, refunds cannot be given.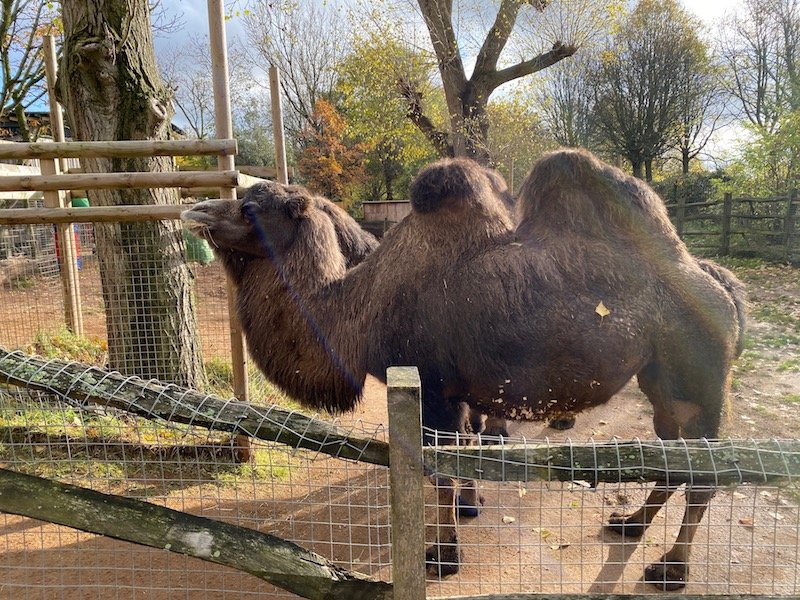 Junior Zookeeper for a Day Whipsnade Zoo
Did you know that Junior Zoo Keeper for the Day courses also run at ZSL Whipsnade Zoo?
Age limits for this course are 8 -11 years.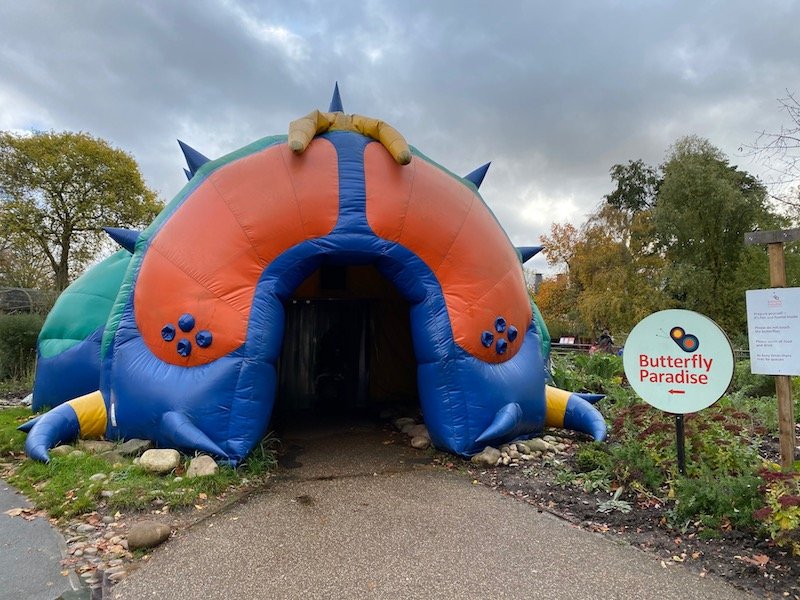 How to get to London Zoo
Click here for all your transport options.
London Zookeeper Experience Map
Toadstool Rating:

Looking for MORE Things to do near Regents Park?
Click the links in blue below for more London ideas.