INSIDE: Download for free. Roam the Gnome's Family Travel Mission Statement printable.
At Roam the Gnome, we LOVE family travel around the world, and believe everyone (who wants to) can do it too.
We believe that having family travel goals can be one of the best ways to unite your family members and people around a common theme, creating family bonds and memories that will last a lifetime!
But more than that, we encourage our fellow families who love travel to create a Family Travel Mission Statement, a public declaration of your "policies" and aims.
(Policies are simply a statement of actions to be adopted or proposed by the family, to ensure the entire family are all on the same page.)
A Family Travel Mission Statement may also be called a Manifesto.
We wrote one and made it into a FREE printable to share with our readers!
Take a look.
Disclosure: This article contains affiliate links. If you make a purchase after clicking on one of these links, we may receive a small commission at NO extra cost to you.
Family Travel Mission Statement – What is it?
A Family Travel mission statement is different to a poster or chart full of "Family Travel Bucket List Goals".
While Bucket List goals might include the places you want to visit, the things you want to see, and the experiences you want to do, a Family Travel Mission Statement or Manifesto is a statement about the simple things that spark and sprinkle the joys of travel for you and your family.
They can also be:
a list of key characteristics you and the kids might try to develop, or
personality traits you want to grow, or
reminders about the small important things you need to remember daily, such as 'nap when you can', or 'go where the locals go' so that travelling with kids does not become overwhelming, mundane, or frustrating.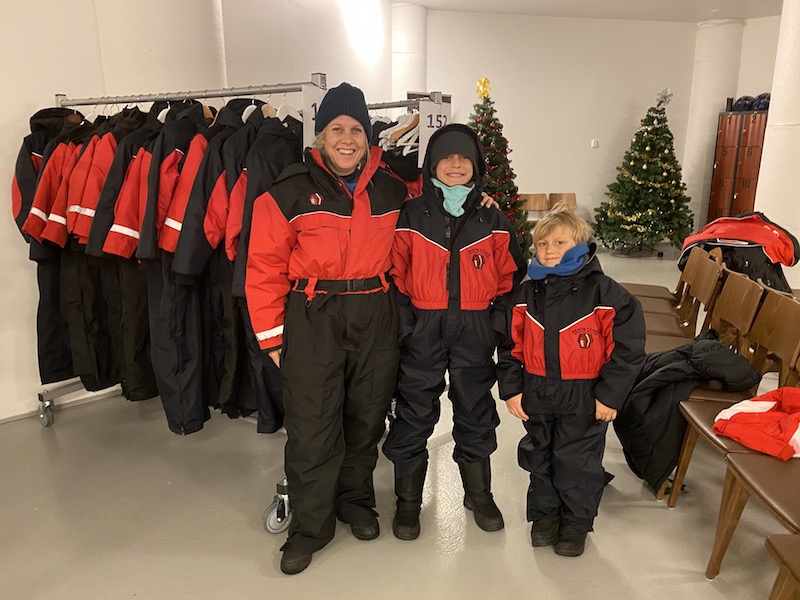 Family Travel Goals when the going is tough.
Life on the road is not that much different to home.
The tantrums don't go away.
The kids STILL fight and poke one another.
(Mine never more so on our 6 week European Rail Adventure via Eurail, the Silja Serenade boat from Stockholm to Helsinki, & the overnight Santa Express train all the way up to Rovaniemi in Finland to visit Santa in Lapland!)
The kids whines about the food they will or won't eat are still there.
But when travelling, these daily "irrits" (as we say in Australia) are magnified, especially when you've got to negotiate the Paris Metro in French during peak hour for the first time, or get from one side of a new city to the other for a 10.30am museum booking, kids in tow.
Which is why we made our own Fun Family Travel Manifesto.
It's our go-to infographic when we need a reminder about WHY we are doing family travel in the first place.
We've got a copy printed out and framed on our lounge room wall, and another behind the door in the toilet.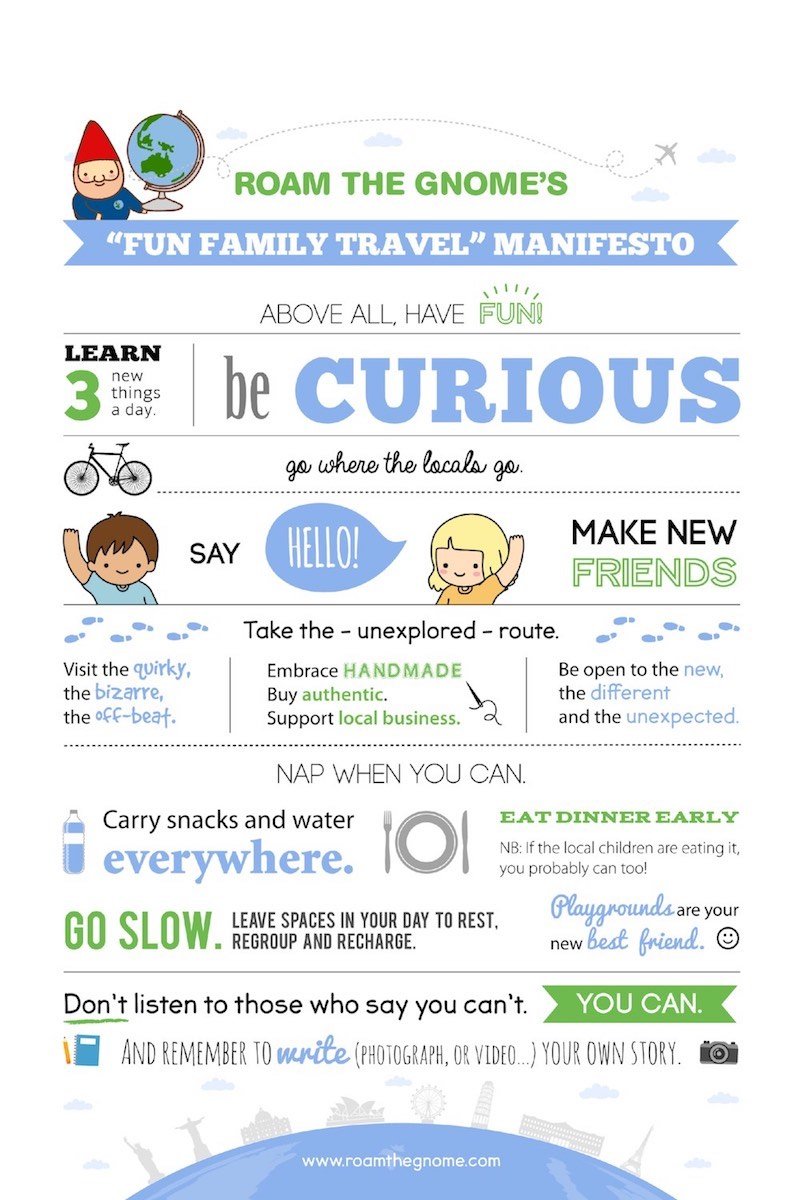 A Family Travel Manifesto is the Big Picture
Our family travel manifesto is a visual reminder of our favourite family travel tips and tricks, plus includes our personal travel philosophy in a nutshell.
Check it out in the news above!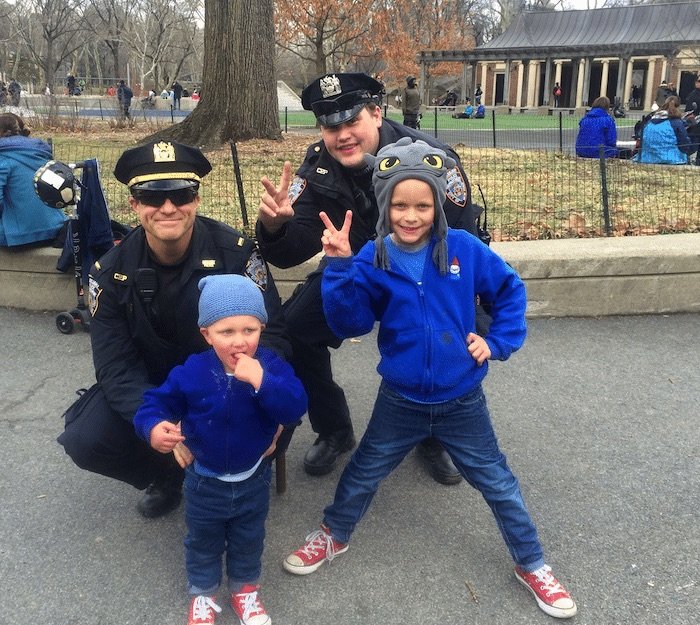 We are excited to share our Family Travel Manifesto with your family too.
Feel free to download a copy of our Family Travel Manifesto Mission Statement.
It looks great printed out 8″ by 10″(approx A4 size) in color, and framed for your wall.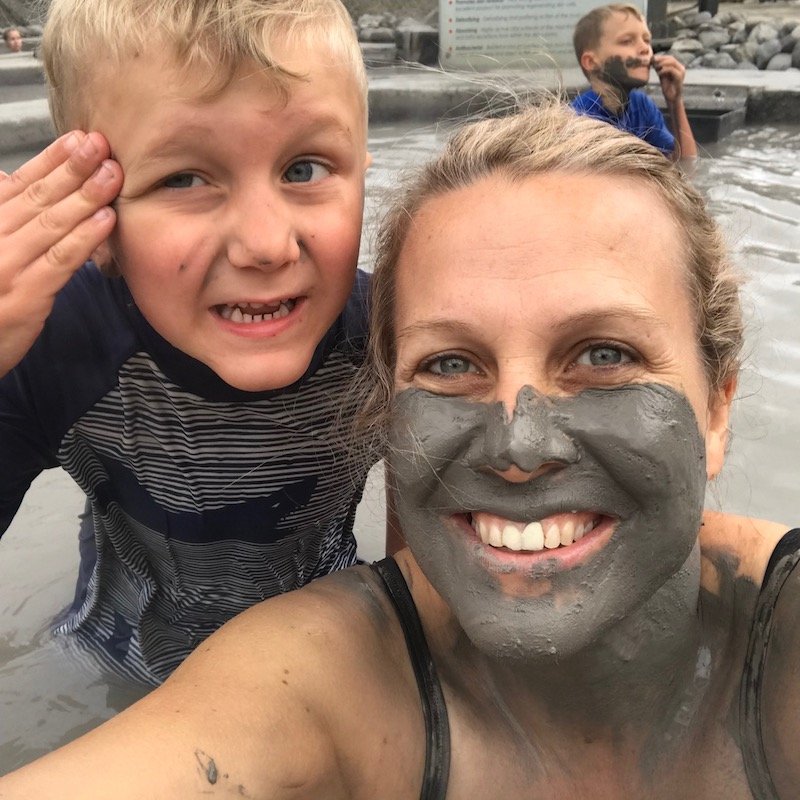 Best Travel Tips for Family Travel
No.1: Playgrounds are a hot destination!
If you are new to family travel adventures, remember local playgrounds are your new best friend!
No.2: Schedule for downtime in your daily itinerary
If you are seasoned family travellers, it might be that you need the same nudge as we do – that is, to leave spaces in every day to rest, regroup and recharge.
Yep, we fail spectacularly at this one every single trip, and wonder why our willpower to get up and going in the morning starts to wane by about day 10.
No.3: Book rest days (extra nights)
Also, booking at least one rest day IN BETWEEN your adventuring, cruise trips, and day tour taking is vital.
We try to go by the ratio of one rest day per week.
What this means in practice is booking an extra night in a hotel, and having a day to sleep in and NOTHING planned.
We use this day to shop, wash clothes, meet local kids in playgrounds close to our accommodation, and find a really good wholesome family restaurant to eat lunch or dinner.
This is an opportunity to get your battery back up to full 100% power at last, and the bonus is the chance to enjoy the gifts of slow travel.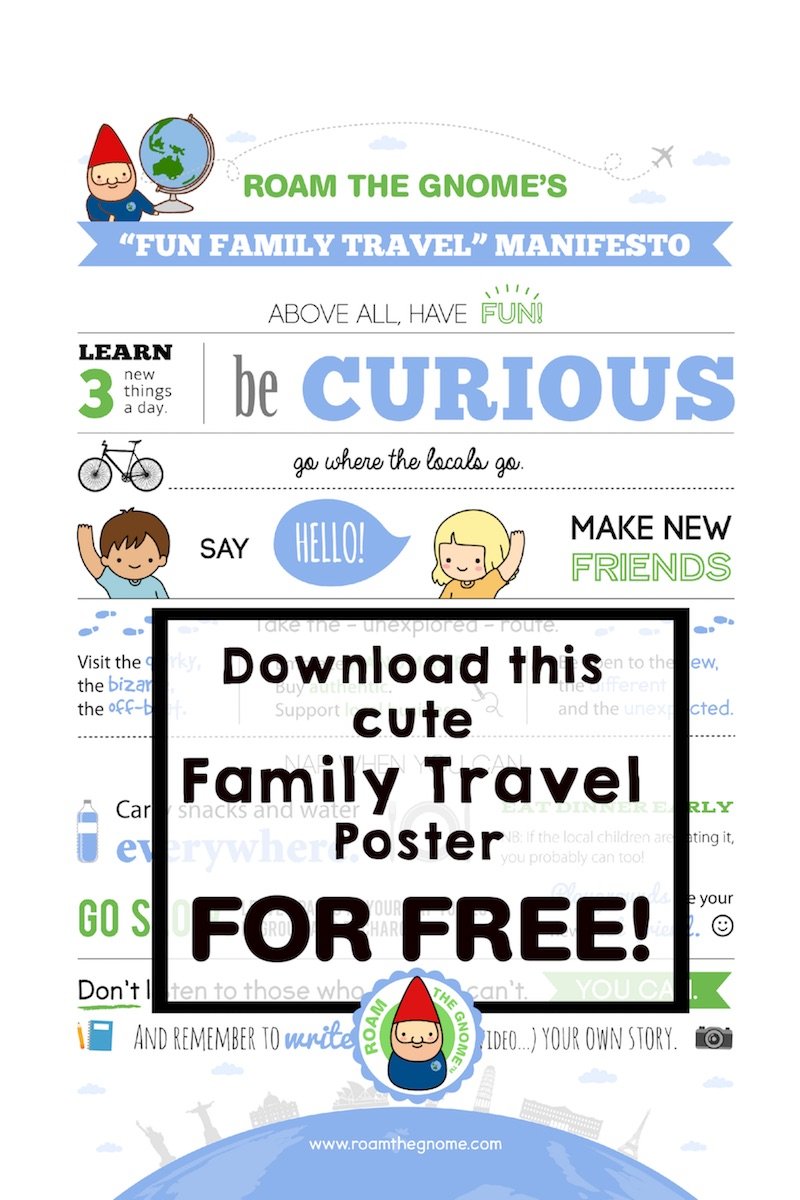 Best Cities to Travel with Kids?
Correct at time of publication on Roam the Gnome.
Planning a trip soon?
Check out Roam the Gnome's Ultimate Guides to our Favourite Cities below.
Questions or feedback about our family travel websites mission statement, services or company?
Contact us at [email protected] and say hi.