INSIDE: Roam the Gnome's Guide to STOP REVIVE SURVIVE Driver Reviver stations in Australia.
Australia is a BIG country, and the drives between cities and towns can be monumental.
We love nothing more than a good road trip, but we definitely couldn't do it without plenty of wee stops and chai stops along the way.
Buying hot drinks every 200 km or so will quickly break the budget, so we love stumbling upon the much-loved FREE Driver Reviver stations for free cups of tea, and a packet of Arnotts biscuits.
We couldn't do without them.
You shouldn't either.
Take a look at our guide to Stop Revive Survive rest areas in Australia.
Disclosure: This article contains affiliate links. If you make a purchase after clicking on one of these links, we may receive a small commission at NO extra cost to you.

Driver Reviver FREE Hot Drinks!
One of the best thing about cross country road trips in Australia is the community-run Driver Reviver stations.
Supported by the main sponsor, The Toll Group, DR stations are also made possible with the generous donations of:
tea provided by Bushells Tea
coffee provided by Bushells Coffee
free biscuits provided by Arnott's Biscuits
sugar donated by Sunshine Sugar.
The Driver Reviver Program in Australia is a community initiative operated nationally by volunteers.
What is Driver Reviver?
The Driver Reviver Program aims to reduce fatigue related crashes by encouraging travellers to take regular breaks in their journey by visiting an operating site for a free cup of coffee or tea, and a biscuit.
Most importantly, Stop Revive Survive rest areas give motorists a chance to stop and revive from driving fatigue, so drivers reach their destination safely.
About 1.1 million people stop at Driver Reviver stops across Australia each year!
Fun Fact: Up to 1.7 million cuppas and 1.3 million snacks are consumed each year!
---
RELATED: Big List of the Best Things to Do in SYDNEY with Kids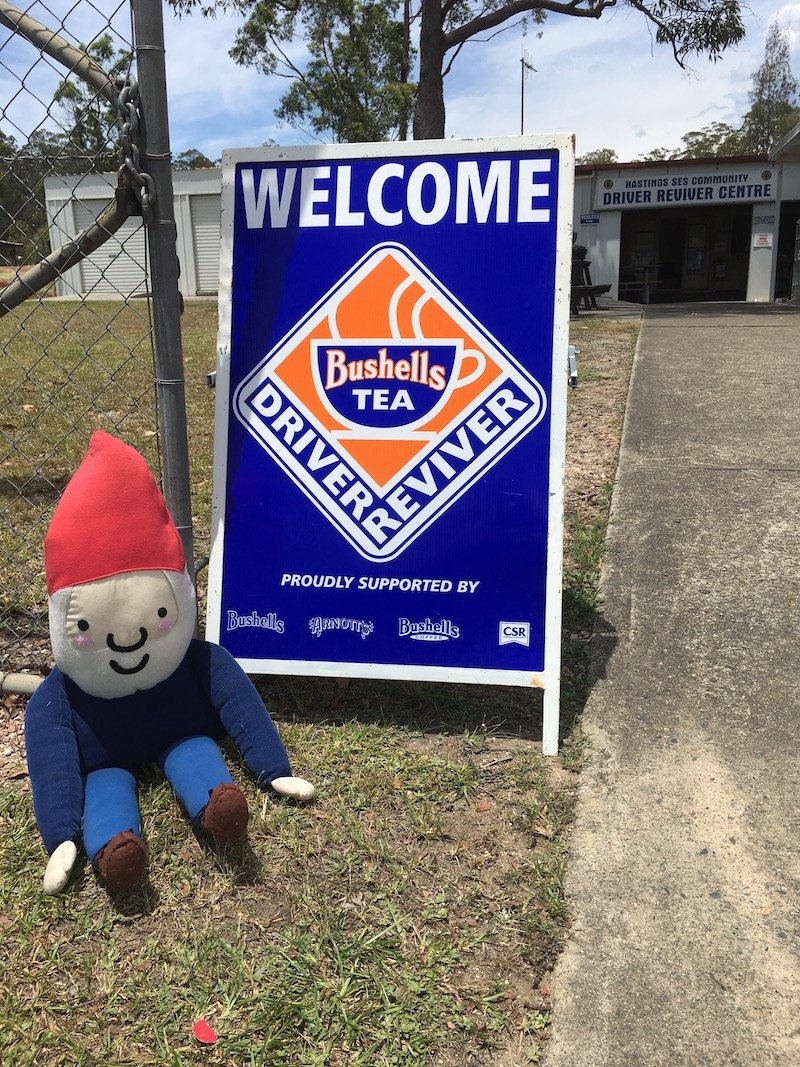 Find a Driver Reviver Station in Australia
Correct at time of publication on Roam the Gnome. Please check with venue for updates. We apologise in advance if there have been any changes we are unaware of. All prices in AUD dollars, unless otherwise stated
There are over 200 stops across Australia.
Click the links below to find the closest driver reviver stop near you.
Driver Reviver NSW
Click the blue link for Driver Reviver stops in NSW.
This Driver Reviver site service has been operating across NSW since 1990.
Operating during holiday periods and peak traffic days only.
Driver Reviver QLD
Click here for Driver Reviver Stops in QLD
Qld dates of operation can be found here too.
Rest Areas Gold Coast & Rest area Brisbane area can be found in this downloadable publication
---
RELATED: Best Things to Do on the GOLD COAST with Kids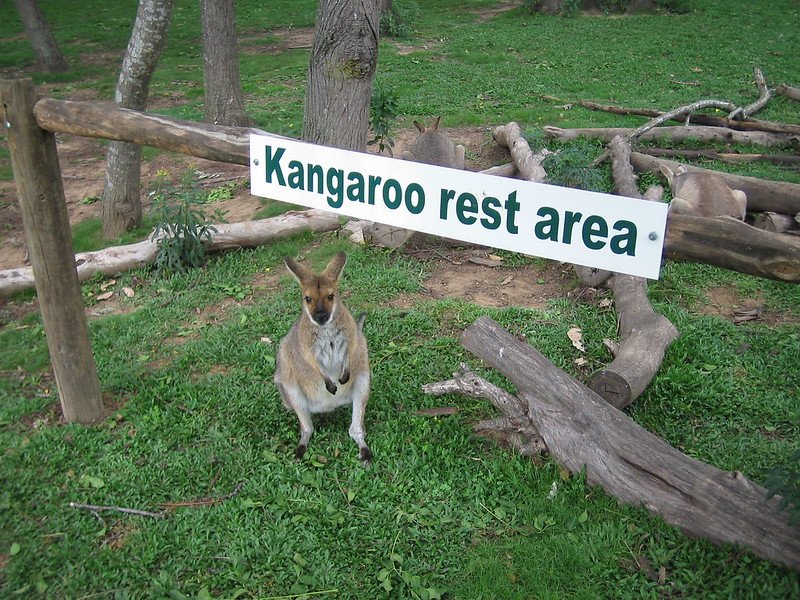 Image credit: Yusuke Kawasaki via Flickr CC BY-2.0
MORE Driver Reviver Stations in Australia
Driver Reviver Victoria
Check these Stop Revive Survive rest areas in Victoria
Driver Reviver South Australia
Click the blue link for Driver Reviver Stops in South Australia
Driver Reviver WA
Click the blue link for Driver Reviver Stops in Western Australia
Scroll down to the end of the page for locations
Driver Reviver Tasmania
Click the blue link for Driver Reviver Stops in Tasmania
Driver Reviver NT
Click the blue link for Driver Reviver Stops in NT
Driver Reviver ACT
At this time, there is no information for driver reviver stops in Canberra
Check the Driver Reviver website for current Driver Reviver Stops in the ACT and Canberra.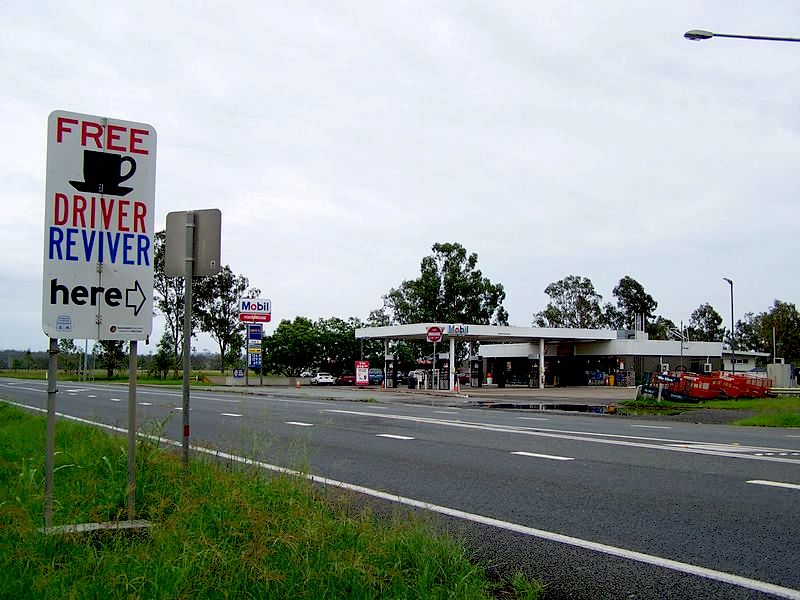 Image credit: Ché Lydia Xyang via Wikipedia CC BY-2.0
You can also google:
Driver Reviver near me
Stop Revive Survive near me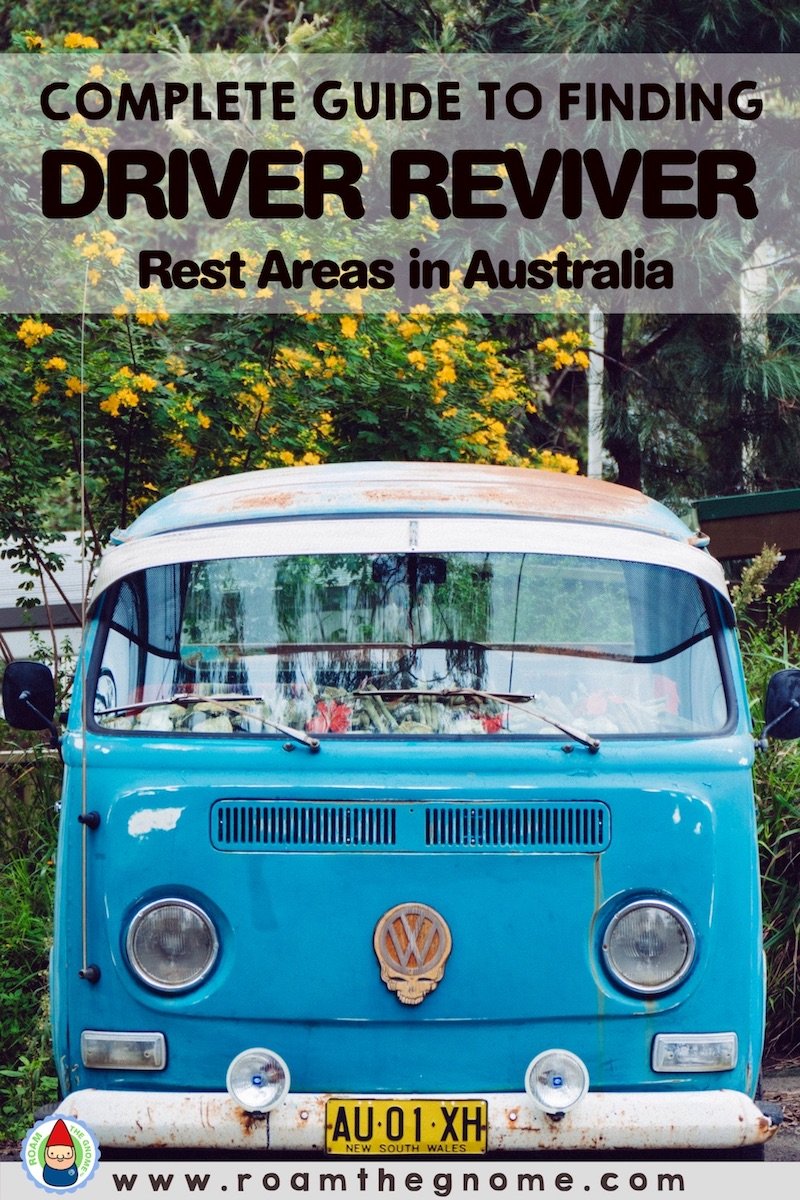 THE INSIDE SCOOP: "Stop Revive Survive" at Driver Reviver Stops
Stop Revive Survive stops offer:
toilet facilities
shade
seating and
water.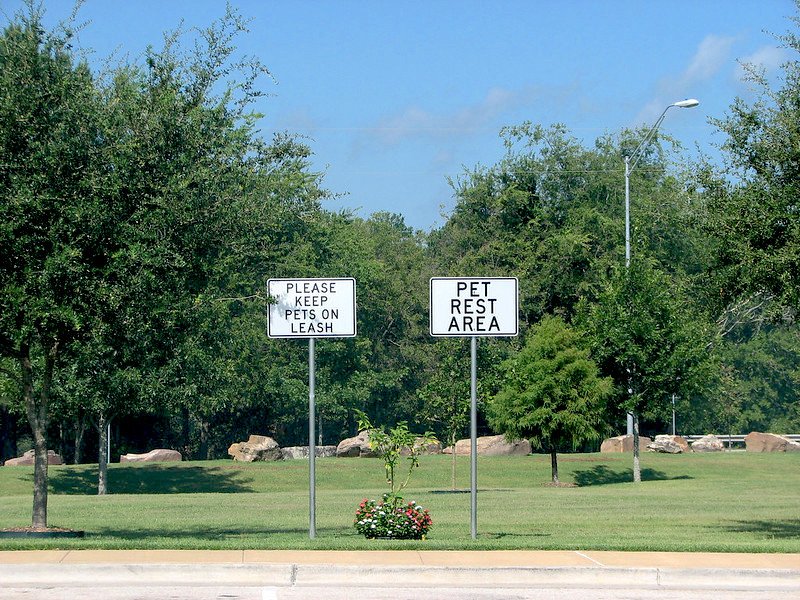 Image credit: Questermark via Flickr CC BY-SA 2.0
Facilities at Driver Reviver stations
Rest areas used as driver reviver sites have:
picnic tables
playgrounds in some locations
water
toilets
rubbish bins
parking areas
shelter
tourist and route information.
Some have games and activities for children, baby change tables, and pet bowls.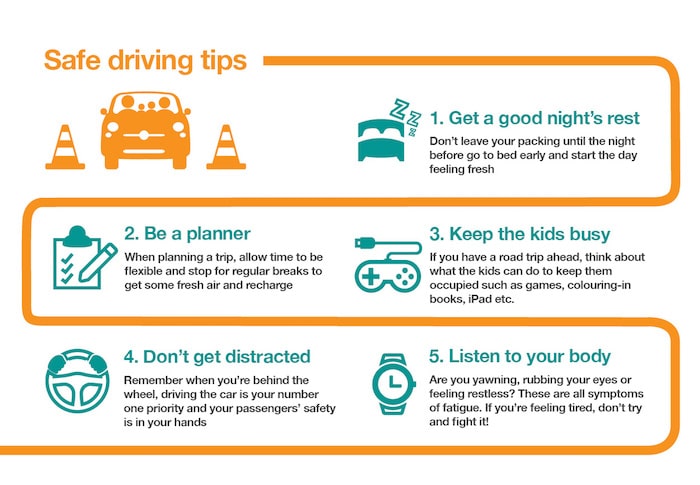 How to Prepare for a Long Road Trip
Go to bed early.
Be prepared to stop every two hours for at least 10 minutes.
Get out and walk about when you stop.
Get the blood flowing with a few star jumps, or yoga poses.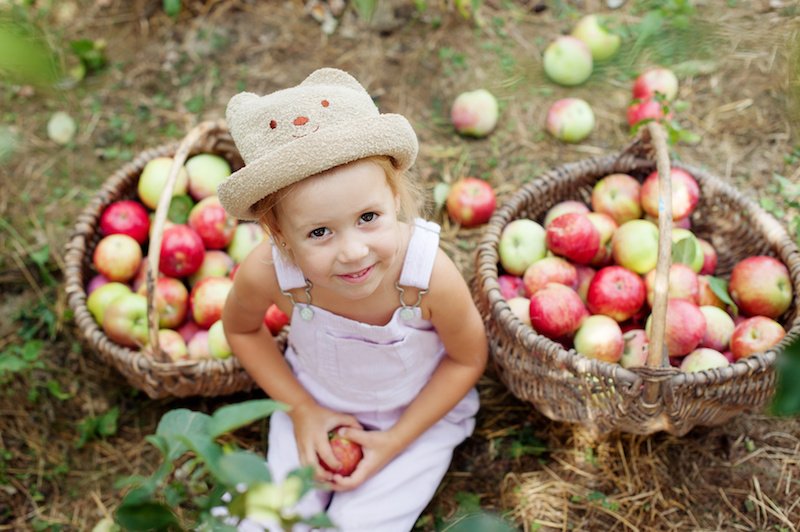 Prepare Food and Drinks
Pack lots of healthy food and snacks for the drive.
Fill your water bottles, and drink regularly.
Plan your trip, so you have a vague plan where you'll stop for morning tea, lunch, afternoon tea, or to stretch your legs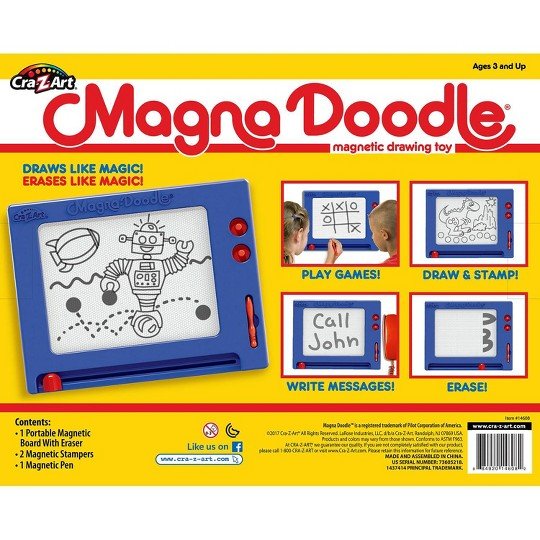 Road Trip Activities
Purchase toys and games you can take on the road trip.
Plan easy activities for the kids to keep them occupied and lessen the sibling rivalry fights.
Check the seating layouts.
If you have room, separate the kids so they each have a window.
Place an esky between the kids, so they can reach their own healthy snacks without needing help.
Carry wet wipes, and plastic bags to collect rubbish and be on hand for unexpected tummy upsets.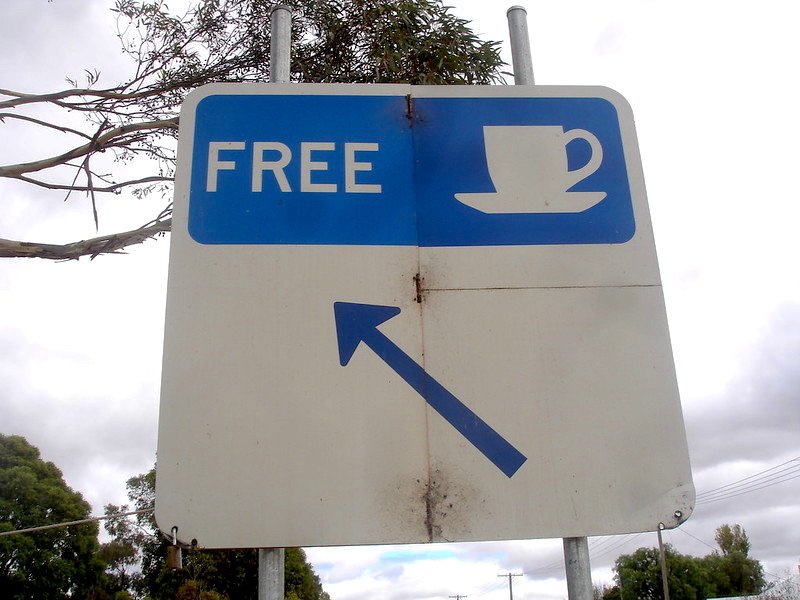 Image credit: Royal Fern via Flickr CC BY-ND 2.0
When to stop at a Driver Reviver station?
Take note of these warning signs of tiredness:
yawning
rubbing your eyes
opening your mouth wide to capture more air
opening the windows to blow cold air on your face
stretching your eyes open wide
feeling of being distracted, day dreaming
vagueness, can't remember where you are, or what you just passed
wandering over the centre line or on to the edge of the road, or weaving from side to side (even slightly)
eyes blurring or heavy eyes
road signs at night becomes blurry, or lights on the road start to grow into long shiny streaks
slow reaction times
feeling stiff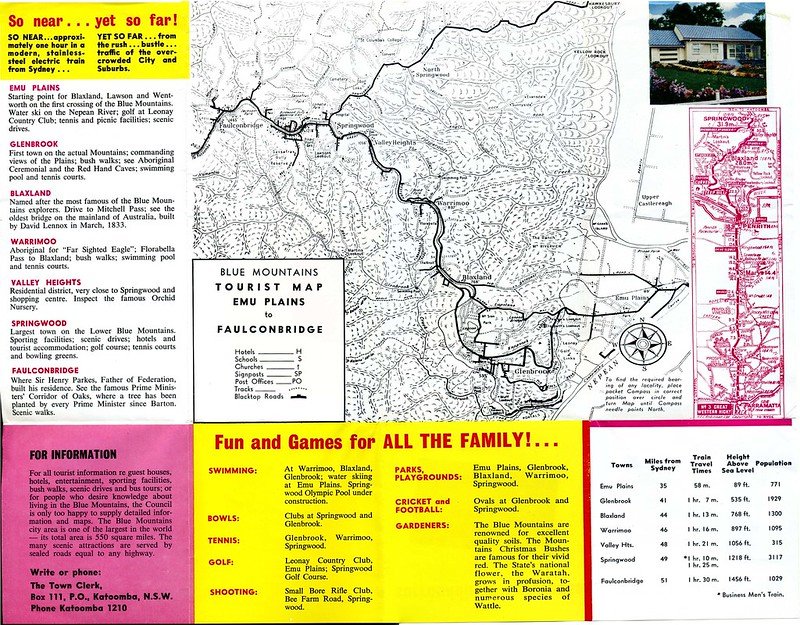 Image credit: Blue Mountains Library via Flickr CC BY-SA 2.0
Hot tip: Local Tourist Information available at a Driver Reviver Stop
Many stops in Australia stops have road safety promotional material, but more importantly, local tourist attraction information.
We collect ALL the brochures.
This tourist information has helped us many a time to find the obscure, quirky, fun places we love to visit and write about.
We've learned by experience that this is the best way to find the smaller tourism operators who don't usually have the funds or the marketing budget to advertise widely.
We've made some of our best travel memories at these kinds of unexpected surprise destinations!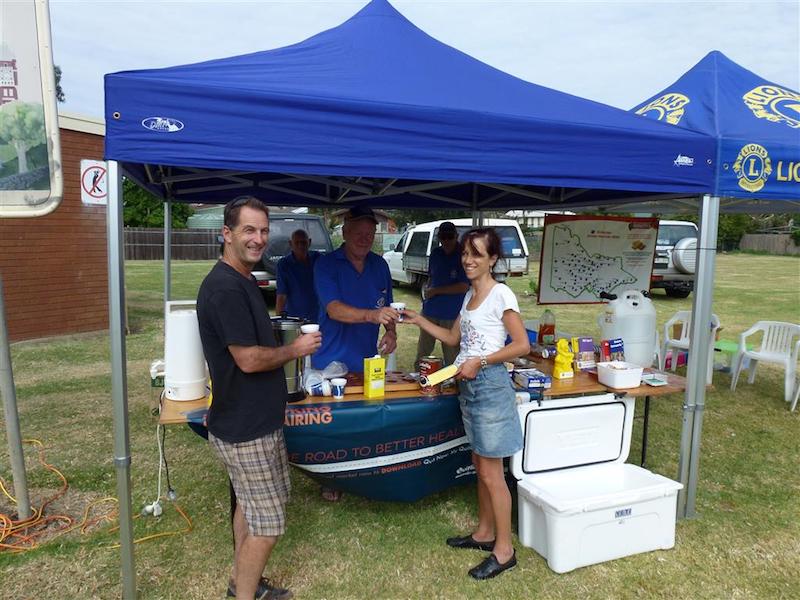 Image credit: Lions.org.au via Wikipedia
Opening Hours of Driver Reviver Australia Stations
Operating days and times vary between sites.
Some open 24 hours over the whole holiday period.
Some operate 9am-5pm.
Others operate at peak arrival times, during school holidays only, or from the start to the end of holiday periods such as Easter, long weekends, and Christmas/New Year.
Check with the websites below.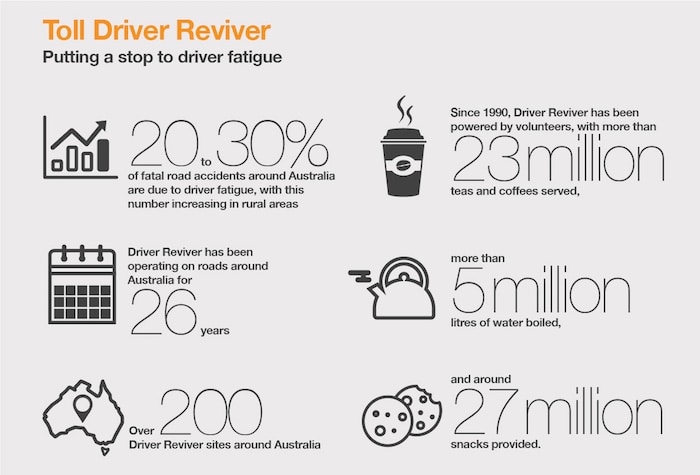 Driver Reviver Program details
Individual sites are run by community groups, including:
Lions
SES, and
the NSW Volunteer Rescue Association
They look after the truck and transport drivers who have big days on the roads too.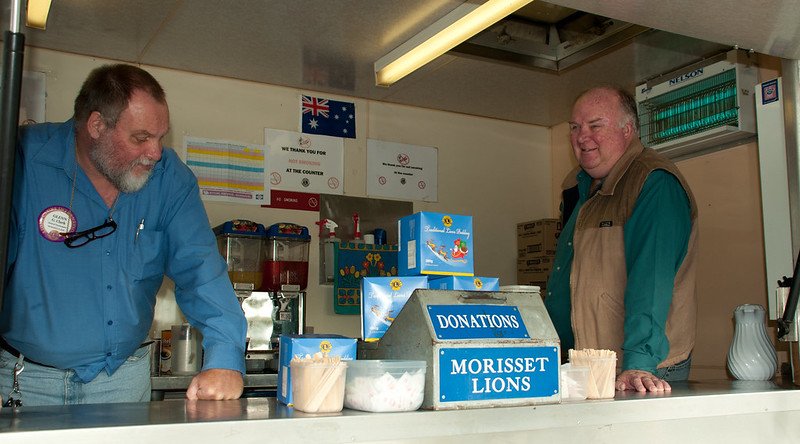 Image credit: Grahame Weeks via Flickr CC BY-2.0
Who mans the Driver Reviver stops?
There are about 5000 volunteers from all ages and backgrounds who provide a warm welcome as they serve up your hot drink, and cordial for the kids.
Remember to tap into their local knowledge, and ask for their tips on local places of interest and fun things to do.
These guys (men and women) are fountains of knowledge!
How to become a volunteer at Driver Reviver stations
Volunteers at sites enjoy a worthwhile and fun experience, meeting people from around Australia and overseas.
For more information on becoming a volunteer, visit the Toll Driver Reviver website.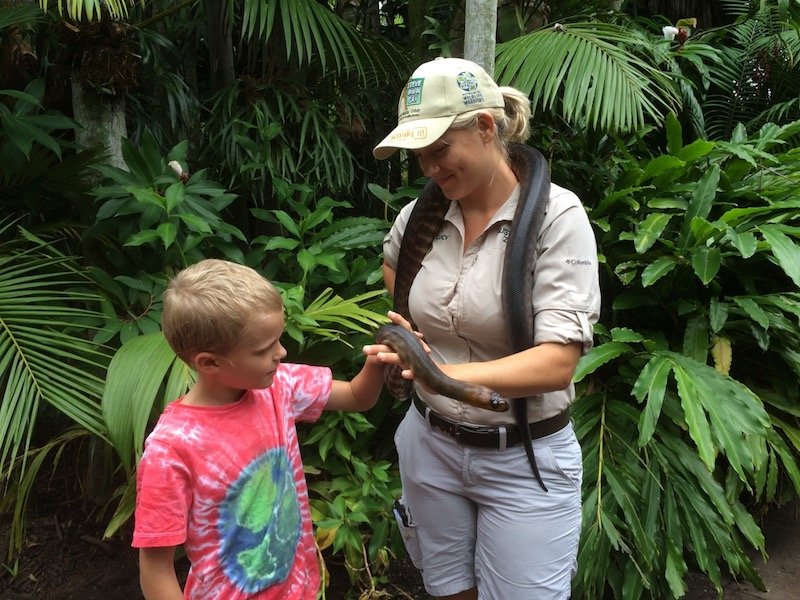 For more fun things to do in Australia with Kids, bookmark these city page below.
Click the blue links below for more travel tips.